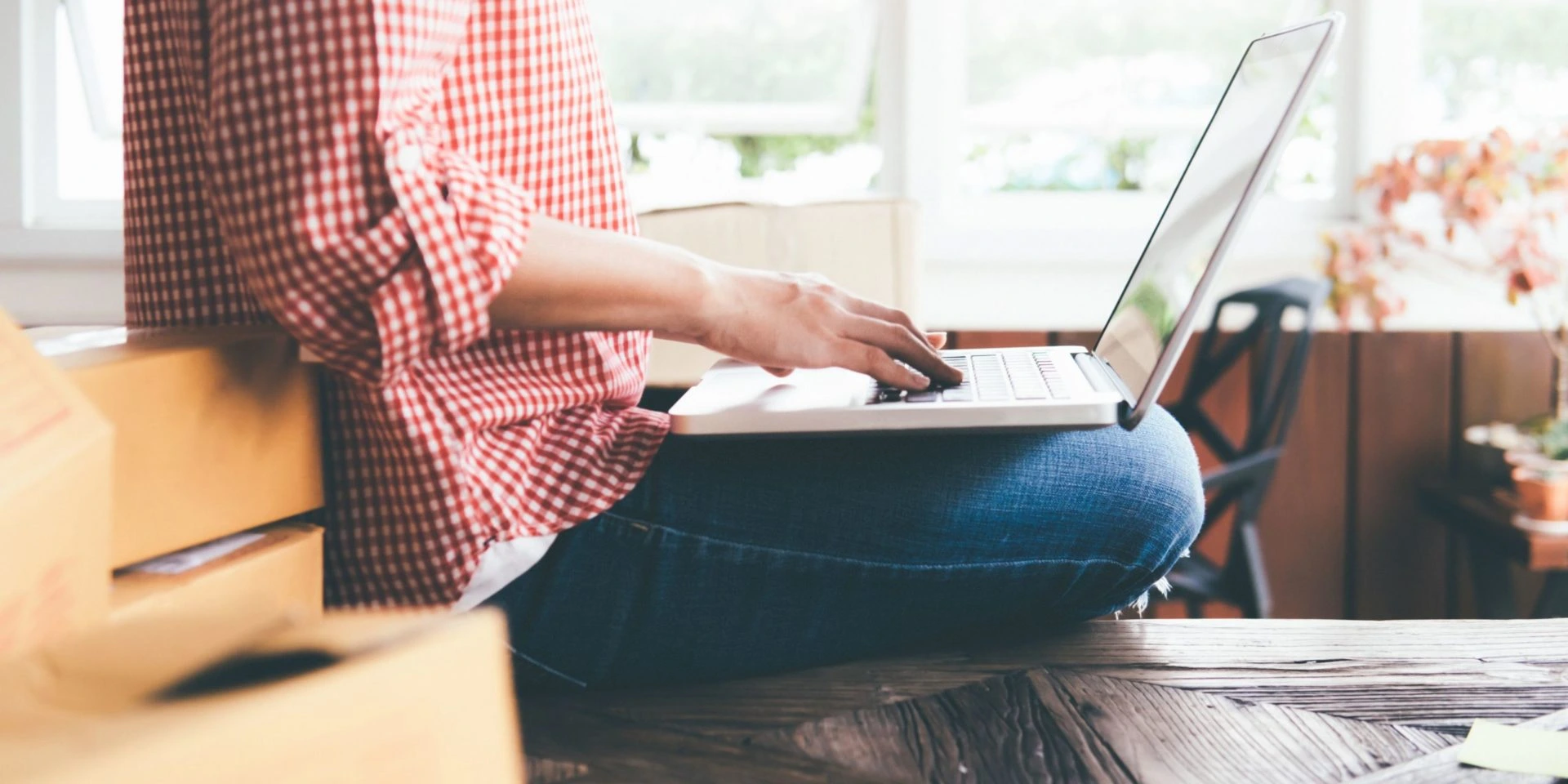 Seller Spotlight: This New Amazon Seller Did So Well with PPC, She Sold Out of Her Product in Less Than a Month!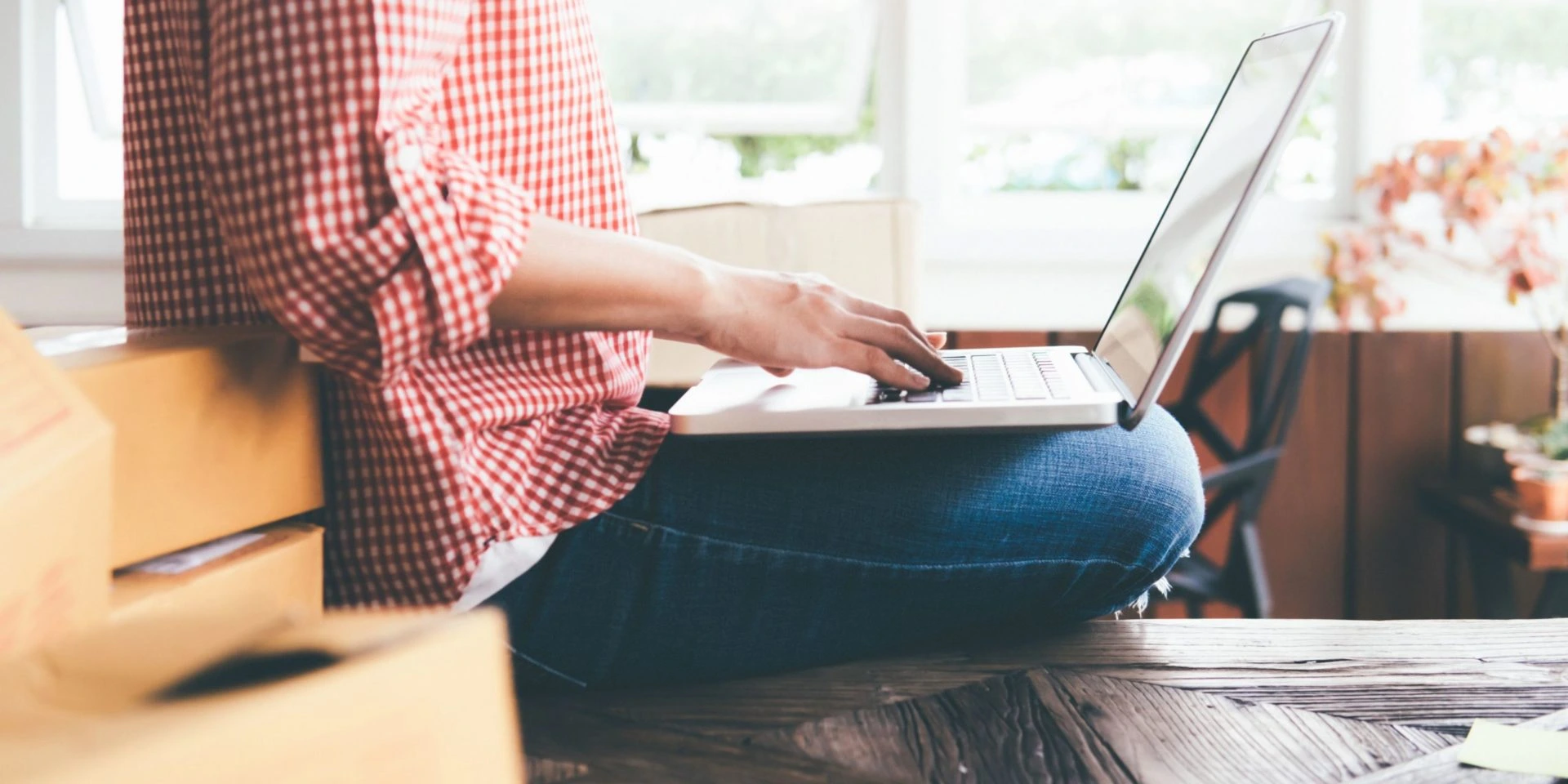 If you're just starting out on Amazon, you might be concerned about what your first product launch will be like.
You've heard many people talk about "failing" with their first product. At Helium 10, we feel that's never the case.
Even if you don't make money with your first product, or sales don't go the way you had hoped, everything that you learn by actually STARTING to sell on Amazon is invaluable.
That in itself is a win!
Today we are going to talk to someone who not only learned a great deal with her first product launch, she ended up CRUSHING it, selling out in less than a month!
The Amazon selling ecosystem is full of very talented e-commerce professionals and at Helium 10, we feel privileged to have the opportunity to work closely with a number of them.
Karyn Thomas, Brand Evangelist at Helium 10 is one of those skilled professionals and this post captures her conversation with Thaina Sco, an Amazon FBA seller who just launched her first Amazon product.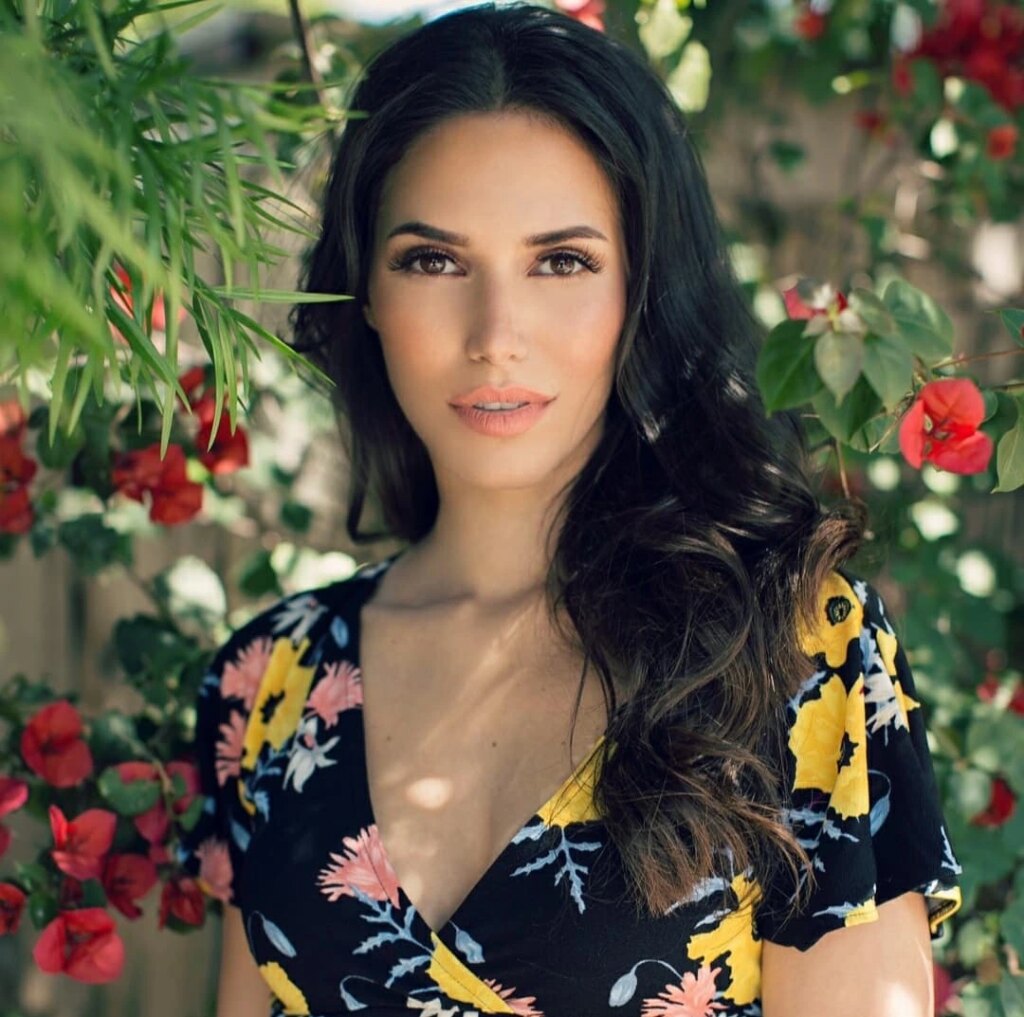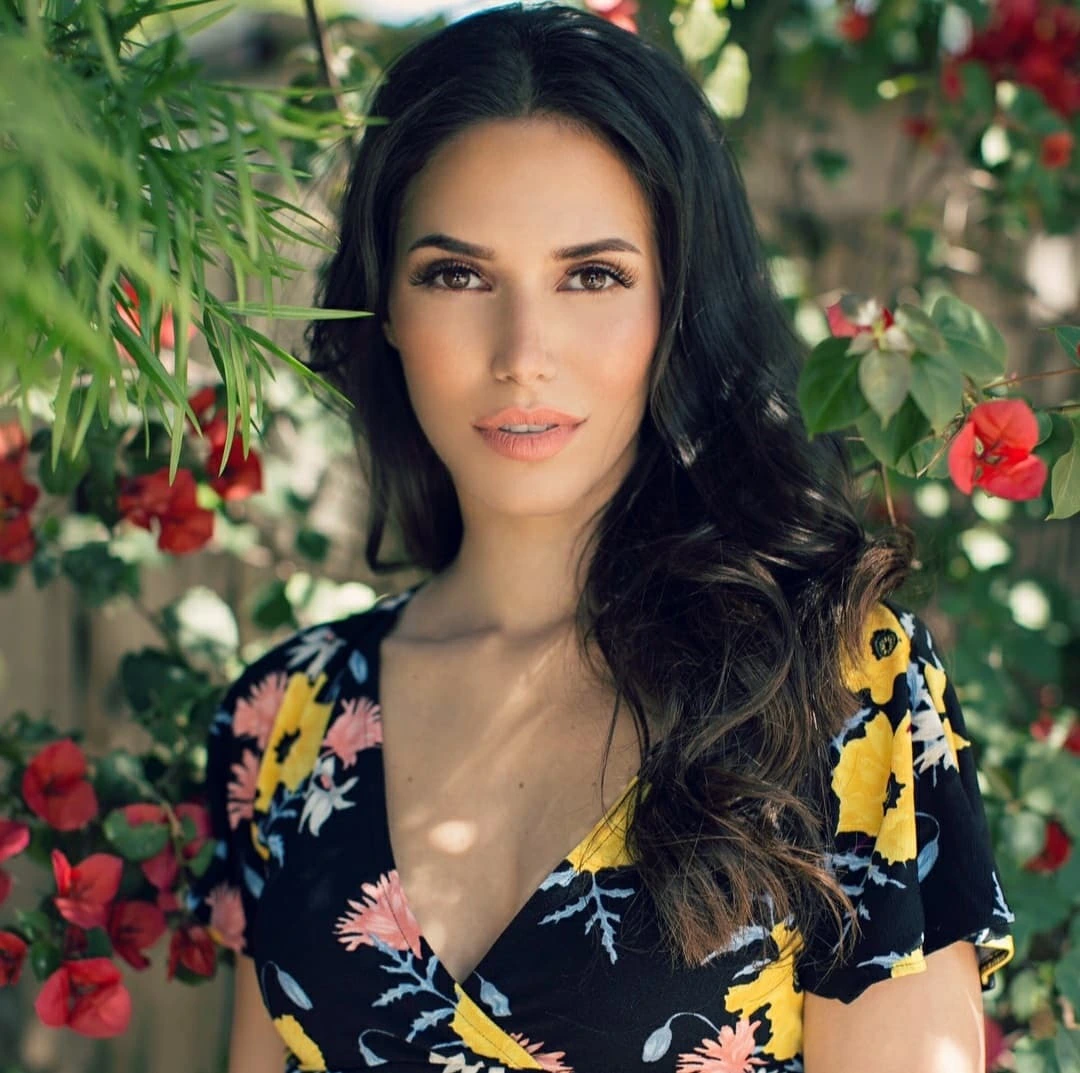 The Start of an Amazon Selling Journey
In this conversation with Karyn, Thaina tells what it's been like getting started selling on Amazon using Fulfillment by Amazon (FBA).
Karyn: Thaina, can you tell me a little bit more about how you got into this fun world of selling on Amazon?
Thaina: It was actually quite by accident. I wasn't really aware about the FBA universe. I work with a lot of people. I was looking for something that I could do on my own and not have to rely or wait on anyone else.
I accidentally found a YouTube video and it caught my attention. I stopped to watch it and thought, this is interesting. Maybe I can create my own label, my own brand and get to this FBA universe. At first I was watching videos, trying to learn at my own pace.


I was excited about all the knowledge that I could absorb. And it just kept growing. I bought a course and learned the basics and thought, okay, I'm going to get a product and see how it goes. And here I am.
Karyn: That's amazing. Can you tell me a little bit more about how you found a product? Because, for a lot of people jumping into selling on Amazon, that's the scariest part. They think, "How do I find a product and how do I know what's going to be a good one."
Thaina: Yes, definitely. I mentioned that I had bought a course. It was very basic, but the main thing that I'm thankful for is that it introduced me to Helium 10. It taught me a very basic technique on how to find a product that first doesn't have a lot of competition. I used Helium 10's Xray and created an Excel list of 100 products.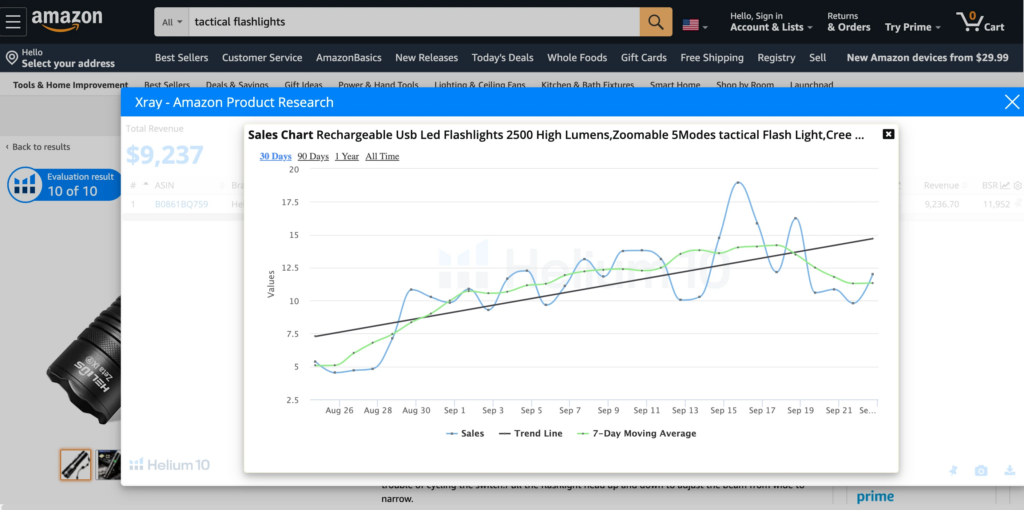 I knew that I couldn't become emotionally attached to a product. I knew from the get-go, that I couldn't have these attachments. So, it was all about data. After creating the Excel sheet using Helium 10's Xray, I analyzed which one had less competition and the most potential for profit. 
Karyn: Did you run into any difficulties with everything going on with COVID, like sourcing your product and getting your product here? Or, was it a pretty smooth process?
Amazon Selling Communities Gave Thaina a Powerful Push
Thaina: There were a lot of bumps on the way. It almost made me give up. But, as I got more involved in the community and started following the Helium 10 group, especially watching the webinars, it gave me that push and confidence that I could do it.
Karyn: When you finally got your product on Amazon, can you tell me about your launch and how it went and how you're doing right now with sales?
Thaina: Okay. For my launch: this is my first baby, right? I was just learning throughout the process. I know a lot of people want to launch fast and do everything fast. And for me, I didn't want to get overwhelmed with my first product. So I decided to do a very basic launch, which was basically PPC and coupons. I didn't do any giveaways. I didn't do any outside marketing, like Facebook campaigns or anything like that. I wanted to really focus on PPC mainly and master that side of the business.
Thaina: The (Helium 10) Platinum plan was amazing to be able to list my product and do the Cerebro keyword research and all of that. Then, when I knew that I was going to only rely on PPC for my launch, I realized that I had zero knowledge of it.
It can be really complicated understanding ACoS and how to adjust your bids at first. So, instead, I decided to move up to Helium 10's Diamond plan and see if it was good for me.
By using the suggestions, I started to get the hang of it.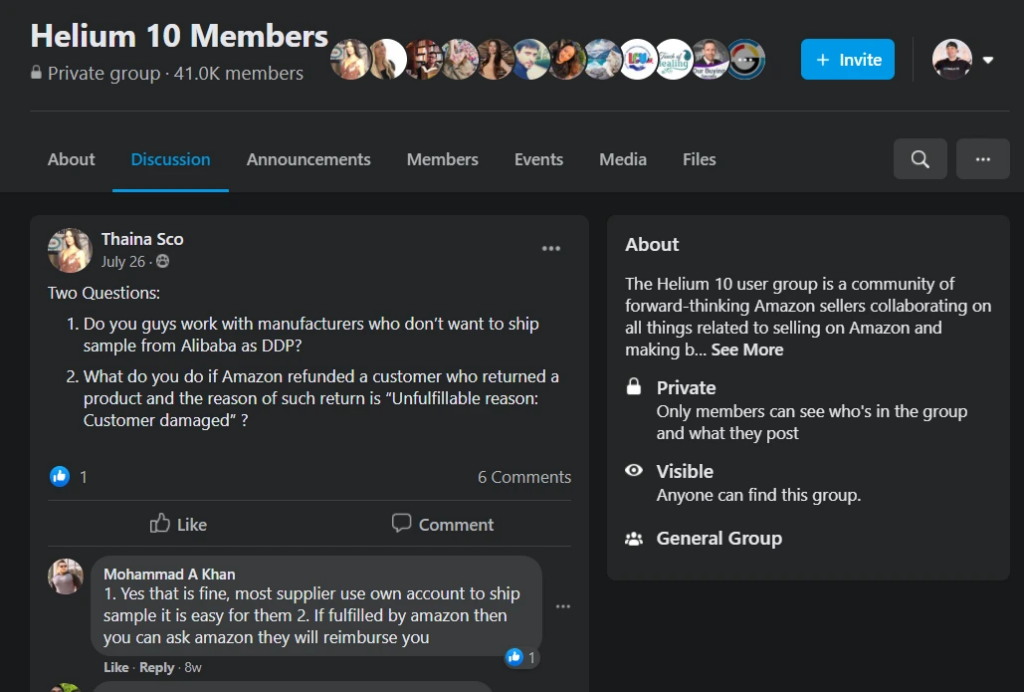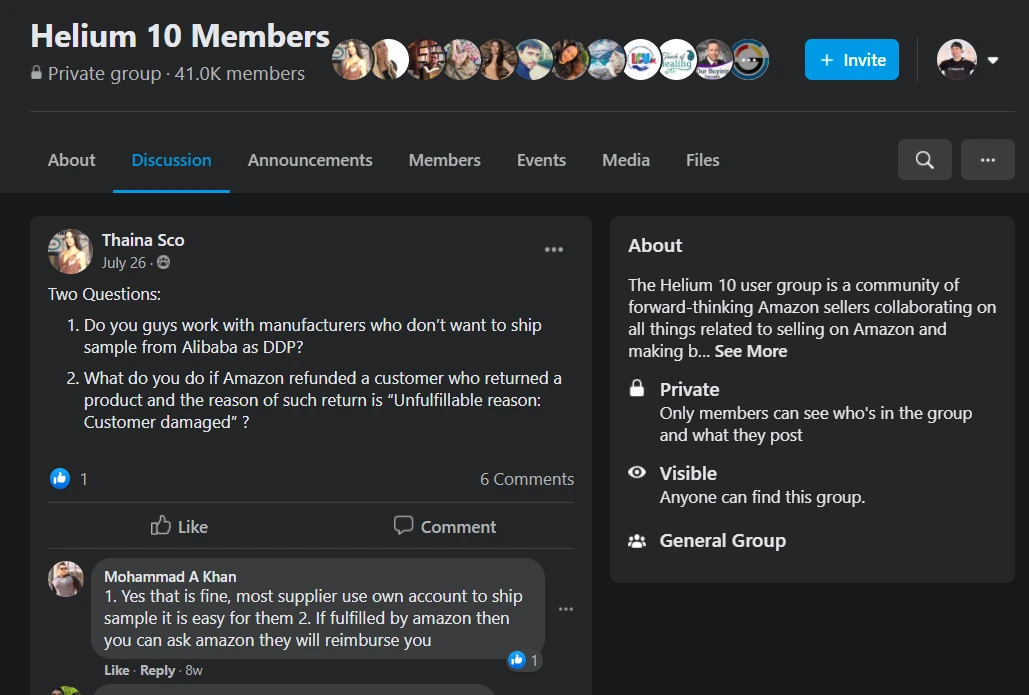 Webinars and How-To Forums Make Everything Easier
Also, watching the webinars and the learning videos is actually the best because they're short and easy and it teaches you how to use the PPC, regardless of the tab you have open on Helium 10. So, I watched those and then I started to learn how to adjust my bids according to ACoS.
Because I know my target ACsS of 30%, I entered that on ADS and just started adjusting my bid, applying suggestions and negative keywords and trying to understand more and more about it.
Karyn: Wow. So you mentioned 30% ACoS. Is that what you ended up getting from your PPC campaign?
Thaina: Not at first because I knew that if I wanted to get organic sales, I needed to push my PPC a little harder at first. I wanted to leave it alone as I launched my campaign for the first week or so, and let Helium 10 collect the data. I could then start adjusting the bids.
I started learning how to adjust the bids and put some negative keywords that weren't converting into sales and we're taking a lot of my budget and then I hit my ACoS target for keywords.
When Selling on Amazon, Mistakes are Just an Opportunity to Improve
Thaina: But I did run out of stock. Which was good though. I tried to be positive because everything for me is a lesson to learn, right? With my first product, I know I'm going to learn a lot. And like you said, if you want to start selling with FBA and think that it's going to be a side job, and you're going to make a lot of money, that's not true. You've got to take it as a serious business and dedicate yourself everyday.
Karyn: You mentioned that you went out of stock. I know you wish it didn't happen. Right. But it's pretty impressive when that happens. Because you didn't even anticipate how much you would sell because it just went way better than you had even anticipated.
Karyn: Do you mind if I ask how much revenue you did in sales over that month?
Thaina: Because it's my first product, I didn't order a whole lot of products. So, it was $17,000.
Karyn: That's amazing. Your first month.
Thaina: Yes.
Karyn: That is so cool. What's interesting is, like a lot of people, I know I've done this myself in the past, we think the smarter way is to do the cheaper way. That's so cool that you had the foresight to think, "I want to launch this doing PPC, so I need a tool that's going to help me do that effectively."
You paid a little bit more for your plan, but you were able to sell $17,000 of inventory in your first month! I think very few people have done that. Congratulations!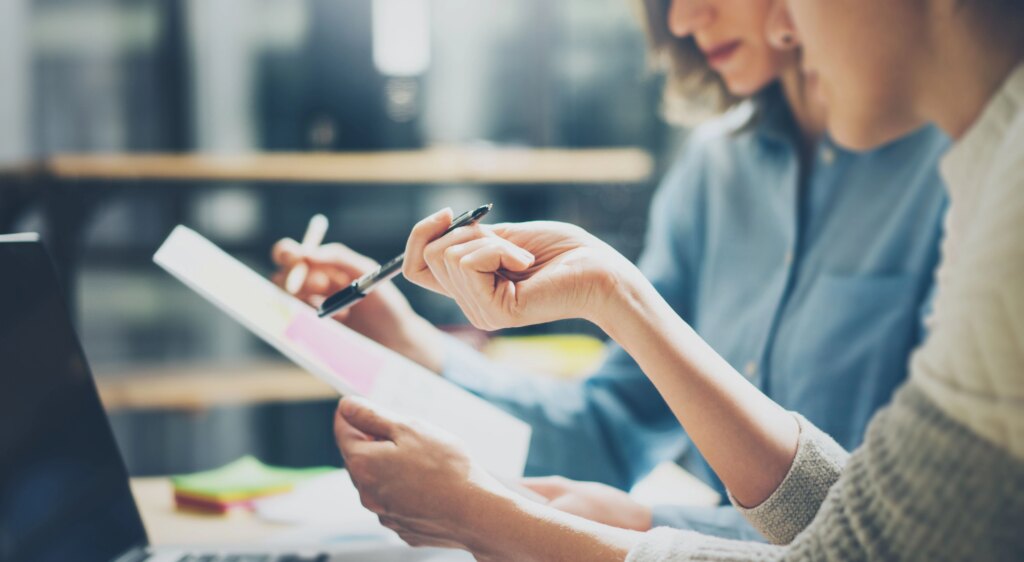 Finding a Product, then Mastering PPC
Thaina: I was a little concerned because a lot of people say, oh, I failed with my first product. But, I would advise people to upgrade to the Diamond plan. Honestly, I'm not saying it because I'm talking to you, but I tell people two things. If they want to launch themselves into this journey, the number one thing that I think from my experience that you've got to master and learn is how to find the right product. I'd advise using Xray to do that and learn how to read the data.
The second thing is how to master PPC. That's really important because I had a friend that launched a product at the same time as me. We started it together. I told him, look at how cool this thing I found, Helium 10.
Thaina: We would exchange ideas and try to learn. He just launched, created this listing, never checked his bids. He went $10,000 in debt because his PPC was out of control. I said, dude, talk to me. I could tell you how to control your bids. It is very important because every profit, every penny you make in sales; if you don't know how to manage your PPC, it doesn't matter.
Karyn: You're such a good shining light as far as how to start Amazon the right way. Having the right mindset and thinking about it the right way with managing PPC correctly and finding good products. Do you mind if I also ask what your budget was for PPC? Did you set aside a monthly budget for your first month?
Managing Your PPC Expenses is Key
Thaina: It varies by the product, I did find a product that wasn't very competitive at the time. Now it's getting there because more and more people are launching it. It's not a good time to jump in with the product I'm selling right now, but at the time it wasn't very competitive. I literally said, this is a test for me and a chance to learn. I put $20 a day per campaign. I started with four campaigns. One was a proven campaign, an auto campaign and a manual campaign. That was great.
Karyn: So smart. You basically spend about $80 a day with that month. That's so cool. And then you're able to get $17,000 in revenue, which is amazing. So what was your overall profit margin if you don't mind me asking, was it like 25% or . . .
Thaina: Yeah, it was like 20,
Karyn: 20%! Nice, and you definitely earned it. You worked hard, and you made smart decisions. I'm so excited for your success and your future. Can we talk a little bit more about your plan going forward? When is your new stock planned to arrive and do you have a plan as far as how many products you want to launch in the near future?
Now, it's Time to Scale Up
Thaina: Yes. With the profits I made from this first batch, I am actually increasing the quantity now. I'm doubling it. As soon as I go through my first week of sales, and after learning Helium 10's Inventory Management, I'm already going to order my next batch so it arrives at Amazon at the same time as my product is running out of stock, based on my sales velocity.
My goal is a year from now when I hit that one year anniversary of my company sales, I want to have three very steady products. If my second product doesn't work, I'm going to jump in right away to another product. So, in a year I'll have three products that are having steady sales. That's my goal.
Karyn: Do you think you'll do this full time or do you always want this to be a side business? What's your overall vision?
Thaina: So, it's a big focus of my time but I don't consider it my main full-time career right now. It's very exciting.
Thaina: I really want to thank you guys. If it wasn't for Helium 10, honestly, I would probably have given up on it. But my advice is don't give up. There's always a solution and you are going to get really happy when you're able to solve that problem on your own.
Karyn: Thank you so much Thaina, it was so fun meeting you and interviewing you today. I really appreciate it.
Thanks to both Karyn and Thiana for this important peek inside Amazon's selling ecosystem.
How to Take Advantage of the Diamond Plan
If you would like to take advantage of the same tools that Thaina used, consider the Diamond plan from Helium 10,
Helium 10's Diamond plan offers Amazon sellers:
Multi-user login
Index Checker: 300 uses/month
Keyword Tracker: 5,000 keywords/month
Alerts: 600 ASINs/month
Follow-Up: 15,000 emails/month
Access to Automated PPC Management tool Beta
4 Seller Central Account Connections
Inventory Management: Unlimited SKUs
All you need to do is head to Helium 10, click on the pricing tab, and select the Diamond plan. I think you'll see as Thaina did, that it's the best way to give yourself an advantage on Amazon.
If, for any reason you're not happy with your choice, all of Helium 10's plans come with a 7-day money back guarantee. 
In these challenging times, Amazon and every other online marketplace are just going to continue to grow. Conventional ways of doing business might be enough to keep your business going, but it takes the ability to adapt and pivot with the times to crush it!
Helium 10 is here to help you every step of the way.
And of course, you can always try Helium 10 for free!
Achieve More Results in Less Time
Accelerate the Growth of Your Business, Brand or Agency
Maximize your results and drive success faster with Helium 10's full suite of Amazon and Walmart solutions.