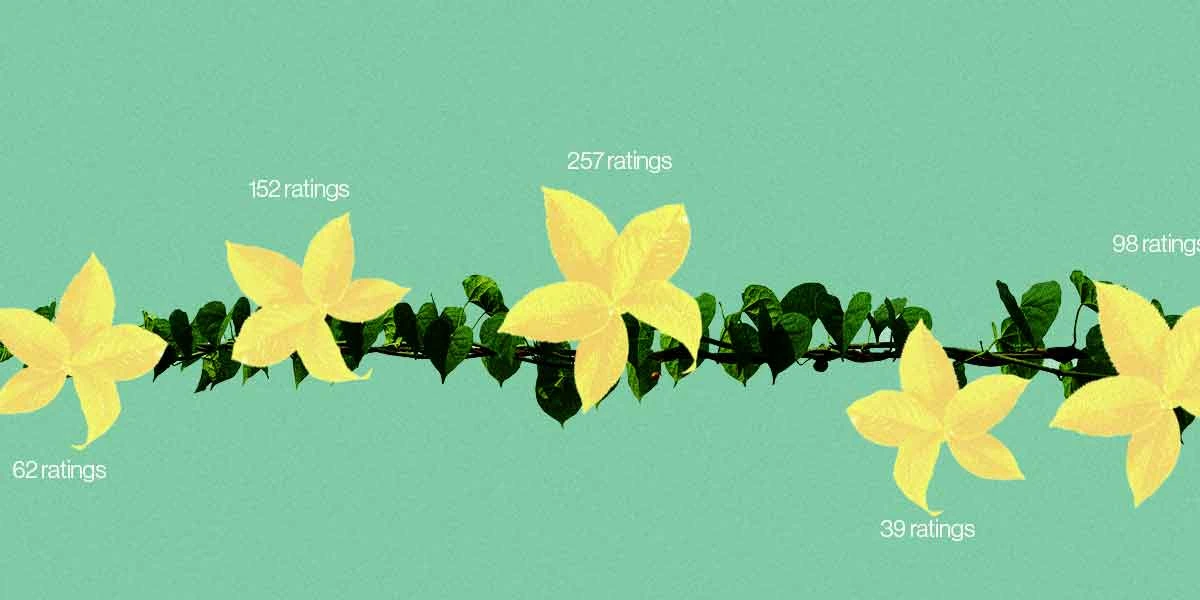 What is the Amazon Vine Program?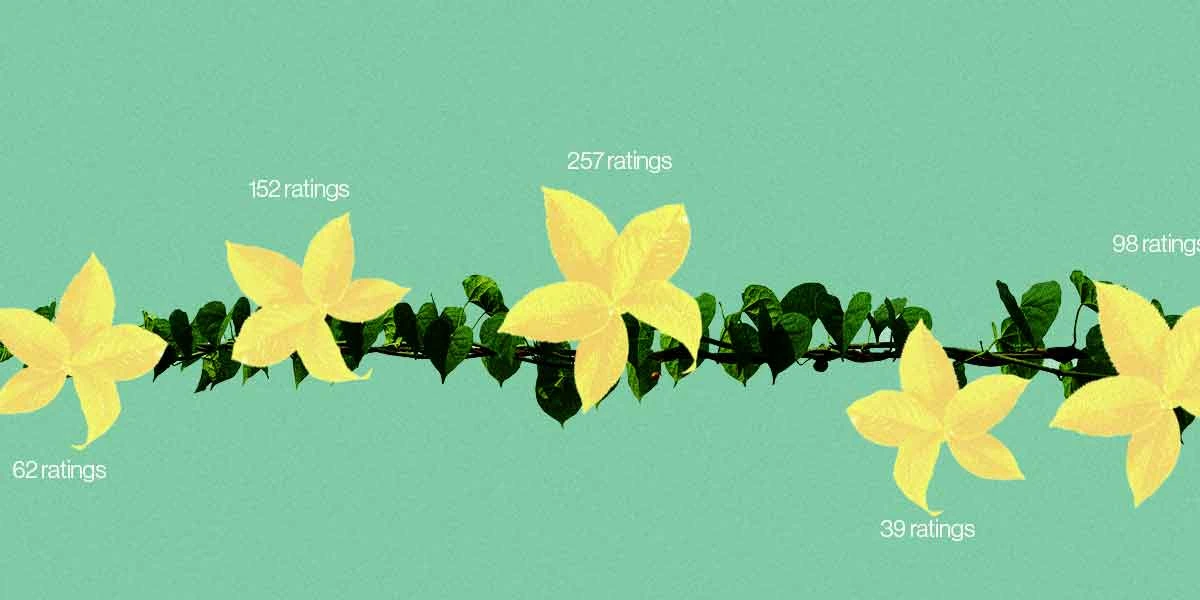 As of 2020, over 40% of internet users shop on Amazon specifically for access to product ratings and reviews. However, expectations don't stop there. Around half of these users (depending on age) expect over 100 reviews when they are looking for a given product.
What is Amazon Vine?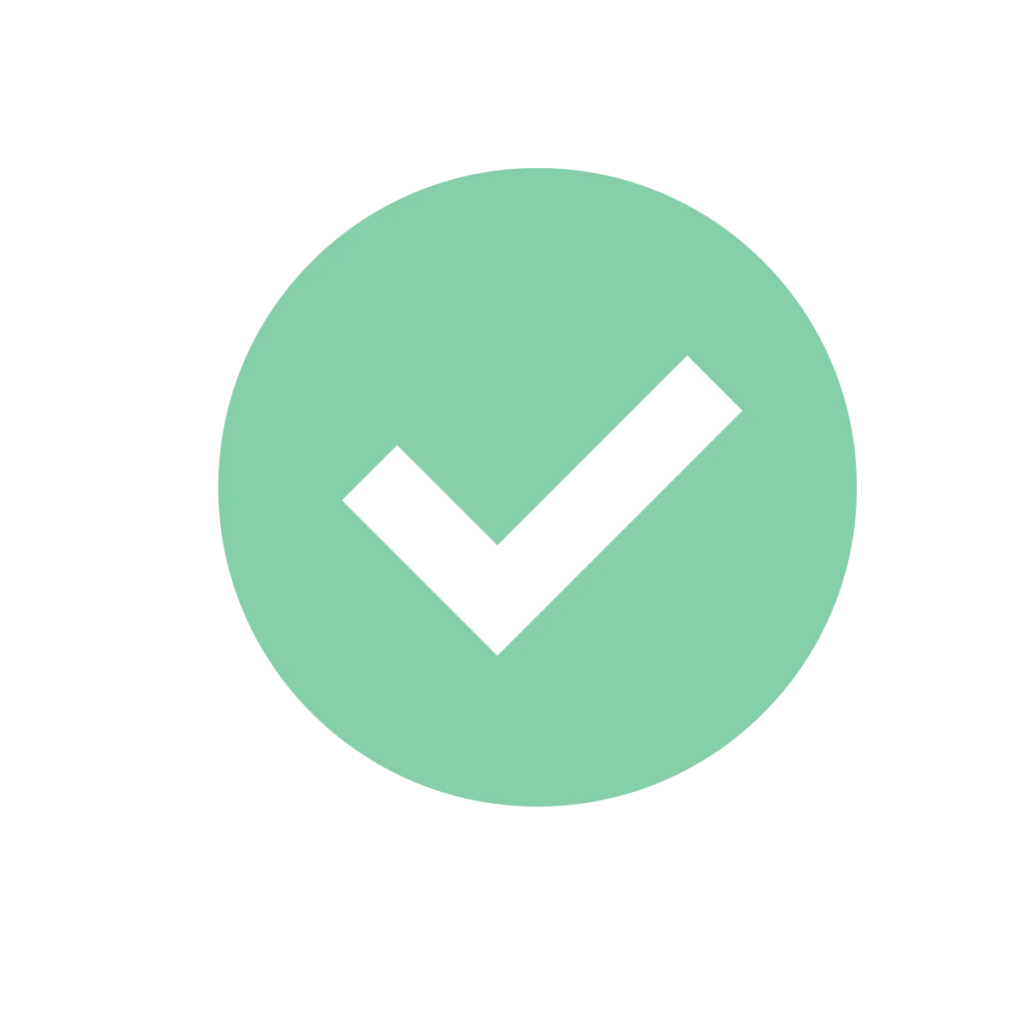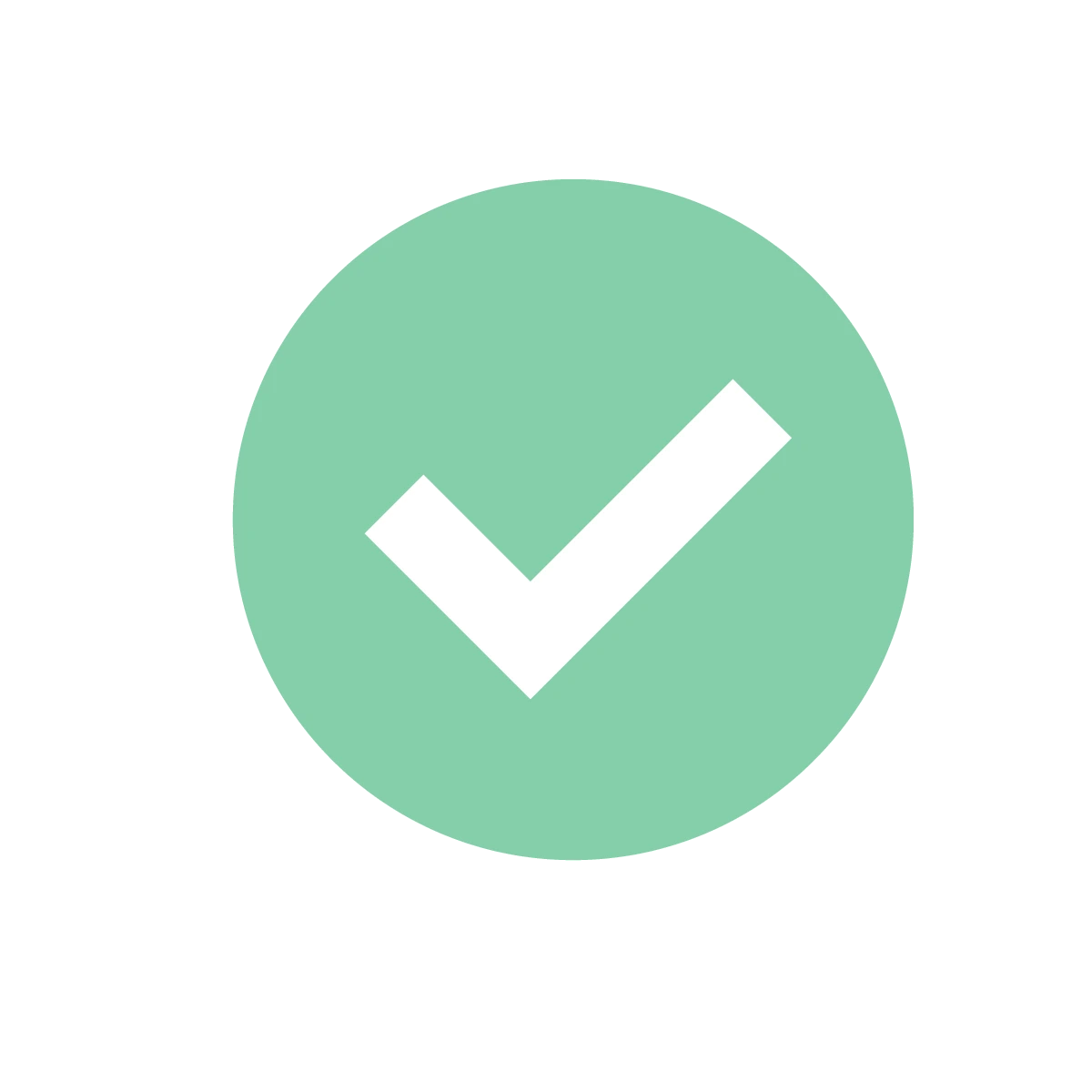 Amazon Vine is a customer review program that hand selects trusted reviewers to receive free products from participating vendors and leave their reviews. These Amazon reviewers, or "Vine Voices" are chosen based on their reviewer ranking on Amazon. This score is assigned based on the helpfulness, quality, and quantity of their reviews, as rated by other Amazon users.
Vine Voices are not merely random Amazon shoppers chosen out of a hat.
Amazon Reviews: Credibility as a Currency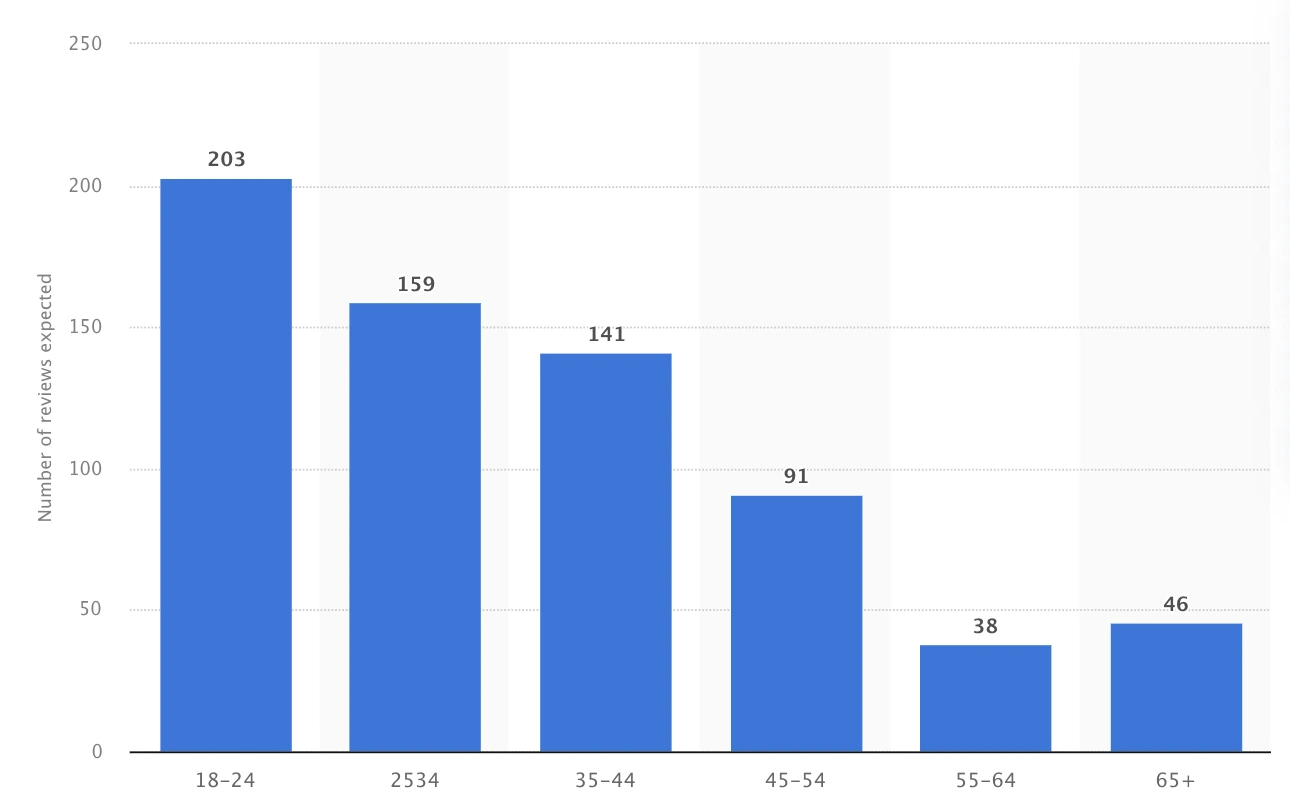 One of the biggest hurdles for Amazon sellers, even those who have already done everything to prepare correctly, is gaining momentum with those first Amazon product reviews. Fortunately, Amazon is aware of this. There's a good chance you have heard the phrase "Amazon Vine Program" floating around Facebook or Seller Central. Is it really worth it?

Considering your Amazon reviews (quantity AND quality) are one of the first places potential customers go to validate their potential buying decision, sellers should be aware of every tool at their disposal, especially the free ones.
Amazon Vine gives Amazon shoppers transparent feedback to make informed purchase decisions while giving you, the vendor, guaranteed (and early) product reviews.
An Amazon Vine Voice reviewer is distinguished clearly next to their review:

Is an Amazon Review Through Vine Incentivized or Biased?
Although Amazon Vine Voices are given a free product from participating vendors, each Amazon review is to remain honest and unbiased. – Technically, a free product in exchange of a review is incentivization, however since Vine is an Amazon-owned and regulated platform, it is allowed.

This is from Amazon:

"Voices are not paid to participate in the program and write reviews. Voices are selected to participate based on their helpfulness of reviews voted on by other Amazon customers.
… All Vine products are submitted by vendors to Amazon, and distributed by Amazon to the Vine Voices. Vendors have no contact with the Vine Voices, and have no influence over which Vine Voices will review their products."
As long as Vine reviewers adhere to Amazon's posting guidelines, their feedback is encouraged to be completely objective.
Interested in becoming an Amazon Vine reviewer?

"Customers who consistently write helpful reviews and develop a reputation for expertise in specific product categories are most likely to be invited into the program."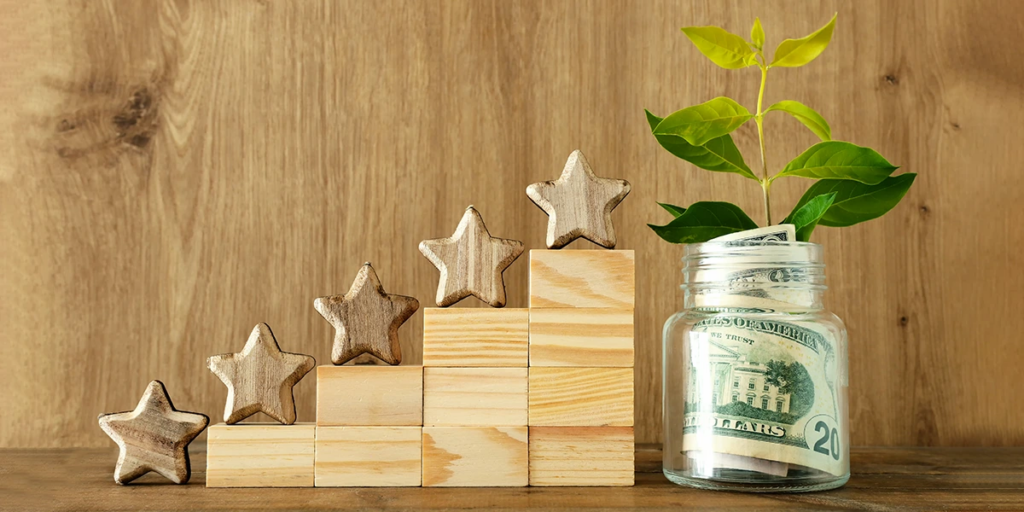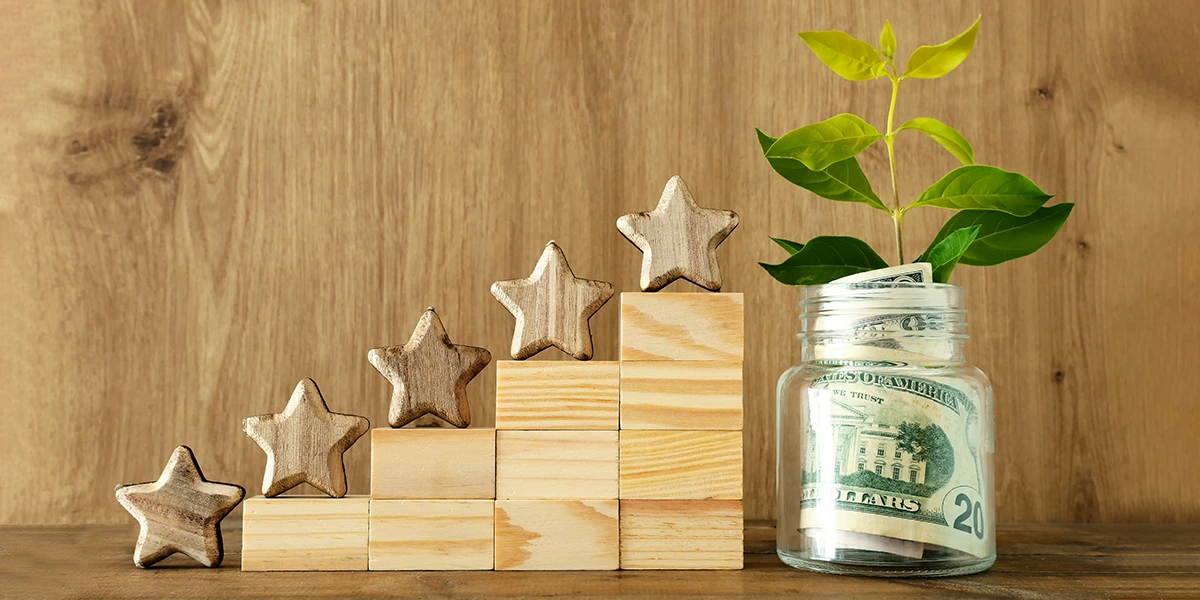 Vine Enrollment Eligibility for Vendors
Are you eligible for the Amazon Vine program?
To enroll in the Amazon Vine program you must be a brand registered seller on Amazon and have the Brand Representative Role set up on their account. Not sure if you are eligible for Brand Registry? We recently did a write-up on how to get Amazon Brand Registry fast.
If you have or are currently participating in Amazon FBA onsite, unfortunately, you are not eligible for the Vine program. However, Amazon is hoping to change this in the future.
What About Specific Product Requirements?
For your product to be eligible for the Amazon Vine reviewer program, it must meet the following requirements:
Must be an FBA offer – This is primarily to protect the anonymity of Vine Voices. Amazon acts as the "middleman" and keeps everyone's private information secure.
Must have available inventory
Must be "non-adult" products
Must have fewer than 30 published reviews – You cannot amass more than 30 total product reviews and be enrolled in Vine. If you have 20 reviews already, the max you will get out of the Vine program is 10.
The enrolled product listing must have an image, description, and title
Products successfully enrolled in the Amazon Vine program will be reflected in your orders with a price of 0 and a customer with no name. Don't fret when you see this – it's standard operating procedure to preserve anonymity for Vine reviewers.
Note, you can only enroll an ASIN to Amazon Vine once in its lifetime. This means reapplying to Vine with different product variations under the same parent ASIN will not work.
How to Enroll in Amazon Vine
To enroll a product in Vine, complete the following steps.

1. Log in to Amazon Seller Central
2. Hover over the "advertising" tab at the top and click on "Vine"
3. This will bring you to your Vine dashboard where you will input the ASIN you wish to enroll.



If Vine is not displayed under your "advertising" tab in Seller Central, you must access Vine permissions by navigating to Settings > Account Info > User Permissions > Manage Permissions > Advertising > Vine.
Yes, with Amazon Vine, it's easier to get your products in the hands of customers. However, this doesn't mean your product is impervious to criticism.
How Much Does Amazon Vine Cost?
What do you want first, the good news or the bad news?

The good (great) news is… Amazon Vine is free to enroll in!

The bad news is… it won't be free forever. According to Amazon, enrollments made during this current "promotional period" will not be billed. This promotional period is not defined by Amazon, so we're sort've at Amazon's mercy (a position we are all very accustomed to being in). If you're interested in checking out Vine while it's free, there's no time like the present.
Is Vine Worth it? Pros and Cons
Still on the fence about Amazon Vine? Let's break things down.
Pros
One of the easier ways to gain momentum with your first 30 product reviews.
Quality reviews. An Amazon Vine Voice is trusted by Amazon and the Amazon community as a whole. You can argue that Vine reviews carry more weight (and help lead to more sales) than the "average joe" reviewer.
No fees (as of this article's writing) for an Amazon vendor to participate in Vine.
A 100% honest review of your product, positive or negative, will ultimately help you improve it.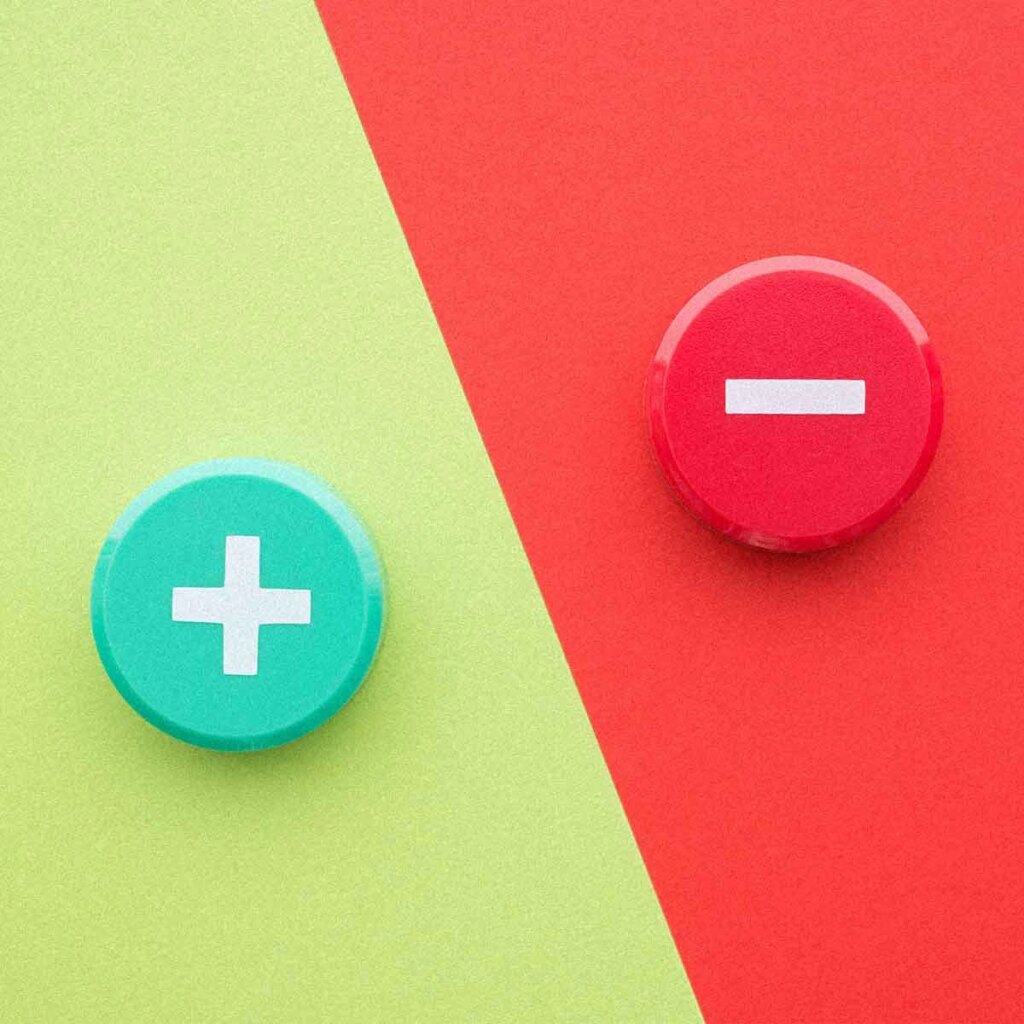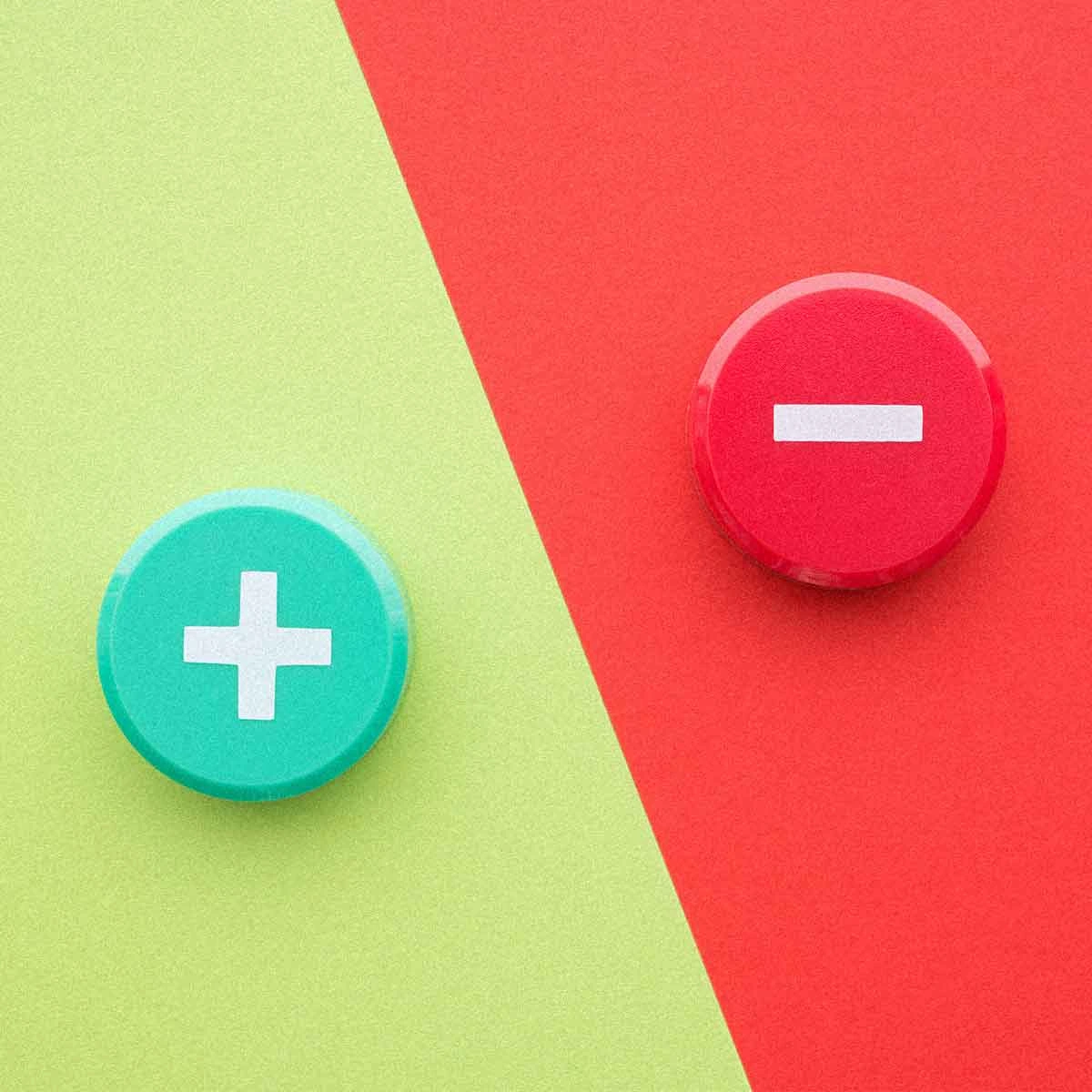 Cons
30 review cap means that if your enrolled product already has 25 reviews, you won't get as much mileage out of this program as others.
Vine reviewers tend to review with a more critical eye. We covered this (along with the Amazon Early Reviewer Program) in an earlier blog. This doesn't mean you won't get any five star reviews, but it does mean your product better talk the talk and walk the walk…
Product giveaways. Kissing away a sale is never fun, no getting around it. It's up to you as a seller to weigh the value of early product reviews vs. early sales. Hint: One of these things often leads to the other…
At the end of the day, those first couple dozen reviews are somewhat of a rare commodity to sellers launching a new product. There is certainly more than one way to get the ball rolling, but few are backed by Amazon, protected via FBA, and (momentarily) free.
The Amazon Vine program is not a guarantee for a positive review, but if your product is well-made… the sooner you can get them "hearing it through the grapevine," the better.
Frequently Asked Questions
Achieve More Results in Less Time
Accelerate the Growth of Your Business, Brand or Agency
Maximize your results and drive success faster with Helium 10's full suite of Amazon and Walmart solutions.