Learn how to sell on Walmart.com from the pros.
Watch Now
Your high traffic, low competition marketplace. Grow your e-commerce sales beyond Amazon.
Amazon has 9.7 million sellers. Walmart.com only has ~100k. For experienced Amazon sellers, now is the time to expand to this massive marketplace and get more customers. In this video series, e-commerce experts Carrie Miller will guide you step-by-step through how to take your Amazon products and start selling them to Walmart.com's 120 million monthly users.
You already sell on Amazon. Now spread your wings and sell on Walmart.com.
Your Walmart.com Experts
These 7-figure sellers are ready to teach you.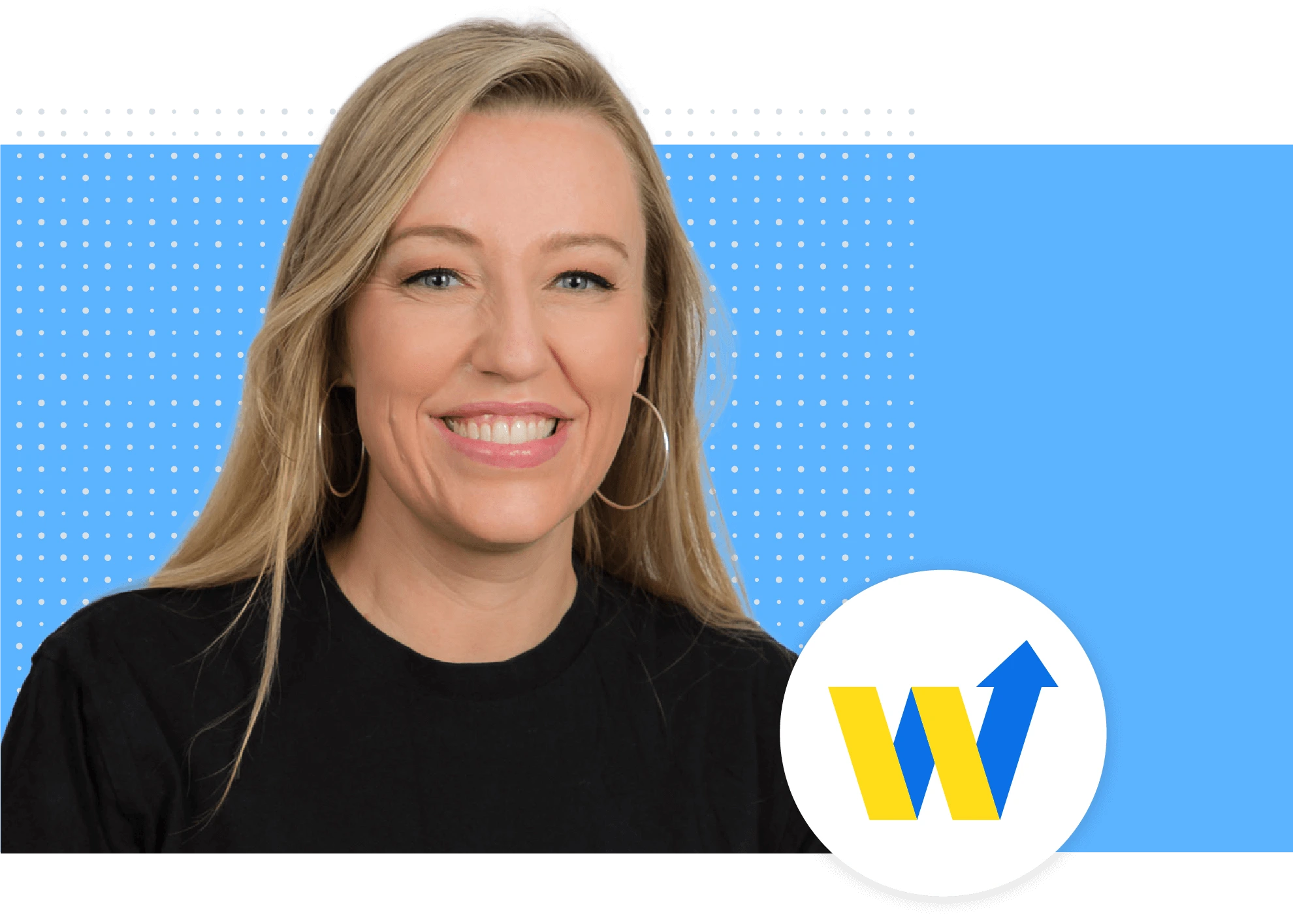 Carrie Miller
Carrie is a Brand Evangelist and Customer Advocate at Helium 10. She has been in the e-commerce space since 2016. Carrie knows the ins and outs of Helium 10's suite of tools and how to optimize them for Walmart.com.
Your Helium 10 Tools are Waiting.
They're upgraded and customized for Walmart.com.
Cerebro
Leverage your competitors' keyword ranking strategy to improve how your listing indexes.
Magnet
Maximize organic traffic with relevant and high-volume search terms.
Profits
Measure your profitability at a glance by viewing your product listing and analytics together.
Chrome Extension
Dive deep into marketplace data to analyze competition, demand, and opportunity for products.
Keyword Tracker
Track the organic and sponsored position of your product keywords in real-time.