Welcome To The Helium 10 Webinar Archive
Breakthrough Training Sessions To Help You With Your Amazon Seller Journey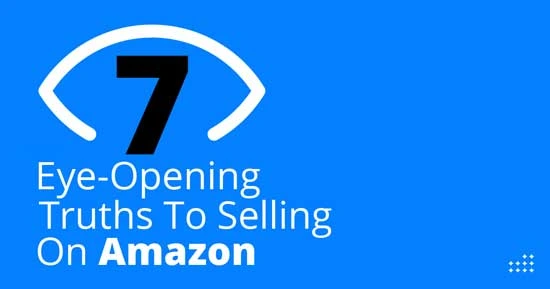 7 Eye-Opening Truths To Selling On Amazon
Amazon expert, thought leader, and 7-figure seller Kevin King leads this special webinar. Inside he'll reveal his strategies and methods he's used to launch hundreds of products on Amazon and create multiple Private Label brands that sell in the millions year after.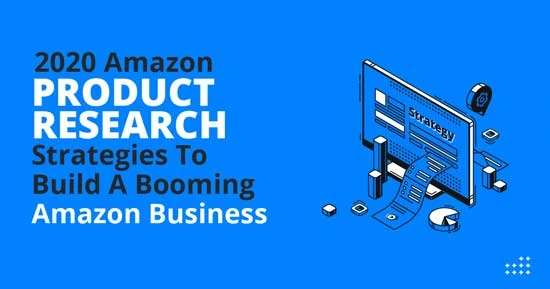 2020 Amazon Product Research Strategies To Build A Booming Amazon Business
Learn how to find your next winning product right now. This insightful training pulls back the curtain on the do's and don'ts of Amazon Product Research. You'll walk away with some key strategies and methods you'll be able to start using immediately.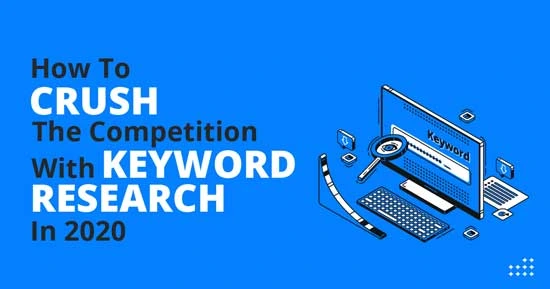 How To Crush The Competition With Keyword Research In 2020
Learn how to do Keyword Research to unlock the full power of your listing. Keyword Research is one of the pillars of a proven Amazon sales strategy to grow your business. The tips, tricks, and hacks inside of this training will show you how.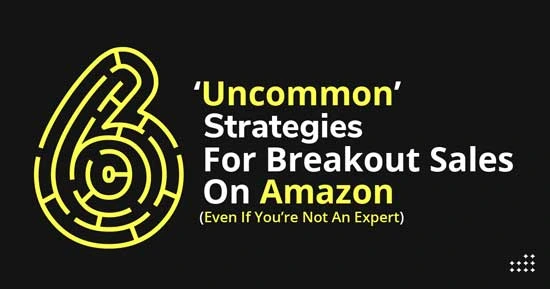 6 'Uncommon' Strategies For Breakout Sales On Amazon (Even If You're Not An Expert)
This training reveals 'little known' and EXCLUSIVE strategies no one else is teaching to launch your Amazon business. From the power of keywords, buyer psychology, and how to protect your business when you're scaling it, you'll walk away with some real, actionable strategies you can execute ASAP.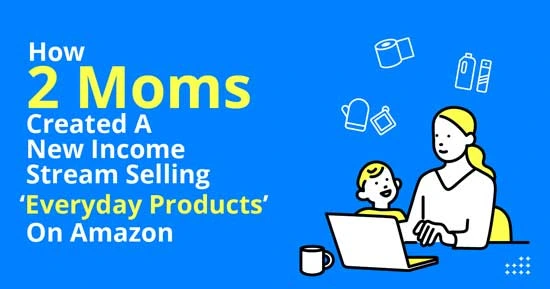 How 2 Moms Created A New Income Stream Selling 'Everyday Products' On Amazon
Start selling on Amazon with these strategies EXCLUSIVE to stay-at-home moms and working moms. Learn how two moms transformed their lives by selling on Amazon, and how you can do the same with the same strategies and methods.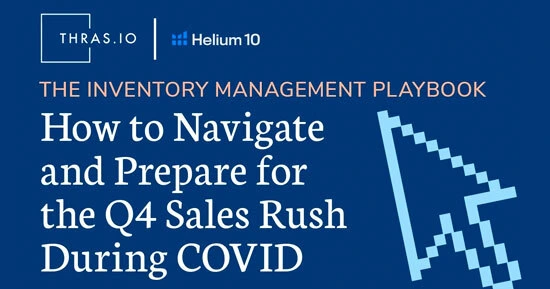 The Inventory Management: How to Navigate and Prepare for the Q4 Sales Rush During COVID
Fully prepare your inventory and supply chain for the most unique Q4 in Amazon history. The strategies and insights revealed in here will help you unlock the full potential of your inventory for Q4. Join Bradley Sutton of Helium 10 and Mouni Ouhadi, Chief Supply Officer of Thras.io, as they walk you through this special training to prepare you for (potentially) the biggest Q4 in e-commerce history
The Experts Playbook for Listing Optimization in 2020
Join Helium 10 Favorite Bradley Sutton and Brand Evangelist Karyn Thomas as they reveal their listing optimization secrets for a spectacular listing in 2020.  Inside they'll reveal why listing optimization is important, how to use their listing optimization strategies and methods to increase sales, and follow them as they do a LIVE step-by-step creation using their proven and tested listing optimization secrets and methods.