We're Here to Empower Amazon Entrepreneurs
If this is a cause that excites you too, then we should talk.
Find Career Opportunities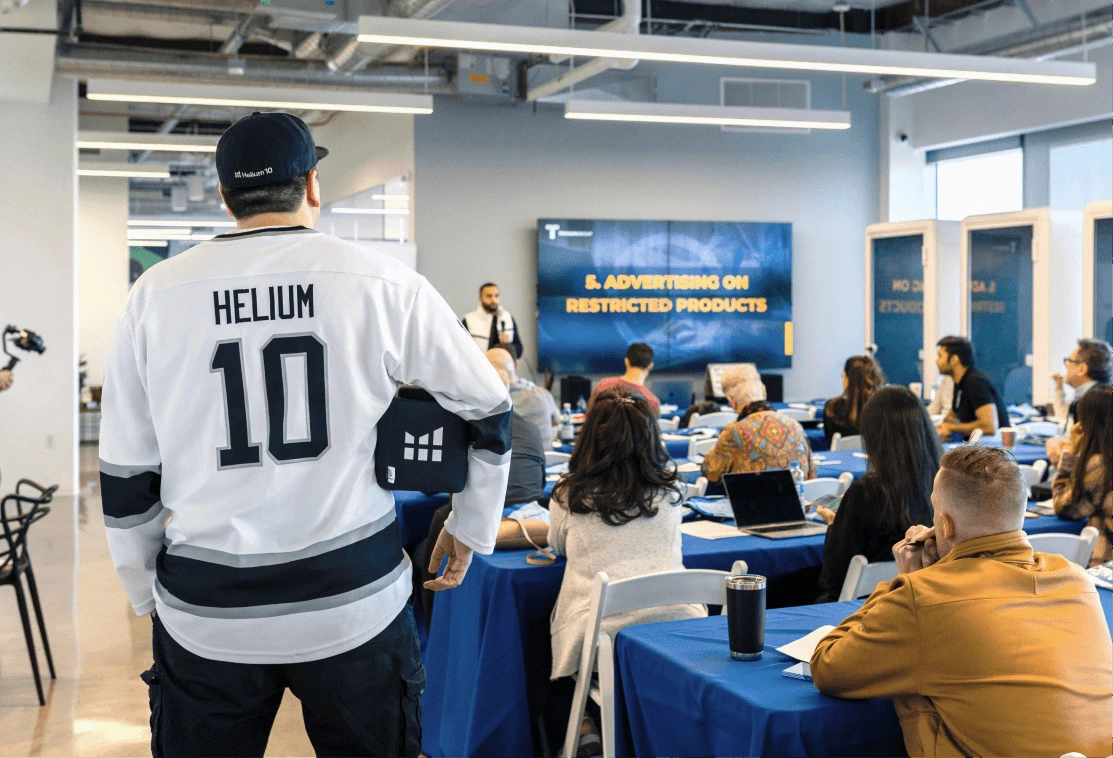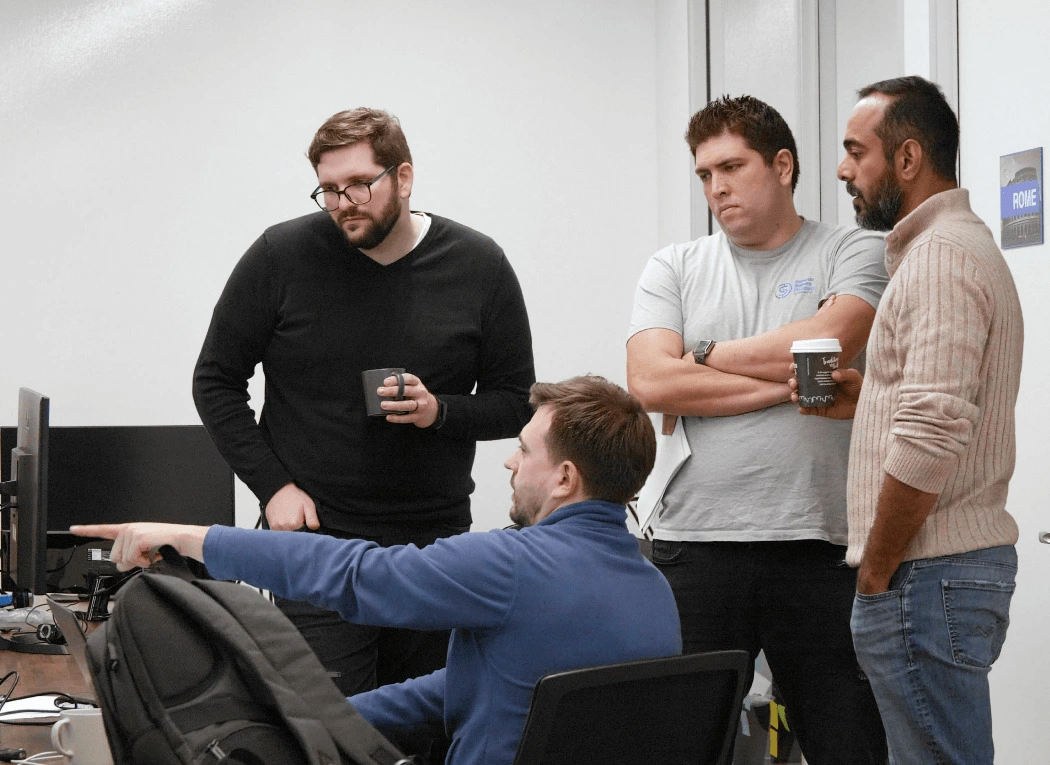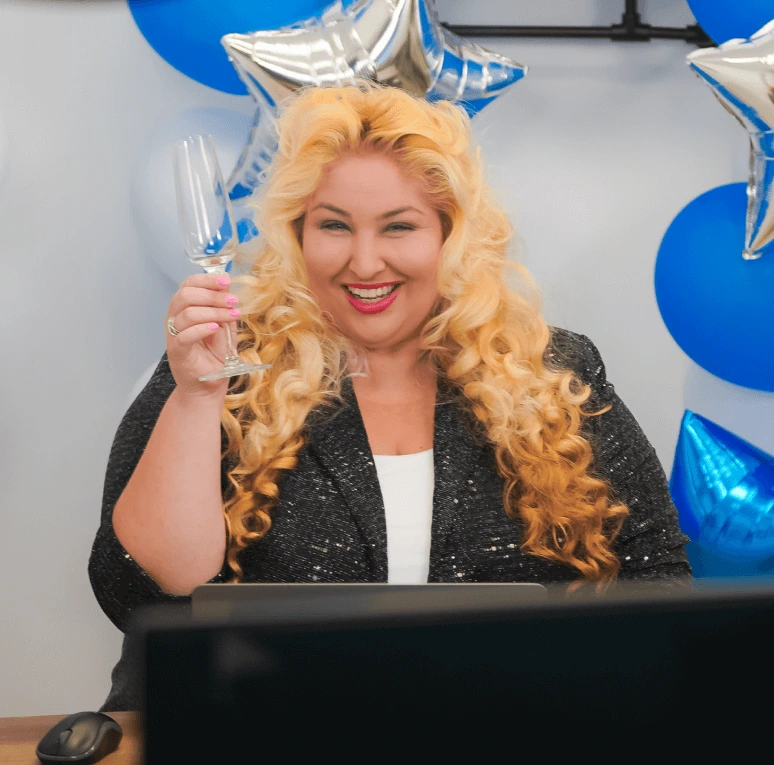 Empathy. Energy. Innovation. Collaboration.
These are a few of our favorite things.
We're an eclectic mix of world-class data scientists, e-commerce experts, tech lovers, energetic doers, big-picture creators, and visionary marketers all working together to empower E-commerce entrepreneurs. Our clients hustle and work hard, so we should, too. We also strongly believe in work/life balance.
Our approach is simple. Treat people well, recognize a job well done, reward dedication and keep it fun. We do everything we can to make Helium 10 a place where you can thrive and be your best.
Here's a quick look at some of the ways we take care of members of the Helium 10 family:
Remote work opportunities
Competitive compensation
Full Benefits: Health insurance, FSA, life insurance, long term disability
Paid time off, paid holidays and paid sick time
401k plus matching
Here's What Our Team Members Say:
"Helium 10 has given me the opportunity to learn and take part in a super exciting, fast growing industry and to work with some of the leading experts in the field. I awake excited each day to tackle new challenges to create a better experience for our customers."
"My experience working at Helium has been all about value and respect. I value and respect the opportunities given to me and in return, my work gives me back the same amount, if not more, of the value and respect that I give it. When you receive value and respect, that's when you enjoy what you do."
"Helium 10 liberates the mindset of entrepreneurs. They give the ability to change lives and elevate passion into success stories. Their tools are the manual to a seller's dream."
"One of the best things about working at Helium 10 is that you are surrounded by experts. This allows for cross-functional collaboration and many opportunities to learn and grow outside of your field. I'm impressed with how these experts encourage and push you to grow as long as you're receptive to it."
"Helping sellers reach the pinnacle of their Amazon business is the true beauty of Helium 10. From brand new sellers to experienced ones, we are here to train, answer questions and provide guidance in all aspects of selling on Amazon. Being aligned with a company's goal of service to others is extremely rewarding."
"I knew during the interview process that I wanted to be a part of the Helium 10 team. The people I get to work with every day are dedicated, motivated, and humble… while also being some of the smartest people in the game. We're committed to achieving our company mission, but we're also committed to personal and career growth, which is invaluable and has a stellar impact on our team culture."
"One of the great things about working at Helium 10 is how much you can learn and grow professionally working here. Some of the key qualities we look for are motivation and drive operating in a team-oriented environment. If you embody those characteristics we'd love to hear from you!"
"What I really value about working at Helium 10 is the ability to have a real impact on the direction of the company and being at a place where management encourages employees to make tough decisions and own their mistakes. I feel proud to be part of an organization that truly understands entrepreneurs and works hard to further their success – long before they spend a single dollar on our software."
We're Proud to Be Recognized as an Awesome Place to Work
Helium 10 Wins Top Workplace Award Three Years in a Row
Start a New Adventure with Us