How to Create a Winning Amazon Bundling Strategy
Learn proven tactics for incorporating an Amazon bundling strategy that works and makes your products stand out. Read from our experts!
Updated on: November 7, 2022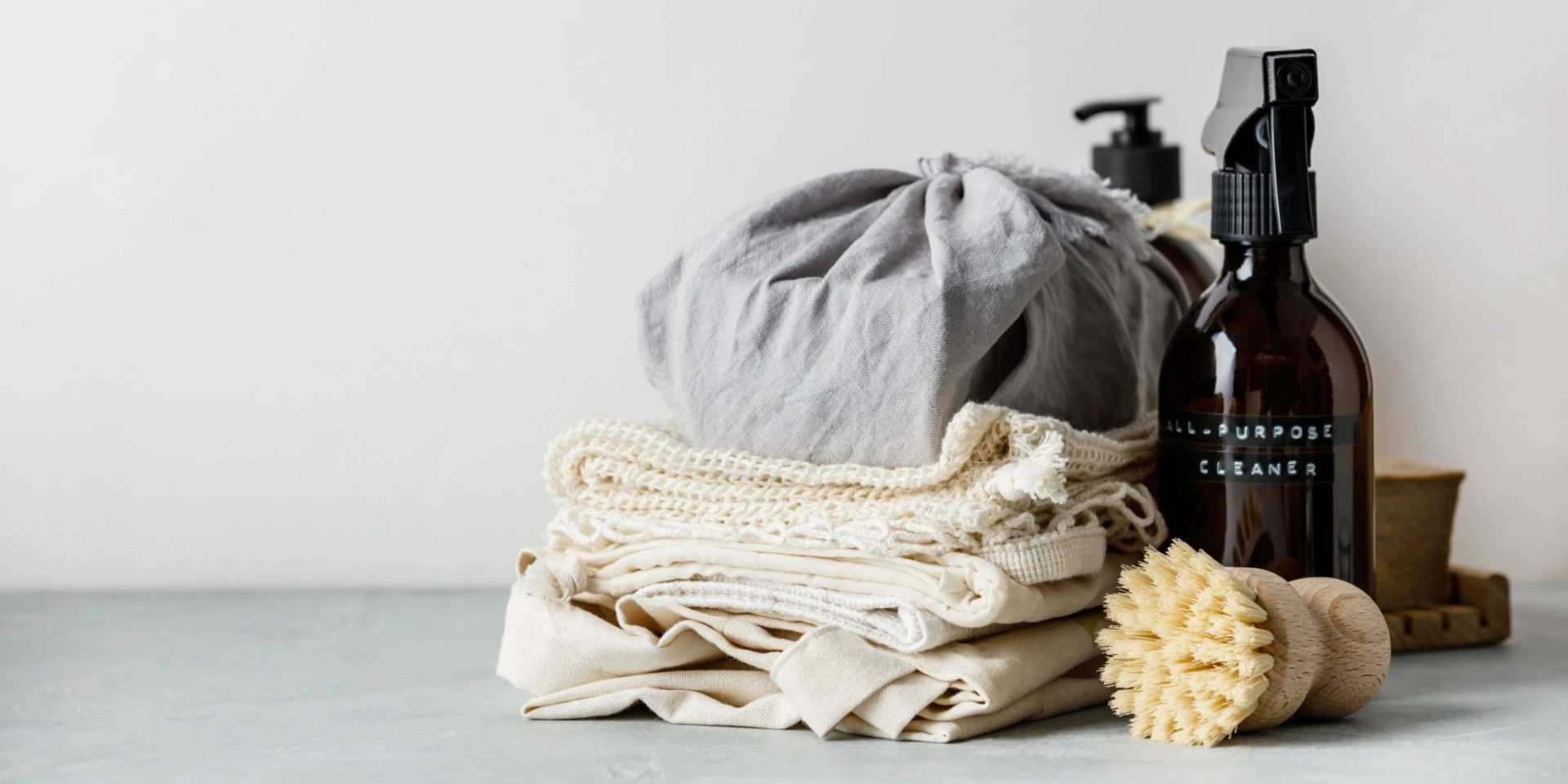 Any time the subject of selling on Amazon comes up, we need to address the 800-pound e-commerce gorilla in the room.
Competition from other sellers.
I could have easily titled this section, "How to Differentiate Your Amazon Product."
Because that's at the root of any discussion of WHAT an Amazon "bundle" is, and WHY you'd want to create an Amazon product bundle in the first place.
For many people, differentiation means adding a feature, new construction technique, or finish. Recently, Amazon sellers are using new ways to make their products stand out.
Sometimes it's 21st-century computer generated (CGI) imagery. Or, they're using sponsored ads and a new Amazon "Store" to put their product directly in front of prospective buyers.
For other Amazon sellers, the most effective way to establish a selling terrain of your own is to literally create the niche yourself.
The Dutch use their system of dykes to constantly expand the physical "footprint" of their country. Amazon bundles allow you to tailor your product offering to a niche that you've constructed yourself.
What is a Bundled Amazon Product?
An Amazon bundle consists of multiple single items that can be identified by a unique ASIN/UPC. They are then sold together as a single offering (bundle listing). Bundles must consist of highly complementary items. Items in the bundle enable or enhance the use of other items in the bundle. They also provide convenience to the buyer who purchases them together.
As you can see in this listing for a neck pillow, the seller has decided that including two complementary products might be enough to tip the scale in favor of their own offering.
Traditional Amazon Product Bundle
Like the neck pillow product bundle in the screenshot above, this is what you think of when you imagine an Amazon product bundle. Amazon says that, "Sellers can create bundles composed of different products to create a new bundled product." That's pretty straight-forward. What a traditional bundle IS has a lot to do with the rules involved in creating that bundle. There's a more in-depth description of those specific rules in the "Bundling Guidelines' section.
Behavior Modification Bundle
Recently on the Serious Sellers Podcast in a conversation with Paul Savage, Helium 10's Director of Training and Chief Brand Evangelist, Bradley Sutton discussed a technique that uses NLP (Neuro-Linguistic Programming) to help direct customers' buying behavior. As an experiment, in Paul's Amazon listing's lifestyle images, he had shown matched pairs of his product.
As soon as he made that switch, Paul started to see an increase in multiple "add to carts." Bradley himself noticed the effect when he adjusted the lifestyle images to show the Project X case study product being used in pairs in a natural setting.
Business 101 often involves taking the time to "ask" for customer's business.
Why stop at asking for just a single order?
Wholesale Bundling
A wholesale bundle is a combination of products that you would buy from a wholesale source that are highly complementary, and that are used together. Wholesale bundling provides speed, convenience and variety for your customer.
In another recent Serious Sellers Podcast, Bradley spoke with Kristin Ostrander, an expert on Amazon product bundling techniques. She detailed the way she pairs wholesale bundling with the technique of bundling more generic products. In addition to satisfying customer demand, it greatly increased her profit margin.
Kristin says that, "The beauty of wholesale bundles is you can create bundles and products that have necessarily nothing to do with a brand." She goes on to say that, "If you're looking for tarps and bungee cords, which people buy millions of every single year, it doesn't have to be sexy. It just has to sell."
Amazon's New Virtual Product Bundle
For sellers using Fulfillment by Amazon (FBA), the Virtual Product Bundle tool makes it possible for an Amazon retailer to create virtual "bundles" of between two and five ASINs to be purchased together from a single Amazon product detail page.
Increasing numbers of Amazon sellers have had the opportunity to take advantage of this "invitation only" program. It's still in beta and available only to those sellers with brand registry 2.0. Amazon sellers can choose their product bundles, and after receiving a unique SKU from Amazon, it becomes its own product listing.
This kind of "cross-pollination" results in free advertising and a real opportunity to increase your average order value.
Because of that, creating virtual bundles is a great way to make buyers aware of what other products you're selling.
Amazon's Rules Specific to Virtual Bundles
At first glance, a virtual Amazon product bundle might not appear any different than a regular product page to a prospective buyer. But for the seller, there are significant differences.
Sellers can't add search terms (keywords) to the bundled product's back end. The main component of the bundle will "lend" its search terms to the entire bundle.
Sellers can't run sponsored product ads for the bundle. Instead, they're able to take advantage of sponsored brand ads.
The final price of the bundle must be less than it would have been, had the buyers chosen to purchase the items separately.
The bundle doesn't receive its own sales reporting (or metrics). Those are based on the individual product ASINs.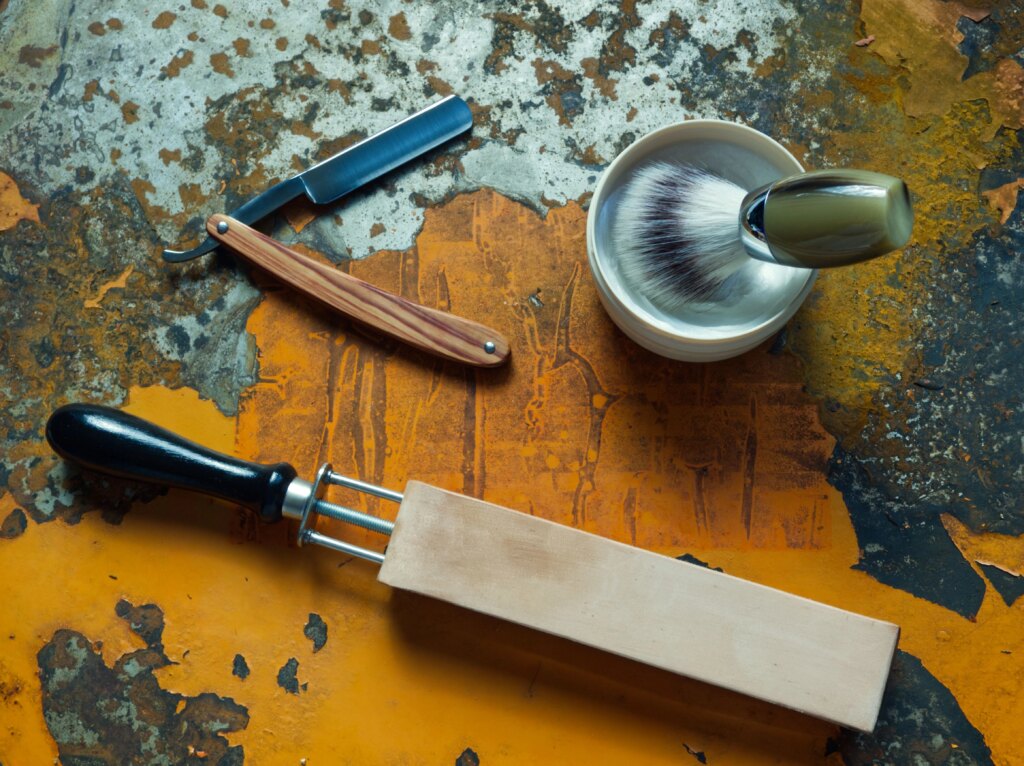 Important Amazon Bundling Guidelines
This is not the Wild West.
Regardless what type of bundle you're thinking about using, it's important to remember that this is still an Amazon listing. All of Amazon's typical rules still apply.
All products in bundles must comply with Amazon's selling policies. That means that all products within bundles must adhere to Amazon's guidelines for each separate category. Additionally, bundle images, features, and descriptions must also adhere to Amazon listing policies.
Here, in Amazon's own words is a list of the most important bundling guidelines: (The full list is here)
A bundle may only be listed in a single category, even if the products comprising the bundle are from multiple categories. If a bundle includes products from multiple categories, it may be listed only in the category of the highest-priced item in the bundle.
The bundle must have its own bundle ASIN (standard product identifier or manufacturer part number). The identifier of any individual item in the bundle may not serve as the identifier for the bundle.
You may not list bundled products where the bundle's primary product is from the Video Games category or is a Books, Music, Video, or DVD (BMVD) product.
Do not include generic products in a bundle. It may mislead customers into thinking the generic product belongs to the same brand as one of the branded products in the bundle.
A bundle can be composed of different branded items; however, the bundle itself should be branded according to the highest-priced item in the bundle.
Why Create Product Bundles in the Amazon Marketplace?
As I said in the first paragraph, successfully selling on Amazon centers on two things: First, you've got to understand a customer's needs and desires. Identifying their buying behavior and creating packages that make it easier for them to spend money (ideally on your product bundle) the next time around.
Second, you can use bundling to address the increasing competition by making sure that you are the only one in the niche that you're going after. By creating well-curated "custom" Amazon bundles, you can set your brand apart by creating unique product options on Amazon's marketplace.
Amazon's Customers Will Assist You in Creating Your Product Bundles
Let's take a look at a specific product listing on Amazon's site.
Since no one is going to the barber or the hairstylist these days, I'm assuming that sales of personal grooming products (and Amazon shoppers' beards) will continue to grow.
Next, I'm going to show you a great way how Amazon's customers can themselves teach you what you need to know about product bundling.
Let's scroll down and we can see that Amazon has a section called "Frequently Bought Together."
If you're selling a product on Amazon and are thinking about putting together a bundle, this is a great place to start.
Still, it's important to answer a few important questions. For example, how many of these complementary products are being sold to Amazon buyers and the keywords they target when shopping?
Helium 10's Cerebro Helps Look Under the Surface
This is where Helium 10's Cerebro and its ability to look past Amazon's basic "Frequently Bought Together" metrics to give you a closer view of HOW Amazon customers shop.
Helium 10's Cerebro provides essential data such as estimated exact keyword phrase search volume, estimated broad keyword phrase search volume, and many other crucial data points.
All you have to do is paste the ASIN corresponding to the product that we're looking at into Cerebro's search bar.
That will give us a closer look at a full list of all the products that are "frequently bought together," as well as the distribution of keywords and the frequency that the individual searched-for words appear in the search results.
Now, let's take a look at another ASIN. Helium 10's Director of Training and Chief Brand Evangelist, Bradley Sutton has been selling this next product as part of the Project X case study he's been conducting with Tim Jordan.
When I type the ASIN into Cerebro's search bar, this is what I get.
Looking closer at the products that Amazon buyers have purchased TOGETHER with the coffin shelf, I see several products I would have never considered selling. I didn't even know they were a "thing."
Over $50,000 worth of frozen skulls sold on Amazon in a month is definitely a "thing."
Here's another exciting product that was purchased at the same time that I might consider for an Amazon product bundle.
Like the ice-cube skulls, it's another product that's not an obvious candidate for inclusion in an Amazon product bundle.
Cerebro shows just 3 of the detected frequently bought together products with the ASIN. However, if you want to see all of the ones that Helium 10 has recently detected, go to Black Box, click on product targeting, and then run a search for frequently bought together. Many times you'll see up to 10 results.
How Product Bundling Can Increase Average Order Value
Increasing average order value is one of the most important metrics to track for any seller. Financial types say that it's how you can offset customer acquisition costs to reduce your payback period and increase ROI.
That means it won't cost you any more money to double or triple your profits.
Using Helium 10's Profitability Calculator to Be Sure
Helium 10 has another tool that will help you to look closer at additional products that you're considering adding to your principal Amazon product. Our Chrome extension features an industry-leading Profitability Calculator that will allow you to peel back the layers and take a clear look at the money-making potential a product might have.
Once installing the Helium 10 Chrome extension, I'll click on the Profitability Calculator tab and this is the view that I'll have.
Let's look closer. With Profitability Calculator, you can calculate what matters most in your business-your bottom line. You can factor in product weight, dimensions, unit manufacturing, freight costs, and Amazon's FBA fees.
How to Create a Virtual Amazon Bundle
The first thing you'll do is log in to Amazon Seller Central, and go to the Product Bundle page.
Now, choose from your brand-registered products, and select from two to five of your product ASINs that you want to bundle.
You can upload up to 9 images for the listing. Your images will automatically populate. The main image should depict the entire bundle.
The next step is to enter the bundle's title, description, and price. (Your title field has a maximum limit of 200 characters) Product bundles must be priced lower than or equal to the sum of the components' total prices in the bundle.
Like any other conventional Amazon listing, you'll now enter the description, bullet points, and SKU for the product.
The whole point of creating an Amazon product bundle is to differentiate your product AND make more money.
Virtual Bundles Gives You a FREE Third-Party Logistics Company
One of the biggest complications in traditional product bundling for Amazon is figuring out HOW to physically bundle your products. Do you trust the factories to put those bundles together themselves? Or, use the more local (and more expensive) labor of a third-party logistics firm (3PL) to put it together.
Maybe like a lot of Amazon sellers, you turn your spare bedroom into a fulfillment center.
See where I'm going with this?
A Virtual Product Bundle is a simple-to-use, cost-effective way to carve out your own PRIVATE shelf space in an Amazon warehouse.
Why Did Amazon Create Such a Great Seller-Centric Tool?
If you've been reading the latest e-commerce news, you know that while Amazon is a giant in online retailing, they're not the only player in the marketplace. Lately, Walmart and others are making inroads and building out their own selling platforms.
Inventory and fulfillment are the critical components of Amazon's business. It's how they set themselves apart. A virtual bundle is one more way that they can implement selling features that allow them to gain an advantage over others that just don't have the infrastructure to compete with them.
If that means your own power to sell on Amazon is pulled along in their slip-stream, that's better still.
In these challenging times, Amazon and every other online marketplace are just going to continue to grow. Conventional ways of doing business might be enough to keep your business going, but it takes the ability to adapt and pivot with the times to crush it!
Helium 10 is here to help you every step of the way.
Everything for your business on Amazon.
Find out more about our products by signing up or speaking with one of our
Customer Success representatives today. With us in your corner, you can enjoy
more sales and increased engagement from your Amazon business.
Chat with a Support Specialist