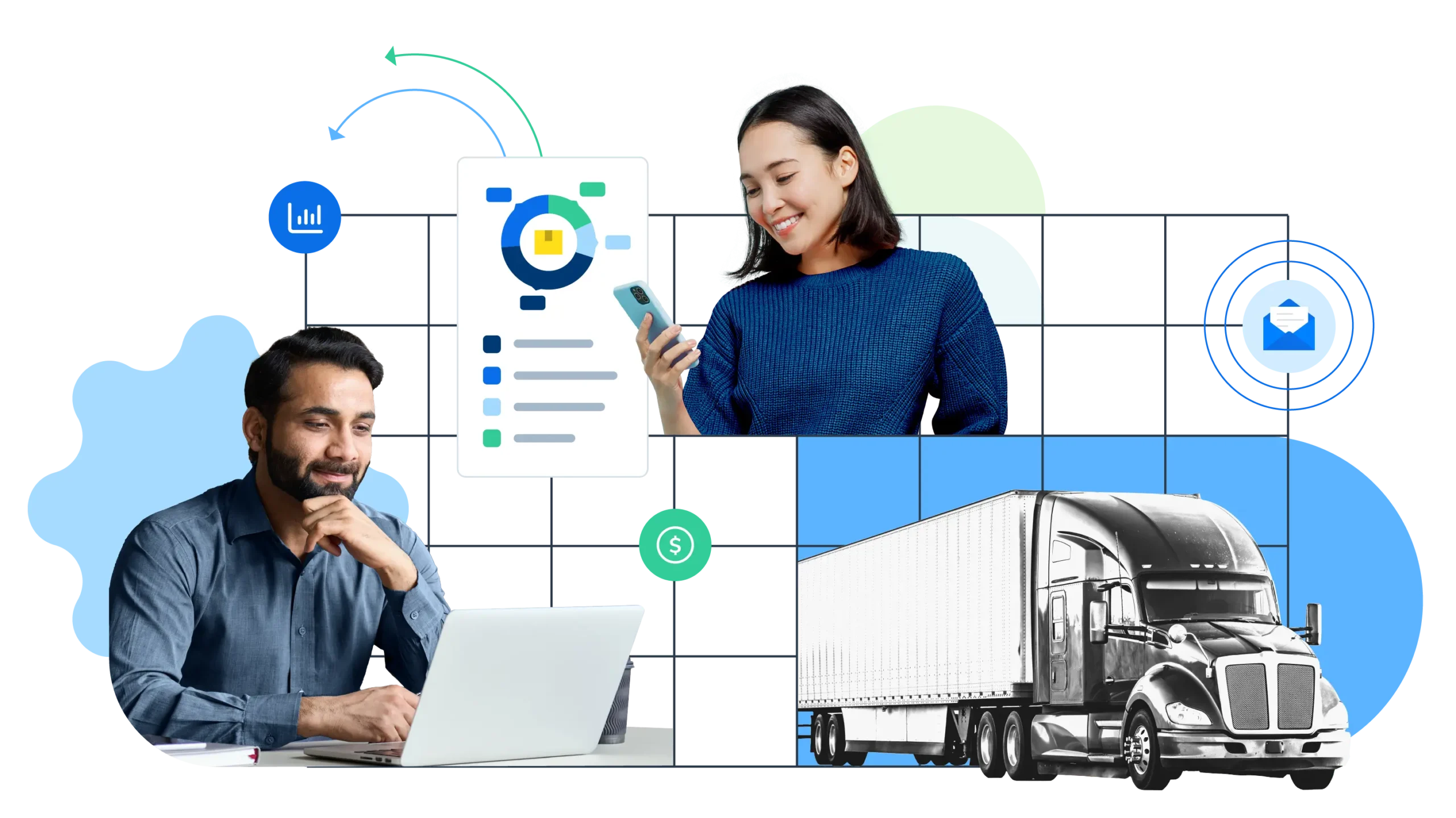 Compatible with: Amazon
Unlock More Profits with Helium 10's Managed Refund Service 
Discover Your Hassle-Free Solution for Maximizing Amazon Reimbursements
Benefits of Helium 10's Managed Refund Service 
Recover More, Stress Less 
Reclaim up to 3% funds lost due to discrepancies
Let us bridge the gap in your accounting
We handle all the claims for you
Streamline complex processes effortlessly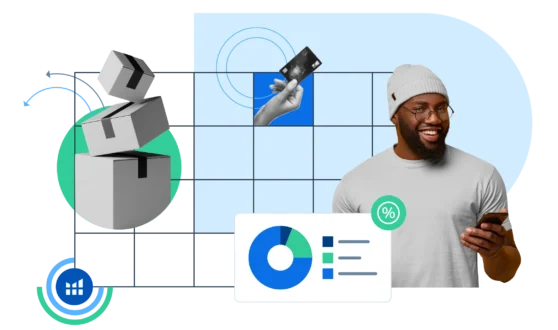 Get Started with Managed Refund Service 
Guaranteed Returns: Reclaim Up to 3% of Your Annual Revenue
Schedule a Demo
Stress-Free Refunds: Recover funds with zero stress and effort
Hands-Off & Hassle-Free: Helium 10's internal team of Claims Specialists manages the entire process
Proven Success: A 100%+ success rate on recouping claim amounts
Pricing that Puts You First
Pricing Redefined to Align with Your Success
Become a Founding Member to enjoy these exclusive benefits:
Schedule a Demo
No Onboarding Cost: Experience Managed Refund Service without charges until it covers your subscription fee
Transparent Fees: Once refunds exceed your subscription cost; must be on a qualified plan
FAQs
The Managed Refund Service is a refund recovery service offered by Helium 10. The service is maintained and operated by both Helium 10 and Pacvue. The service aims to recover funds for sellers from Amazon errors, by identifying and submitting recovery claims on behalf of the sellers.
Managed Refund Service assists in recovering funds that sellers may have lost due to Amazon's accounting mistakes. Since the refund claims process is manual and time-consuming, Managed Refund service provides a hassle-free solution for the sellers.
Different types of refundable errors on Amazon's end include:
  
Inventory Verification – Damage or destruction can occur at various stages, from handling at the warehouse to the transit process. If an item is damaged while in Amazon's custody, and it is no longer sellable in its intended condition, Amazon typically compensates the seller for the lost product.

Customer Returns – Sometimes, products returned by customers may not be processed correctly by Amazon's returns department. This could mean items are returned to inventory when they shouldn't be (due to damage or use), or they might be deemed unsellable when they are actually in good condition. Errors in the return process can affect a seller's inventory numbers and profitability.

Handling & Storage – Amazon charges sellers various fees, including those related to storage, picking, and packing. Occasionally, there can be miscalculations or system errors that result in sellers being overcharged. This might be due to incorrect measurements, weight discrepancies, or system glitches.
Helium 10's unique pricing structure puts you, the customer, first. Enjoy our Managed Refund Service for free until it pays for itself!

Our commitment is results. Experience the benefit of Managed Refund Service without incurring any upfront fees. Enjoy our Managed Refund Service for free until your base subscription fee is recouped. Secure the best ROI with our limited-time Founding Member's rate!  

Be among the select few to experience Helium 10's new Managed Refund Service at no additional cost. Our percentage-based cost structure goes into effect only after your refunds EXCEED your Helium 10 subscription costs.   
While Refund Genie streamlines the process, customers are still required to undertake some manual steps to initiate claims.

In contrast, Managed Refund Service offers a truly hands-off and hassle-free experience. This service entails our expert team of Claim Specialists takes charge of both claim identification and submission on your behalf.
Additional Benefits of Helium 10
Solutions for Every Seller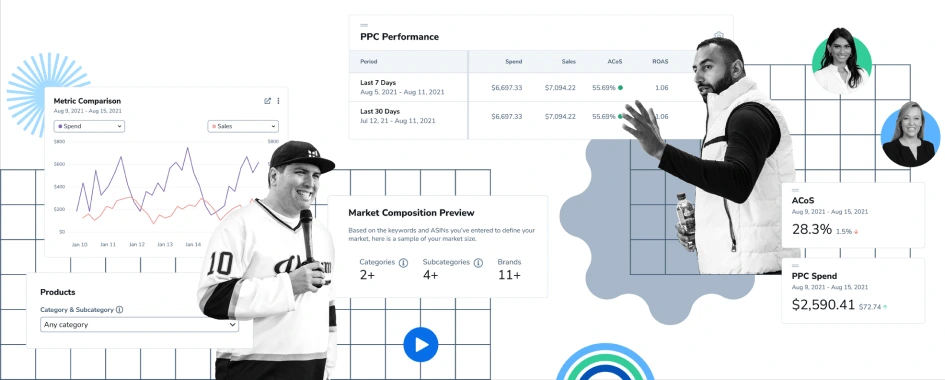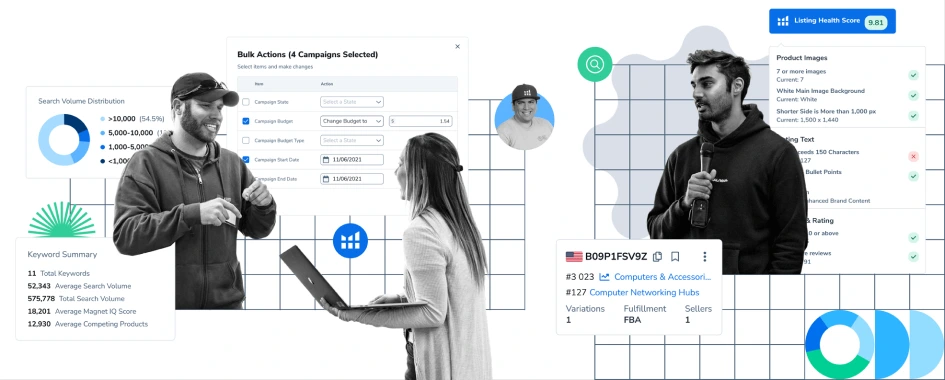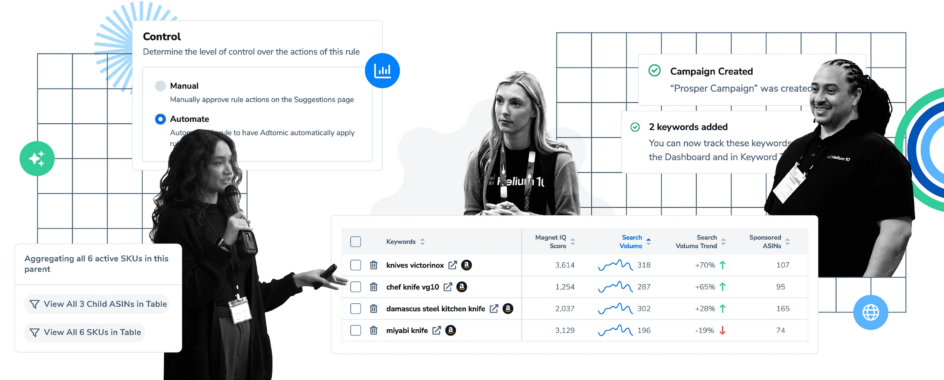 Meet Our In-House Experts
Learn from industry leaders through webinars, courses, podcasts and more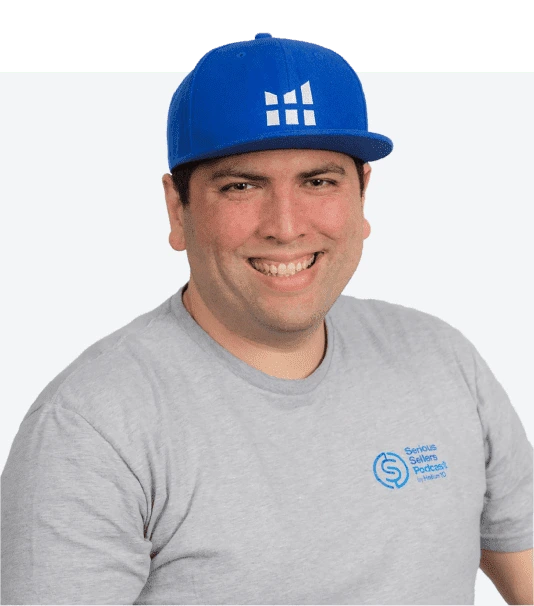 Bradley Sutton
Director of Training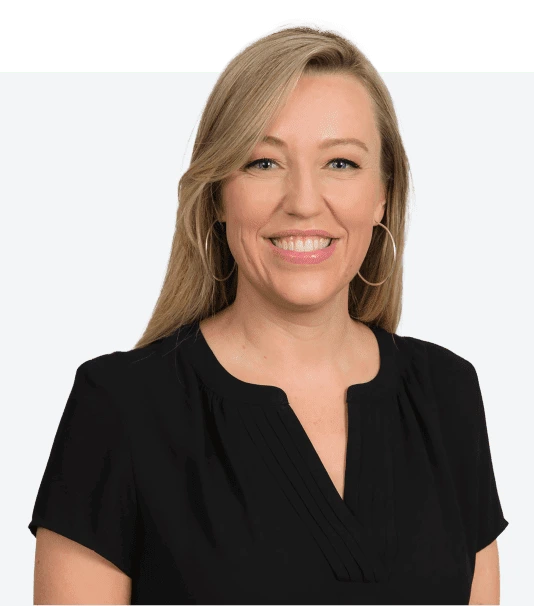 Carrie Miller
Brand Evangelist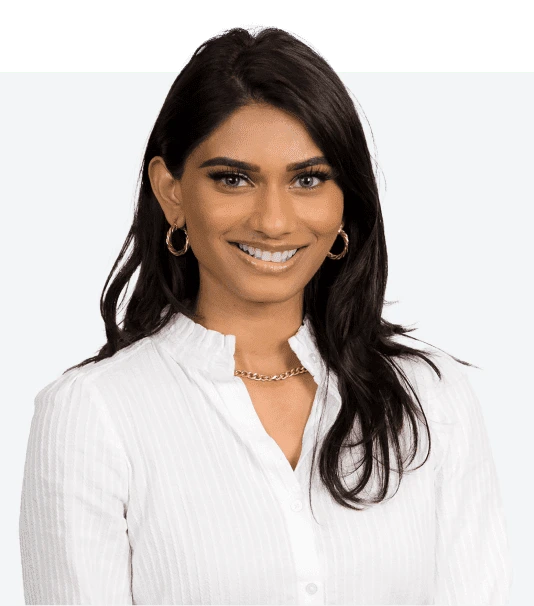 Shivali Patel
Brand Evangelist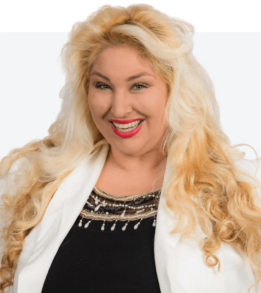 Cassandra Craven
Community Evangelist
The One Plan that Does it All
Supercharge Your Plan to Maximize Growth  
Streamline operations at scale & unlock data to outperform the competition 
Schedule a Demo
NEW! Effortless Recovery of Lost Funds. Reclaim up to 3% of lost funds, streamline your accounting, and effortlessly manage Amazon refunds, all while saving valuable time and resources.  
Get in-depth, competitive insights and personalized pathways toward greater productivity and revenue. 
Gain crystal clear visibility into your PPC data including high-level markers like Total Advertising Cost of Sales (TACoS), Organic Ranking and Sponsored Ranking. 
Track performance and manage the optimization of your Amazon & Walmart Advertising campaigns efficiently and effectively. 
14,515
People signed up last week.
Start Using Managed Refund Service Today!
If you'd like to try out Managed Refund Service for yourself, book time with our team to learn more!
Schedule a Demo
The Details
How Helium 10's Managed Refund Service Works
Helium 10 introduces an effortless way to oversee your Amazon reimbursements. Our sophisticated algorithm promptly pinpoints any data disparities, while our dedicated team expertly handles claims to ensure you receive the maximum possible refunds. We remain vigilant, tracking claims until your entitled funds find a secure place in your account.  
We assure you a seamless experience that allows you to focus wholeheartedly on the expansion of your business. Our software meticulously assesses 18 months' worth of transactions to spot irregularities, instigating reimbursement claims through our team of skilled Claims Specialists.  
Recognizing that the process of refund requests can be both time-consuming and manual, the Managed Refund Service steps in to offer sellers a hassle-free solution for their businesses, all while covering the cost of your Helium 10 subscription. 
---