Compatible with: Amazon
Amazon Email Marketing Automation (Follow Up)
An email tool designed to create a stellar customer experience
Benefits of Follow Up
The Power of Automated Communications
Craft automated email sequences that kick-in on order deliveries and other event triggers
View orders, set automations, build email templates, manage products, and more
Follow-up with orders to obtain valuable feedback, improve seller reputation, and boost sales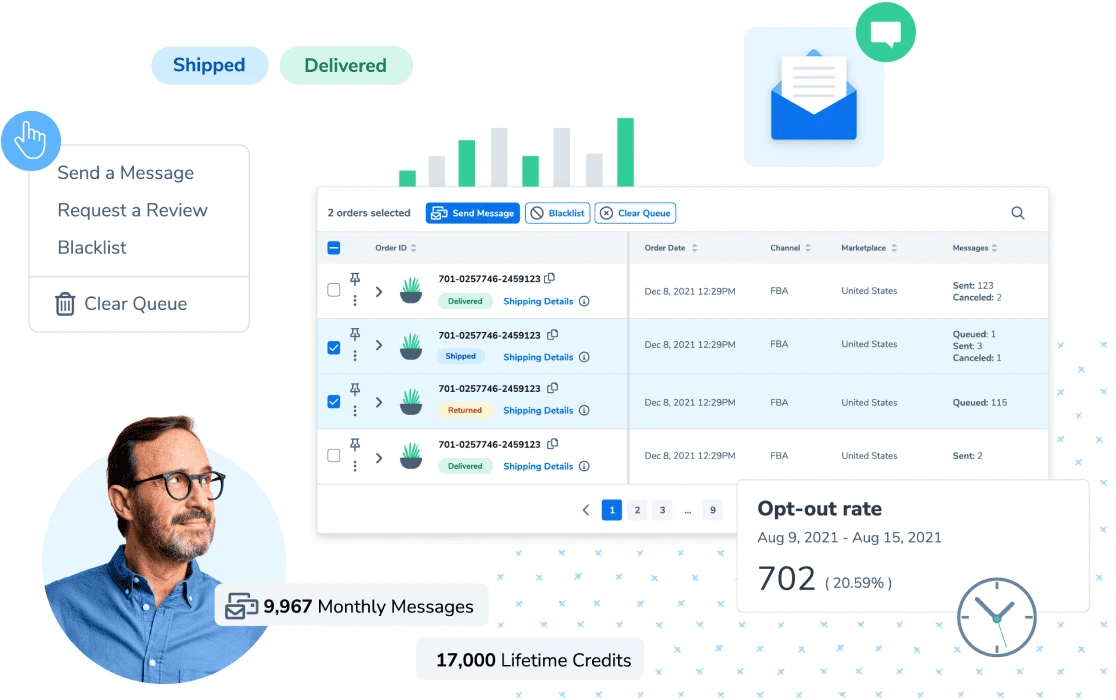 Helium 10's Full Suite Pricing
A plan for every seller's experience level
Get Started with Follow Up
Create the Best Customer Experience Possible
Create customized message templates
Set up custom message automations
Increase reviews and seller feedback
Thought Leadership, Tips, and Tricks
Never miss insights into the Amazon selling space by signing up for our email list!
FAQs
An Amazon autoresponder is a third-party solution (like Helium 10's Follow Up) which will reach out to customers on behalf of the seller to request that they leave a review on their product listing.
Helium 10's Follow Up will automate email outreach to customers on behalf of the seller so that they may focus on other initiatives related to their Amazon business. This software saves time (and ultimately money) for sellers.
You sell products 24/7. As an Amazon seller, how do you maintain and manage communication with your Amazon customers after a sale, in a timely fashion? And how do you do so in a way that will promote positive seller feedback and positive product reviews?! One way is to employ automated, sequenced emails and review requests with Helium 10.

Using Helium 10's Follow-Up tool, you can create, customize, and schedule emails to your Amazon buyers. The tool also helps you adhere to Amazon's Terms of Service (TOS) and Communication Guidelines.
Follow Up enables sellers to view new orders, set automations, build email templates, manage products, obtain valuable feedback, improve seller reputation, and ultimately generate more sales.
Additional Benefits of Helium 10
Continue Growing Your Skillset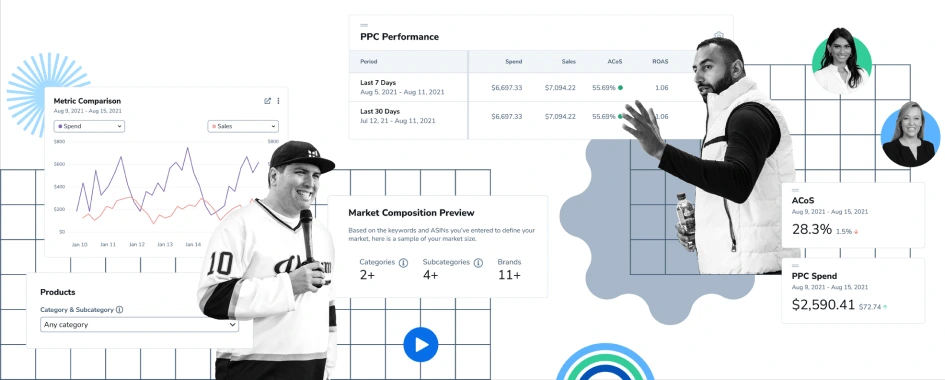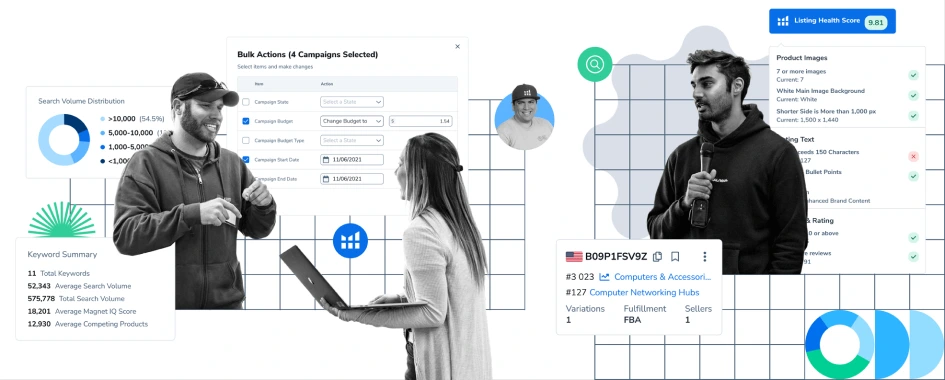 Meet Our In-House Experts
Learn from industry leaders through webinars, courses, podcasts and more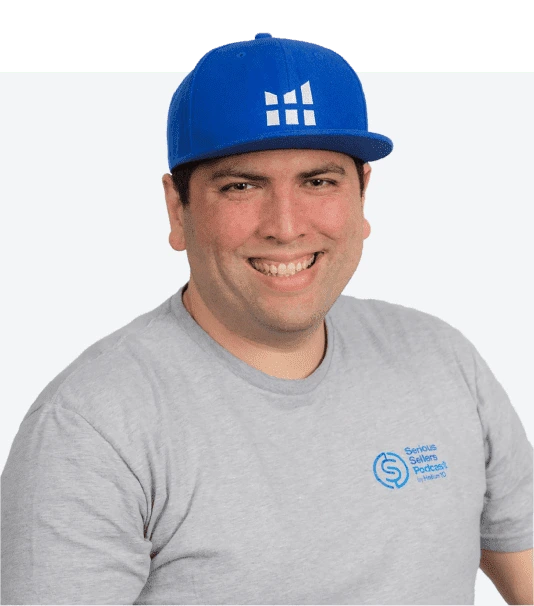 Bradley Sutton
Director of Training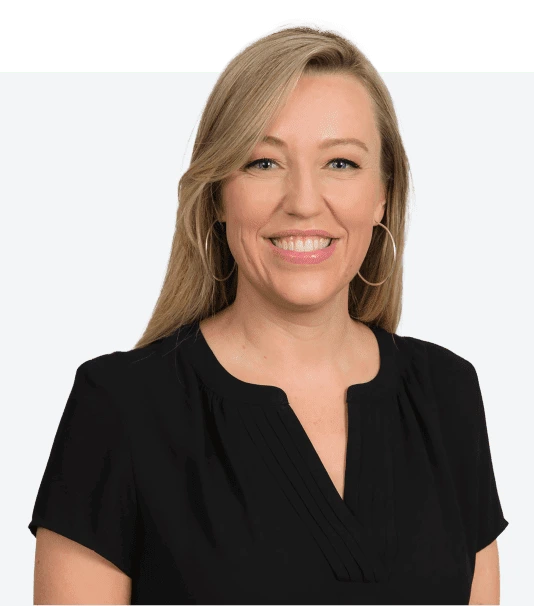 Carrie Miller
Brand Evangelist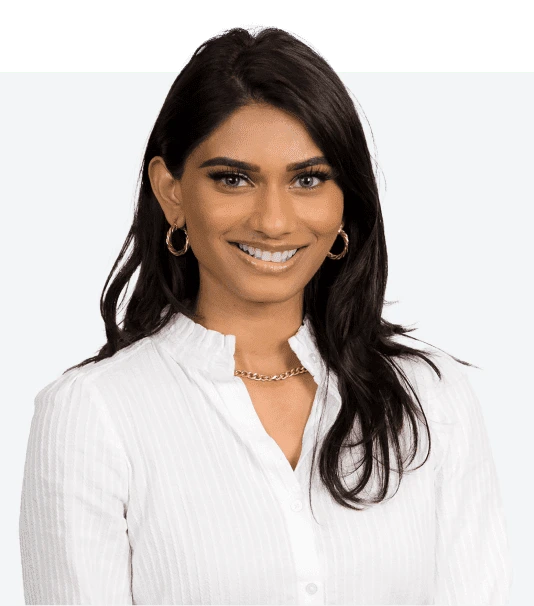 Shivali Patel
Brand Evangelist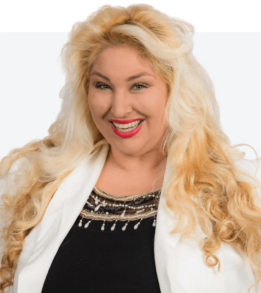 Cassandra Craven
Community Evangelist
16,766
People signed up last week.
Start Using Follow Up Today!
If you'd like to try out Follow Up for yourself, sign up for a free trial to check it out online today!
Sign Up for Free
The Details
Overview of Helium 10's Follow Up Tool
Every business begins with customers – but every successful business begins with happy customers. Like many busy Amazon sellers, you may not have the time or processes necessary to effectively communicate with your customers at pivotal moments and after specific triggering events. This is why we created, Follow-Up, a fully automated email tool – a customizable and effective approach to creating a stellar customer experience.
Focus your marketing around the moments that really matter to your customers. Craft automated email sequences that kick-in on order deliveries and other event triggers. Follow-Up's user-friendly interface also saves you time. A simple and easy-to-use dashboard organizes all your activity and enables you to view orders, set automations, build email templates, manage products, and more.
A huge benefit of Follow-Up is that it allows you to address customer concerns and issues as soon as they arise. Over time, you can follow-up with orders to obtain valuable feedback, improve seller reputation, and eventually—get more sales. We make this process as easy as possible, giving you the option to write your own emails or use any of the free templates provided to you by Helium 10—including those written by some of the most accomplished sellers on Amazon.
How to Write Amazon Email Follow Up Messages
Direct contact with a buyer creates an opportunity to win a customer for life. That's why Helium 10 created Follow-Up: so sellers like you can nurture your Amazon customer service using Amazon's email system.
When you are ready to capitalize on the chance to contact your Amazon customers via email after a recent sale, you face two challenges: automating an effective email sequence and writing appealing letters that build brand trust and invite repeat sales. Both tasks work together to cultivate your brand recognition and to woo buyers into wanting to buy products from you through Amazon.
Courting brand loyalty in an Amazon marketplace of hundreds of thousands of brands and millions of products requires you to sell quality products and to deliver excellent customer service. This article shows you how Helium 10's Follow-Up helps you deliver that customer service using email.
Amazon maintains a strict TOS for how and when you can contact your Amazon customers following a purchase of your products on Amazon. Helium 10 strongly recommends that all private sellers study Amazon's email use rules carefully to avoid breaking TOS, especially regarding the content of the emails you send to customers after a sale.
Because Amazon already sends email shipping notification to all buyers, with the tracking number, after they buy your product, you won't want to send a shipped notification email from your storefront, because it would only send duplicate information, potentially annoying the customer.But you can send emails to, for example, notify the customer that the product has been delivered and provide any instructions or tips on using the product.
Even more essential to building your business is that inside these informational emails, you can politely request feedback in the form of a product or storefront review. (Keep in mind that Amazon absolutely states that you cannot ask for specifically positive reviews.) Sign-up for follow-up today to learn more about how to leverage Amazon email marketing for your business.
---