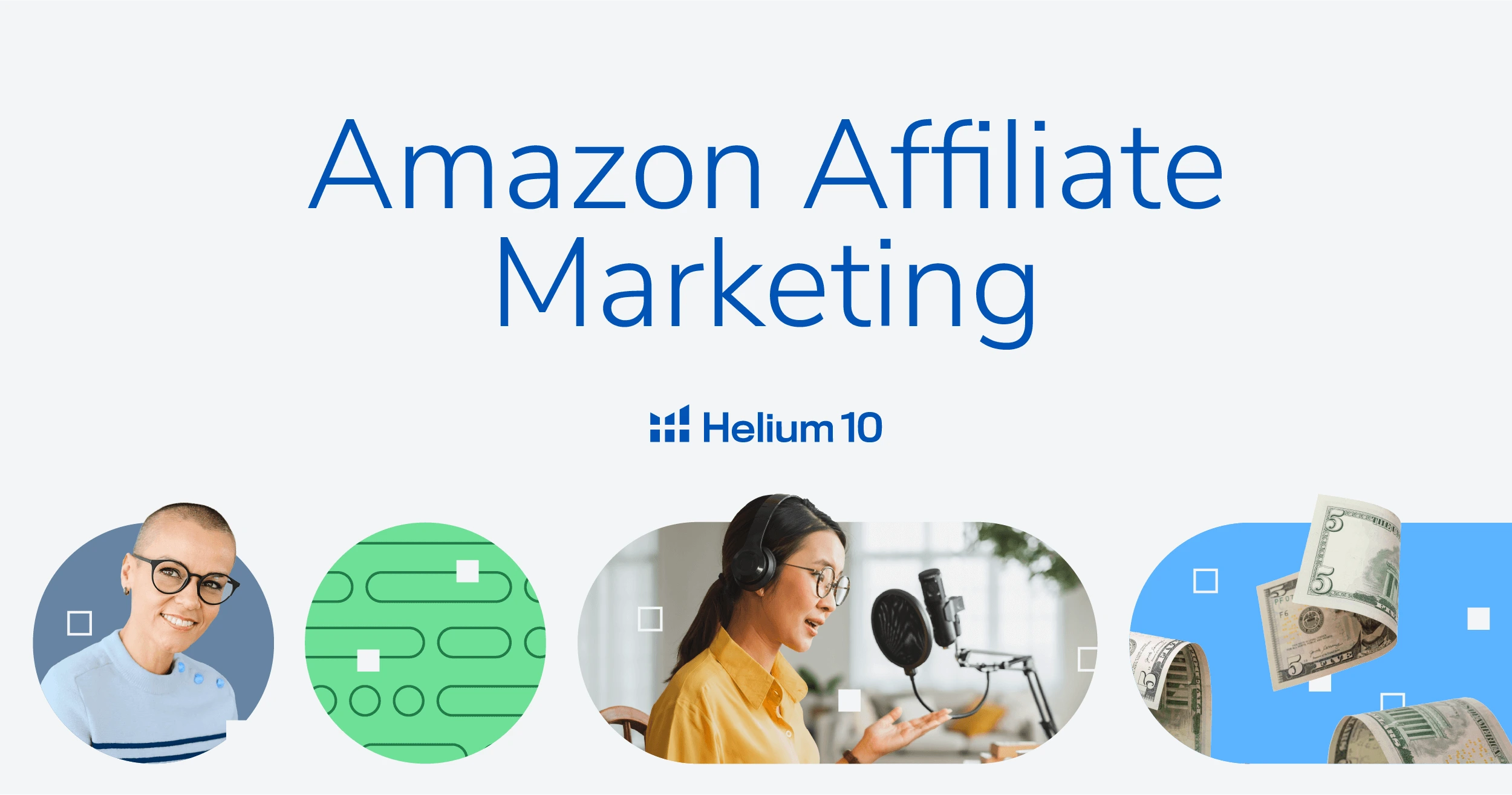 Affiliate Marketing on Amazon: How to Make Money as an Affiliate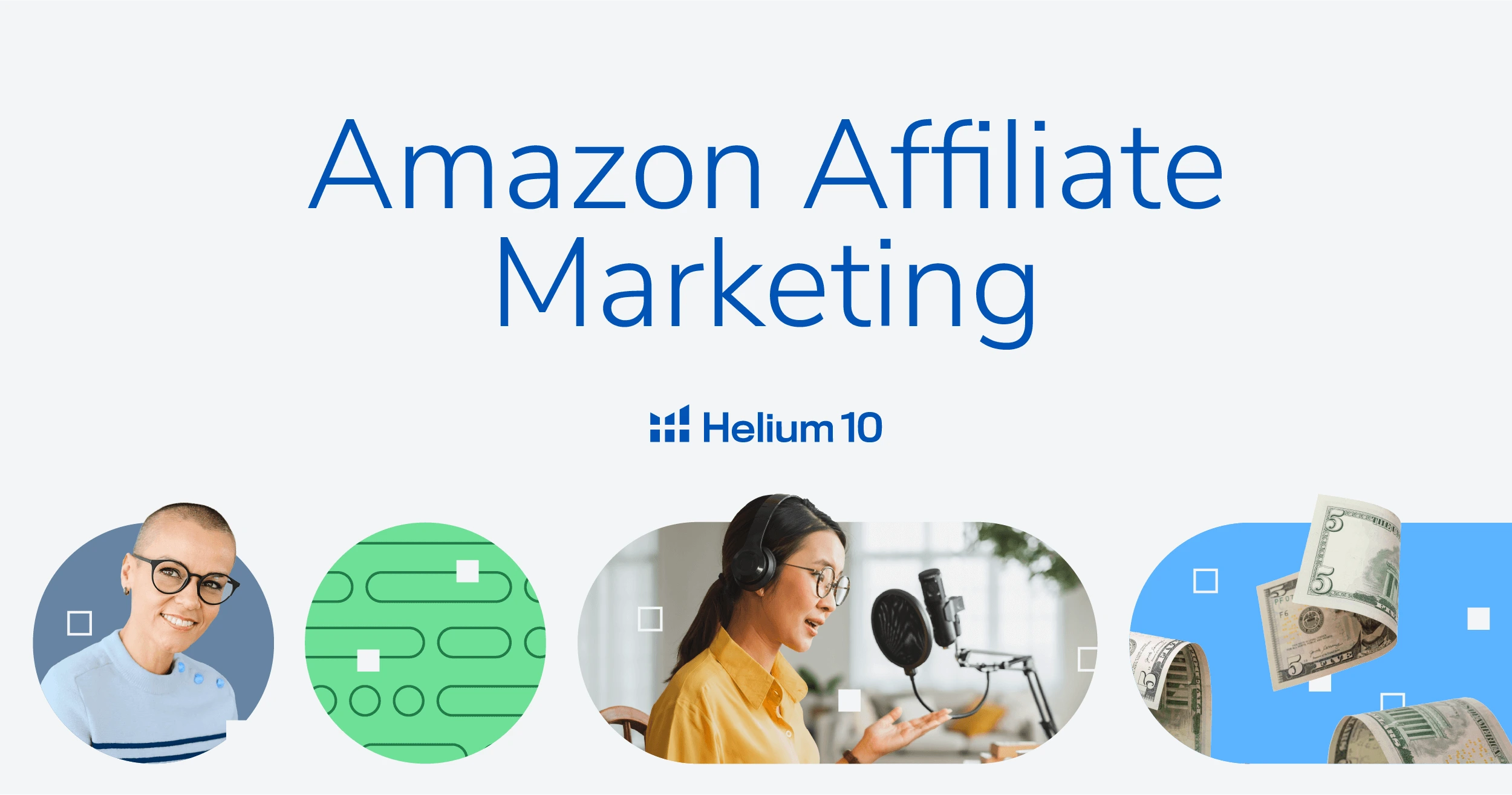 Introduction
Are you looking to earn money through affiliate marketing on the most popular online marketplace? Maybe you don't even know where to start. Affiliate marketing provides a relatively low-risk entry point for beginners due to its low cost, minimal financial commitment, and flexibility. With the right approach, dedication, and continuous learning, beginners can gradually build a profitable and successful affiliate sales and marketing business with the potential for long-term success and passive income.
In this guide, we will explore the ins and outs of affiliate marketing on Amazon and provide you with essential tips and strategies on how to make money as an affiliate. Whether you're a beginner at affiliate networks or looking to enhance your existing other affiliate networks and marketing efforts, this article will equip you with valuable insights to help you succeed in the world of Amazon affiliate marketing.
Outclass Your Competitors
Achieve More Results in Less Time
Maximize your results and drive success faster with Helium 10's full suite of Amazon and Walmart solutions.
Sign Up for Free
What Is Amazon Affiliate Marketing?
Amazon affiliate marketing is a program where individuals or businesses earn a commission by promoting products from Amazon. Affiliates sign up for the program and select products to promote using unique affiliate links. They promote these products on their websites, blogs, or social media channels, and when someone clicks on their Amazon affiliate link and makes a purchase, the affiliate earns a commission. Amazon tracks the sales and calculates the earnings for each affiliate, who can then receive payouts once a certain threshold is reached. Amazon's Affiliate Marketing Program is a popular way to monetize online platforms by leveraging Amazon's vast product selection and earning a commission for generating sales.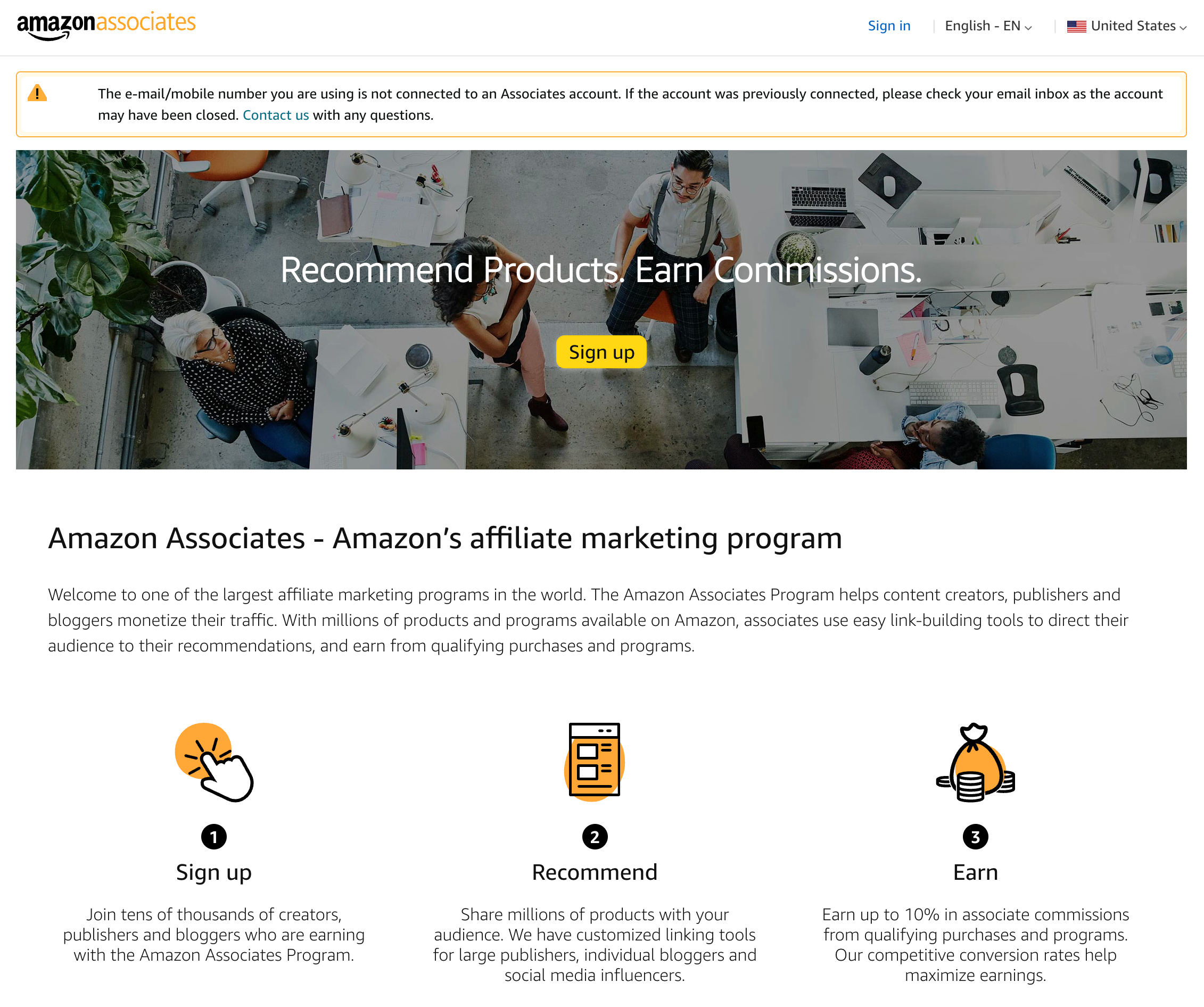 What Is the Amazon Affiliate Program?
The Amazon Affiliate Program, also known as Amazon Associates, is an affiliate marketing program offered by Amazon. It allows individuals or businesses to earn a commission through digital marketing by promoting products available on Amazon. Affiliates sign up and receive unique affiliate links for the products they choose to promote. When someone clicks on a generated link and makes a purchase on Amazon within a specified timeframe, the affiliate earns a commission on that sale. The program provides a way for individuals and businesses to monetize their online platforms by leveraging Amazon's extensive product catalog and earning a commission for generating sales.
How Does the Amazon Affiliate Program Work?
The Amazon Affiliate Program works through a straightforward process:
1. Sign Up
Those interested can sign up for the Amazon Affiliate Program on the Amazon Associates website. The sign-up process typically involves providing basic information about the applicant and the online retailer and platforms where they intend to promote Amazon products.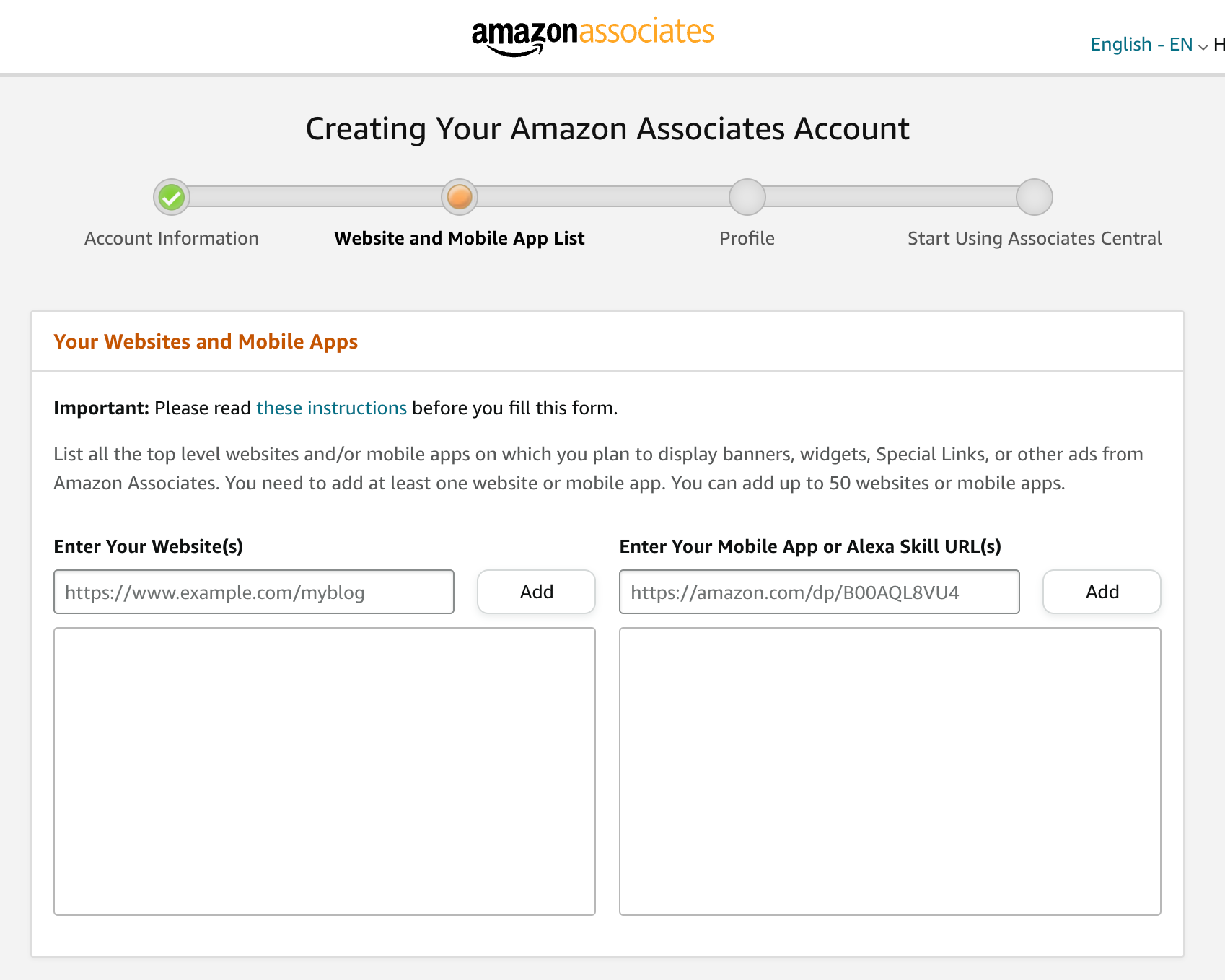 2. Product Selection
Once approved, affiliates can choose from millions of products available on Amazon to promote. They can search for specific products, browse through categories, build links, or use various tools provided by Amazon to do keyword research and find products that align with their niche or target audience.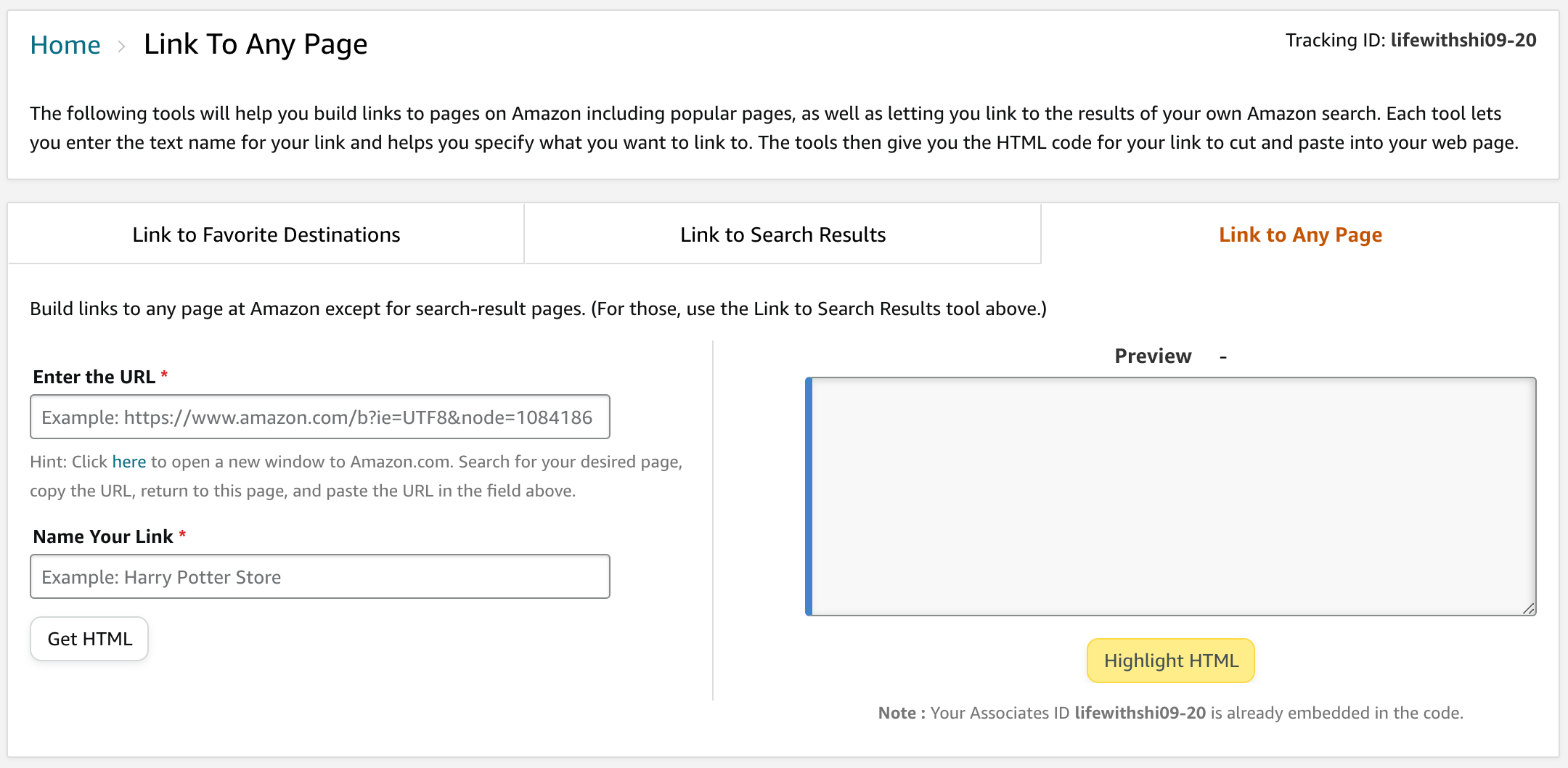 3. Get Affiliate Links
Affiliates receive unique Amazon affiliate links, also known as tracking IDs or affiliate tags, for their products. These Amazon links contain a unique code that doubles as an associates ID and tracks the sales generated through their own affiliate product links only.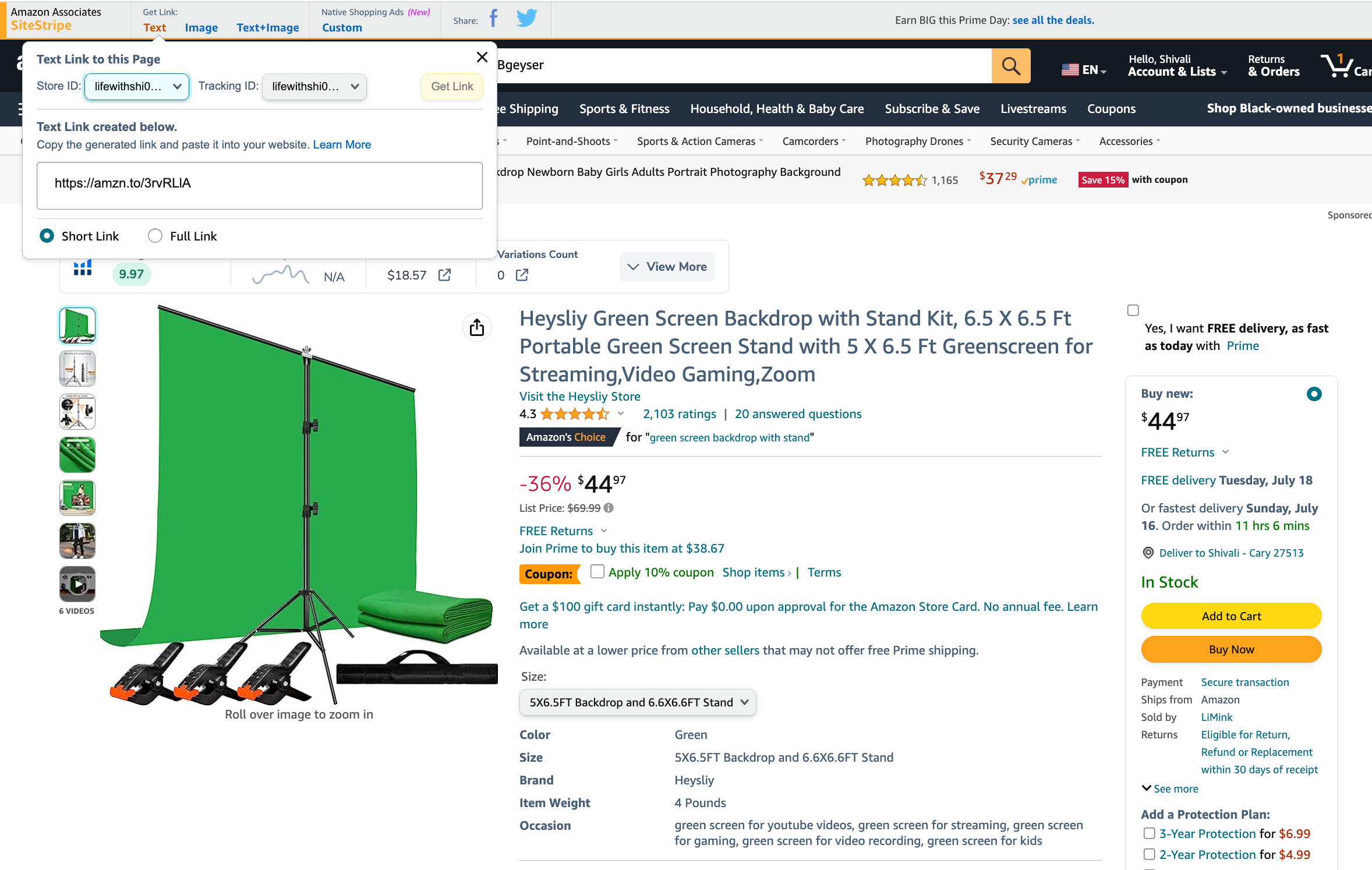 4. Promotion
Affiliates promote the products using their affiliate links on their websites, blogs mobile apps, social media platforms, email newsletters, or any other online channels they have. They can create content such as product reviews, recommendations, comparisons, or tutorials to attract potential buyers to the affiliate network.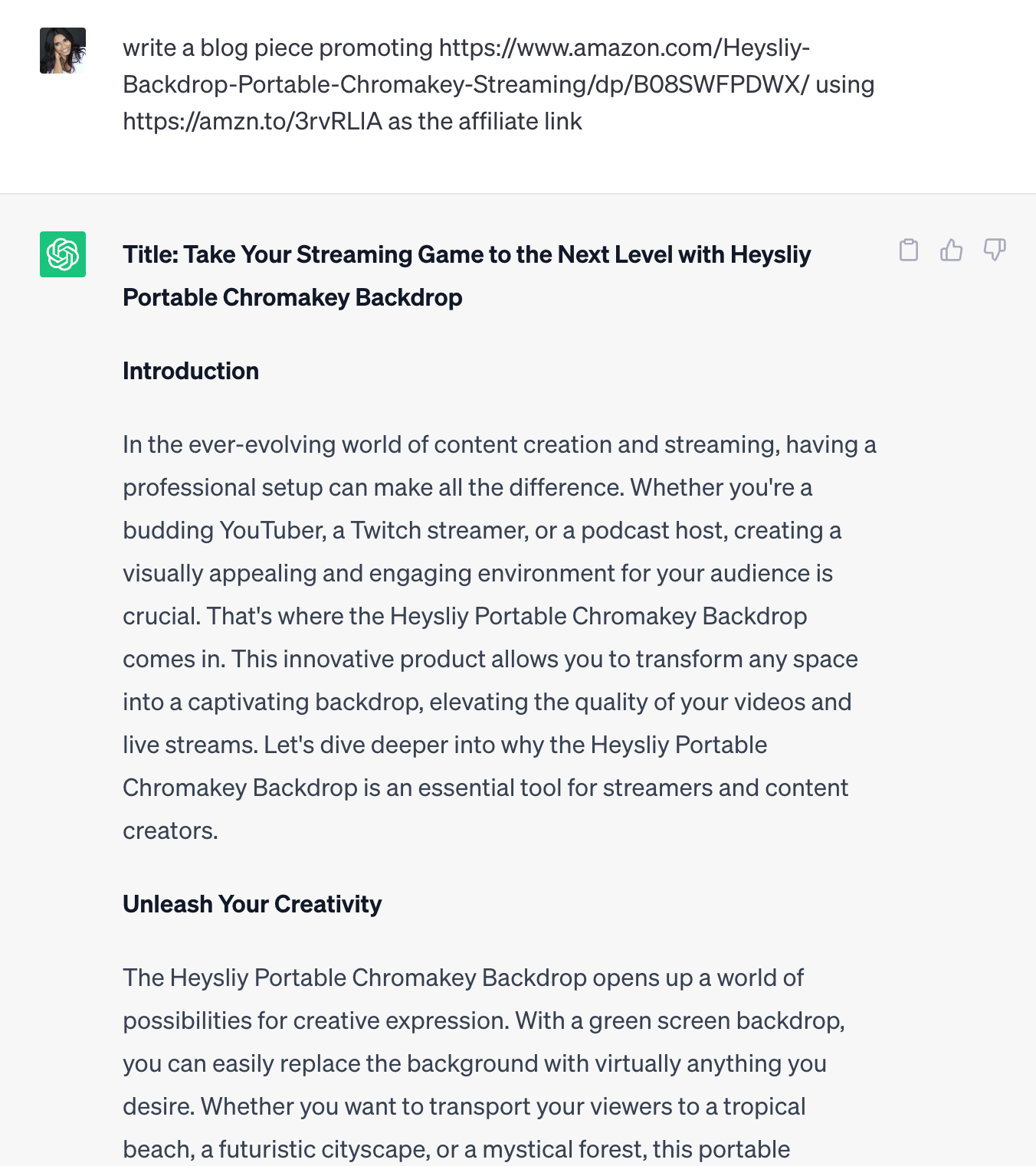 5. Generate Sales
When a website visitor first clicks on an affiliate link, they are redirected to the corresponding product page on Amazon. If the visitor makes a purchase within a specific timeframe (usually 24 hours, but varies depending user's location), the affiliate is credited with that sale.
6. Commission Earning
Amazon tracks the sales and calculates the commission earned by each affiliate. The commission percentage varies depending on the product category and the number of sales generated. Amazon provides detailed reports and analytics to help affiliates track their earnings and performance.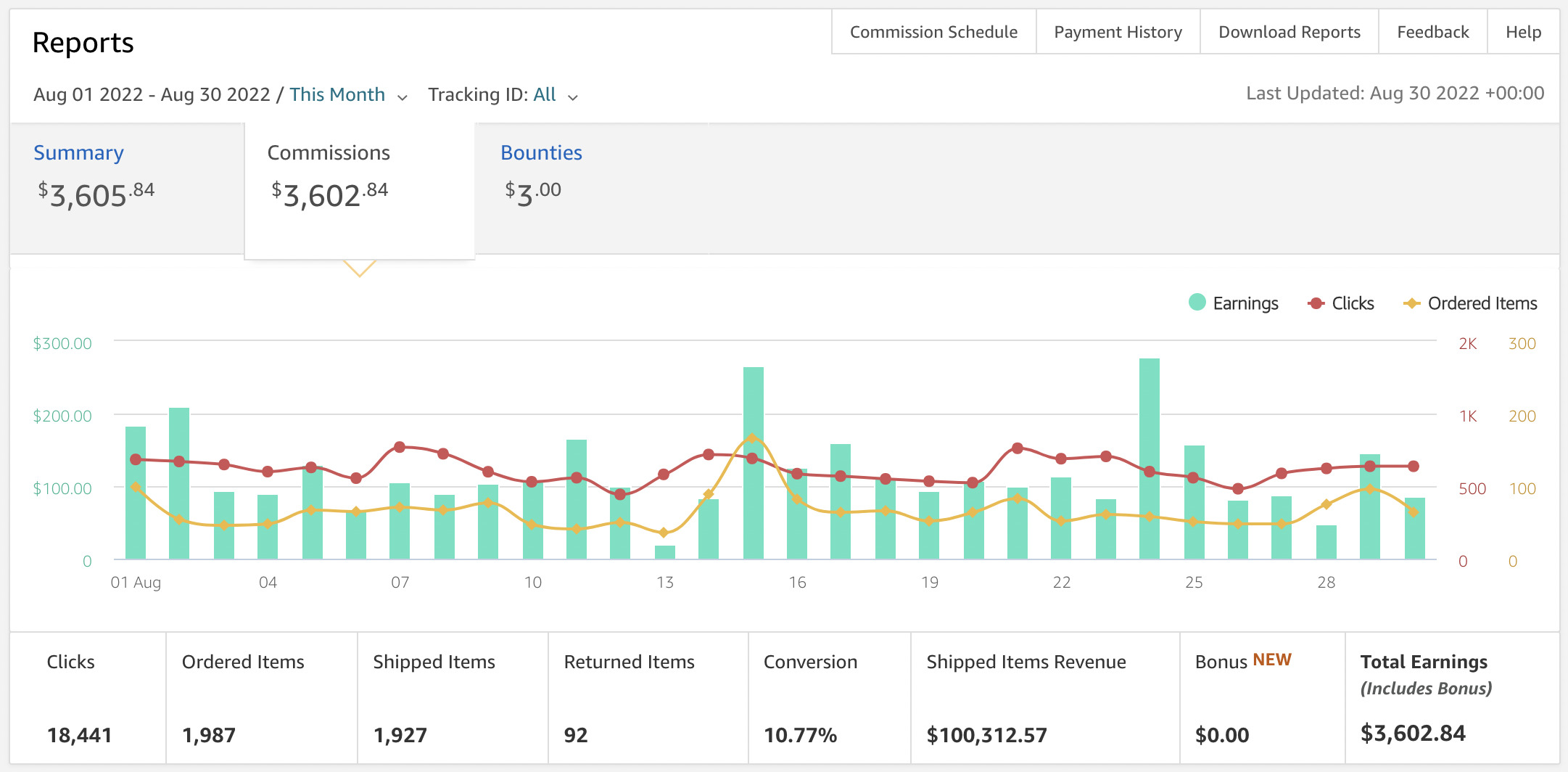 7. Payout!
Once an affiliate's accumulated earnings reach a certain threshold (e.g., $10), they can request a payout. Amazon offers various payout options, such as direct deposit, Amazon gift cards, or checks, depending on the affiliate for payment and tax information location.
Is the Amazon Affiliate Program Free?
Yes, joining the Amazon Affiliate Program, or Amazon Associates, is free. There is no cost associated with signing up and becoming an affiliate. However, it's important to note that while joining the program is free, you may incur costs related to running and maintaining an affiliate site on your online platform or promoting the products, such as website hosting fees or marketing expenses.
Manage Everything With Next-Level Software
Sign up now to access powerful, easy-to-use tools to help with every part of selling on Amazon and Walmart.
Can You Make Money as an Amazon Affiliate?
Generating good income as an Amazon affiliate is totally possible! Many individuals and businesses have successfully made money through the Amazon Affiliate Program. However, Amazon affiliate income depends on factors like the quality and size of your audience, the niche you choose, the products you promote, the effectiveness of your content marketing strategy, your conversion rate, and the commission rates offered by Amazon. To increase your chances of making money as an Amazon affiliate, focus on building a solid audience, creating valuable content, and promoting relevant products. Dedication and strategic approaches can maximize your earning potential.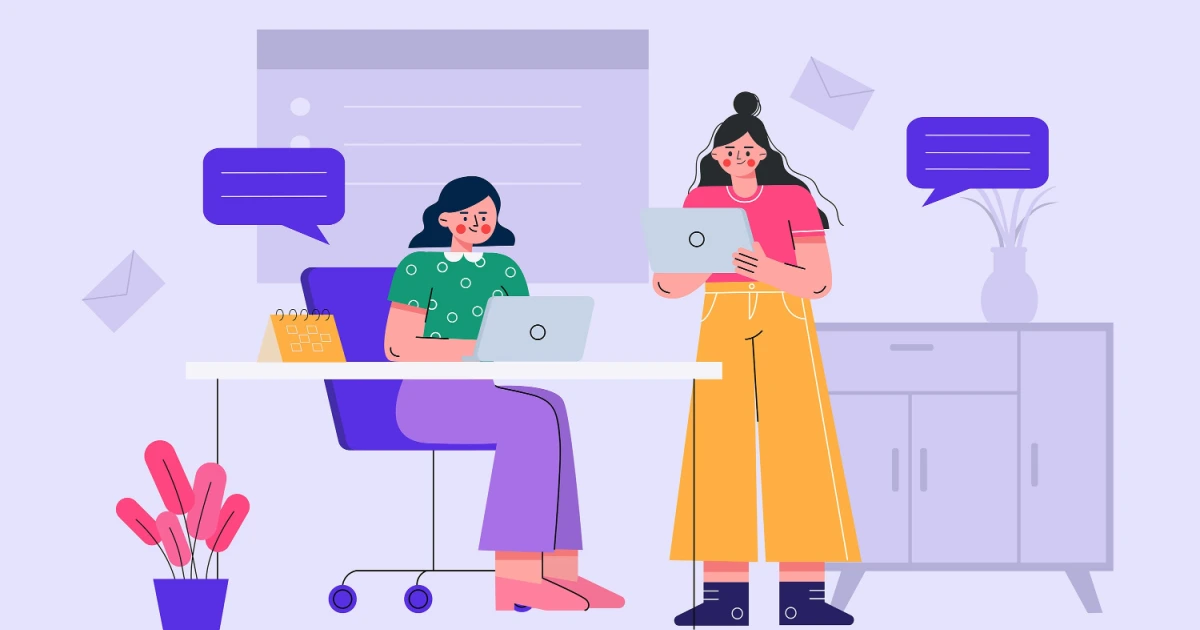 How Much Do Beginner Amazon Affiliates Make?
Amazon affiliate income can vary significantly. Factors such as the size and engagement of their audience, niche and product selection, content quality, conversion rate, and commission rates offered by Amazon play a role in determining how much a beginner affiliate can earn. Since beginners typically have a smaller audience and are still refining their strategies, initial earnings may be modest. While it is challenging to provide an exact figure, beginners can work towards optimizing their strategies to maximize their first affiliate income as Amazon affiliates.
How Much Do the Top Amazon Affiliates Make?
The earnings of the top Amazon affiliates can vary greatly and reach substantial amounts. According to Influencer Marketing Hub, the average yearly compensation for an Amazon affiliate marketer is $55,434. Although recent studies indicate that affiliate marketers can earn less than $20,000 per year, top affiliates tend to have a large and engaged audience, often with established online platforms, such as popular websites or influential blogs. As a result, their earnings can range from thousands to tens or hundreds of thousands of dollars per month.
Can I Sell Anything on Amazon as an Affiliate?
As an Amazon affiliate, you have access to a vast array of products available on the Amazon platform. While you can promote a wide range of products, it's important to note that there may be certain restrictions and guidelines that you need to adhere to. Amazon's policies outline prohibited content and products that are not eligible for the Amazon Affiliate Marketing Program, such as illegal items, drugs, weapons, explicit content, and certain regulated goods. However, within the bounds of Amazon's policies, you have the flexibility to choose and promote a diverse range of products that align with your audience, niche, and promotional strategies.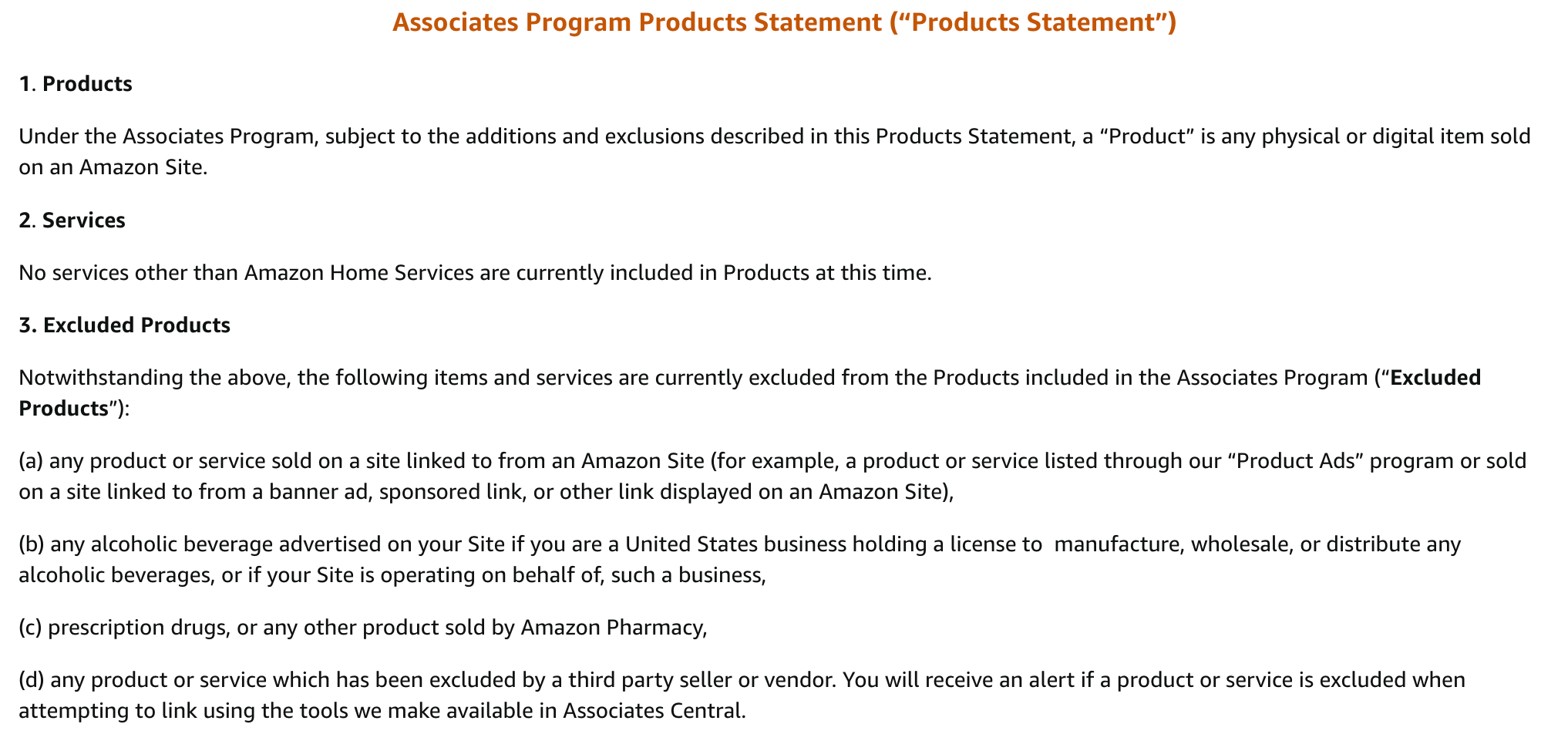 What Are the Highest Paying Amazon Affiliate Products?
The highest-paying Amazon affiliate products can vary depending on the commission structure and the product category. Generally, high-priced items with higher profit margins tend to offer higher commission rates. Some examples of product categories that often offer higher commissions include electronics, luxury goods, home appliances, high-end fashion, and certain specialized equipment.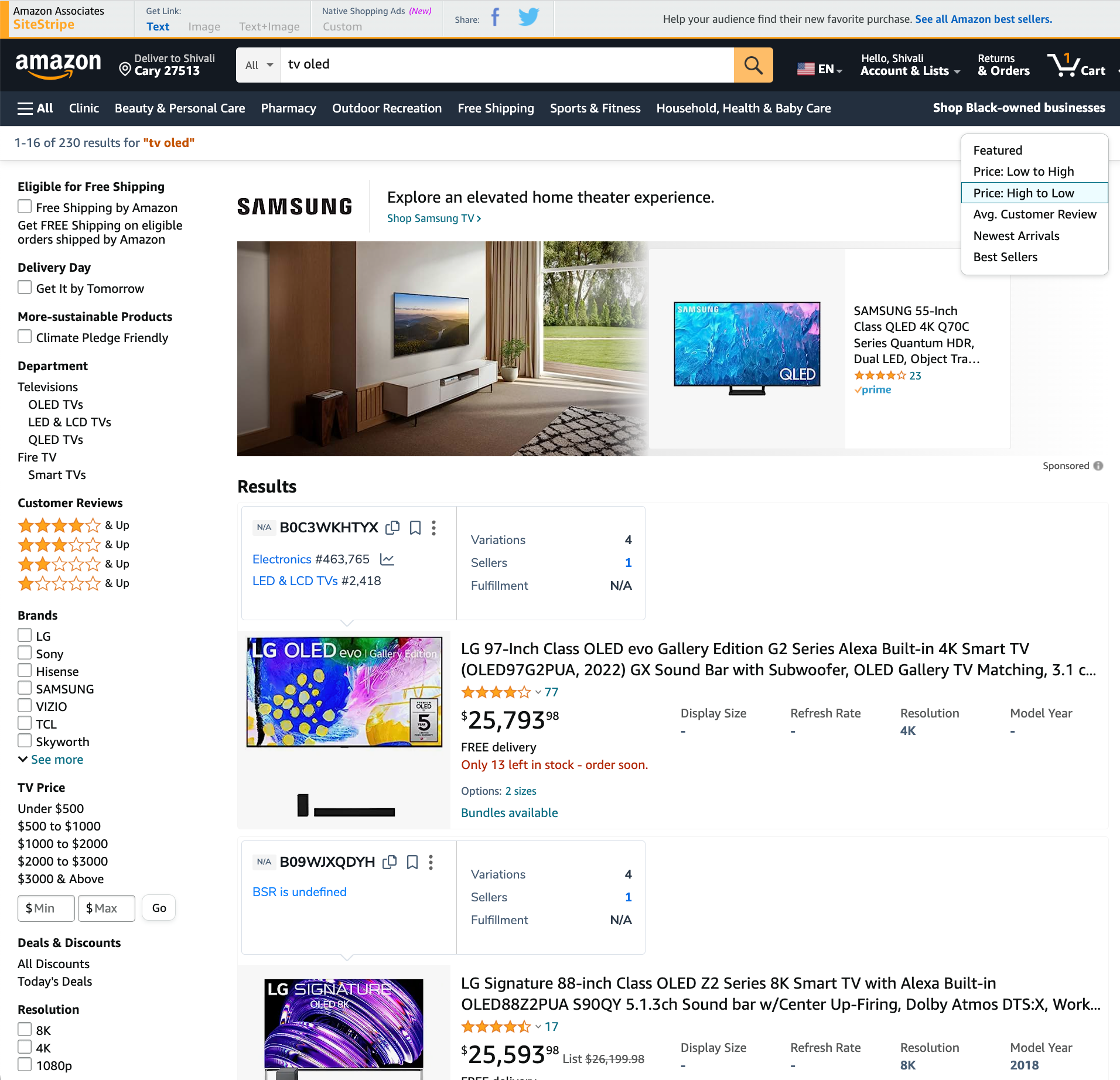 Note that the commission rates and highest-paying products may change over time as Amazon adjusts its affiliate program. For successful affiliate marketing, it's crucial to regularly check the commission rates and explore different product categories to identify the highest-paying opportunities within your niche or target audience. Keep in mind that while high commission rates are attractive, it's equally important to choose products that are relevant to your audience and have a higher likelihood of generating sales.
How Long Does It Take To Get Approved to Be an Amazon Affiliate?
The timeframe for getting approved as an Amazon affiliate can vary. Generally, the application approval process first affiliate link is relatively quick, taking somewhere between a few minutes to a few hours. However, it's important to note that the length of time for approval can sometimes be longer, particularly during peak periods or if additional information is needed to verify your application.
After submitting your application, the Amazon Associates Program reviews it to ensure compliance with their requirements and policies. Factors like the quality of your website or platform, the relevance of your content, and your promotional strategies are considered. Meeting these criteria results in approval and grants access to your affiliate account.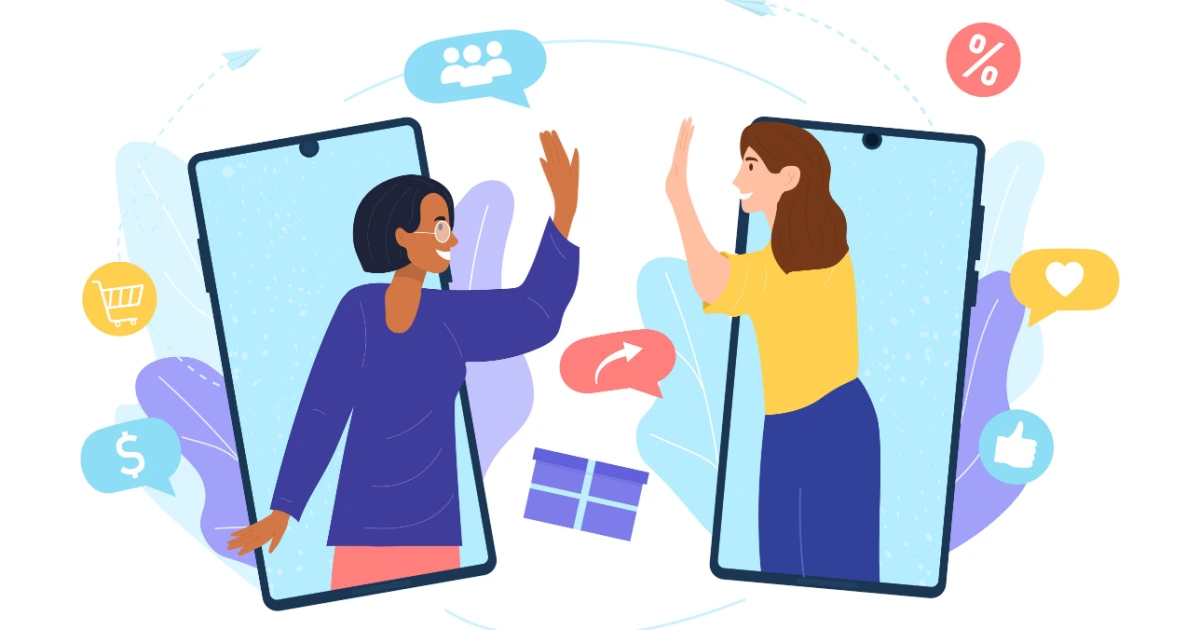 How Do I Get Approved for the Amazon Affiliate Program?
To improve your likelihood of getting approved for the Amazon Affiliate Program, build a high-quality website or a blog post that offers a positive user experience and engaging content. To become an Amazon Affiliate you need to get your ducks in a row.
Focus on providing valuable and original content that relates to your target audience. Clearly define your niche to help Amazon and visitors understand the purpose of your platform.
Ensure your website complies with Amazon's guidelines regarding prohibited content, disclosure requirements, and promotional methods.
Include an "About" page that showcases your qualifications and a "Contact" page for visitor inquiries.
Also, be sure to provide accurate and detailed tax and payment information in your application, transparently stating your affiliate intentions.
Lastly, be patient during the review process. If you're not initially approved, make necessary improvements and reapply.
What Should I Do If I Don't Have a Website?
If you don't have a website, focus on social media channels where you can best amass a following that would be interested in buying your products or relevant to your niche. With that said, you should definitely look into building a website and creating blog posts (at least 10), or other affiliate content (i.e. through Squarespace, Wix, or WordPress) to increase the legitimacy of your brand. Write product reviews like you're own original content reviewing products within your niche and leverage that content to create links on all social media.
Manage Everything With Next-Level Software
Sign up now to access powerful, easy-to-use tools to help with every part of selling on Amazon and Walmart.
Conclusion
To wrap up, the Amazon Associates Program offers an exciting opportunity for individuals from all walks of life to embark on a rewarding journey of earning income while sharing their passions. By becoming a successful Amazon affiliate marketer, you become your own boss but also join a diverse community of sellers. Through dedication, creativity, and a genuine desire to provide value to your audience, make money, and enjoy the freedom that comes with being an affiliate marketer on Amazon.
Remember, in this inclusive space, everyone has a chance to thrive and succeed. Take the leap! Become an Amazon affiliate and earn money! Let your unique voice and perspective guide you toward success in the Amazon Associates Program. The possibilities are endless.
FAQs
Frequently Asked Questions
Yes, Amazon Affiliate Marketing Program is a legitimate program offered by the reputable E-commerce company Amazon. It allows individuals and businesses to earn commissions by promoting Amazon products through unique affiliate links. The program operates under clear guidelines and offers new affiliate marketers a transparent way to monetize online platforms.

Amazon Affiliate success depends on factors like marketing strategies, audience engagement, content quality, and product selection. Overall, it provides opportunities to earn additional income just by promoting Amazon's vast selection of products.
No, having a large number of followers is not a strict requirement to qualify for Amazon's Affiliate Program. While a substantial following can be beneficial, Amazon primarily evaluates the quality and relevance of your website or platform, content, and ability to drive traffic and generate sales. Regardless of your follower count, as long as your website meets Amazon's guidelines and aligns with their policies, you can apply and potentially qualify as an affiliate. Engagement and audience relevance are more important factors for success as an Amazon affiliate than sheer follower numbers.
Yes, Amazon's Affiliate Program currently accepts the following social networks for Amazon Associates: Facebook (including open group pages and fan pages, excluding personal pages), Instagram, Twitter, YouTube channel, TikTok, and Twitch.tv. When applying to the Amazon Associates Program, be sure to provide the exact URL of your social media page.

To qualify, your social network page or group should have an established presence with a substantial number of organic followers/likes (typically, at least 500). It also must be publicly accessible (no closed or hidden group pages).
Achieve More Results in Less Time
Accelerate the Growth of Your Business, Brand or Agency
Maximize your results and drive success faster with Helium 10's full suite of Amazon and Walmart solutions.