Compatible with: Amazon
Amazon Listing Software (Listing Builder)
Create and optimize your product listings – now enhanced with AI
Benefits of Listing Builder
Create powerful, high-converting listings
Elevate your Amazon listings and save time with AI-enhanced copywriting
Seamlessly mange the status of all your listings from one convenient dashboard
Receive keyword suggestions to rank better and become more visible to your target audience
Import your competitor's ASINs to analyze their keyword strategies (and adapt your own!)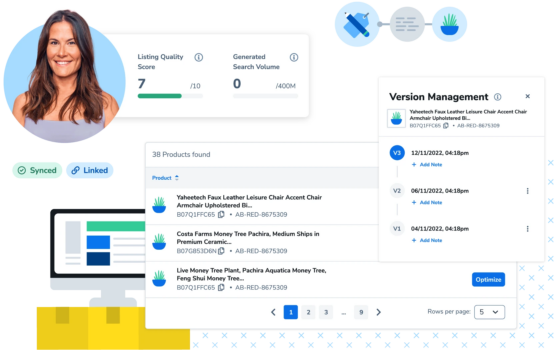 Helium 10's Full Suite Pricing
A plan for every seller's experience level
Get Started with Listing Builder
Your guide to creating AI-enhanced, high-converting listings
Sign Up
Collect Keywords
Optimize and Refine Your Listings using AI
Boost Your Sales
Thought Leadership, Tips, and Tricks
Never miss insights into the Amazon selling space by signing up for our email list!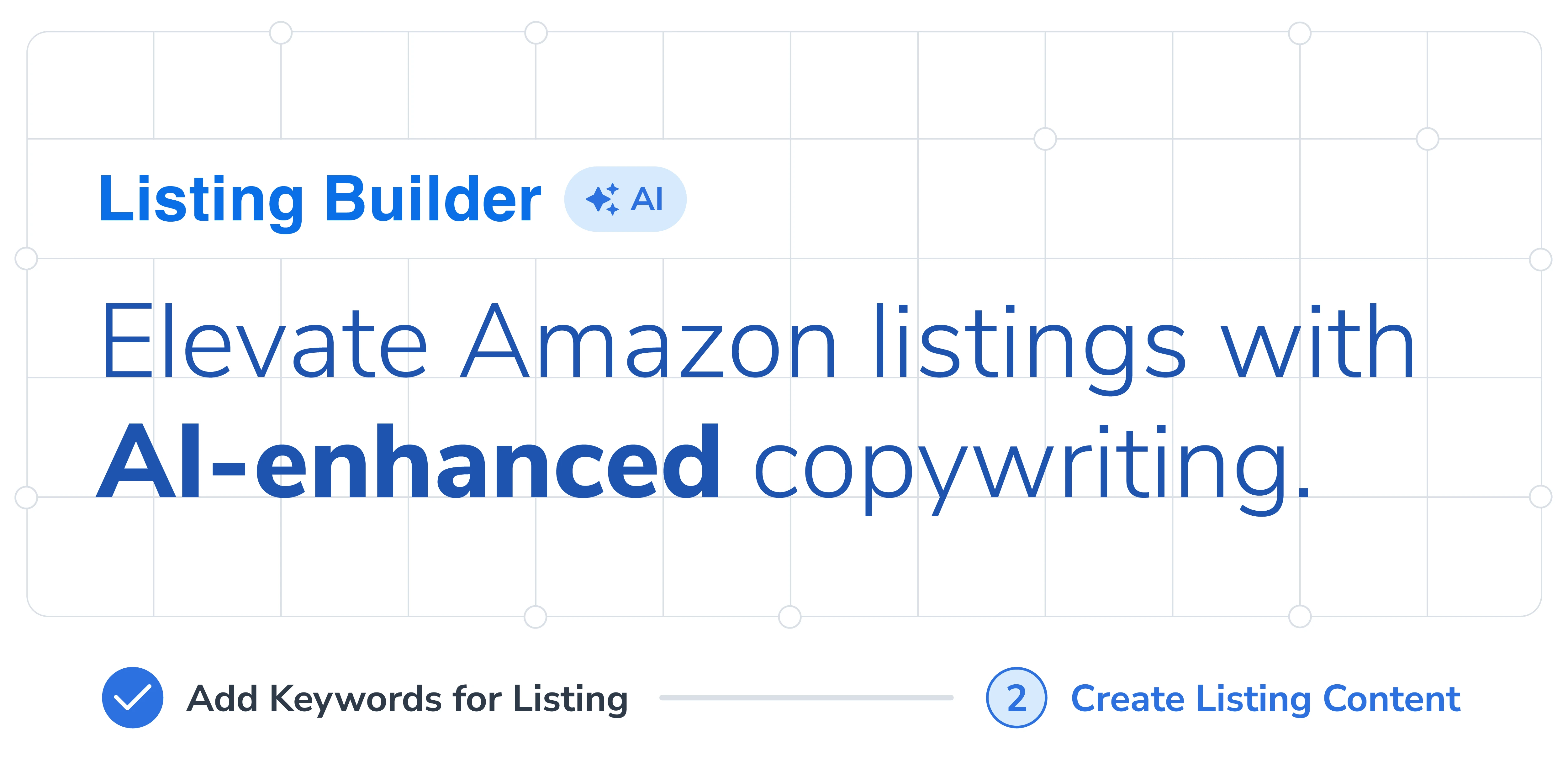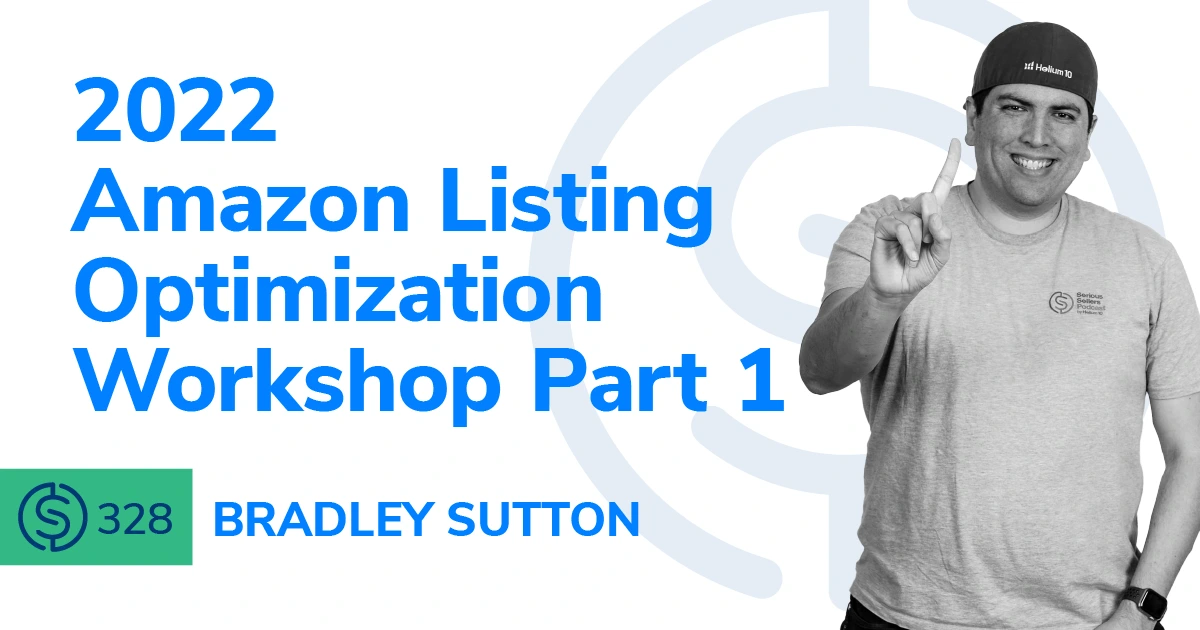 FAQs
Helium 10 users can now elevate their Amazon listings with AI-enhanced copywriting! Staying competitive in the ever-evolving e-commerce landscape looks like leveraging the power of ChatGPT to simplify the process of creating and optimizing your Amazon product listings.

We understand that creating and optimizing product listings can be a time-consuming process. Our new AI-enhanced Listing Builder tool is designed to simplify this task by automating the process for you. By utilizing relevant keywords and product characteristics, Listing Builder automatically generates your title, bullet points, and product description.

Listing Builder includes the capability of: editing or removing title keywords; inputting product characteristics; selecting tone for different categories; adding your Brand name in the title; excluding specific characters/words; accessing historical AI-generated content; accessing to search volume, related products, and CPR, as well as evaluating the strength of listing.

The functionality of this tool is endless. With the help of ChatGPT, you can easily automate listing creation based on the keywords you want to index for. You can then customize your brand name and place where you want that brand name. Considering your targeted audience, you can even select the tone of how you want your listing to come across or choose to avoid words and/or characteristics like other competitor brand names. From there, with the click of a button, you can start writing your product listing!
An Amazon listing tool is a third-party SaaS platform that helps sellers create a listing that's optimized around your target keywords, and push that content to your live product listing page.
There aren't any costs associated with creating a product listing, but there's fees associated with the selling plan you choose (Individual or Professional), each time someone purchases an item, fulfillment fees, and other costs. You can visit Amazon's Pricing page to see a full list of fees.
Within Amazon Seller Central under "Check Report Status & Download," after the report status says "Ready," you can click the "Download" button and save it to your device in .txt format. From there, you can open the report in a Microsoft Excel spreadsheet.
The main optimizations that should be made is to involve adding your keyword targets into the product title, bullet points, and description section of the listing. You also want to make sure that you've filled out every field for the listing, and taken full advantage of the character limits to incorporate your keywords in a way that appeases Amazon's algorithms, but also makes sense contextually for potential customers. Helium 10's Listing Builder also enables you to include additional keywords in the "Subject Matter" section on the back-end of your listing (not visible to customers), which no other listing service is able to do.
In Amazon Seller Central, click on "Inventory" and then click on "Add a Product" to create a new listing. It's also worth noting that you can sync your listings to Helium 10's Listing Builder so that you can optimize your listings within our platform and push updates to the live version.
Additional Benefits of Helium 10
Solutions for Every Seller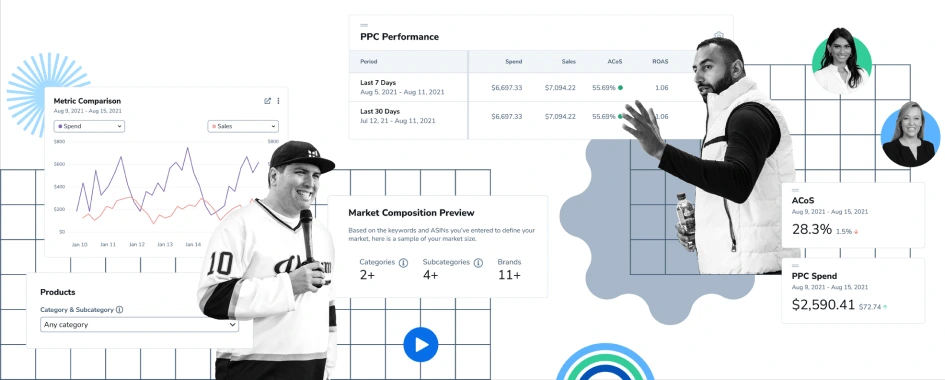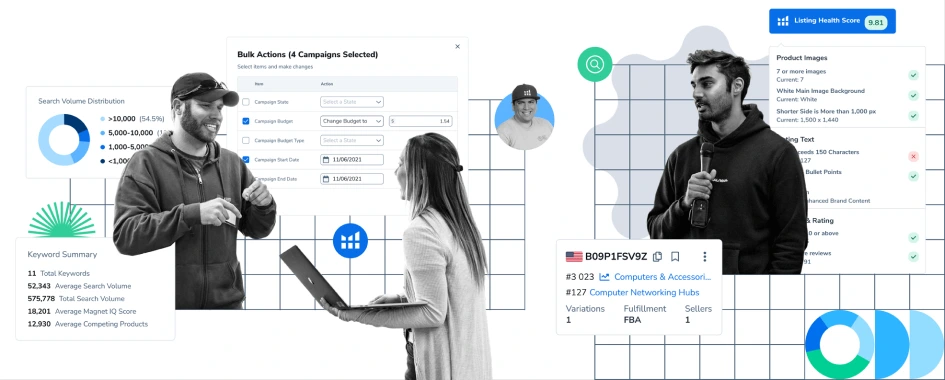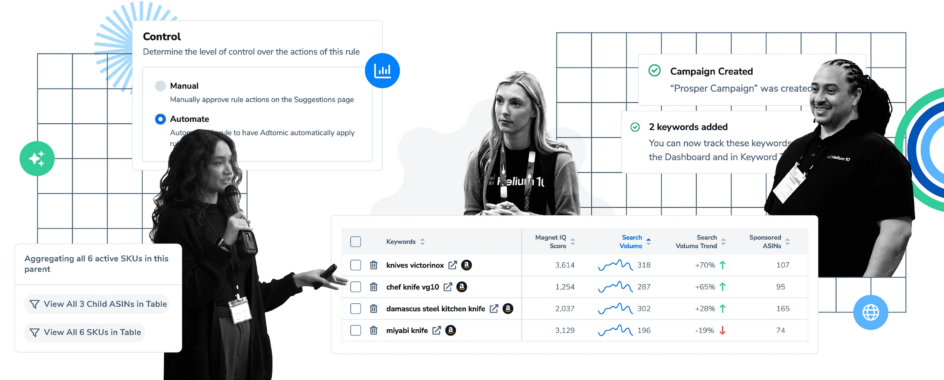 Meet Our In-House Experts
Learn from industry leaders through webinars, courses, podcasts and more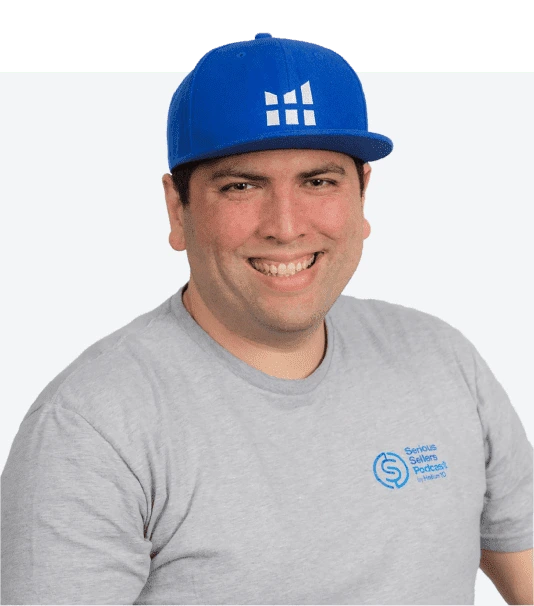 Bradley Sutton
Director of Training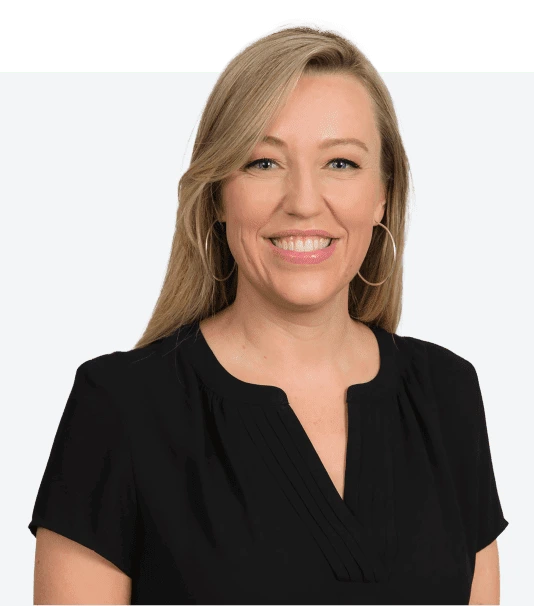 Carrie Miller
Brand Evangelist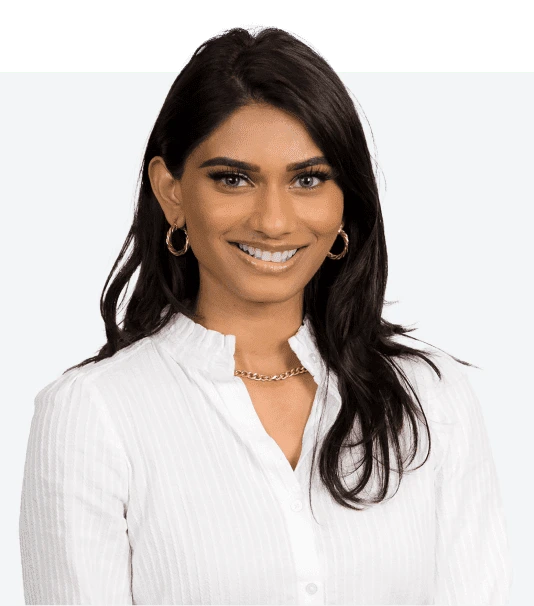 Shivali Patel
Brand Evangelist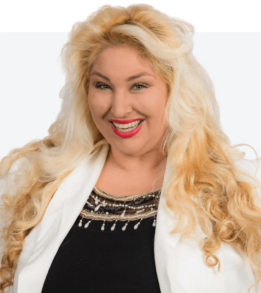 Cassandra Craven
Community Evangelist
13,688
People signed up last week.
Start Using Listing Builder Today!
If you'd like to try out Listing Builder for yourself, sign up to check it out online today!
Sign Up
The Details
How to Approach Amazon Listing Optimization
You've already found the best product to sell on Amazon… now what? Why is it crucial for sellers to learn the art of listing optimization? Many top Amazon sellers would agree that listing optimization is where you should invest most of your time and effort. Just knowing it's important isn't enough – that's why we've created a tool designed to make the process of creating and optimizing your listings as easy and effective as possible.
You could have the most amazing product in the world, but if you're not using the right keywords, have poor quality images, weak sales copy, and an overall sloppy looking listing, then it will be near-impossible to get people to buy your product. So give your customers the best possible online shopping experience. Dazzle them with your professional looking product detail page. A fully optimized product listing often means the difference between success and failure!
There are many important components that go into creating and optimizing a winning product listing, but here are a few actionable steps to ensure your listing is set up for success. Make sure you are diligent about updating your keywords, as well as carefully selecting where you place them on the front end of your listing (the parts that customers see), and also on the backend of your listing (the parts that only Amazon sees and uses for their internal system). If you are not sure where to start with backend keywords, Helium 10's keyword research tools take the guesswork out of otherwise tedious excel sheet studying.
Listing Optimization can also include changing the text for better readability and engagement. Don't forget to improve your images and add product videos. This also means adding a custom A+ Content page if you have Brand Registry. Having a fully optimized listing can help: increase your keyword page rankings; increase your conversion rate, improve your PPC efficiency, create loyal customers, and more! It's clear that Listing Optimization is an essential part of the success of your business – sign up for Listing Builder today to see how much you could benefit.
---