Insanely Powerful Software Tools For Amazon Sellers
Helping Amazon Sellers Rise To The Top
Get your Free Account
I've tried literally dozens of Amazon tools over the years, but I can count on one hand those that actually work, that I use each and every day, and that I'd be lost without. Helium10 is one of those tools and has become an integral part of each of my Amazon businesses. Whether its tracking our keyword rankings to see how our products are doing, firing up Cerebro to gain crucial competitive intelligence on our competition, or using 5K Checker to make sure our listings are as optimized as possible, it's my go to tool-set for giving my businesses the competitive edge we need.
Helium 10 has the largest dataset of products and keywords making it my #1 favorite tool for Product & Keyword Research. Wait It gets better! They update and add new tools all the time! Have a problem? Suggest it and they will add it in or fix it if possible. I highly suggest you check out these awesome tools. Helium 10 has paid for itself over 10x. I have gotten over $16,000 back with Refund Genie.
A good portion of our entire accounting client base have been long-time customers of Helium 10 and use it as a vital tool in their business' tech stack… and the numbers show for it. A quick glance at their books and you'll see that folks who not only buy, but really use the entire suite of tools, make more money AND are more profitable.
Gotta love Helium10's Suite of products. My team & I constantly require accurate information so that we can fine tune our decision making on new products, research, monitoring and profitability. Before Helium10, I felt like I was duck hunting with a rack.
How do I track my keywords on Amazon?
Helium 10's Keyword Tracker tool tracks all your keywords, including their ranking, change in ranking from the previous week, and Amazon Choice badge status.
How can I protect my listing from hijackers?
You can use Helium 10's Alerts tool which prevents fraud by monitoring your chosen ASINs. When Alerts detects unauthorized sellers on your listing, it sends you email and text message alerts.
How can I find potentially successful products to sell on Amazon?
There are several ways to find products with good sales potential and untapped opportunities using our product research tools. You can perform initial product research using Black Box to find possible niches and then validate your possibilities using our Chrome Extension tool, Xray.
How do I try Helium 10 for free?
Click on the "Get your free account" to get started. We offer a 30-day trial. The trial period counter starts the very moment your Helium 10 account is created.
Hear Amazon news on Amazon updates to its Data Protection Policy and learn about Helium 10 Follow-Up, an Amazon email automation tool.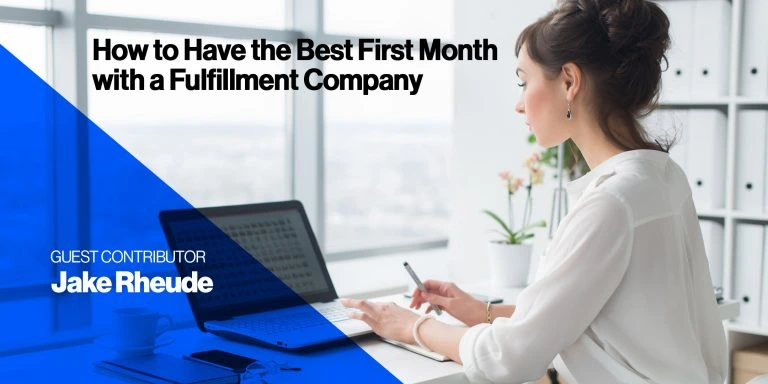 Learn how to prepare yourself and your employees when first implementing a new set of distribution, warehousing, and fulfillment services.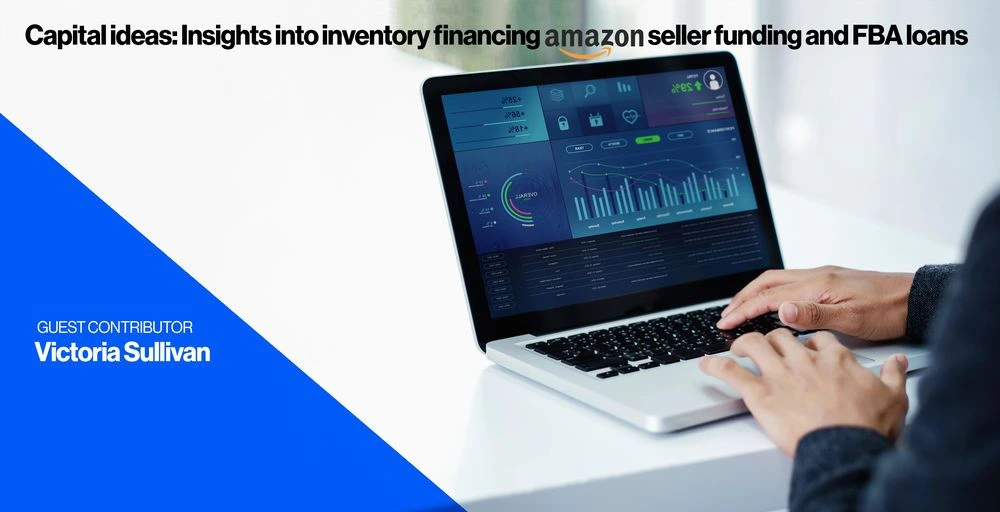 Learn about Amazon lending options availability through Payability and about getting started with Amazon loans through Amazon Seller Central.