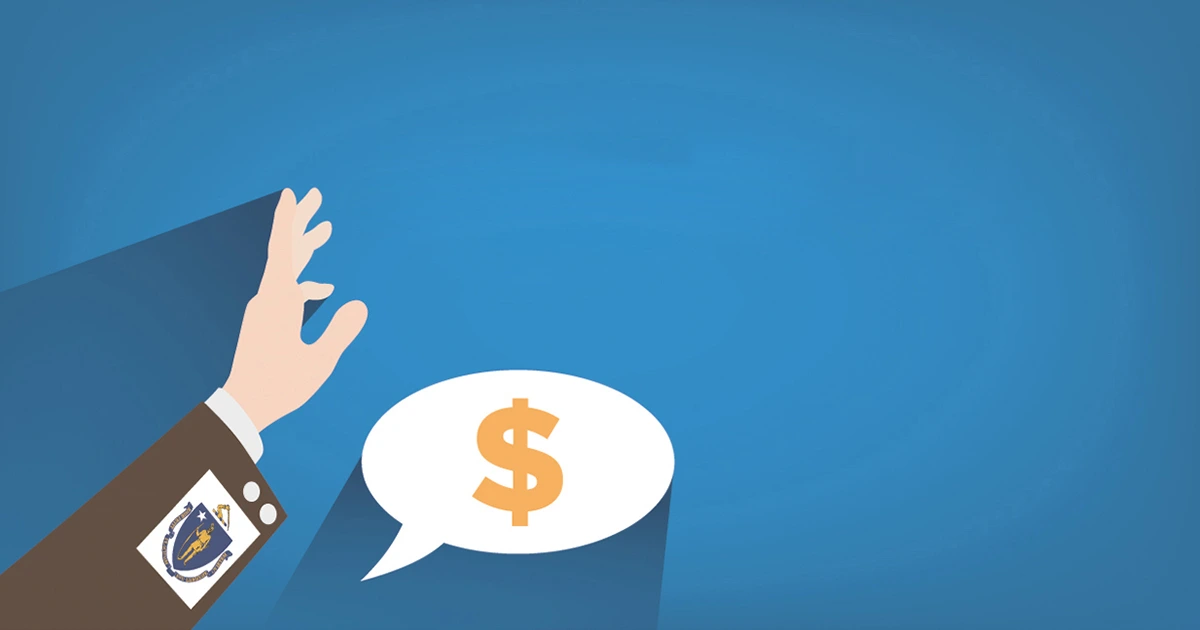 How Does State Sales Tax Nexus Affect Amazon FBA Sellers?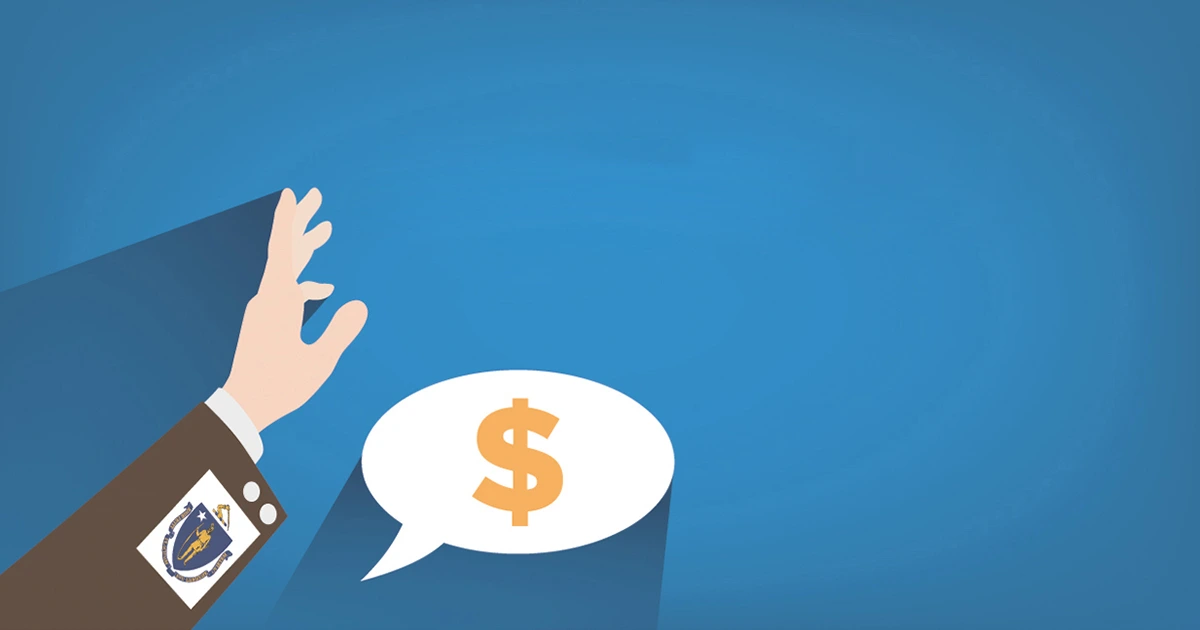 The State of Massachusetts has demanded a list of all third-party FBA sellers who operate with its borders to see if they are adhering to the state's sales tax nexus. Could your state follow suit?
In September 2017, a Massachusetts judge ordered Amazon to provide the state's Department of Revenue with details of its third-party sellers so it can ensure sales tax compliance. This sales tax nexus could have a serious effect on Amazon FBA sellers who store inventory for sale in the state.
Which Sellers Are Affected by a Sales Tax Nexus?
Sales tax nexus is a requirement for individual businesses to collect sales tax from buyers in a particular state. For example, Amazon FBA sellers who store inventory in Massachusetts have a sales tax nexus in the state. These Amazon sellers are required by law to register for a Massachusetts sales tax permit and collect sales tax from buyers based in Massachusetts. The state of Massachusetts is now taking action to enforce this sales tax liability, which could have a significant effect on Amazon FBA sellers.
Do You Have Sales Tax Nexus in Massachusetts?
To find out whether you have sales tax nexus in Massachusetts, you need to log into your Amazon account. View your Inventory Event Detail report to find out where your inventory has been stored during its journey to the customer. Amazon distributes products around the nation in advance so it is possible to get them to customers quickly when they place an order. If you are selling on Amazon, it is possible that you have sales tax nexus in Massachusetts even if your business is not based in the state. Be sure to check your Amazon reports to find out where your products and past customers have been located.
How to Ensure Sales Tax Compliance in Massachusetts
If you have sales tax nexus in Massachusetts and you haven't been collecting tax from your Massachusetts buyers, don't panic. A sale tax expert can help you come up with an accurate sales tax bid. Massachusetts also has a sales tax amnesty for Amazon FBA sellers, which means they can waive fines and penalties for unpaid tax. You can apply for voluntary disclosure under the sales tax amnesty using the online application forms available from this page.
What Does the Massachusetts Sales Tax Nexus Mean for the Other States?
So far, only the state of Massachusetts has required Amazon to hand over details of its third-party sellers. However, the situation could spread to other states. According to Mike Dillon, a sales tax attorney, Amazon is likely to fight the court order. The outcome of this legal fight could be a critical factor in other states' decisions over whether to ask Amazon for its third-party seller lists. As a result, FBA sellers could end up owing sales tax in multiple states. You need to start planning now for this possibility so that sales taxes don't end up taking an unsustainably significant bite out of your business budget.
Helium 10 Can Help FBA Sellers
Helium 10 provides tools that can help you optimize your Amazon business, whether or not you owe any sales tax in Massachusetts or other states. The Helium 10 suite of tools can assist you with optimizing your keywords, finding the best products to sell, seeing how your competitors are optimizing their listings, and protecting your inventory from hijackers. New tools are being developed all the time to give you an unfair advantage over your competition. Sign up today to reap the benefits of Helium 10 and ensure your business is ready to deal with the effects of a sales tax nexus in Massachusetts or elsewhere.
Achieve More Results in Less Time
Accelerate the Growth of Your Business, Brand or Agency
Maximize your results and drive success faster with Helium 10's full suite of Amazon and Walmart solutions.