How to Dropship on Amazon
Learn how to dropship on Amazon, the pros and cons of dropshipping, and important dropshipping tips with this guide from Helium 10.
Updated on: September 23, 2022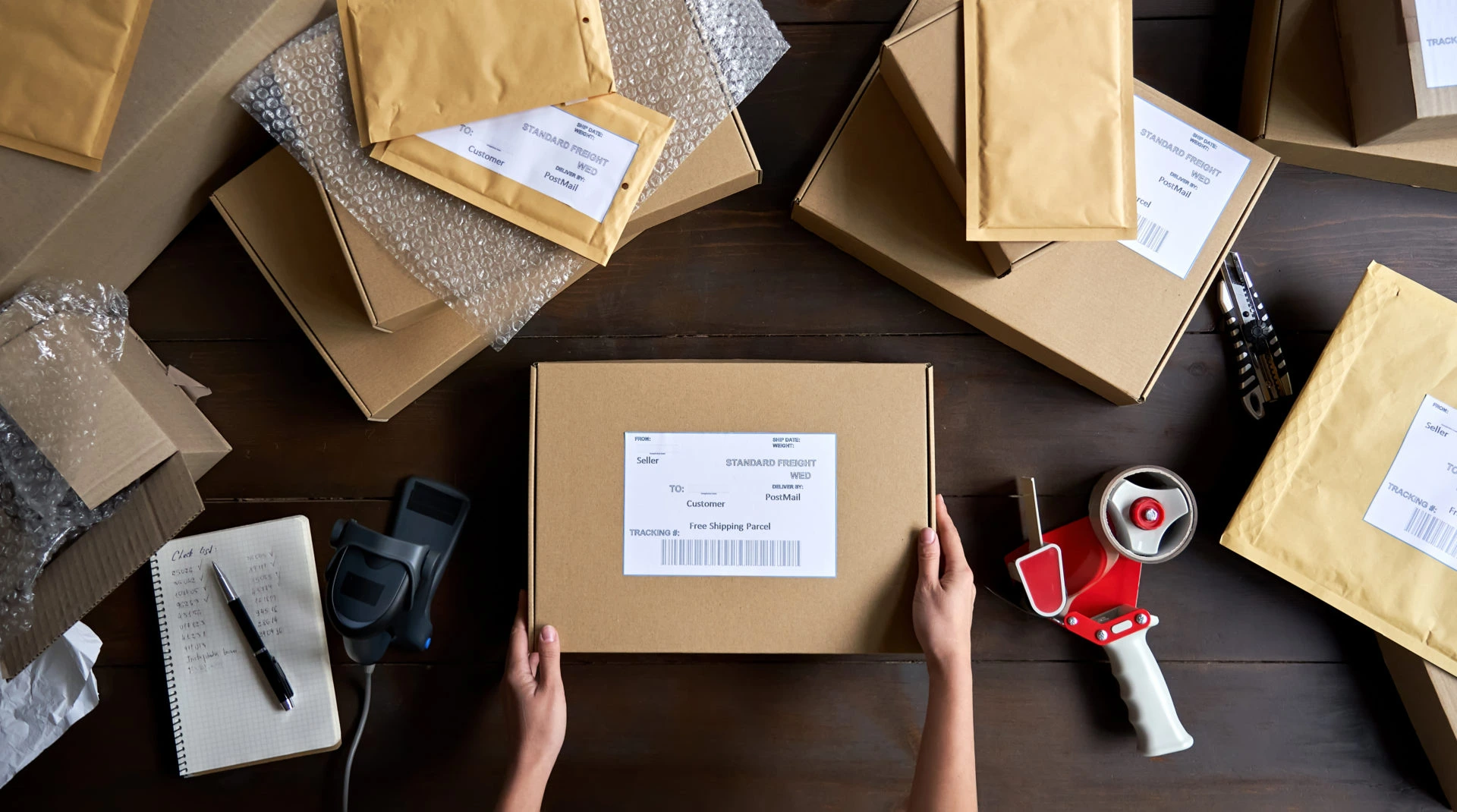 If you are looking for the best ways to make money on Amazon, you may have heard about dropshipping. Dropshipping is a fulfillment method in which you do not hold stock or package products. Instead, a third-party supplier will handle it for you. This is one of the best ways to make money on Amazon, and as long as you are willing to follow a few simple steps, you can find success on the platform.
If you are wondering how to dropship on Amazon, you have come to the right place. Learn more about how to start dropshipping on Amazon with this comprehensive guide. We will provide an overview of what dropshipping is and make sure you know how to avoid common problems with Amazon dropshipping. Read on from start to finish or use the links below.
What Is Dropshipping on Amazon?
Before we get into how to dropship on Amazon without money, what is Amazon dropshipping? There are many stores on Amazon, but not all of them want to be responsible for their inventory. Instead, a dropshipper will manage orders, handle customer service requests, and stay on top of marketing. If you want to become a dropshipper, that will be your role.
As a dropshipper, you will make an agreement with a third-party supplier to fulfill orders placed with your store. When a customer orders something from your store, a manufacturer or supplier will send you the item so that you can ship it.
How to Start Dropshipping on Amazon in 5 Steps
So, can you dropship on Amazon? Absolutely! Some of the steps you need to follow include:
1. Open an Amazon seller account
First, you need to open a seller account on Amazon. To do so, you must provide Amazon with a few basic details and select a payment plan. You also need to have a credit card on file. While you will need to pay Amazon a fee, you can select the plan that works best for you. You can either pay $0.99 per item or a monthly fee of about $40 per month.
2. Choose the right products
 You need to think carefully about what to dropship on Amazon. For example, some items require approval. Books, electronics, and video products might require approval from the platform before you can get started. Some goods are also restricted, such as hoverboards and other dangerous items, so make sure you select products that can be sold on Amazon.
3. Find a supplier
There are a few helpful tips you can use to find a suitable supplier for dropshipping. They include:
Reach out to manufacturers directly to identify wholesale suppliers that can ship the products you need
Review the minimum order quantity before working with a supplier
Make sure the supplier you use is within your budget
Take a look at your competitors to see who they use
Working with the right suppliers can help you fulfill your orders quickly and efficiently.
4. List your products
After this, you can start listing your products on Amazon. If you want to generate as much online traffic as possible, make sure you optimize your listings. Helium 10 can help you optimize your product listing for maximum visibility, helping you generate more revenue. You may even want to use our Listing Analyzer to ensure your products stand out online.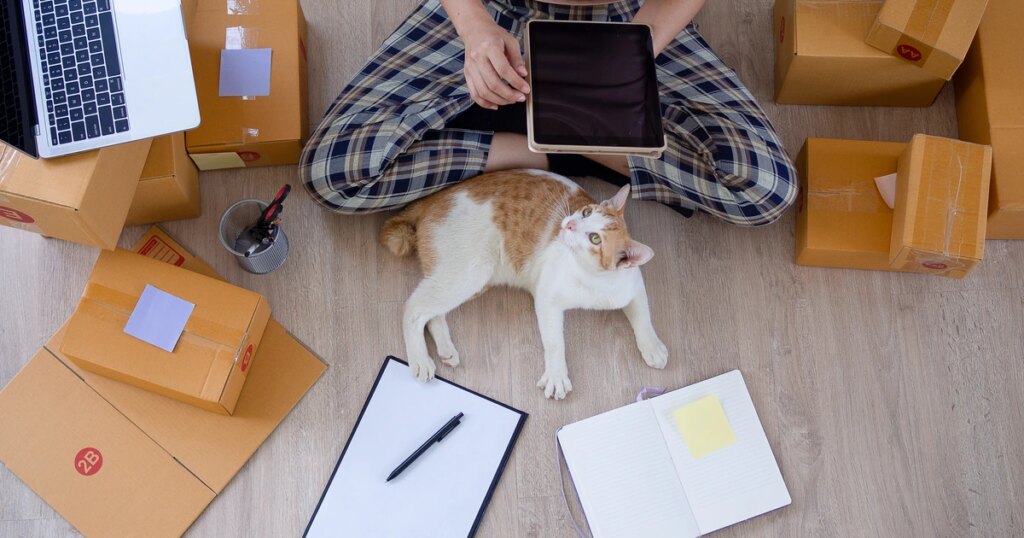 5. Market your business
Finally, you need to market your business to help increase your online visibility. There are plenty of ways you can market your business as a dropshipper. You may want to use social media to spread the word about your dropshipping business and post proof of how well your business functions. This can help you attract customers and generate more orders for yourself.
Pros and Cons of Amazon Dropshipping
So, can you dropship on Amazon? You can, but take a look at some of the pros and cons below before starting this business endeavor.
Pros of Amazon dropshipping
Some of the biggest benefits of dropshipping on Amazon include:
Amazon is one of the largest companies in the world, with hundreds of millions of people using the platform every day. There are a lot of opportunities for you to grow your business.
It is easy to set up an account. You simply need to have your demographic details and a credit card to get started.
You do not take on a lot of risks since you do not have to worry about losing money on leftover inventory.
Cons of Amazon dropshipping
There are a few problems with Amazon dropshipping as well. They include:
You do not necessarily have the biggest margins, so making a lot of money per order can be difficult.
It is possible to get shut down if you do not follow the rules and regulations, so you need to follow them and avoid dropshipping restricted products.
Your customers may receive poor-quality products. You may not even know this is happening if your supplier is shipping directly to your customers.
You often do not have a say on what products are sent.
Tips for Dropshipping on Amazon
If you are new to dropshipping, here are some tips that may help you get started:
Make sure you get reviews from as many people as possible to help increase your online visibility.
Work with a reputable manufacturer to ensure your clients receive quality products each and every time.
Try to identify products that other businesses are not selling to stand out from the competition.
Look at opportunities to sell seasonal products and capitalize on the latest trends with the help of Helium 10's Trend Analyzer.
Pay close attention to your listings and make sure you optimize them for maximum visibility.
With the right tools, you can make money on Amazon and ensure your dropshipping business is successful.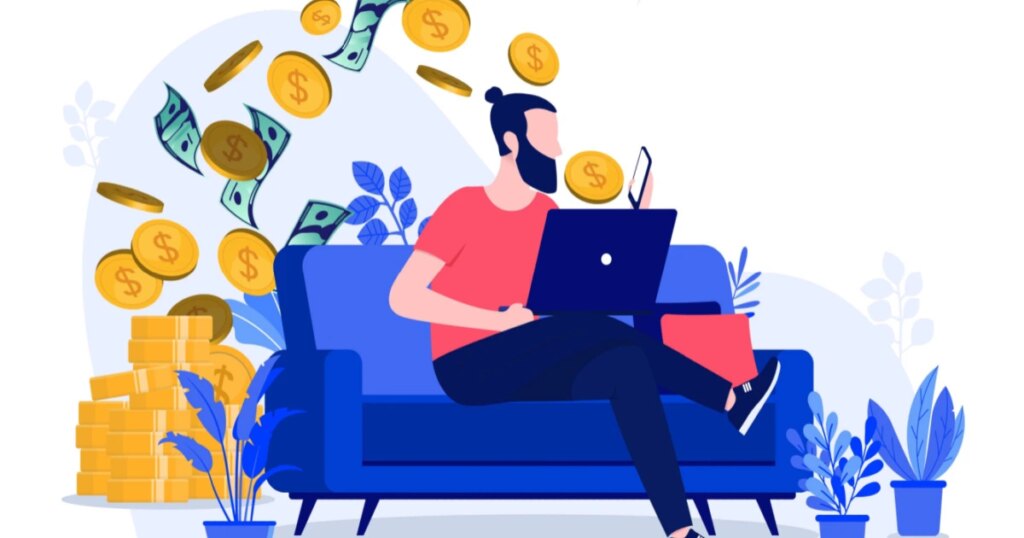 Use Helium 10 To Help Grow Your Amazon Business
If you are looking for ways to make money on Amazon, you may want to consider starting a dropshipping business. While learning how to dropship on Amazon requires time and effort, doing so can boost your income. Consider using Helium 10's product suite to help you grow your Amazon business. With the help of Helium 10, you can optimize listings, conduct product research, and more. Get started online or talk to one of our customer service representatives to learn how Helium 10 can boost your success.
Frequently Asked Questions
Everything for your business on Amazon.
Find out more about our products by signing up or speaking with one of our
Customer Success representatives today. With us in your corner, you can enjoy
more sales and increased engagement from your Amazon business.
Chat with a Support Specialist