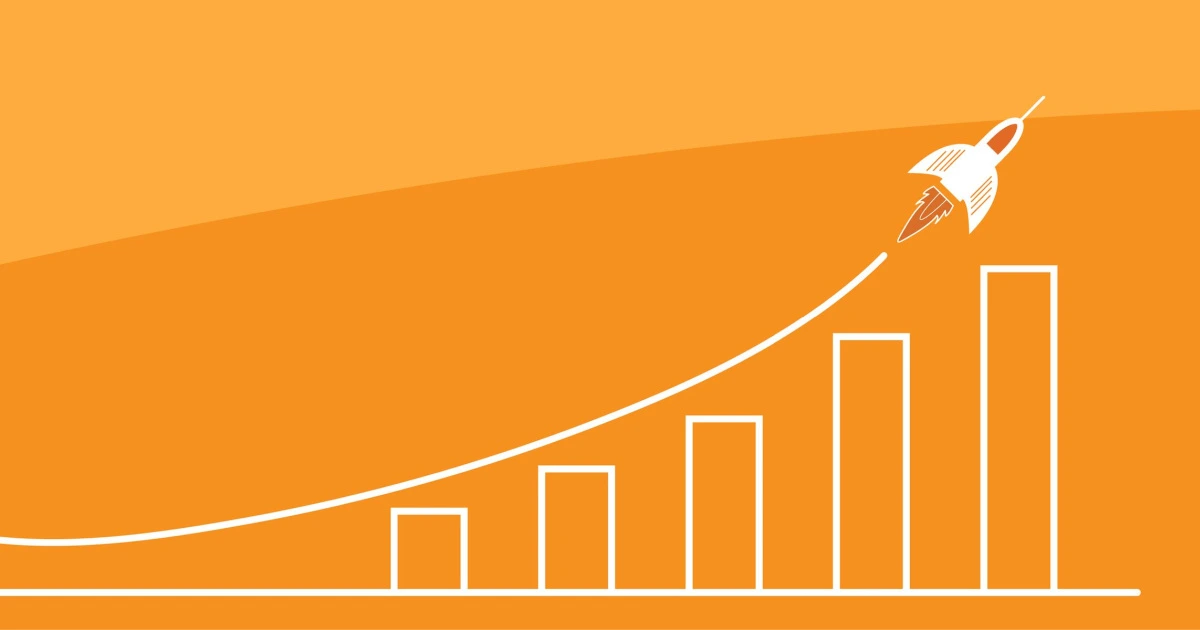 How to Grow a Brand to $20M+ on Amazon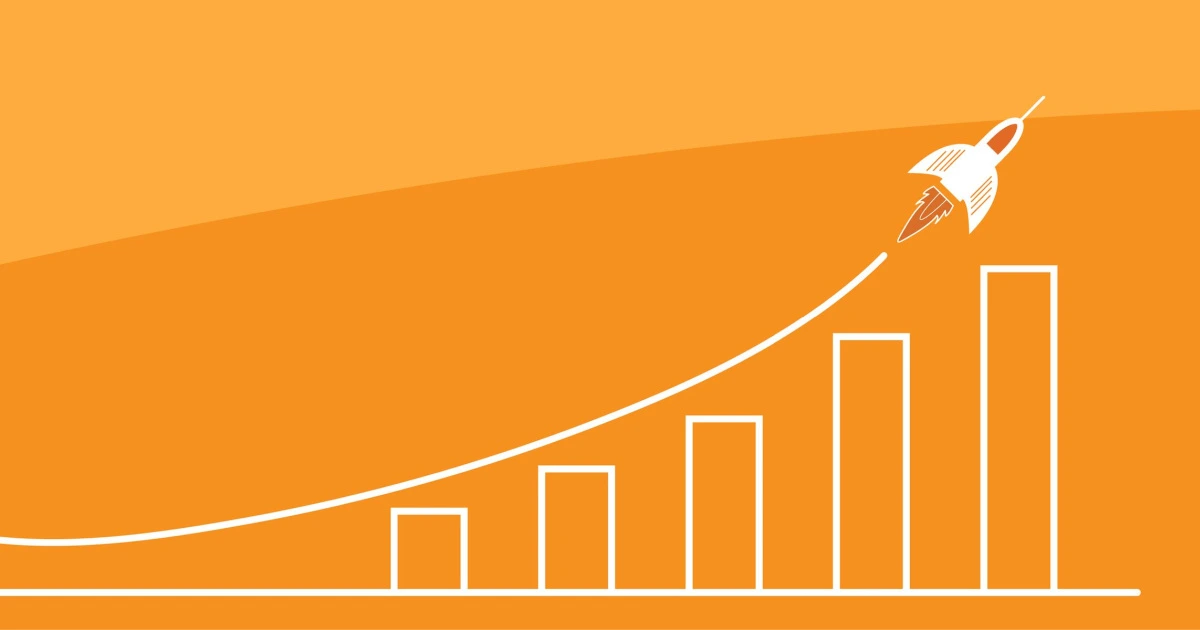 What does it take to grow a brand tenfold in just a few years? Smart strategy backed by equally smart tools. From packaging to organic search to new product launches, there's an array of levers that you can pull to expand revenue and your footprint across multiple channels.
Since acquiring Angry Orange, a pet odor eliminator brand, in 2018, Thrasio has used all of these to take a $2M annual-revenue operation to $20M. In a recent webinar, Lem Turner sat down with Thrasio's Clare Sackllah to discuss the transformation.
Choose the Right Keywords
Initially a commercial-grade product and an 8 oz. concentrate bottle, Angry Orange had somewhat of an identity issue when Thrasio took it on: It was sold as a "fresh enzymatic cleaner."
Yeah, we didn't know what that was at first either – and nor, it seems, did customers.
An apparent disconnection between the technical term of the product and what keywords customers were searching and converting on drove Thrasio to reposition the product as an odor eliminator, pivoting its use case to what people were searching for. Sure, the odor is technically eliminated by introducing enzymes to break down the stains, but most customers didn't care about that. They cared that it got rid of the odor and smelled better!
Doing keyword research like this through a Helium 10 tool like Cerebro or Magnet can assist in understanding how your customer searches and what they buy most based on how they search (i.e., organic rank).
Make it Easy to Use Your Products
As it conducted competitor research, Thrasio also found that top-performing products were ready to use immediately. While consumers understood that a concentrated 8 oz. formula of Angry Orange created 96 oz. of cleaning solution, they were opting instead to buy 24 oz. products that were good to go from purchase. This spurred the aggregator to rethink what it was selling and reduce friction at every step of the sales process.

Brands and sellers can easily find competitive insights such as these by using BlackBox to identify common themes or even the XRay Chrome Extension, which helped Thrasio identify this necessary shift.
Identify New Product Launch Opportunities
The next step in Angry Orange's growth journey was expanding its product line. By using Brand Analytics' Basket Analysis tool, Thrasio saw an opportunity for a new accessory: People were commonly buying UV light detection lights with their products. And so they launched the Stain Sniper, a spray with a UV light flashlight attached to it. Genius!
Insights like these are essential to meeting customer needs. But what if you don't have access to Brand Analytics or want to see other kinds of correlations between products?

That's where checking out the Products tab in BlackBox can be a huge game-changer. It will show products that are:
Frequently Bought Together (checked out at the same time)
Also Bought With (purchased at separate times but within a close period)
Amazon Suggested or Recommended (products that Amazon recommends you advertise for)
Consider Improvements to Packaging
Of course, a great product is nothing without great packaging, so another key move was a rebrand.
Angry Orange's original packaging in 2014 looked like this: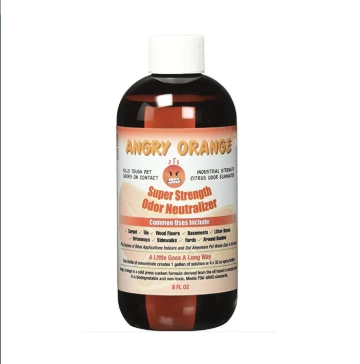 The rebrand changed it to this: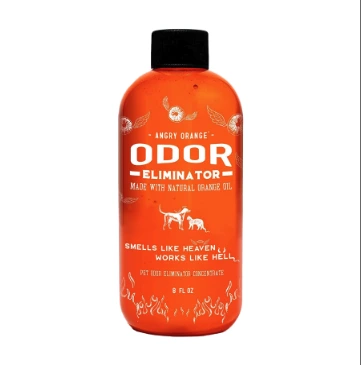 What a transformation!
The team behind Angry Orange didn't stop there, though. By taking into account how the product line looks across images, video, and A+ content, they made further improvements, like adding digestible instructions and emphasizing the end use of the products.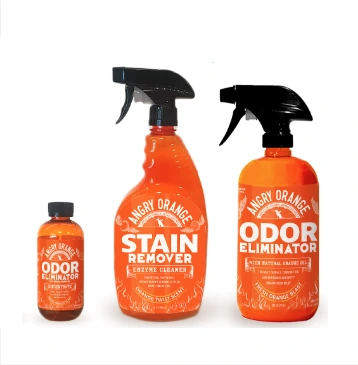 A rebrand is a fantastic way to stand out from the crowd, and in this case contributed to improved sales. But if you aren't convinced it's necessary for your brand, or that your new design is better than the original, you can poll 50 to 200 people within a few hours using Helium 10's Audience tool! It allows you to get instant target market feedback to make informed decisions on your listing or anything about your product.
Leverage Promotional Best Practices
Another way Thrasio enhanced the marketing of Angry Orange products was adding virtual hangtags. We know that products can put all kinds of marketing and graphics on their packaging or hangtags when placed in a brick-and-mortar store, but what about on Amazon? This is a way to creatively use graphics in your images that seems natural but also gets your main selling points across. In this case, the 8-oz. concentrate's main USP (unique selling proposition), a.k.a. its main product differentiator, is its massive value! That's where the virtual hangtag comes in.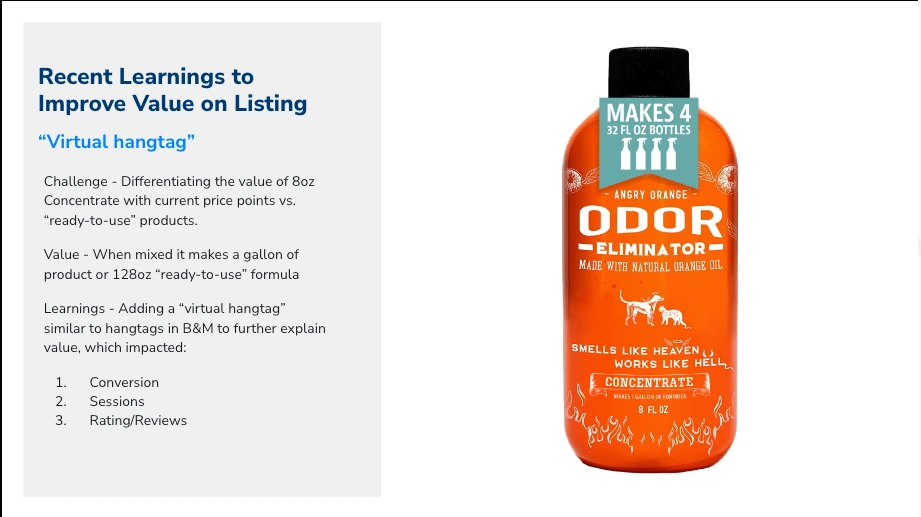 Thrasio also uses many other competitive promotional strategies for its brands, and Lem and Clare discussed several of them, including:
LDs – Lighting Deals
7DDs – 7-Day Deals
DOTD – Deal Of The Day
PEDs – Prime Exclusive Discounts
T30 – Trailing 30 Days
T60 – Trailing 60 Days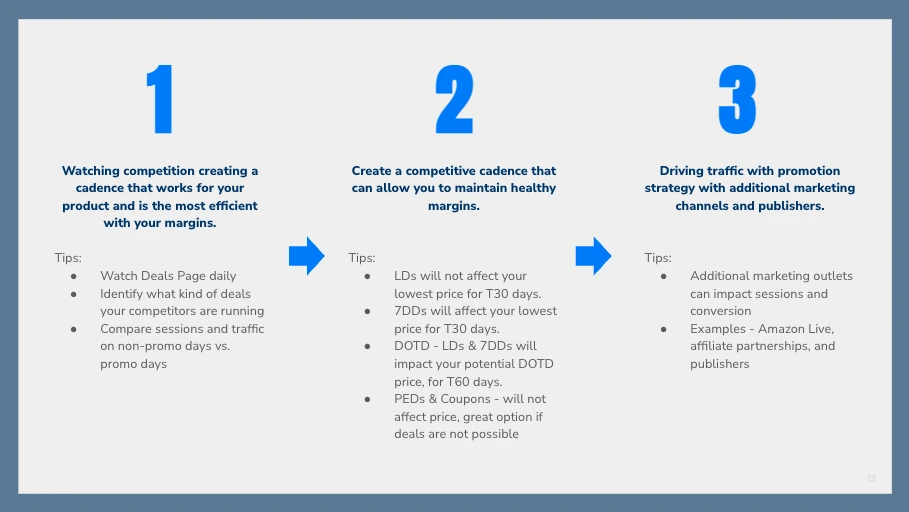 Get Recognized With Top-Tier SEO
Finally, listings optimization and expert SEO strategies tied everything together in a neat bow. Thrasio used tools such as Magnet, Cerebro, and the Helium 10 Chrome Extension to evaluate and recognize volume-driving keywords, and in conjunction with moving into a less saturated subcategory, it was able to secure Angry Orange a Best Seller Badge – Amazon's way to tell consumers, "Check them out!"
When you have great SEO, fantastic branding and packaging, relevant and engaging graphics in your images, and clever variation combinations that lend themselves to cross-promos and upsales, it makes for a fantastic grand finale of increased sales, impressions, and conversions.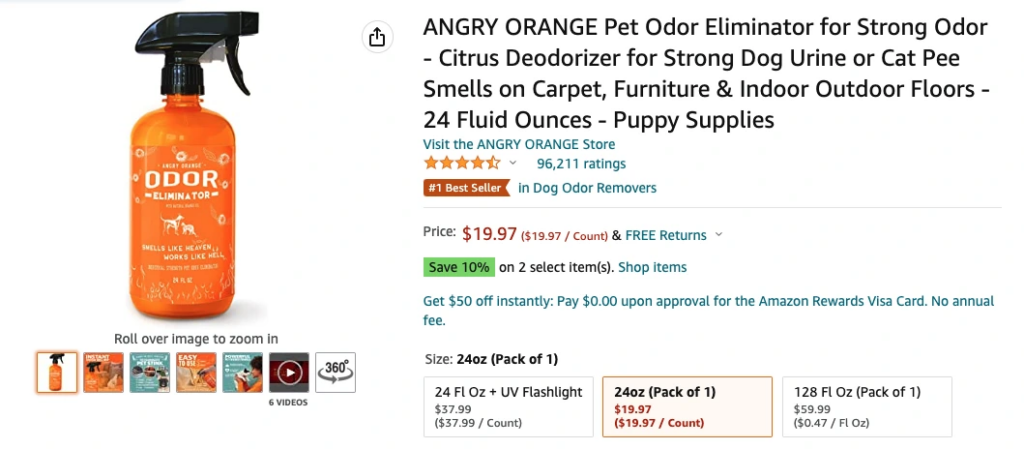 Achieve More Results in Less Time
Accelerate the Growth of Your Business, Brand or Agency
Maximize your results and drive success faster with Helium 10's full suite of Amazon and Walmart solutions.