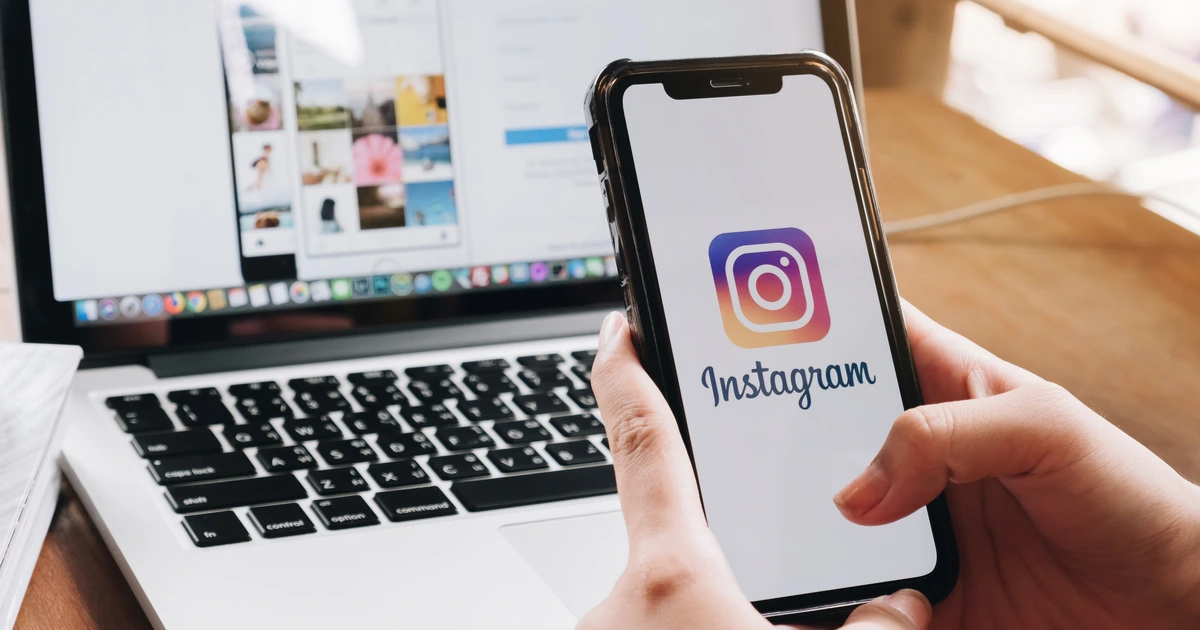 Amazon Selling on Instagram: A Guide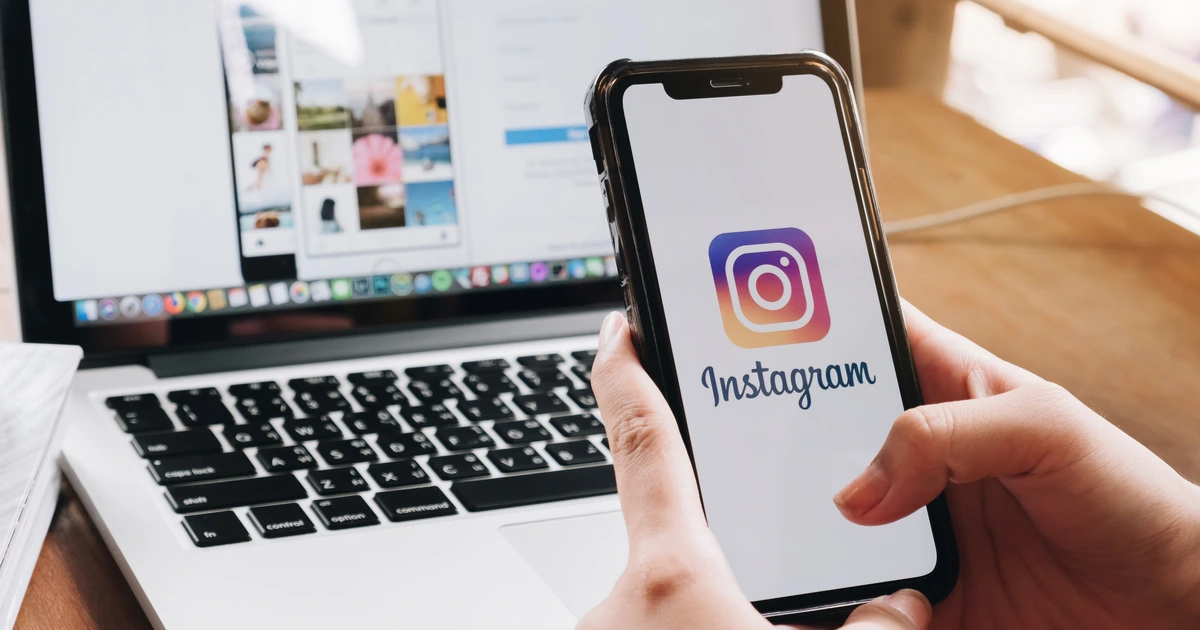 While optimizing listings and maximizing your Amazon campaigns is central to generating sales, it's becoming increasingly important for serious Amazon sellers to take advantage of social media, Facebook ads, Twitter, and Instagram to expand their reach.
This is where Instagram has it all – incredibly high engagement, a visual platform that's perfect for showcasing products, and an e-commerce feature set that's supportive to sellers with Instagram Shopping (Deutsche Bank projects that by 2021 Instagram shopping could become a $10 billion market. Now's the time to get a piece if you haven't yet!).
How to sell Amazon products on Instagram
Instagram offers several options to merchants when it comes to selling and promoting products on its platform.
This includes branded content, advertising campaigns, and most notably shopping integration. With Instagram Shopping and an e-commerce platform like Shopify or BigCommerce, Amazon sellers can offer customers a seamless buying experience all within the app/site.
Once you've decided to utilize Instagram as a part of your broader FBA strategy, the key becomes engaging users. As covered by Ryan Rigney with Manny Coats, one of the most notable ways to expand reach on Instagram is to partner with influencers.
Offer Influencers Free Products in Exchange for Exposure
By offering influencers free merchandise in exchange for posing with or showing your product, you can tap into enormous numbers of followers and potential returns at little cost.
While the process takes time and involves building partnerships, these are necessary skills for Amazon selling, sourcing, and building a business in general, so there's no easy fix. That said, it's worth the effort.
Tell Stories, Don't Just Advertise
One of the keys to social media, often advocated by experts in the field is to become a successful storyteller. Platforms like Instagram are driven by narrative rather than the catalogic format of sites like Amazon.
Engaging users with compelling campaigns showcasing uses for your product and how it fits into their lifestyle can be the key to unlocking more brand loyalty and sales.
Make Use of Instagram Stories
Frequently posting Instagram stories can help bring awareness to your brand and products. Most people say that Instagram stories typically get more attention/views than actual posts.
Engage followers when posting
It is important to engage with your followers when making Instagram stories or posts. Try to get to know your audience by asking questions or sending out polls. Likewise, if any followers ask questions about your brand or products, it is important to answer them!
Putting It All Together
So, if you're ready to take the next step and expand your brand offerings to outside marketplaces and advertising channels, leveraging Instagram shopping may be a great choice.
One relatively easy way to get started would be to create a Shopify store, upload your inventory and connect your store to Amazon FBA (so all orders that come from Shopify are fulfilled by Amazon).
Then, you can connect your catalog to Instagram. This is done through Facebook's business manager, under "Assets." You will see a Catalog tab where you can add a catalog.

After you've designated the business entity that owns the catalog, you can add products to it.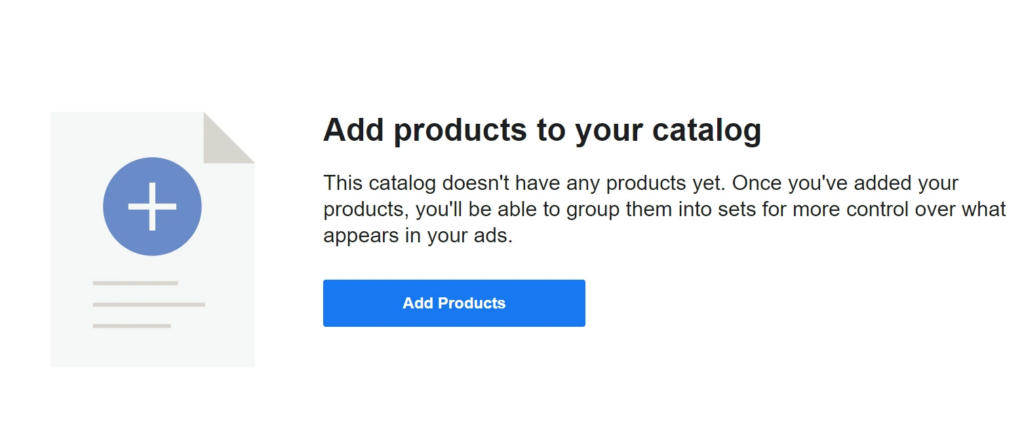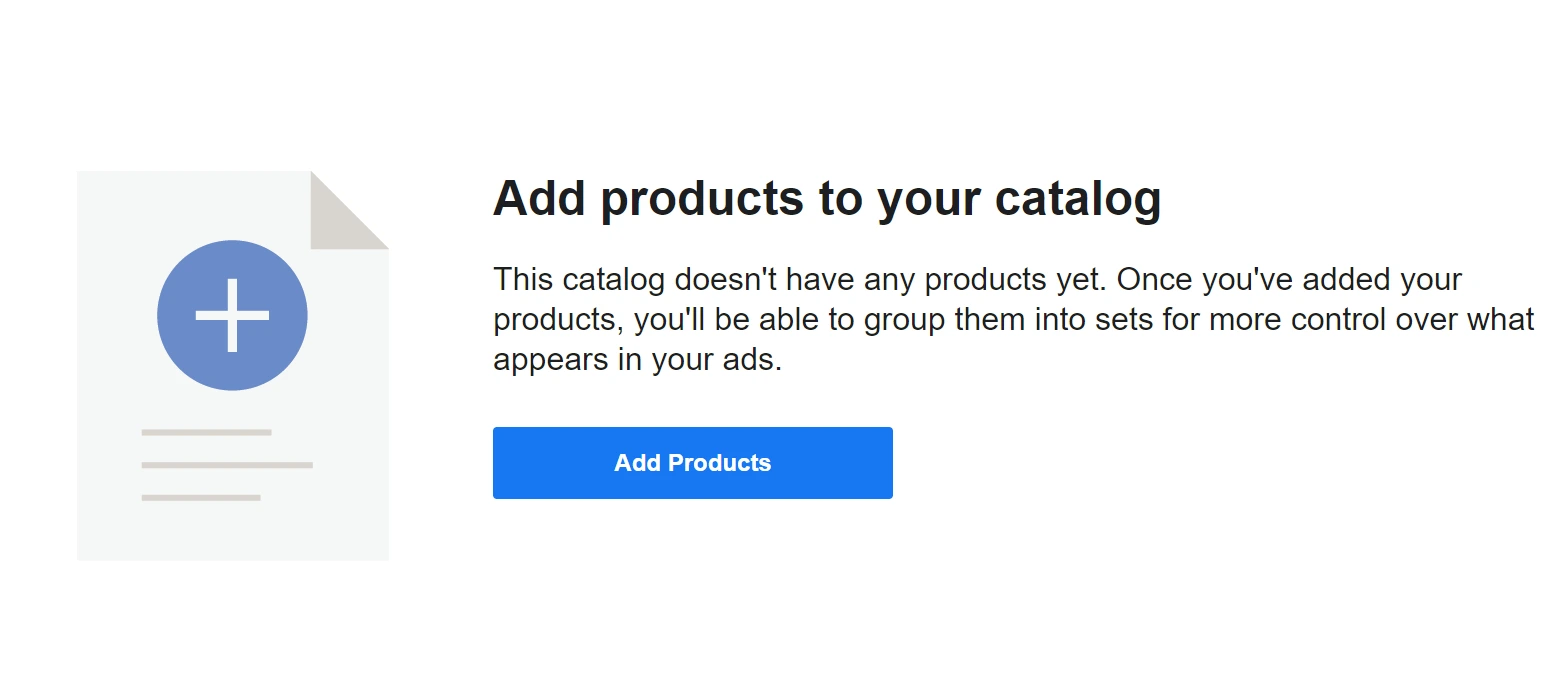 When you have a catalog with products within your Facebook business manager's assets, you can sign up on Instagram. Make sure you have an Instagram business account. Then log into your account, go to your profile settings, and under "Business" tap "Sign Up for Shopping."
Once you are approved, you can create a post and tag products from your catalog in it. This can be done in posts or stories, and those tags trigger the shopping experience.
And just like that, you can leverage Instagram shopping even if you only sell on Amazon.
Using Jumper to Sell Amazon Products
Jumper is a unique, interactive way to sell to potential Instagram customers through chatbots. By adding a product hashtag or a direct messaging link, Jumper's bot will guide your customers through making a purchase in a natural human-like way (at least as much as AI can feel human).
As a merchant, you're able to customize the experience, tailoring Jumper's messaging to the voice of your brand and creating a seamless checkout process for your customers.
One of the advantages of using a chatbot like Jumper is that it's not limited to Instagram. It can be used across multiple platforms – YouTube, Messenger, and Facebook. It's also available on Twitter for enterprise accounts, and Whatsapp support is currently in private beta testing.
After a period of 10 free transactions, Jumper charges 1.5% on each sale generated through the platform, advantageous in the early phases of selling given the lack of upfront costs. However, it definitely becomes a higher expense as your business scales – a good problem to have but something to consider.
Frequently Asked Questions
Achieve More Results in Less Time
Accelerate the Growth of Your Business, Brand or Agency
Maximize your results and drive success faster with Helium 10's full suite of Amazon and Walmart solutions.