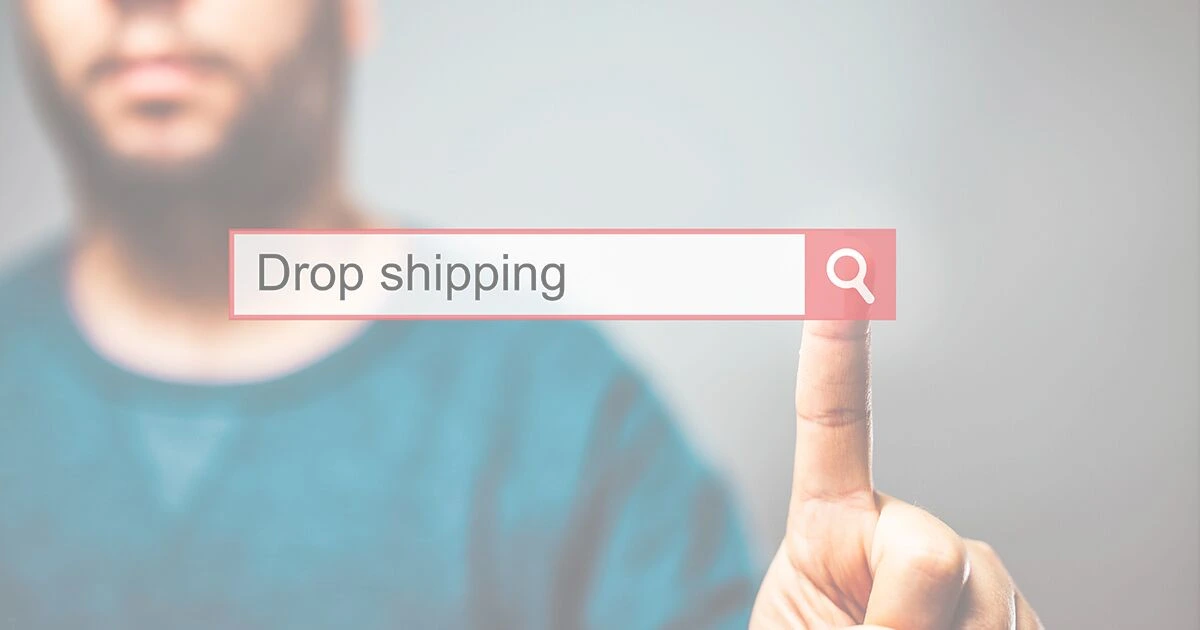 5 Problems with Amazon Dropshipping (And What to Do Instead)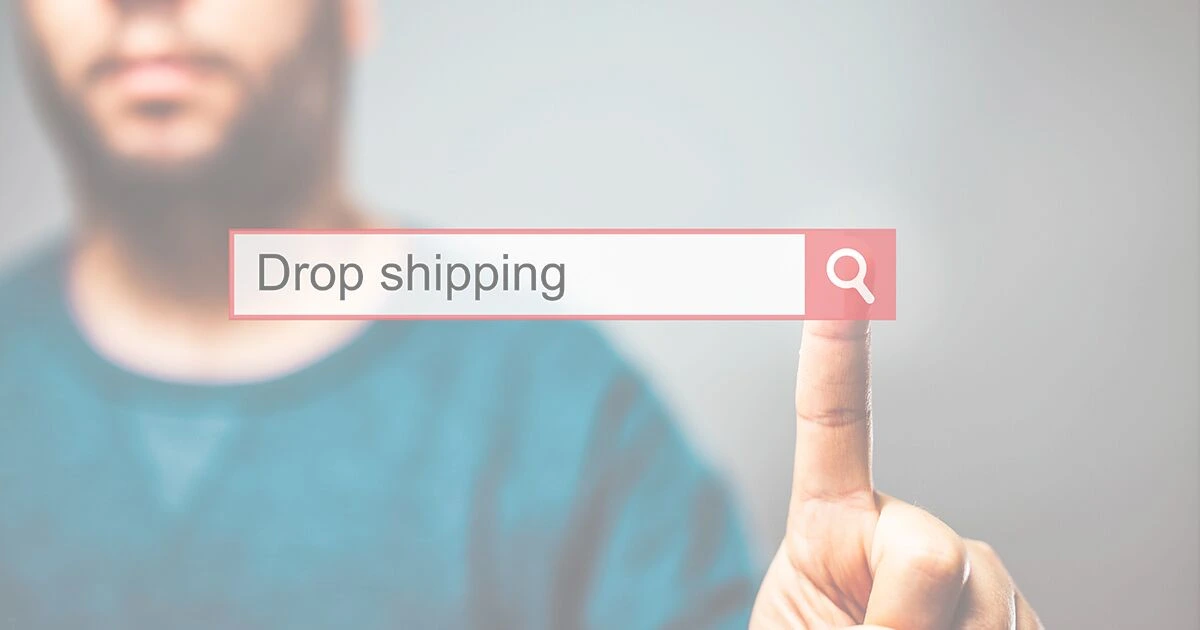 The promise of hassle-free money-making online is too good to pass up, but it can also be too good to be true for many dropshippers. That's because the market likes to make big claims without helping you prepare for the reality and stress of this business.
Let's put an end to some of that right now. Here, we'll dive into five of the biggest problems that dropshippers face — all of which can kill your business — and how you can plan and work to avoid them without investing in a pricey dropshipping course.
Like any good business, it all starts with your customers.
1. Poor Customer Service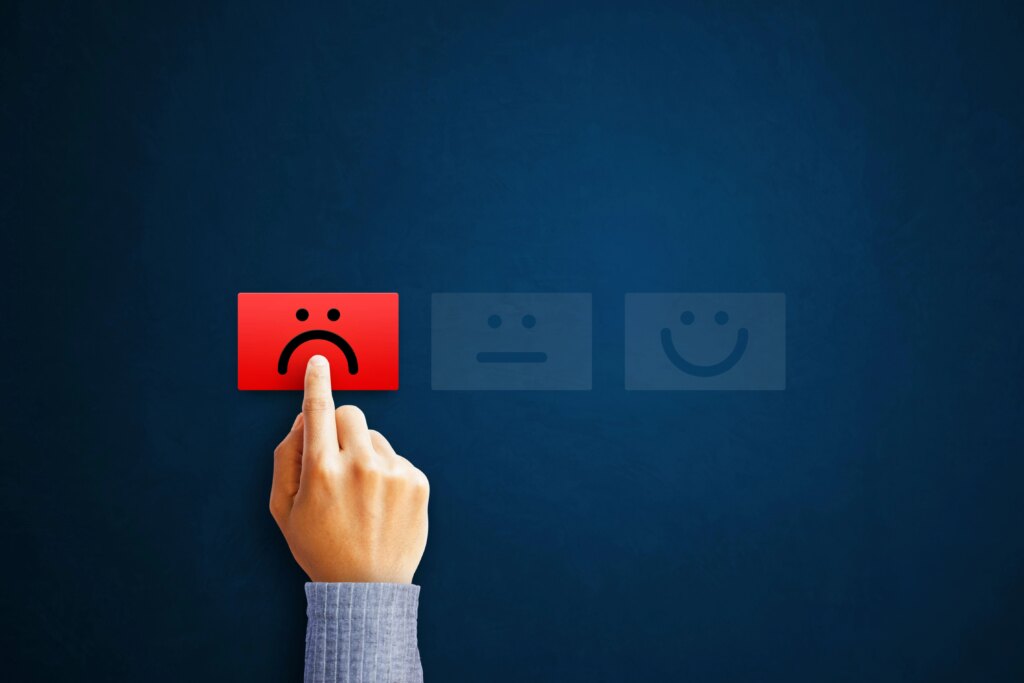 Dropshipping often puts the business first, and that can leave the customer out in the cold.
Most companies initially focus on dropshipping, either pros or cons, with the way the business operates for the owner. It's all about convenience and flexibility for you, while also minimizing the work you need to do before and after a sale.
That approach, unfortunately, sets many businesses up for failure. You're told that this is an easy service to run within the Amazon marketplace and that your efforts are minimal because other companies make the products and get them delivered, you're just a storefront.
What this forgets is that you're the only company people interact with directly, so all complaints and issues are attributed to you — whether or not it's your fault.
Because the typical drop shipper stops worrying once a product ships from the supplier, customers can get incorrect items, have issues, or just experience questions that go unanswered.
Instead of moving on, stay deeply connected as a seller. Create automatic emails to go out after delivery confirmation. Ask people how they liked the products as well as the experience buying from you.
On your website, provide contact details, returns policies, and more. Follow up with people to ensure they have a pleasant experience.
At the same time, track everything above. If you discover that a specific product category has high returns that eat into your profitability, look for ways to address common concerns or move away from those sales to protect your business, Amazon seller account, reputation, and customers.
2. Inconsistent Products and Quality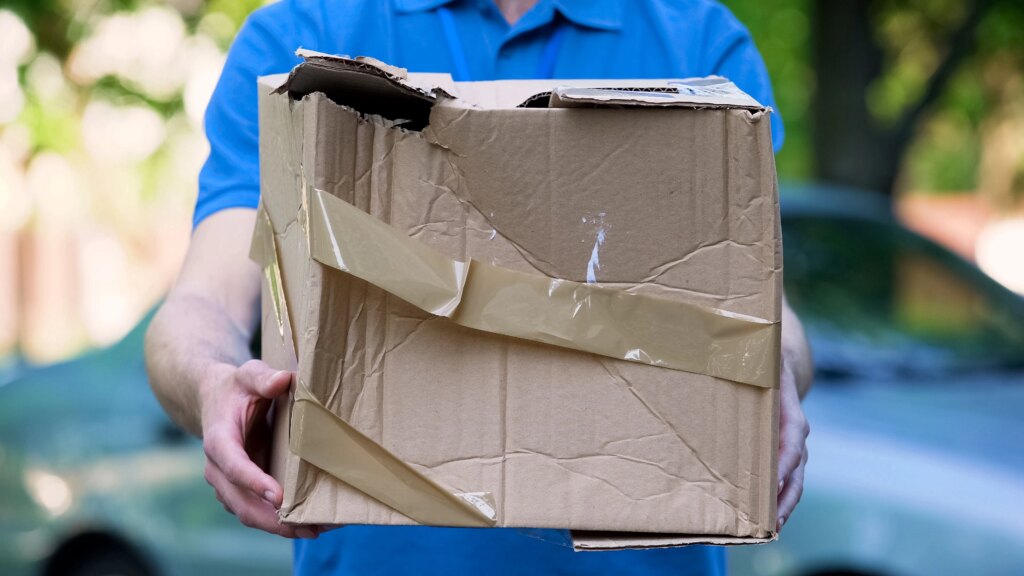 Dropshipping customers are often price hunters. They want to see how much something will cost from you and another dozen stores. If they can get a better deal elsewhere, they will.
Competing on price is difficult, and the pursuit of a higher profit margin leads many companies to cut corners. Often, this will lead to different suppliers of a dubious nature or products that aren't always as described. Working with a dropship supplier who isn't reliable means that you're not reliable either.
Think about it from the customer service angle we just discussed. If you're buying a product and it shows up looking nothing like what was pictured, you'll probably return it. If the site doesn't accept returns, you probably won't buy again from them. The same is true if something breaks after a few uses. The Amazon FBA model makes returns always possible meaning that in order to drop ship, you must take this into account.
Instead, test and audit suppliers regularly. Ensure you're selling what's advertised and help customers out when they get the wrong item. Give them a good experience. And, kick bad suppliers to the curb early.
One benefit here is that if you're providing excellent customer service, you'll earn more repeat business and can spend a little more for high-quality suppliers. It's a good growth play.
3. Resources Are Misaligned
Many dropshippers we speak with are starting with a couple of products and a few hundred dollars. They're small businesses hoping to grow larger. With profit-per-item being exceptionally low in the dropshipping world, that can mean scaling is complicated.
If your resources aren't focused on growth, you can quickly burn through your cash and not generate enough revenue to replenish your stock and maintain the relevance of your product listing. This can also occur if you're spending on highly competitive keyword advertising, where it becomes difficult to break even on marketing spend.
To combat this, skip out on those big-ticket items in most cases. These often have relatively small margins and high costs for packaging and shipping. Small items, especially low-price accessories, can lead to higher volumes of sales and greater profitability because you can reach margins close to 100%.
4. The Wrong Software Setup
Perhaps the most essential piece of software for a dropshipper with an Amazon business is the one they think about last: finding and speaking with suppliers.
Early dropshippers relied on email and some basic automation to send orders to a dropshipping supplier, which may occur once a week or daily. Now, the tech exists to immediately share information and orders while also discussing issues or asking the supplier for what's new.
Embrace the total digital age and intermediaries (just like you!) that are available.
One place to start is with a basic overseas supplier like Alibaba, that helps you verify manufacturers, find the right product, the right price, as well as the minimum order quantity requirements. AliExpress is another excellent tool for finding a supply partner and because it also caters directly to consumers, you can usually find suppliers who are comfortable with lower order volumes.
These tools do a lot of the heavy lifting for you and can make it easy to communicate directly with suppliers. You'll also learn what order platforms integrate with the supplier's technology stack, so you can find people who fit the ecommerce store, point-of-sale, and other packages you use today.
From there, expand into email automation, customer relationship management, and other technologies.
5. The Website Is Your Entire Business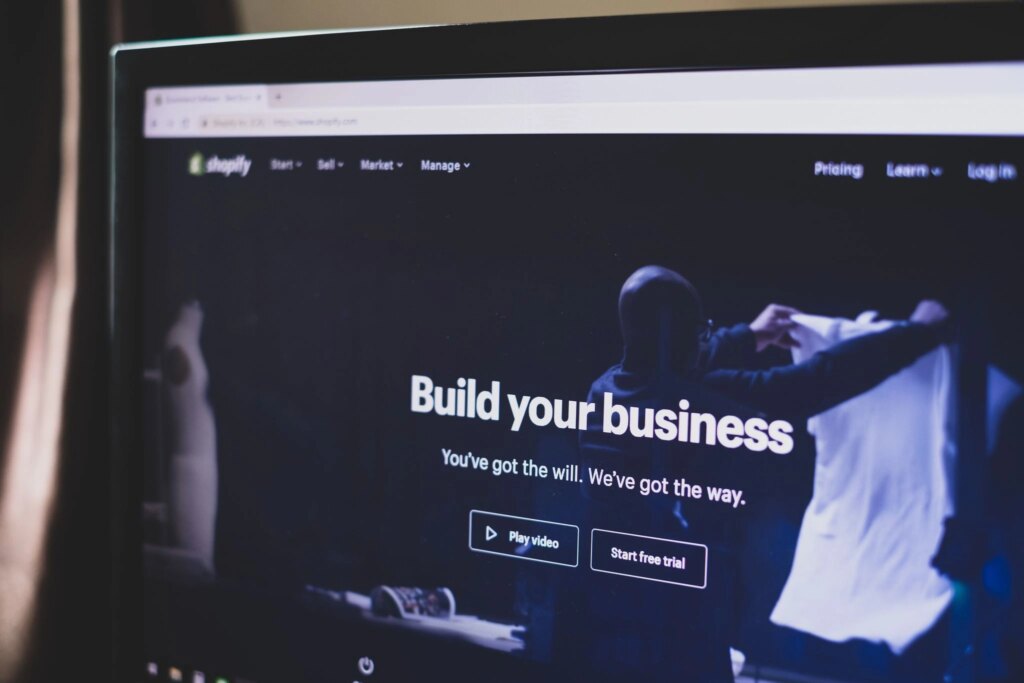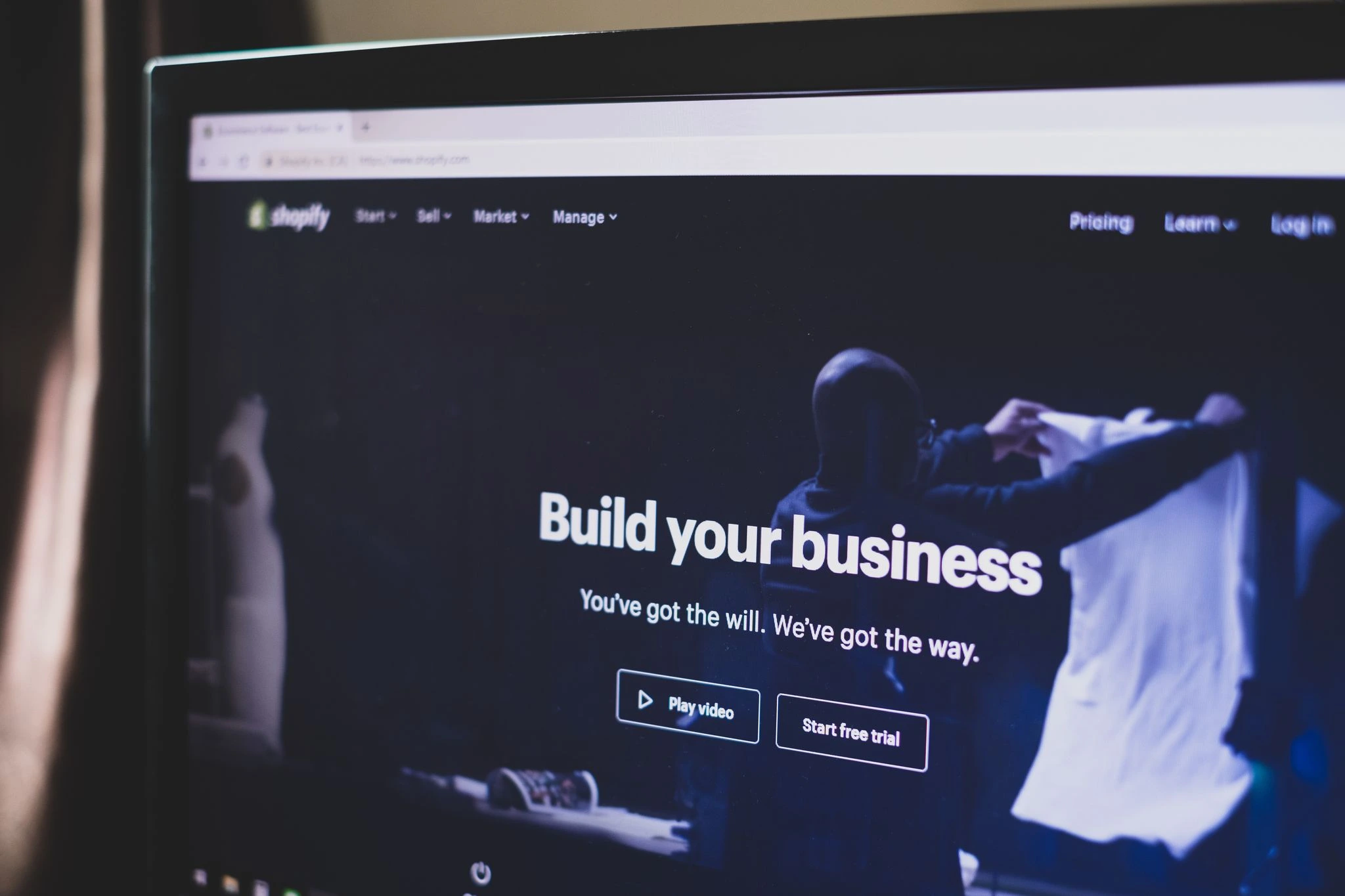 You can run a successful dropshipping business that grows and scales, giving the life you want. But you've got to approach dropshipping and sales as just an element of your business. There's a lot of research and growth that needs to happen concurrently outside of your operations.
The real business is becoming a master of knowing what's happening in niche economies and the market at large. That means a lot of reading.
The best dropshippers often research as many trends as possible to find a dropshipping product with moderate and high search volumes. They then narrow the scope by looking at what has few results or competition that isn't capitalizing (poor websites, challenging to order, etc.).
After that, they're researching suppliers as well as the health of those supplier's local economies and potential competitors.
Once you find something that looks viable, watch it for a solid quarter to see how things move and if there are fluctuations or concerns.
You might realize that it's a good market in May, but in July, orders dry up and don't come back until February.
Or wild swings in commodity prices might make stock unavailable or extra expensive at different moments.
How would you respond to that? What about your customers?
Give yourself the best chance of success by building a solid website for sales and customer service, and then spend a significant portion of your time learning the industry around the products you sell. It's how you stay competitive, find opportunities, and ensure your customers are profitable throughout the year.
This post is by Jake Rheude. To learn how he helps Amazon sellers, Click Here.
Frequently Asked Questions
Achieve More Results in Less Time
Accelerate the Growth of Your Business, Brand or Agency
Maximize your results and drive success faster with Helium 10's full suite of Amazon and Walmart solutions.