How to Dropship: A Beginners Guide to Dropshipping
Learn how to dropship in 6 easy steps and kickoff your dropshipping business today with Helium 10.
Updated on: September 1, 2022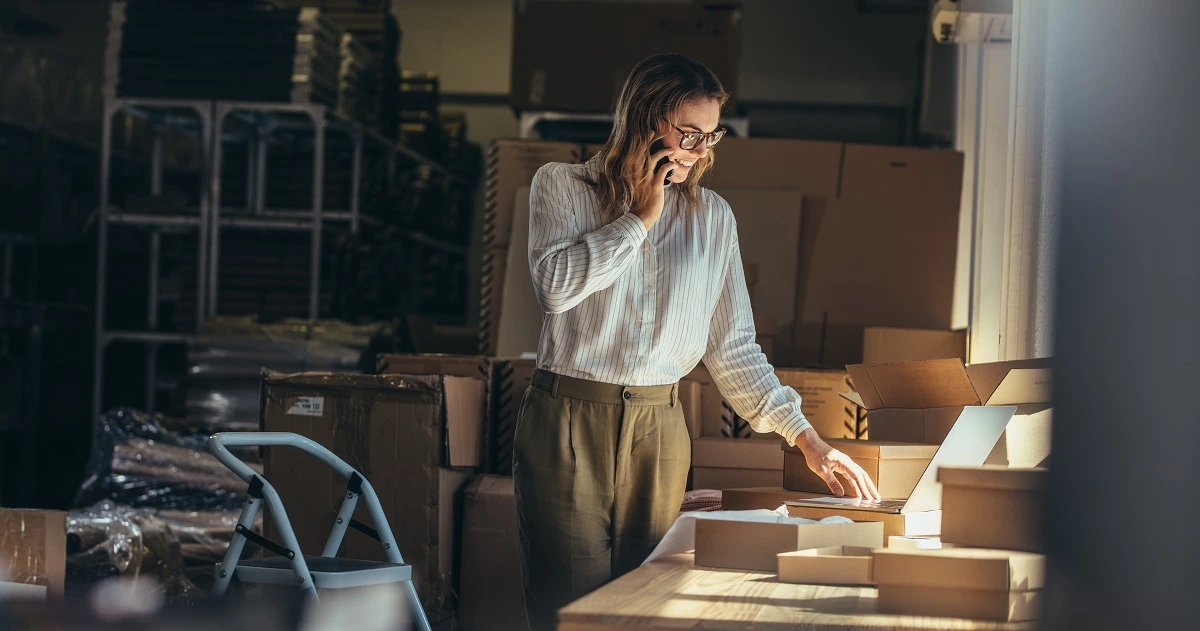 Did you know that you can start your own online business in less than 30 minutes? One of the fastest ways to start a business and boost your income is through drop shipping. With drop shipping, you will sell products, purchase the item from a manufacturer, distributor, or wholesaler, and have it shipped directly to your customer. Throughout the entire process, you never touch the inventory or keep stock. You simply market the product and handle customer service requests.
In this guide, we will show you how to dropship and make money with this fulfillment method. Read on to get started, or use the links below to navigate the post.
How to Dropship in 6 Steps
1. Select a Dropshipping Niche
The first thing you will need to do is decide which niche product you would like to sell. The key here is to find a niche that is large enough to market your products yet selective enough to target in your ad campaigns. For example, a "pet niche" may be too broad. However, a "small dog" niche may be a better size. Here are some things to consider when selecting a niche:
The market size
Competitors
Product listings available for that niche
2. Research Competitors
After you have selected your niche, you will want to research competitors. This is done for a couple of reasons. First, you want to see what competitors are doing right. For instance, you want to see what products are popular, what their sales pages look like, and where they are getting their ad traffic. A great way to research dropshipping competitors on Amazon is by using Helium 10's Black Box tool.
3. Find a Supplier
After you have selected your niche and researched competitors, it is now time to find a supplier or vendor. Most dropshippers will use AliExpress since it is the largest marketplace for dropshippers. However, you also to consider going directly to a supplier if you want to sell products that your competitors may not have available. Here is a look at some top vendors for dropshippers:
4. Choose a Selling Platform
Now it is time to find the right platform to operate your dropshipping business. This is one of the most important steps in the entire process. You want to make sure that you choose a selling platform that is easy to use, reliable, and affordable. One of the most popular dropshipping platforms is Amazon. With Amazon, you not only have an easy and inexpensive way to open a dropshipping store in minutes, but you also have access to several features that will help you obtain better results. Amazon is an especially good platform to start dropshipping for beginners.
However, some dropshippers experience problems with Amazon dropshipping. This includes dealing with Amazon insurance requirements and having to pay fees.
5. Implement a Marketing Strategy
In order to learn how to become a dropshipper, you have to learn how to market effectively. The key here is finding a source that brings visitors to your site. The source of your traffic will depend on the target audience of your product. Social media platforms, such as Facebook, Instagram, Youtube, and Twitter, will allow you to target an audience by various demographics, shopping habits, and locations.
When you create your marketing strategy, you will want to use A/B split testing on different ads to see what draws the best traffic. From there, take the winning ads and scale them up. After you get a good amount of traffic, you will want to retarget your ads to accommodate those that came to your site but did not buy. This is known as "warm traffic." Warm traffic will convert well and provide you with a steady stream of sales. From there, you should have your sales up and running.
Here is a step-by-step summary of how to implement a marketing strategy:
Find the right platform to market your store
Split test ads with cold traffic
Scale winning ads
Retarget cold traffic that visited your site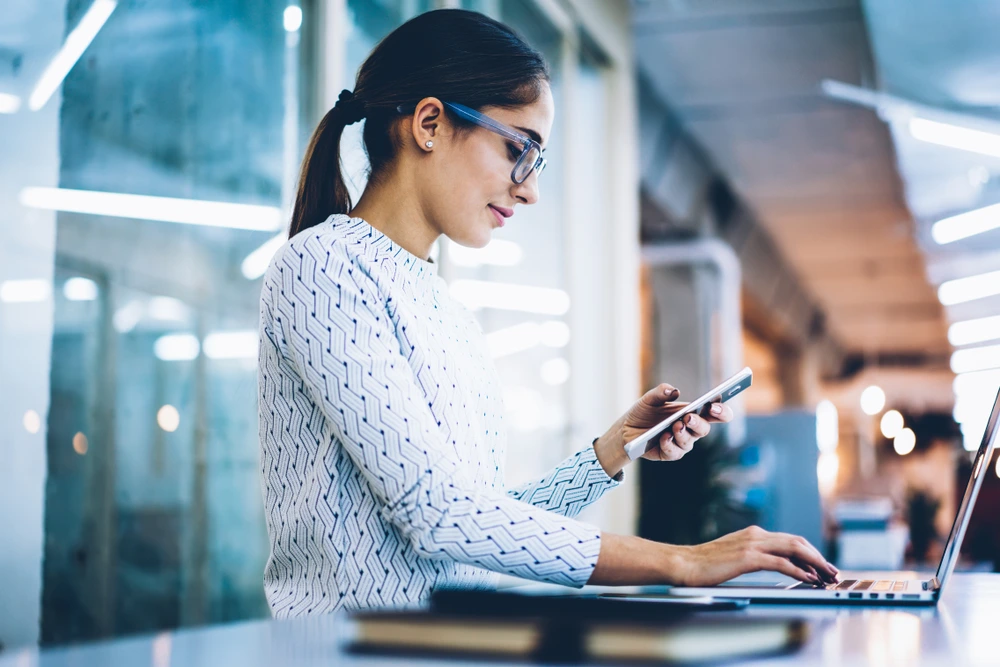 Bonus Idea: Collect emails and phone numbers for individual-targeting
One of the most valuable marketing assets is an individual's contact information. Therefore, you will want to find a way to collect contact information from website visitors. You can do this by offering a 10% to 20% coupon to people who provide their email or phone number. After you collect these leads, you will launch an email or text campaign that will help you make money dropshipping. Typically, an email or text campaign will feature five pieces of communication over a seven-day period. The emails can include the following information:
Features of product
Customer testimonials
FAQ about product
"Inventory running low" alert
Extra discount code
6. Grow Your Business
Once you have sales coming in, it is time to grow your business. You can accomplish this by optimizing your store and featuring your best-selling products. Make sure to also remove products that do not sell and test out new items. Additionally, find ways to revamp your website to see which sales pages convert better and continue to test out new ads; this includes testing photo ads vs. video ads. With the right optimization tools, you will be surprised by how quickly your dropshipping business can grow.
Pros and Cons of Dropshipping
Before you get started dropshipping, it is important to know the pros and cons of this type of business:
Pros of Dropshipping
Quick to set up and start – You can open a dropshipping store in minutes.
Several tools available – There are many tools and platforms that make it easy to open and operate a dropshipping business.
Easy to scale – Once you find a winning strategy, it is easy to scale up the business.
Cons of Dropshipping
A lot of testing is required – You will have to test a number of products, website designs, and ads before you figure out what works.
Marketing can get expensive – Running ads online can be pricey. Therefore, you should have at least $200 ready for advertising expenses alone.
Competition can get stiff – The competition is fierce in popular niches, so you will have to find ways to stand out from the crowd.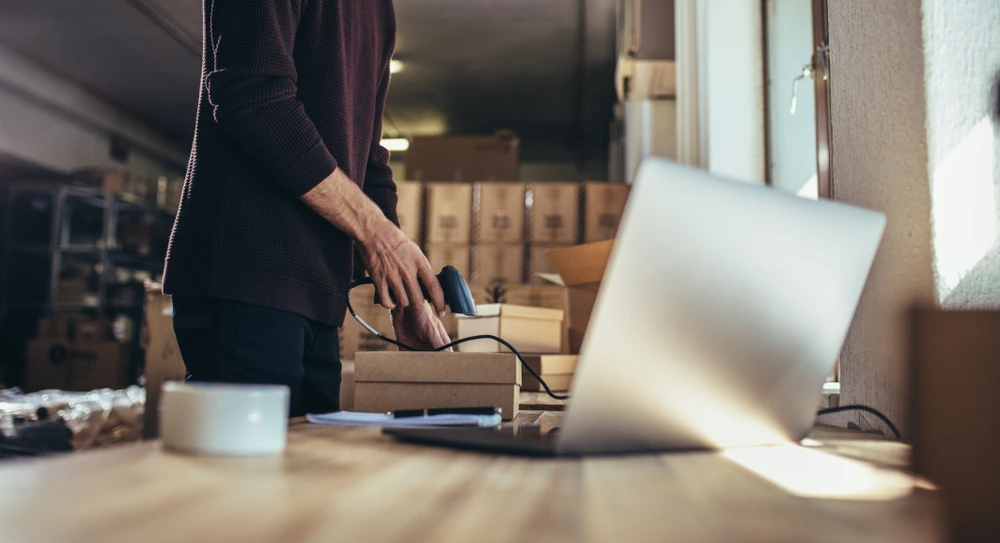 How to Start a Dropshipping Business Today
Dropshipping is a great way to open a business online from anywhere in the world. Plus, when you use top Amazon selling tools, such as Helium 10, you can increase your odds of success. Helium 10 offers essential tools that can help you identify the right products to sell, optimize your listings, market effectively, and more. Get started today and learn the difference Helium 10 can make for your dropshipping business.
Frequently Asked Questions
Everything for your business on Amazon.
Find out more about our products by signing up or speaking with one of our
Customer Success representatives today. With us in your corner, you can enjoy
more sales and increased engagement from your Amazon business.
Chat with a Support Specialist