How I Was Able to Gross Over $500,000 in Q4
Looking for a way to start selling on Amazon? Here's a bird's eye view of how Alta's financial tools helped create a 350K dropshipping payday.
Updated on: June 22, 2022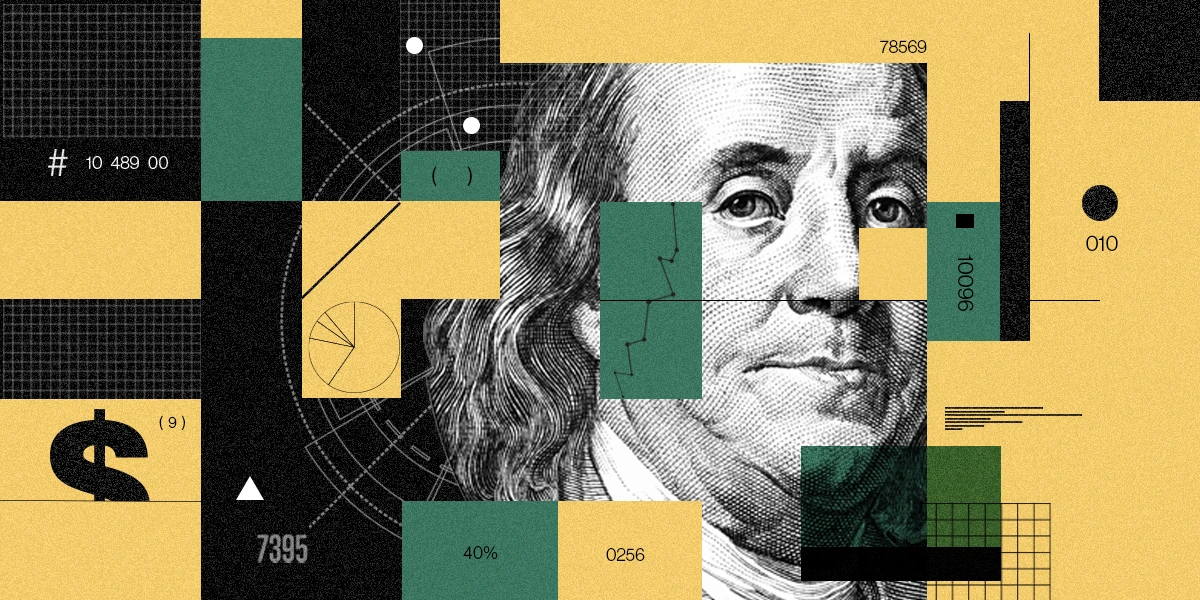 When I set out to run a dropshipping test experiment in Q4 of 2020, in my wildest dreams, I never expected to gross over $500,000 in Q4. Yet, that is exactly what happened.
I was able to generate $350,000 through a method of selling on Amazon that was completely brand new to me (dropshipping), and an additional $150,000 from Project 5K.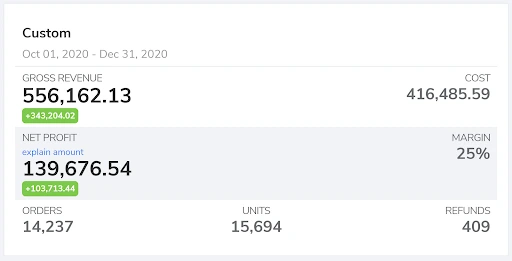 How did I do it?
To learn more about the ins and outs of how I was able to have that kind of success, be sure to check out this Serious Sellers Podcast episode, but now, I want to explain how in the world I was able to generate that kind of money.
Spoiler alert: I wouldn't have been able to do it without Alta by Helium 10.
First, what is Dropshipping?
Dropshipping is a business model that allows for the selling of products without the responsibility of carrying inventory or shipping the goods. The manufacturer of the product maintains the inventory then ships the goods directly to the customer. A Dropshipper focuses on everything customer-related, taking the orders, placing those orders with the supplier, and managing customer service.
I found it to be an attractive model to test, because in theory, drop shippers receive the money prior to actually paying for the products themselves.
Dropshipping Basics
To test the model, I hired a team to find good dropshipping opportunities. I set them up with a sub-account that had partial access to my Seller Central account so they could at least manage orders and buyer-seller messaging. They'd also have the information allowing them to log into a few of my buyer accounts on wholesale websites like Walmart and Home Depot. Because I trusted my team, I had pre-loaded my accounts with credit card information.
As they found opportunities, they listed SKU's on Amazon, then consistently checked for any sales coming in. As purchases were made, the team would go to local Walmart and Home Depot stores to place orders with the retailer using the customer's information.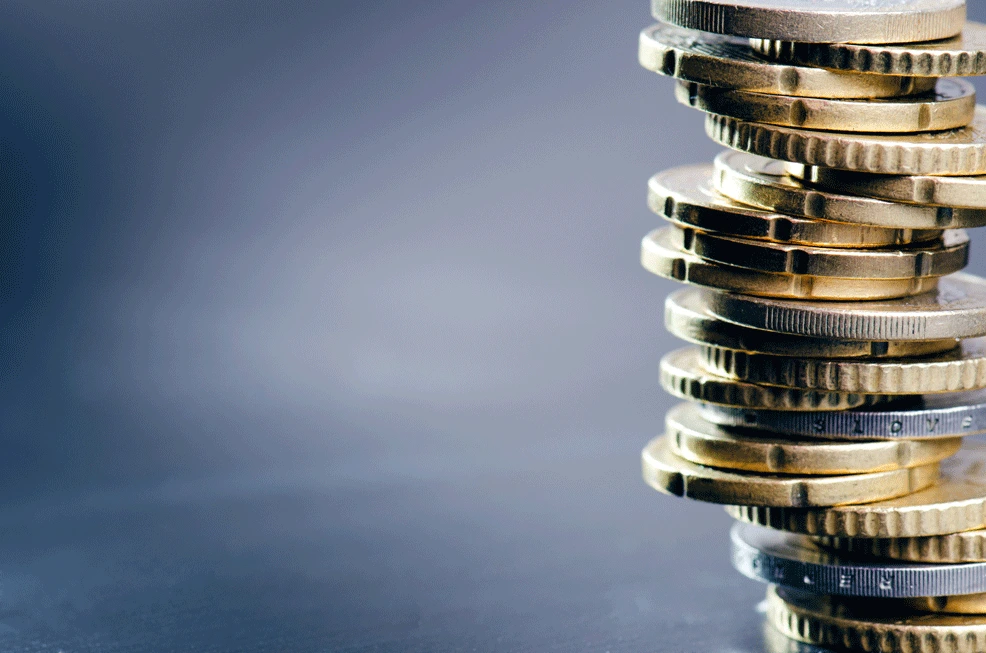 How Did It Scale so Rapidly?
Because I was using a Walmart Plus account, I was offered free shipping on all the orders that were being placed. We started off slow in September, but that quickly scaled to anywhere between $5,000 to $10,000 a day of sales.
This is where the problems began.
By default, Amazon gives Amazon Sellers the proceeds from what they sell every two weeks. That posed a problem for me since I was drop shipping.
Back in November and December of last year, when I was grossing $150,000 a month by selling to customers – before buying from retailers like Walmart for the product (the dropshipping model) – my credit card didn't have a 150K limit.
I was using credit cards with high limits: one from my dad, another was a travel credit card, but their limits ranged between $25,000 to $35,000. With sales of $10,000 or even $5,000 a day, I had to pay Walmart at least $4,000 to $5,000 a day depending on the day and that was on TOP of shipping and other things!
I maxed out the credit cards waiting for Amazon to give me my disbursement (every two weeks) to pay off the credit cards. Occasionally, I had to stop selling because I lacked the funds to pay for my credit cards.
That was when I turned to Alta by Helium 10.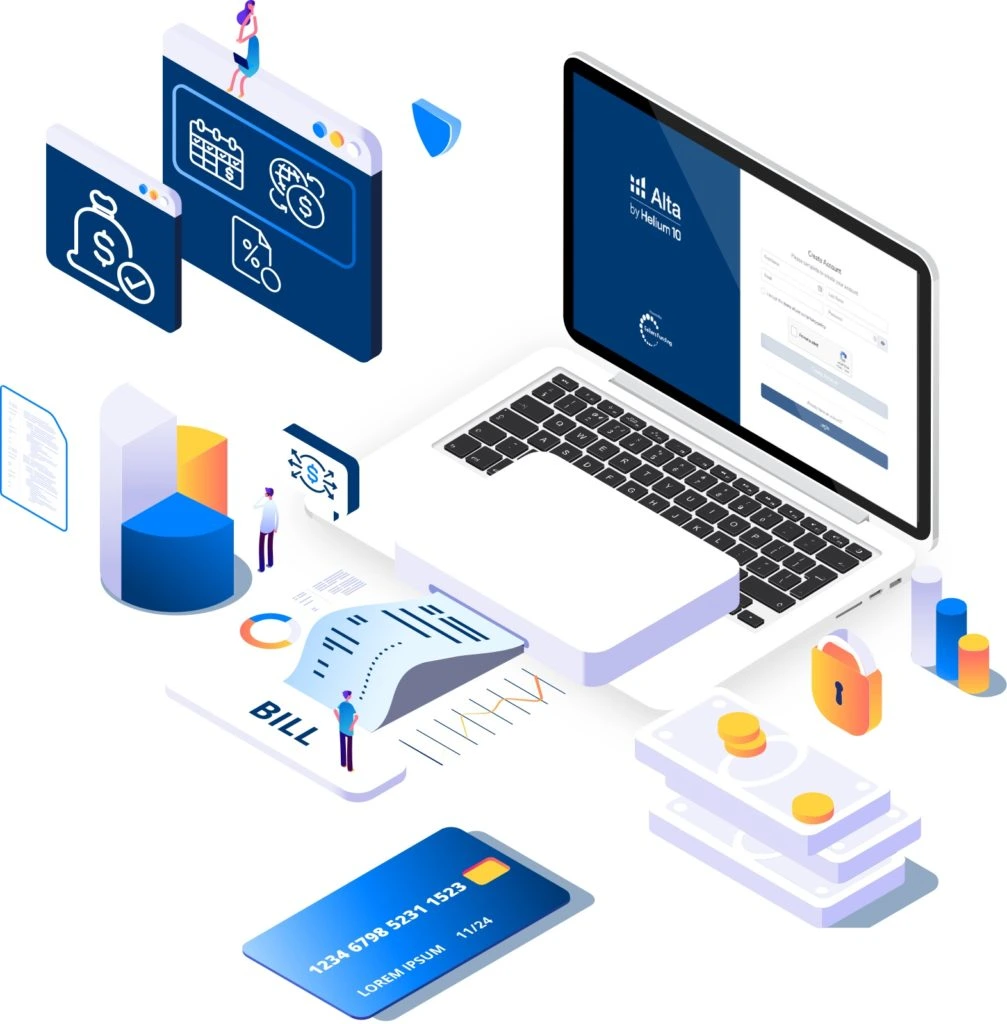 What is Alta?
Alta is Helium 10's recent joint venture with Sellers Funding, a leading fintech company. The program provides financial solutions to third-party Amazon sellers by giving them the capability to fund, pay and control their individual capital. Through the services of a digital wallet, daily pay advance, line of credit, and supplier pay, sellers can catapult the way they get paid and scale their businesses.
How Exactly Did I Leverage Alta?
The only way I could afford to follow through with my customers and engage at those high transaction levels was with Alta's Daily Advance.
With the Daily Pay Advance, sellers get their funds immediately.
The daily pay advance made it possible for me to pay off my credit card every week because I would sell a gross revenue of $10K in one day on Amazon, and the very next day, I would get about $7,500 of that.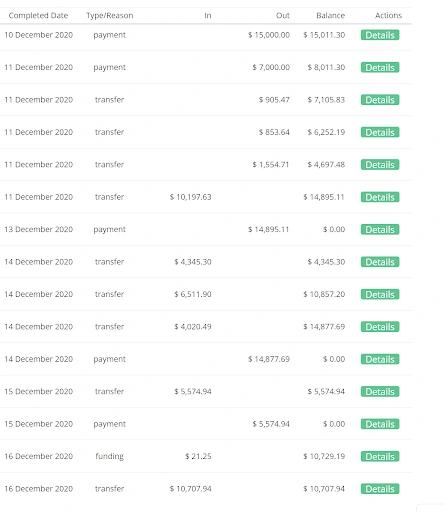 Why was it only $7,500 of $10,000? Alta provides about 80% every day, with 20% of the funds arriving later. The program naturally holds a percentage of funds in reserve in the case of a return, plus their standard charge that averages approximately one percent.
You might say, "Bradley! That 1% charge could add up if you're talking about large transactions."
Consider the opportunity cost of not using the Daily Advance. Imagine that I had to wait to pay off my credit cards for a week, I could have potentially missed out on 50,000 dollars worth of sales!
Let's say my profit was only 10,000 dollars. All of that would be completely gone. But if Alta took 1% of that 50,000, that would only cost me 500 dollars.
Pay 500 dollars in order to get 10,000? I'll take that deal all day every day!
Interestingly enough, around the same time, I tried to order another Project 5K private label product from China that required a $2,300 down payment. However, with the drop shipping study happening simultaneously, I would have never been able to budget and provide for that without waiting for a week or two to receive the funds.
Shipping is delayed from China at the moment. Therefore, it was in my best interest to place the order right away. Taking those delays into account, I decided to reactivate the daily payout.
The ways in which I was able to take advantage of the Daily Advance during my experiment in Q4 got me excited about what Alta could do for drop shippers and private label sellers alike. Even if it takes two weeks to receive a disbursement from Amazon, at least I have a trusted program in place I know I can rely on to meet my needs in between.
There Were Issues with Dropshipping
Sounds like unicorns and rainbows, right? I'm not lifting a finger because the team is doing it and the daily advance is sorting out my credit card problem.
Only it wasn't so straight forward.
Problem 1:
My profits were taking a bit of a beating. We sold over 30,000 units of product, but we had quite a few customers saying they never received the product. I had to refund them because I couldn't officially dispute it, since we did not have signed delivery confirmations.
Problem 2:
I got hit with a few cease and desist letters. Since some of the products were more name brands, I received some complaints from their official rights owners. Dropshipping is a 100% legal business model. In fact, Amazon even has its own Terms of Service (TOS) on it. However, I personally chose to delete those products right away since I was only running the experiment for educational purposes anyways. I was not going to fight those companies.
Problem 3:
We were selling items that sometimes were not in stock and my team tasked with managing inventory was not keeping good inventory records. The biggest example of this was the product I was featured on CNBC for that was just flying off the shelves. That product was the Monster Jam Megalodon, a remote control monster truck. At its peak, there was a week where it had more than a 50% profit margin. Overall, we sold 539 units of it for nearly $50,000.

But my team was also selling stock that wasn't actually available. The stock would run out, and instead of canceling the order prior to shipping, the team would tell the buyer to ask for a refund, which is specifically against Amazon's terms of service. It got to the point where my kids and I had to drive to local retailers, fill our car up with this product just to fulfill these orders! It became arbitrage.
Problem 4:
The items were being delivered to customers using DoorDash. That meant there wasn't a valid traceable tracking number and my metrics went down to 70%. And guess what? Providing tracking numbers is a requirement by Amazon. You have to have 95% of your orders fulfilled by merchant orders with a validated tracking number. I was freaking out.
Additionally, the DoorDash system was delivering these products in a Walmart grocery bag. We received nasty messages in seller feedback because some had been ordered as Christmas presents and the Walmart bag left the "gifts" exposed to prying eyes. To get around this, I began denoting everything as a gift and put my Amazon storefront name there as the shipper.
Eventually, we decided to just stop the test since the situation seemed risky and I didn't want to potentially get my account banned with Amazon. From a holistic view, I do not recommend doing Walmart to Amazon dropshipping because it's not the most sustainable model; however, if you can find third party sellers who can provide you with a tracking number, more power to you!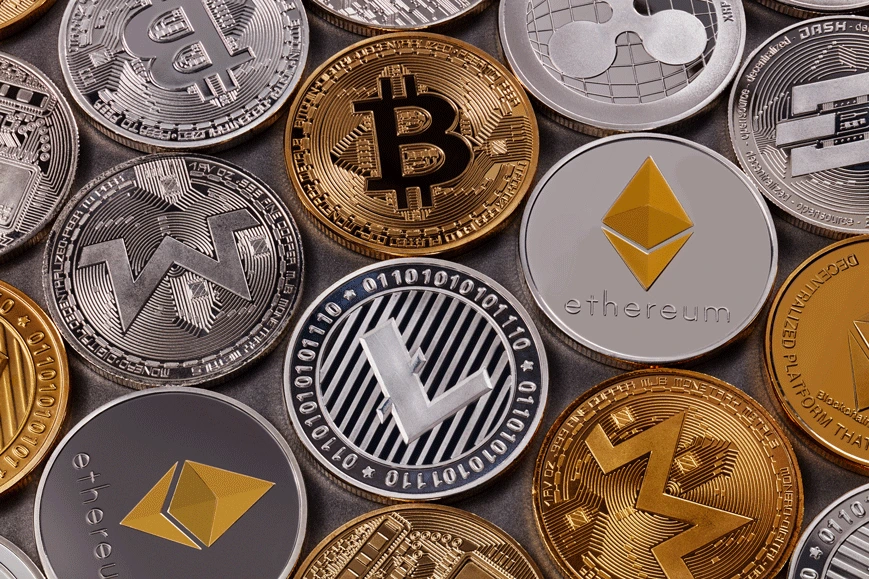 More Alta Benefits
How else can Alta help Amazon sellers?
Alta just introduced a brand new feature (not yet available in all Alta accounts) that would have really helped me when I was doing my dropshipping test. Alta now features a virtual credit card, complete with a credit card number, a CVV, and all that good stuff that can be used anywhere credit cards are accepted and be directly linked to my digital wallet in Alta.
Having a digital wallet is like owning a virtual bank account. It directly captured my disbursements from Amazon, has its own account number, routing number, wire transfer capabilities, supports a variety of different currencies, and is inclusive of currency conversion fees.

Now, if I had access to the virtual credit card back then, it would have been incredibly helpful. I used to have to wait to get my disbursement or daily advance in Alta from Amazon before having to withdraw the money to deposit into my personal or business checking account to go pay off my credit cards. Not to mention, the generous 1% cash back!
With the virtual credit card, I already know I'll be able to streamline that process going forward. Alta's daily advance offers more rapid accessibility to my funds and that money can be immediately used through this virtual credit card. Instead of two weeks, I'll only have to be patient for two to three days.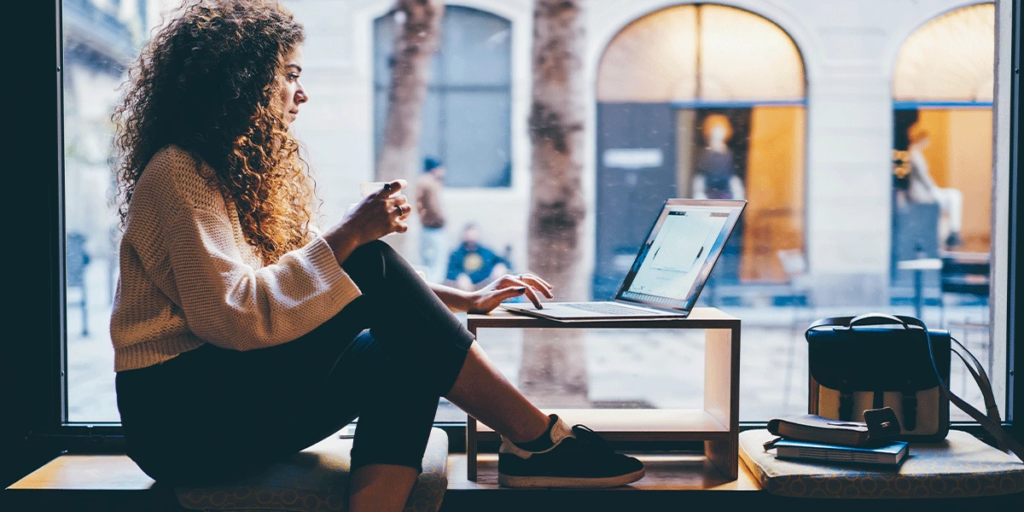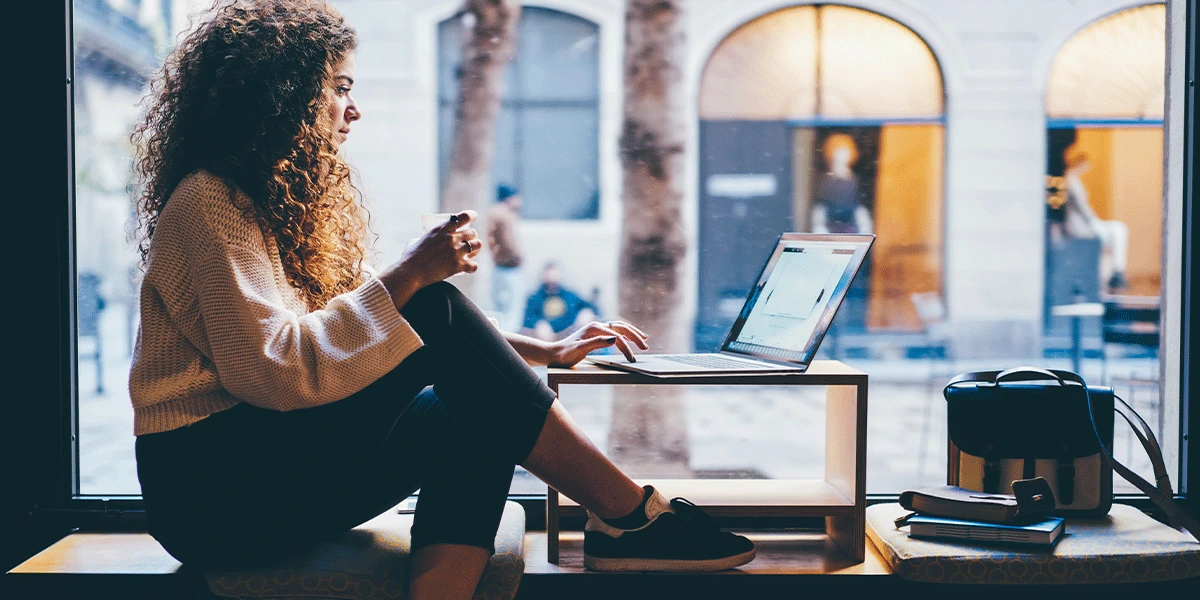 Sign Me Up!!
Sound like something you want to take advantage of? I don't blame you.
I would not have been able to maintain or scale my results in Q4 without Alta. And the best part? Signing up is easy, so you can experience all the perks for yourself as soon as you are ready. Here's how you can sign up for an account of your own with these incredible financial services designed for e-commerce.
Go to growwithalta.com.
Click create your account.
Sign up for an Alta account by filling out your basic personal information.
Add your business information and connect your Amazon account.
Apply for products and get started to leverage everything Alta has to offer.
If you are new to selling on Amazon, be sure to explore all the exciting tools Helium 10 has to offer, such as their product research tools for Amazon!
---
Everything for your business on Amazon.
Find out more about our products by signing up or speaking with one of our
Customer Success representatives today. With us in your corner, you can enjoy
more sales and increased engagement from your Amazon business.
Chat with a Support Specialist