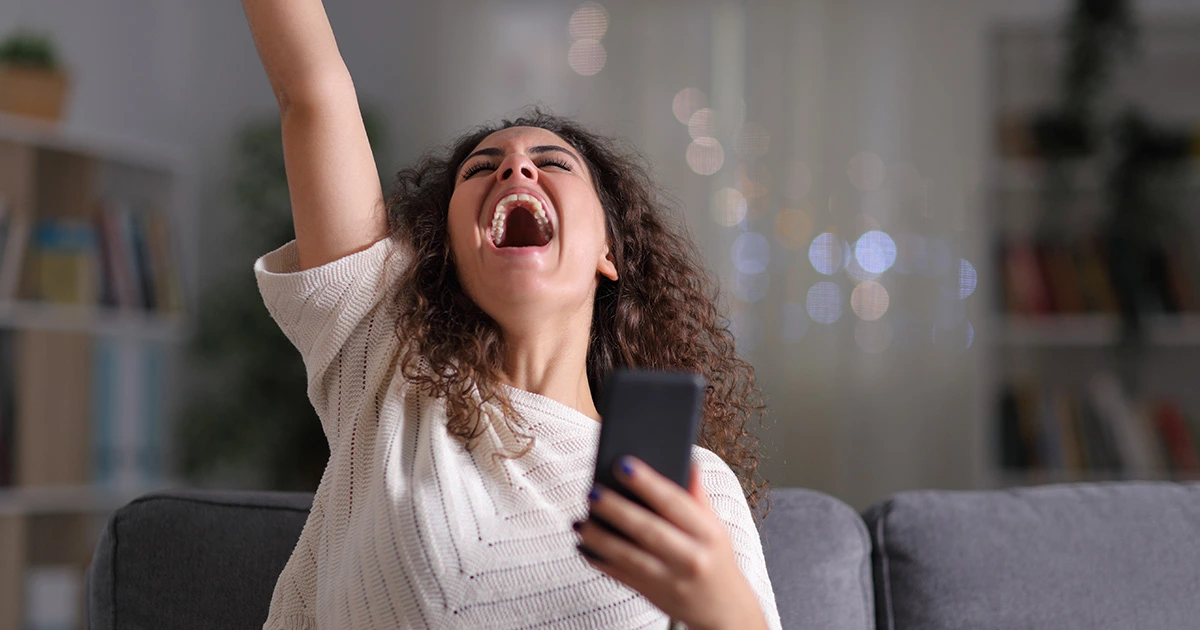 3 Ways to Skyrocket Amazon Sales in 2020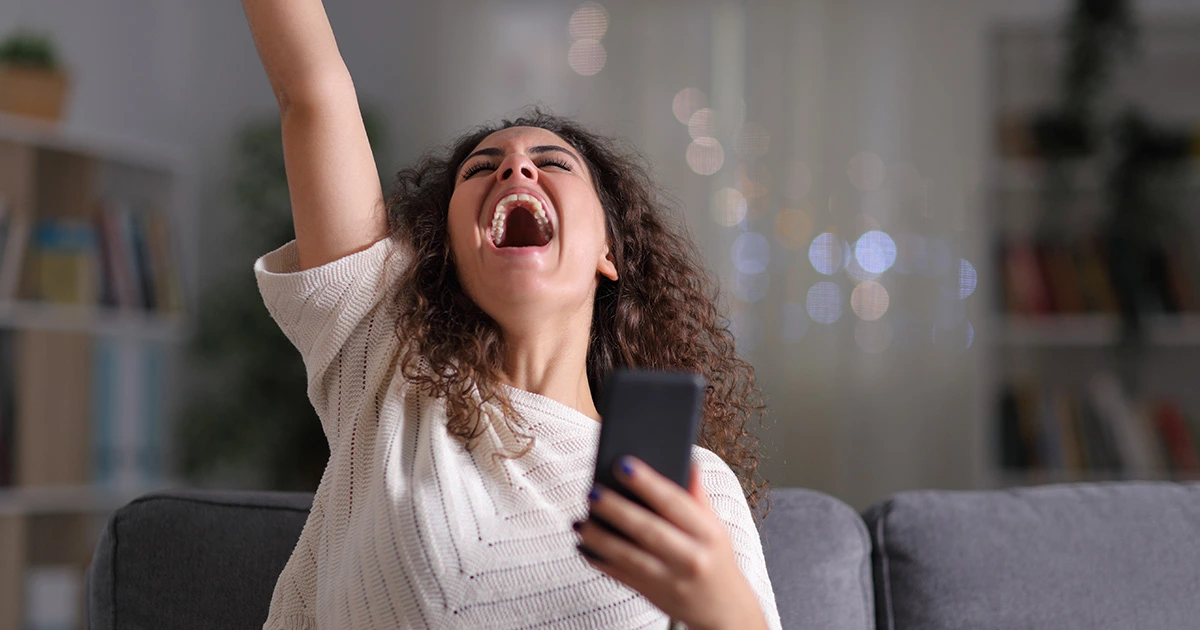 You've heard the old adage that 'the only constant in life is change.' This adage is also applicable to the digital world, especially in the eCommerce sector where platforms – like Amazon – are constantly changing their algorithms, rules, and programs available for selling on Amazon.
But, amidst all the change, one good thing is the constant opportunity for sellers to increase their Amazon rankings organically by implementing new strategies, and realizing that what worked in the past – may not continue to work in the future. Here are a few Amazon selling strategies you can adopt to help grow your Amazon business in 2020.
Time to Get Social
While being social during the coronavirus pandemic may be the last thing on people's minds, it is on Amazon's radar. In fact, Amazon recently rolled out a new feature, Posts, which allows sellers to create a more 'social feel' on their listings with a long-form Instagram-esque post that is instantly shoppable. In their words:
Posts is a new browse and discovery experience on Amazon focused on brand-shopping. Posts help shoppers discover new products and see what's new from brands by browsing feeds of brand-curated content.

Posts link to product detail pages, making each post in a feed shoppable, and each post includes category tags so shoppers can continue exploring posts in related categories.
Whether you choose to simply repurpose your current social media posts to use on your listing, or create all new content, an effective post should:
Showcase the name and logo of your brand
Feature ONE image that helps portray relevant product features, and tell the story of your brand (must be 640 x 320 pixels or larger, JPG or PNG format, and RGB color format)
Have a call to action in the caption – with a limit of 2,200 characters (NOTE: Similar to Facebook posts, only the first two lines of text will be visible, unless the customer clicks on the post for more details)
Include a "show product" icon which details price, star rating, prime eligibility, etc.
To increase the effectiveness of your Posts, Amazon will also assign a category tag that, when clicked, takes shoppers to a feed of posts in the particular category.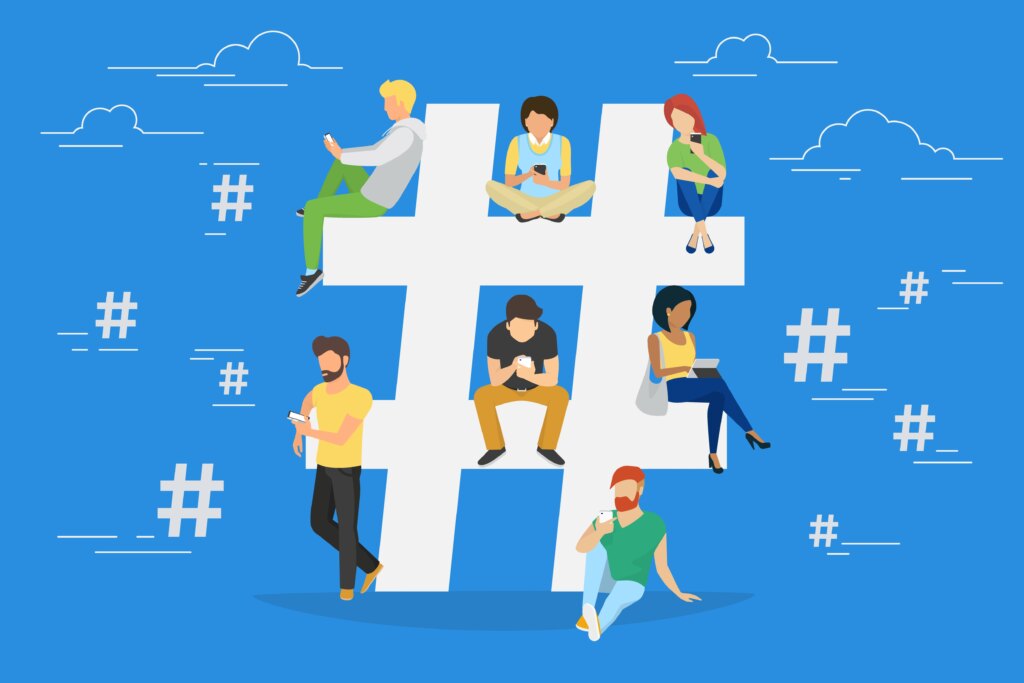 Amazon Posts not only allow you to further differentiate your brand, but also gives you access to a wide range of engagement metrics including impressions, views, and clickthrough rates. Amazon encourages sellers with access to this feature to post updates as often as they would on other social media platforms, and test what types of content works best with their customer base while selling on Amazon.
Similar to ads on Facebook, Posts can be shown on category feeds, related brands detail pages, and feeds for related posts – but, at the time of this writing, participating in the program is free for approved sellers, and Amazon handles the placement of your posts in relevant feeds, and the detail pages of your own listings.
Visit posts.amazon.com for more information and to take advantage of this social experiment.
Attribute Your Sales
Amazon knows the best business decisions are backed by data. Because of this fact, the Amazon Attribution program was developed to allow you, as the seller, to measure the impact of search, social, display, email, and video media channels based on how consumers discover, research, and buy your products on Amazon.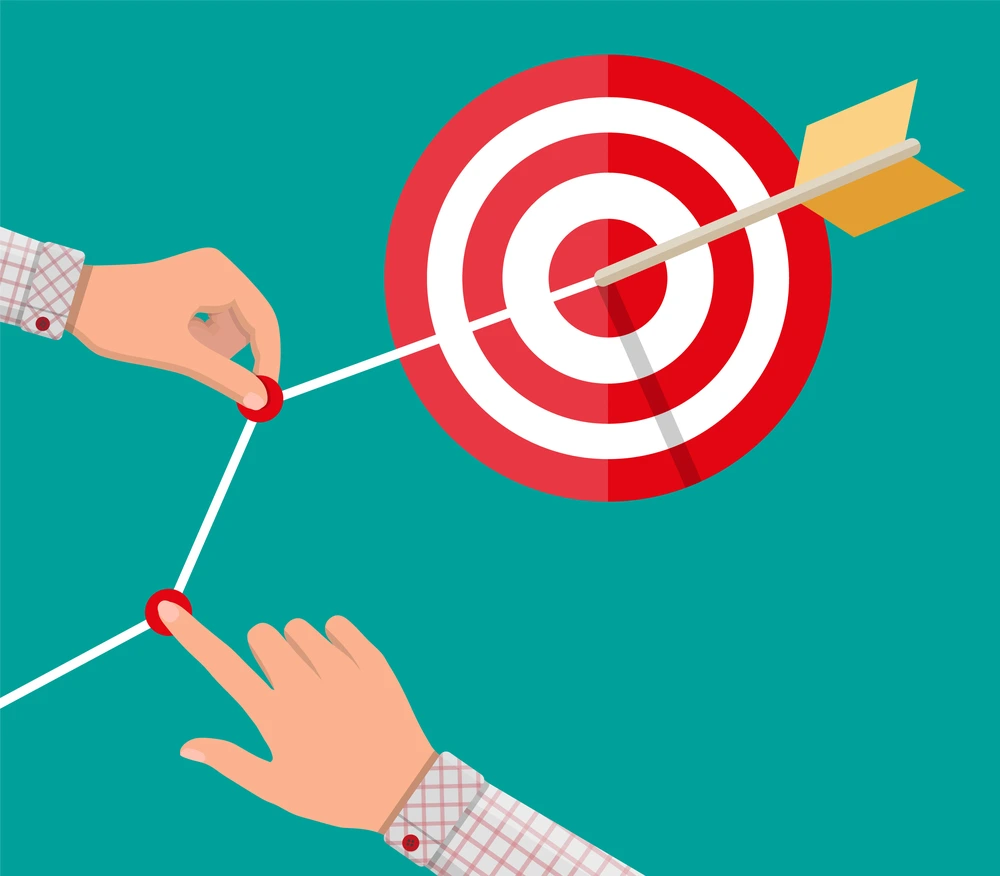 Until recently, determining how off-Amazon strategies were impacting your sales was a hurdle for most people selling on Amazon. This newish program dates back to 2017, but is being slowly rolled out – and still considered beta. The program allows you access to a 14-day window prior to a sale, that tracks user engagement with your ads, social media posts, and videos across a multitude of platforms and devices, and allows you to better understand your customer base, and their purchasing habits.
See the full picture. Eliminate the guesswork.
To begin collecting data, you will assign a code – similar to UTM codes in Google Analytics – to your Amazon URL. These codes can be created for campaigns, channels, or even be keyword specific. As you collect more information, you will be able to further refine your strategies, allocate your advertising budget effectively, and increase your return on ad spend (ROAS) by seeing the full picture, and eliminating the guesswork.
Amazon Advertising Just Got Easier
And, with 90% of online shoppers price checking on Amazon, and 54% of shoppers looking to Amazon before anywhere else, it's clear that Amazon is the place to be as a seller. And, the best way to get your products in front of customers is to advertise them.
Though Amazon advertising is not a new feature, the company is constantly expanding campaign types and features offered within each. Due to these improvements, Amazon's ad revenue shot up to 3.6 Billion (yes, with a B) in the 3rd quarter of 2019!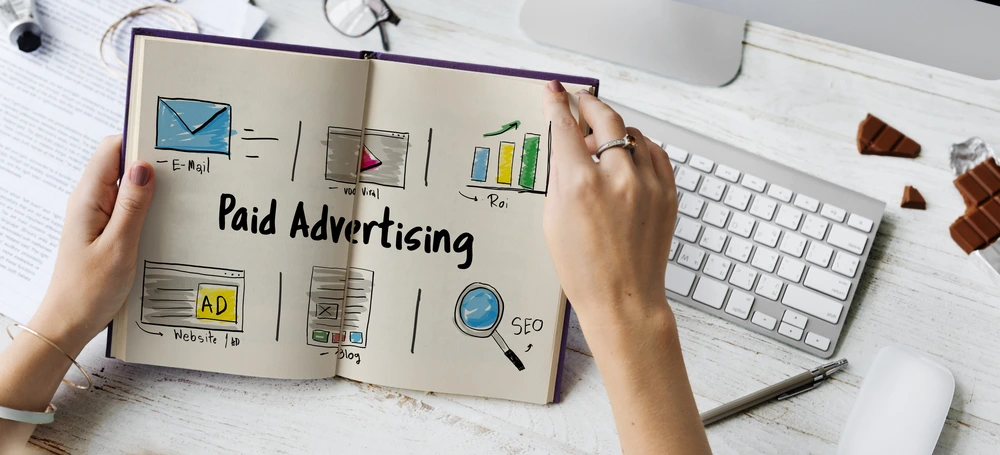 With several types of advertising opportunities offered to those selling on Amazon, knowing which to choose to help accomplish your goals can be tricky. This is why Amazon developed the Learning Console to empower sellers like you to gain the knowledge you need to grow your business and spend your ad dollars more effectively. The program is set up to allow you to learn at your own pace, develop new skills, and even earn certifications in Amazon advertising.
Selling on Amazon: Change is Constant
Especially in this world of uncertain times, the only constant is change. Currently, the economical impact of the coronavirus is still largely unknown. According to a study by Technomic, 52% of consumers are avoiding crowds, and 32% are staying home because of the virus. These numbers continue to change as the effects of the virus evolve. However, the impact of these choices on eCommerce stores will be huge.
Following the strategies outlined herein will help your brand get in front of your target customers, increase your sales, and increase your return on advertising spend – even during changing economic times.
Achieve More Results in Less Time
Accelerate the Growth of Your Business, Brand or Agency
Maximize your results and drive success faster with Helium 10's full suite of Amazon and Walmart solutions.