How to Jump Start Your Approach to Selling Wholesale on Amazon
Selling wholesale on Amazon is a profitable opportunity, but there are several intricacies you need to know before finding success. Continue reading!
Updated on: August 9, 2022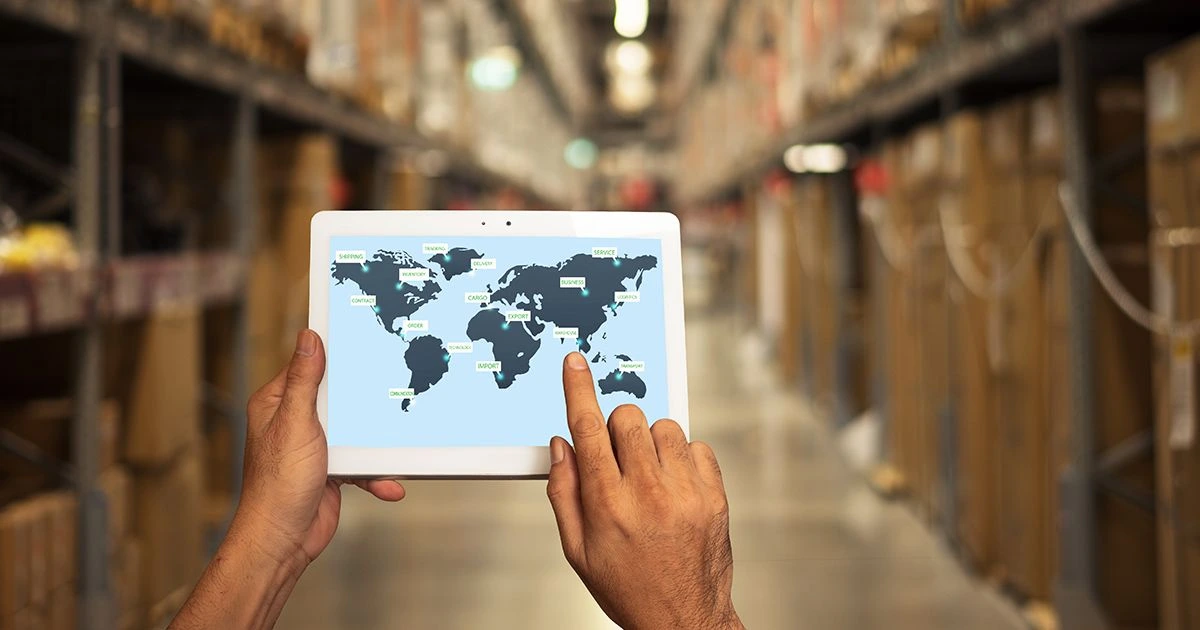 So, you want to start selling wholesale on Amazon?
The Amazon wholesale model has increasingly become a popular way to navigate the sometimes tricky e-commerce waters.
It's 2020 and there's much in the world that feels uncertain. The coronavirus pandemic has shouldered itself into pretty much every conversation.
With the possible exception of nature's regeneration during our time inside, the only real positive that seems to have come out of this challenging time is the explosion of e-commerce and the Amazon marketplace.
Amazon sales are skyrocketing and according to data compiled by Bloomberg, there's been a 129% year-over-year growth in U.S. & Canadian e-commerce orders as of April 21. During that same time Shopify grew by 47% to $470 million from the same quarter a year ago.
While the vast majority of the conversation surrounding e-commerce centers around selling a private label product using Amazon's Fulfillment by Amazon (FBA) model, there's a lot more to selling on Amazon than just creating another Amazon FBA business.
In addition to selling private label goods, Amazon sellers can take advantage of retail arbitrage, online arbitrage, and drop shipping.
And finally, there are increasing numbers of sellers looking at the Amazon wholesale business.
What is Wholesaling?
Wholesaling is purchasing products directly from a manufacturer or a company. In most cases, you will receive a significant discount off of the retail price and will be buying bulk orders directly from the brand owner.
Why Be a Wholesale Seller?
You can repeatedly sell the same wholesale products. Once you've established a relationship with a supplier, you can continue selling that item as long as there are buyers.
You can buy as many products as you can afford. It's up to you how big you want to go. Have a pile of money? You'll be able to scale more quickly. Or, make more incremental changes.
You're selling products with a proven track record and representing products and brands that already exist in the marketplace. Not only is there data indicating exactly how well the item has sold in the past, but you also won't have to create new listings and work to get them to rank on Amazon.
You'll be in a position to establish strong relationships with manufacturers, brand owners, and distributors.
How Does Selling Wholesale on Amazon Work?
Here's the good news. If you're currently selling with Fulfillment by Amazon (FBA), you probably already have a clear understanding of the principal steps necessary to sell wholesale.
If you're a new seller or are just starting to think about exploring Amazon and e-commerce, here's a great place to learn about the basic terms that you'll hear discussed in this and other posts.
The process you'll use to initially set up your Amazon wholesale account is the same.
Set up your seller account
Find a high-demand product
Source your product
Create an optimized listing
Launch and promote your product
Managing and growing your business
Your Private Label Skills Can Help Make You a Wholesaling Star
It's hard to have a casual conversation with a group of people without at least one of them familiar with the idea of making money using Fulfillment by Amazon and selling private label products.
Now, there's a significant percentage of those Amazon sellers who are using the skills they've developed in the private label arena to carve out a third way to make money in e-commerce.
There are a lot of brand owners that just aren't familiar with the Amazon selling platform. Or, because of the huge growth gains that e-commerce has seen, companies are simply expanding too fast to manage all their wholesale operations.
Whatever the reason, the explosive growth of e-commerce has helped contribute to a third-rail wholesaling model; sellers that actively manage the wholesale operations for established worldwide brands.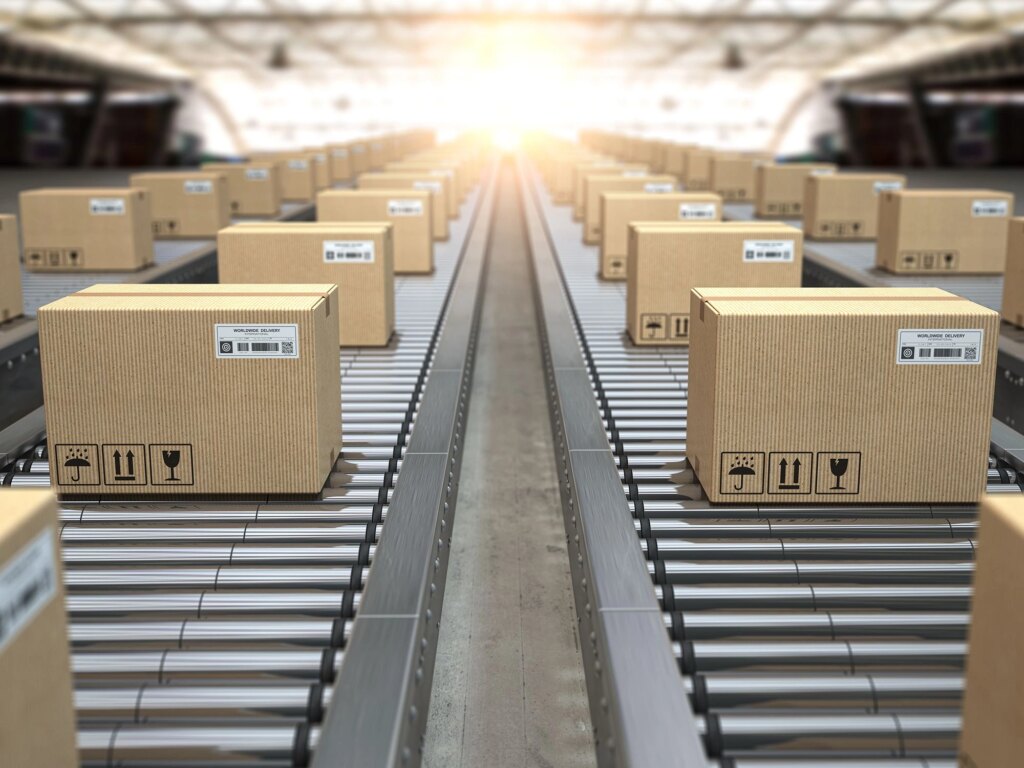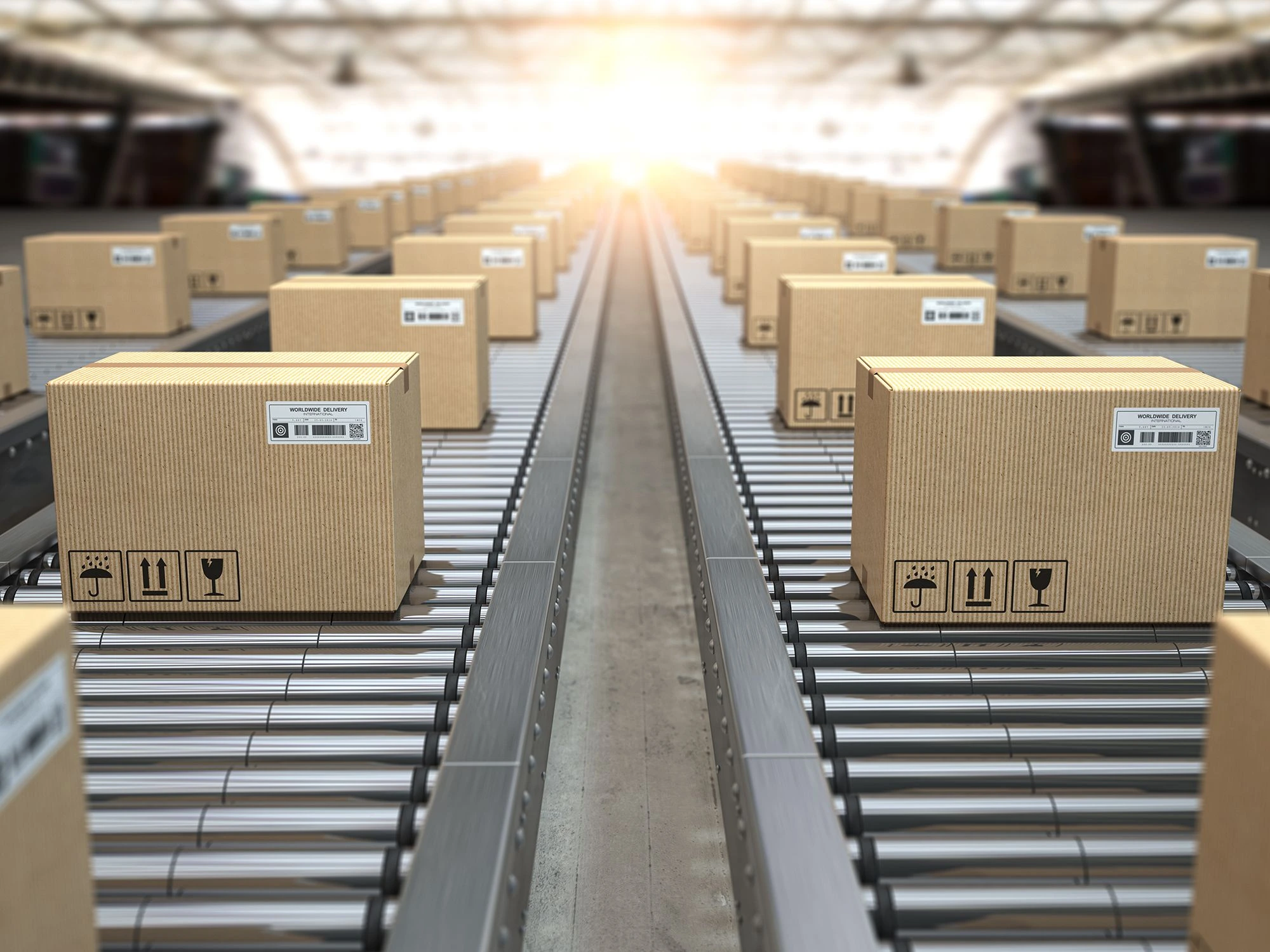 How is Wholesale Different from Selling Private Label?
Amazon sellers have a pretty good idea of what selling private label looks like. If you're new to Amazon, Private label Amazon sellers come up with their own products to sell on Amazon, create their own product listings, and in most instances, establish a brand around them.
Wholesalers purchase existing branded products.
In many cases, an Amazon Wholesaler doesn't need to create their own product listings. Instead, they align themselves (and their product) with an existing product listing.
Making the Move from Retail Arbitrage to Amazon Wholesale Selling
Many Amazon sellers find their way to wholesale after starting with retail arbitrage. Considered to be the easiest way to start selling on Amazon, retail arbitrage is the process of purchasing products from retail sites at a discounted price to resell on Amazon.
Many new retail arbitrage sellers are amazed to find their inventory literally sitting on shelves, ready to sell. You're not paying a penny in storage fees.
Soon, sellers are traveling pretty much full time, sourcing products from big box stores, and turning it around for sale on Amazon.
Ultimately, many retail arbitrage sellers become frustrated with the difficulties scaling their business model and take the next step.
On Amazon, Scaling UP is the Name of the Game
The wholesaling model lends itself to rapid growth. Scalability is the name of the game in e-commerce. By developing standard operating processes (SOPs), sellers can more easily expand their business by doubling or tripling the 'recipe."
An Amazon seller might get into e-commerce because they're tired of working 60 hour weeks to survive. With this model, as you grow, you become more efficient through effective outsourcing techniques and build income as you add new accounts.
To do that, sellers need to operate their Amazon business more professionally. With retail arbitrage, sellers are taking advantage of soft spots in the marketplace. They're looking to make a fast buck.
With wholesale, they're building a business.
Brand Restrictions on Amazon
Brand gating is a process in which third-party sellers wishing to sell a branded product are required to apply and fulfill specific Amazon standards.
Amazon implemented brand gating to decrease (with hopes of eventually eliminating) the existence of counterfeit goods on Amazon. When consumers purchase counterfeit goods, those buyers are contributing to brand erosion, dramatically affecting the brand's reputation.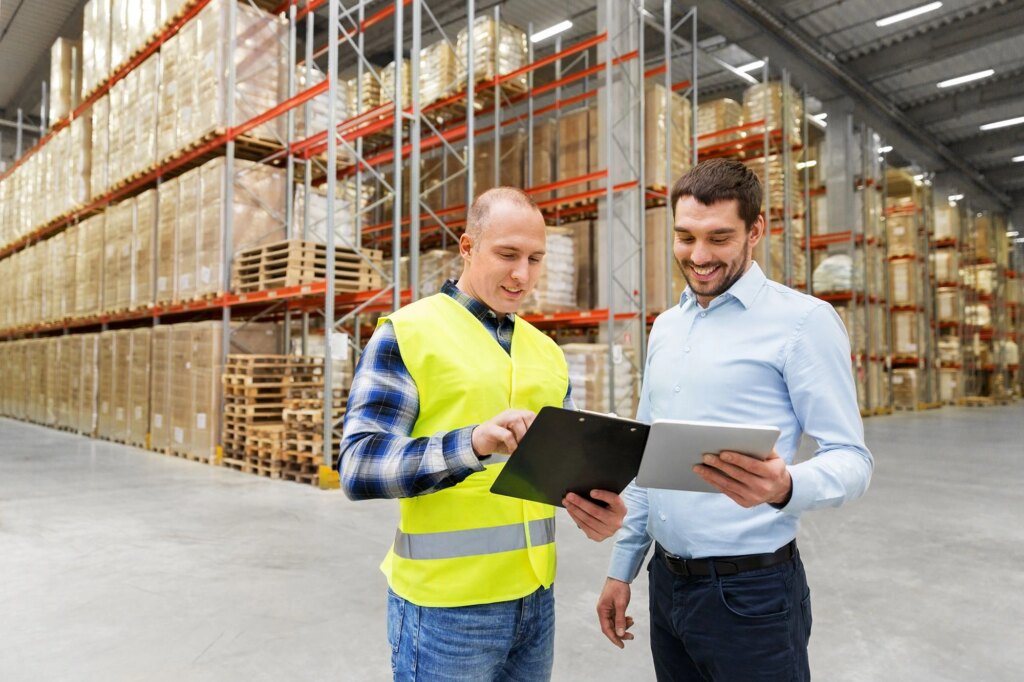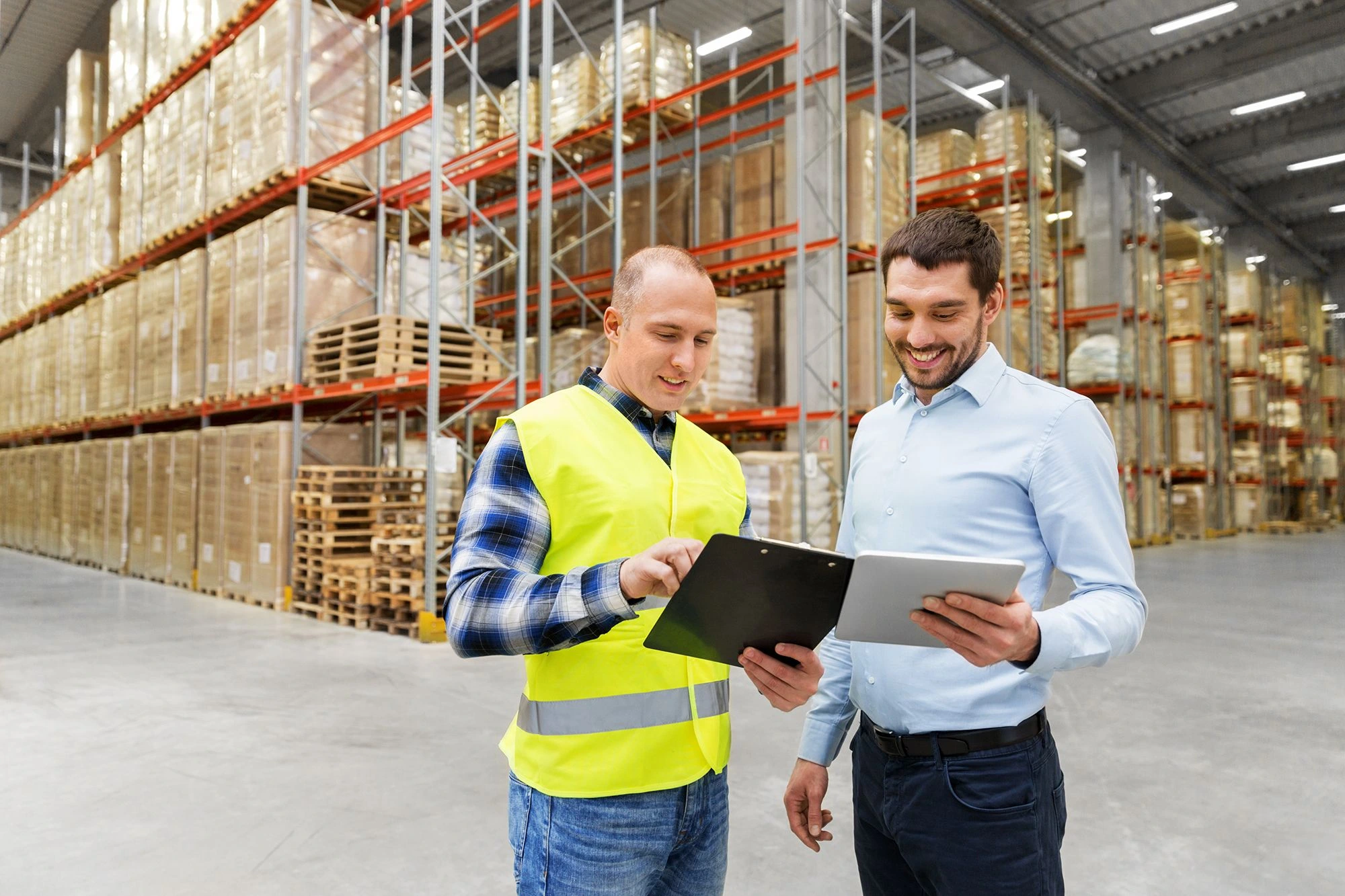 How are You Are Going to Make Money Selling Wholesale Products
You Need to Come Up with a Good Product Idea
According to various sources, there are over 120,000,000 different products for sale on Amazon as of May 2019.
After listening to knowledgeable people in the eCommerce world, you might hear that Amazon doesn't sell products at all.
It sells keywords.
That's why it's important for sellers on Amazon to take advantage of software that allows them to understand what's happening behind the scenes.
Helium 10 offers a wide range of Amazon sales tools. Here's how Helium 10's product research tool for Amazon, Black Box is going to help you come up with the best product ideas:
I'm going to start by opening Black Box on my Helium 10 dashboard.
Then, I'll add a few filters. I'm going to start with a search volume of at least 1000.
A lot of Amazon experts speak of a lucrative middle ground that has enough volume to be worth your time, but not so much as to either attract highly competitive sellers or require large PPC expenses.
With that in mind, I'm going to filter for sales of between 10,000 and 50,000 per month.
I'm going to filter for less than 60 reviews per month. I don't want to go to battle with sellers that are supported by an overly passionate (review writing) group of buyers already in place.
My search brought me a list of over 200 products that met my criteria. This was at the top of the list:
With the coronavirus pandemic still in full swing, I knew that there was tremendous demand for masks, but I think I might have underestimated the magnitude.
Let's take a closer look at a specific product. Simply go to the Actions column and select, View on Amazon.
Within Black Box, you can simply download the information to a CSV file on your computer or smartphone. Here's what I downloaded just now.
A long list of sellers is making a lot of money with masks, Is there one big seller making all the money and everyone else is struggling?
Let's find out. Now that we're on Amazon's page, let's open up Helium 10's chrome extension and take a closer look on Helium 10's Xray tool.
Make Sure that There's Money to Be Made
These next two screenshots won't be a surprise to anyone.
It's clear that there's an enormous amount of money to be made selling masks to help combat the coronavirus that doesn't seem to want to slow down.
But on that same results page, I saw this:
This type of product search can help unearth the products that might be overlooked by sellers attracted to the bright and shiny, more obvious products.
OK, maybe it offers limited protection during these challenging times, but it seems that there's still more than a few people trying to have some irreverent fun with their brand.
Use a Sales Estimator Like Helium 10's Profitability Calculator
Using the Helium 10 Chrome extension I'll open the Profitability Calculator and see what it says.
Selling ANYTHING on Amazon is a balancing act. Clever sellers will continue to find the opportunities that exist.
Nobody is getting rich with the unicorn mask, however, If you're able to assemble a stable of products, each making $500 to $1000 per month at a 30% margin, the dollars start to add up.
Sourcing Products for Amazon Wholesale
When you're wholesale sourcing, it's always a good idea not to rely on just one brand or supplier for your products. If that happens, a wholesaler runs the risk of losing their revenue stream if for whatever reason, they can't resupply their inventory. It also will give you a little more leverage when it comes to negotiating your wholesale price.
Arrange for the purchase of a sample (a small selection of stock) before placing a larger order. You might end up paying a little more, but a sample will help you to be sure that you are buying a quality wholesale product.
Here's an example of what to expect from a few of the principal wholesale suppliers:
SaleHoo: SaleHoo calls itself a powerful research tool, wholesale supplier directory, and online community for drop shippers, wholesalers, and e-commerce stores.
Liquidation.com: Liquidation.com operates a network of leading e-commerce marketplaces that enable buyers and sellers to transact in an efficient, automated environment offering over 500 product categories.
Finally, when you make contact with the suppliers, you need to show that you can add value to the brand. How are you going to further the reach of their brand and increase their sales.
Because many of them lack experience with Amazon, you'll be in a unique position to be the expert they need to make that jump. Even if they're familiar with Amazon's platform, they often don't have the time or know-how to do it themselves.
Fulfilling Wholesale Orders Through Amazon
You'll be able to use Amazon's Fulfilled By Amazon (FBA) service. That way you can leverage the Multi-Channel Fulfillment Option.
Amazon's Multi-Channel Fulfillment (MCF) helps you grow your business by giving you access to Amazon's world-class fulfillment network, operational expertise and trusted shipping options for all of your orders, from wherever they're placed-both on Amazon.com and on other sales channels.
Amazon says, "Send all or some of your inventory directly to an Amazon fulfillment center. When customers purchase products on your website or another third-party sales channel, we receive your orders and pick, pack, and ship them directly to your customers.
MCF is available with or without Fulfillment by Amazon (FBA). If you do use FBA to sell on Amazon, your existing inventory will serve both Amazon customers and customers from your other sales channels."
Whether you sell your products from your home, through stores, or through your Amazon seller account, you'll need to register as a business and obtain a wholesale business license. Laws may vary depending on where you live and the nature of your business, so contact the IRS to inquire about what licenses you need to legally operate your wholesale business.
In these challenging times, Amazon, as well as every other online marketplace is just going to continue to grow. Conventional ways of doing business might be enough to keep your business going, but it takes the ability to adapt, and change with the times to really crush it!
Helium 10 is here to help you every step of the way.