Why Amazon's Q4 is Just Like Skydiving
Pack your parachute, it's time to start prepping for Q4 and the holiday season. Amazon sellers... are you ready to make the jump?
Updated on: March 17, 2021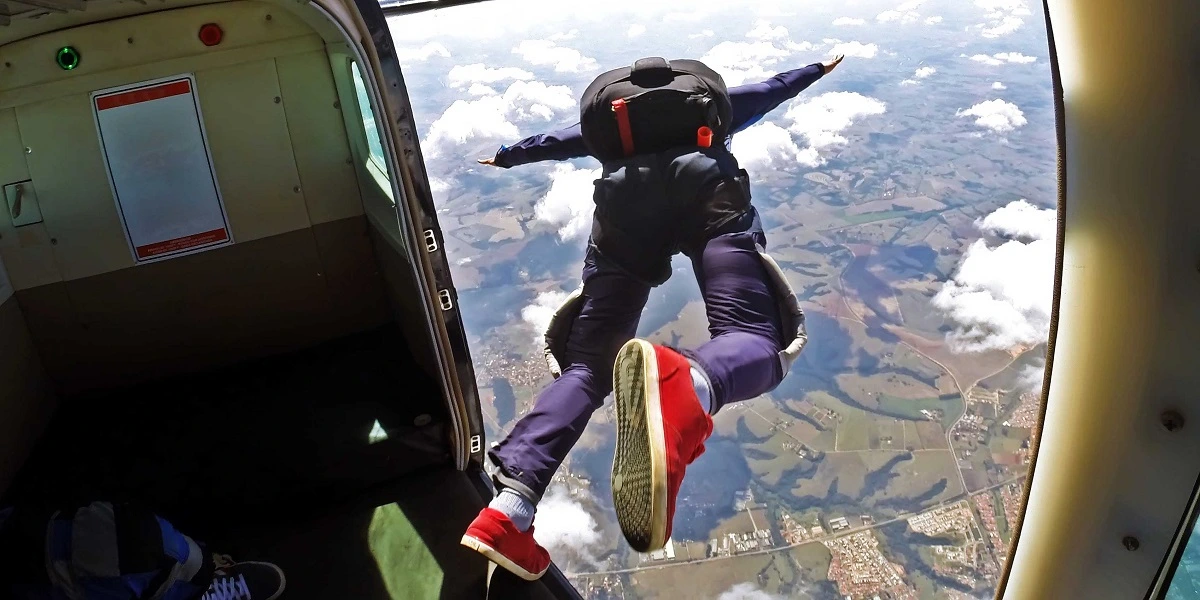 Have you gone skydiving? I have. Beyond the physical rush you get from jumping off a plane 10,000 feet above ground, it's an emotional thrill. Q4 in the Amazon calendar is similar: they're both a short period of intense action, and each exercise brings you through the same highs and lows.
Here's what I mean: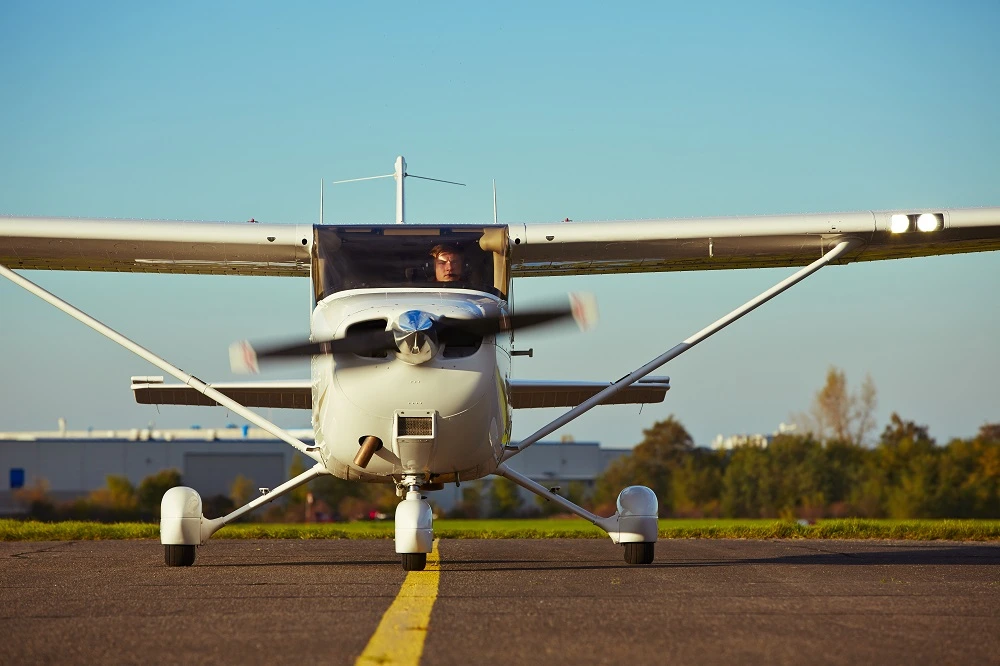 PRIOR TO TAKE-OFF (Pre-October)
Skydive Monroe lists seven ways to prepare for a skydive: read up, take care of yourself and your body, learn what to expect, come prepared, document everything, and BREATHE!
If you were going on a skydive, you'd pack your parachute, your back-up chute, and make all preparations and contingency plans. You'd read about skydiving, talk to experts, and ask for advice. In other words, everything's at your disposal. You have resources to prepare.
Q4 is no different. This is prime time to educate yourself and make all the necessary contingency plans. Talk to other sellers, your marketing agency, and any other stakeholders who have a part to play in your Amazon business. Be thorough. If you think of it like you're risking your life, as you would walking off a plane in mid-air, you'll take Q4 prep seriously.
How to ready yourself for take-off: Be prepared.
Learn as much as possible from expert sources. Anticipate where you might hit roadblocks. Check inventory and fulfillment alternatives. Employ professional services for account closure insurance, legal services for hijackers, Plan Bs for review manipulation, and so on. Optimize your listings. Ask all the questions.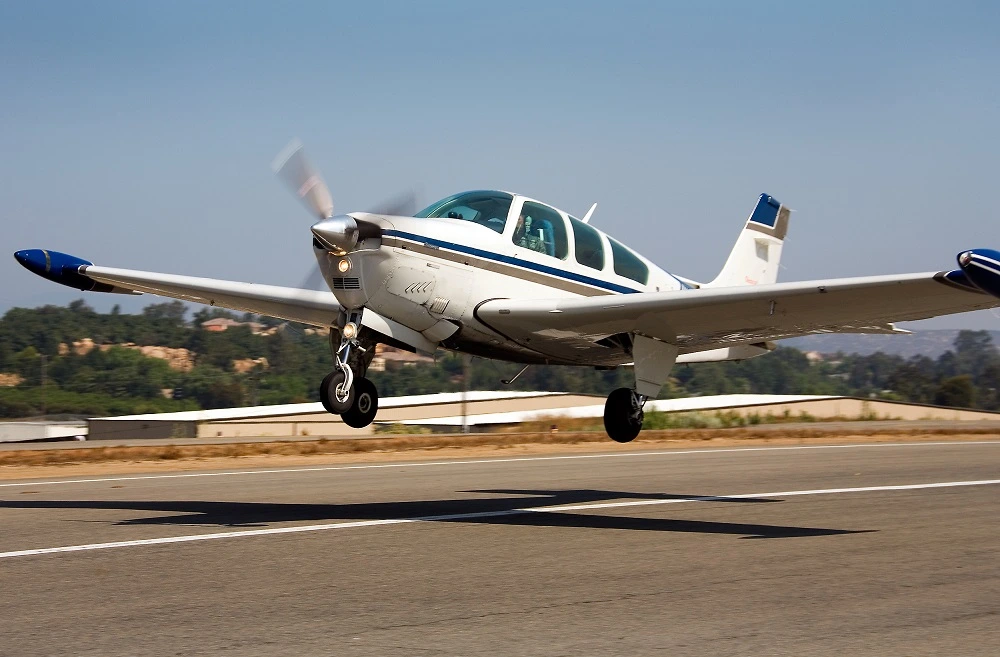 TAKE-OFF (October 1, the first day of Q4)
As the plane takes off and climbs through the air, the ground gets farther away. How will you get back down? Do you sit in the plane and wait for it to land, because you're not ready? Or do you take the scariest but most rewarding route by jumping out of the plane and pulling your parachute to glide in mid-air for four intense, crazy, terrifying, buoyant, exhilarating minutes?
At this point, you have left most of your resources on the ground. All you can do now is to check what you have on you. You can only make small adjustments, like resetting your gauges.
Once October hits, you also have a choice to make: do you lie low and refuse to participate? There's always next year. Or do you risk the jump? If your preparations up to this point were sound, then take that jump! It's worth it.
How to prepare for take-off: Keep an eye on the journey
Once the plane (and Q4) are in full swing, keep an eye on the numbers. Make tiny changes to your PPC and listing optimization, if need be. Use PickFu to ensure you're making the correct impression on your market. Now's the time for small adjustments.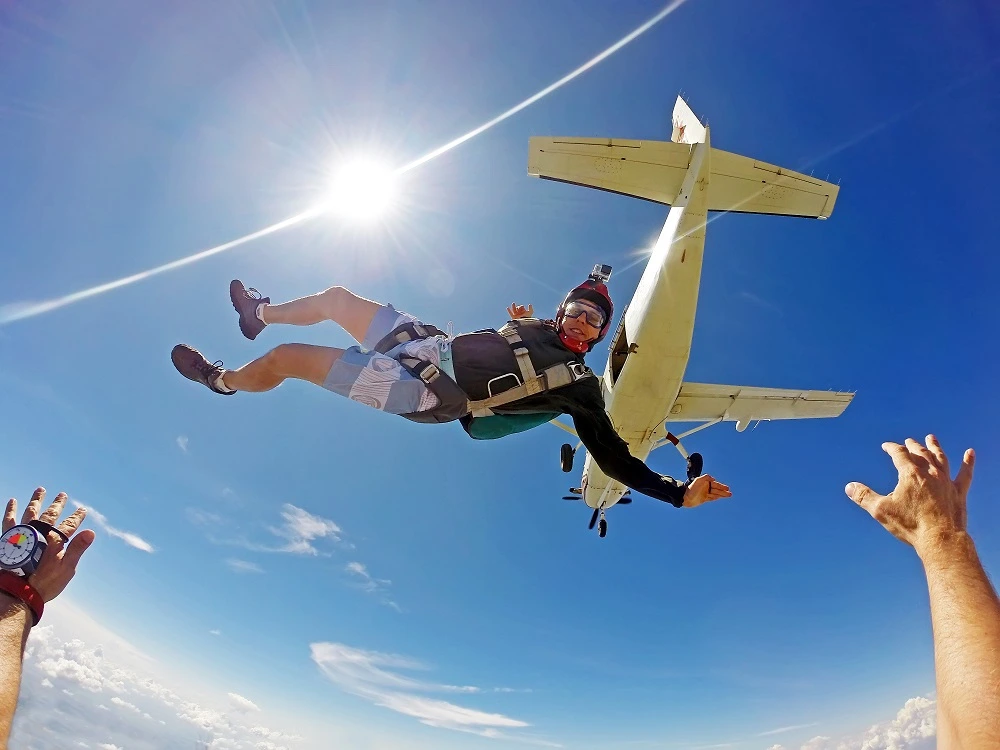 TIME TO JUMP OUT OF THE PLANE (The week before and after Cyber Monday)
You've decided to jump. Good for you. You won't regret it.
As you're about to catapult yourself out of an airplane, you can't focus on anything else aside from catastrophic errors. Just hold on and focus; it's crunch time. The 60-second free fall will happen fast — after all, it's only a minute long — but because there's so much happening, it feels like slow motion.
Q4 is the same. Once crunch time hits, you might as well dive straight into it. Whatever you've done up until this point will have to suffice. It will go by quickly, even as it feels like slow motion. And just like a dive, you're inundated by stimuli — you worry about logistics and warehousing, how much inventory you've got left, if your keywords are ranking, and if your images are converting. Don't let these thoughts get to you. All you can do is move forward. Focus. It'll be over soon.
How to prepare for the jump: Don't get in your head
At this stage, you can be your own worst enemy. If you tell yourself you're scared, you won't take that leap of faith. If you tell yourself you can do it, then Q4 can be one heck of a triumph. Keep the end in mind. Don't do anything drastic. Delegate. Focus on mission-critical responses.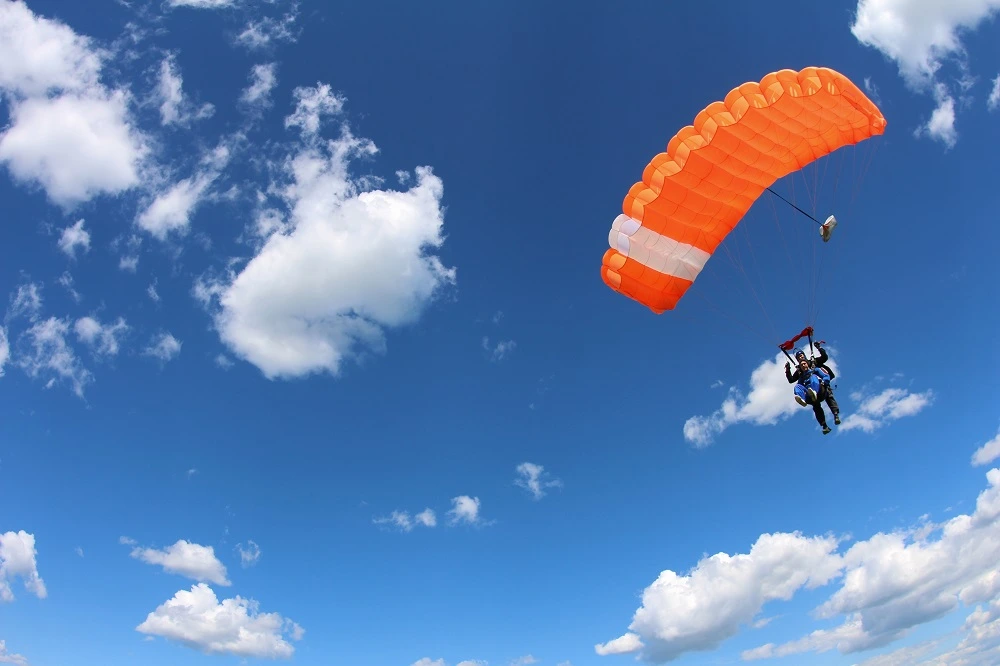 PULLING THE CHUTE (Two weeks prior to Christmas)
Once you pull the chute, you begin to glide through the air. You can see the trees, the tiny Matchbox cars, the microscopic people. It's thrilling. Gusts of wind buffet you here and there. You're not totally out of the danger zone — people still get injured on the ground, after all, because they came in too fast, approached the ground wrong, or were pulled by the wind. But you can take in the scenery.
After Cyber Monday, the scary part is over, and you can coast along. Yes, your sales could still falter. You could still fail. Perhaps you approached Q4 too fast or had the wrong strategy. Perhaps trends changed mid-stream. Customers change their mind or Amazon changed its rulings yet again. It's okay. Just coast along.
How to prepare for coasting: Time to document
The same way that you want to take photos of that incredible view, document everything in your Amazon Q4 journey. Record notes. Make sure to thank your customers. Keep an eye out for last-minute landing hiccups.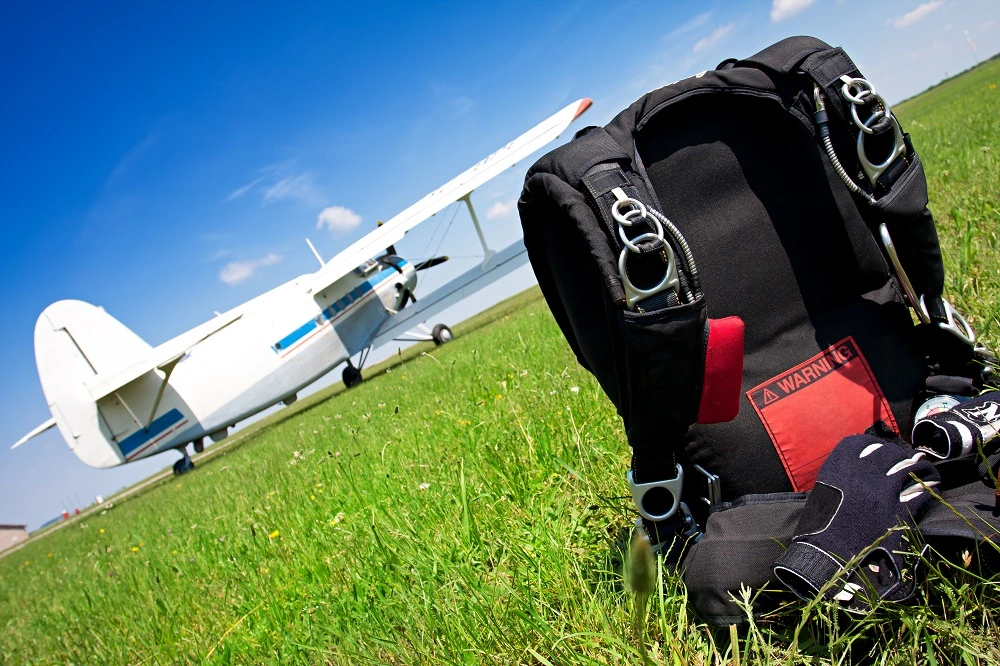 BACK ON THE GROUND (December 25-New Year's)
You made it! Congratulations. How do you feel?
Your team pats you on the back to congratulate you. They help you disentangle yourself from your chute and share advice for next time. Relive your jump and ask yourself what you want to do differently the next time you go up.
Once Q4 is over, it may have been trippy, exhilarating, terrifying, and exhausting, but also a great lesson. Sales might still trickle in, but you've got your team around you, your resources, and now, new knowledge.
How to manage being back on your feet: Break out the champagne
Celebrate and give back to the teams that helped. Send gifts to your overseas suppliers. Send a bonus to the VAs whose support made all of this possible. Record a personalized thank-you video for the agencies that helped. Throw your staff a holiday party. Let them know you wouldn't have accomplished any of this without their support — it's the truth, after all.
Then, raise your glass. Enjoy the holidays; you deserve it.