Behind the Scenes of Walmart Brand Portal
Have you been hearing e-commerce sellers talk about Walmart's Marketplace? If you're on Amazon, you might recognize these basics!
Updated on: January 30, 2023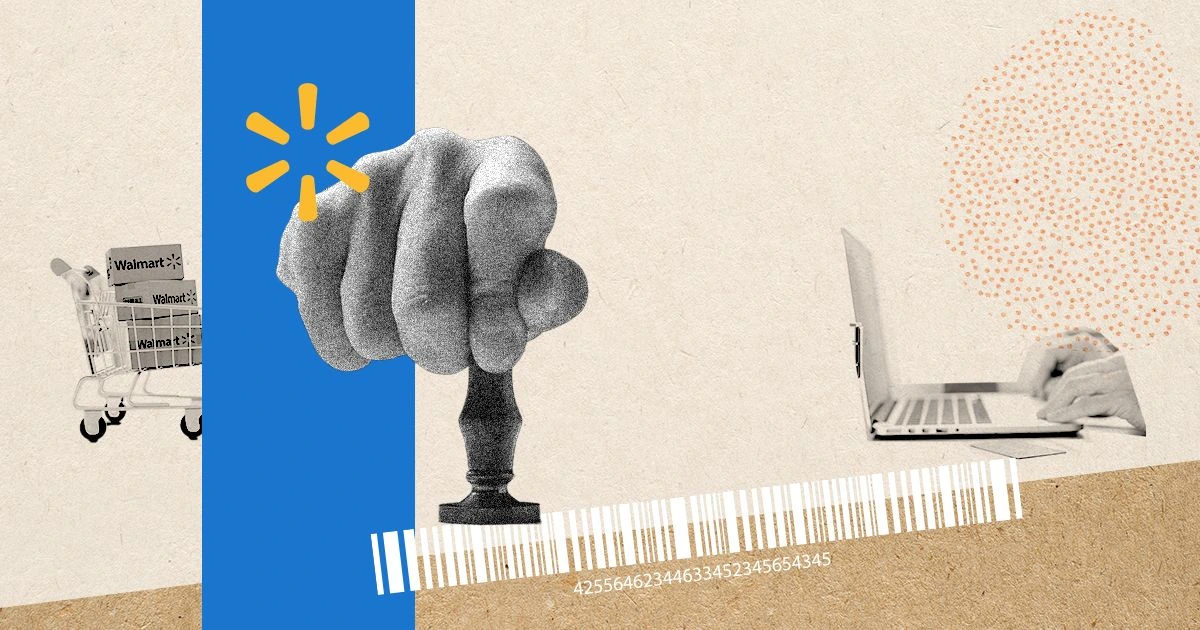 You can now register your brand on Walmart's very first Brand Portal! This provides a much-needed layer of protection for brands selling on Walmart's Marketplace.
Let's walk through the registration process and compare the differences to Amazon's brand registry.
Why Should I Register?
Similar to Amazon, Walmart Brand Portal gives you a direct line to report trademark/IP infringement. From the Brand Portal, you will be able to control all users for your brand and manage their roles. Walmart Brand Portal also has a highly intelligent claims tracking dashboard that breaks down your total claims by type and outcome.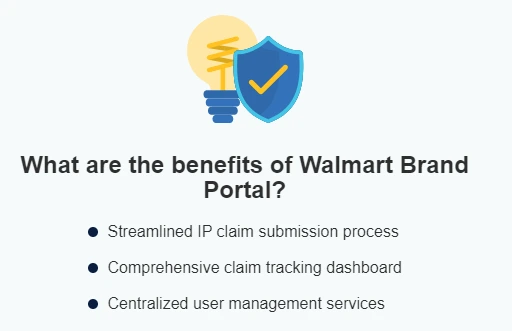 Where Do I Apply?
You can use your Walmart Seller Center login credentials for the Brand Portal. https://brandportal.walmart.com/
Who is Eligible?
According to Walmart, rights owners are eligible. My application went through as a third-party brand protection agency without any additional documentation from the brand. They use the term "authorized" and at this point they do not require additional proof that you are in fact authorized by the brand to register for the brand portal.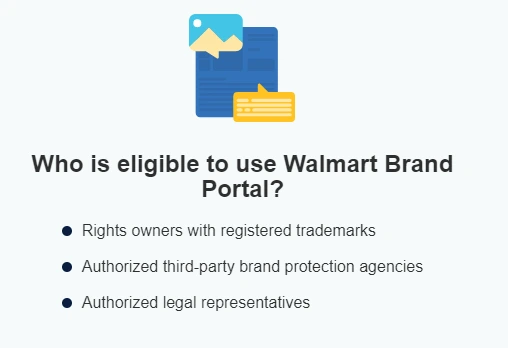 Required Information
Walmart's brand portal is an easy, straight-forward process. The application is a breeze, and you won't need to go through a long list of questions to submit.
With Walmart Brand Portal, all you will need are these four things:
Brand Name
Trademark #
Address of company
Email address (This will be verified)
Don't know your trademark number? No problem! You can look it up using the USPTO directory here.
Registration
Registration is simple! If needed, you can add comments on your application if you have any notes for their team. I left mine blank and had no issues.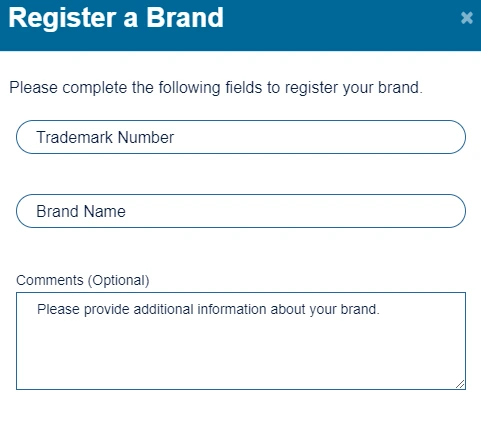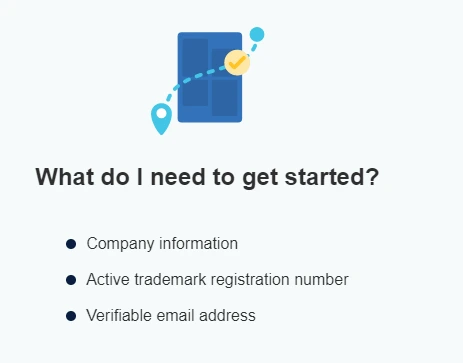 Approval Process
Because it has been so recently released, the application approval process is very quick. When I submitted my first application, it took Walmart only seven days to process and approve. Below is the email you will receive once Walmart has successfully received your application.

Once approved, you will receive the additional message below:

Your dashboard
Now that you're in, check out the dashboard below.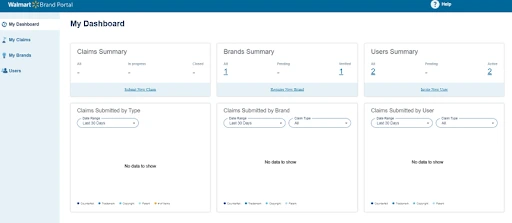 Let's go through each page and highlight key features.
My Claims
Here is where you will go to submit all claims. You will be prompted to select which brand your claim pertains to, and once that is selected, a list of questions and fields populate. From the claims dashboard, you can also track your open claims and their status.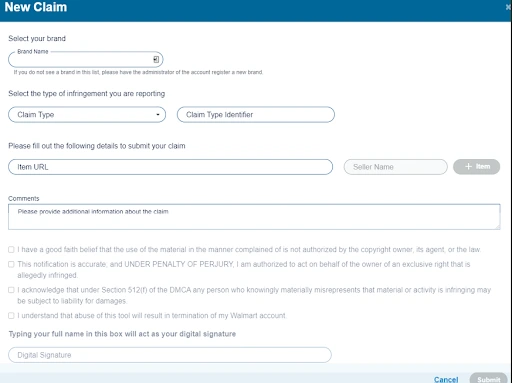 My Brands
Much like Amazon brand registry, you can see the list of all brands you hold registry for. A cool feature of Walmart Brand Portal is that you can click to add a brand directly on the brand's dashboard.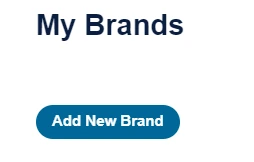 Users
Walmart seems to be on par with the significant UI improvements that Amazon has made to its own brand registry user management system. Additionally, users of Walmart's platform are automatically added without delays for processing and approval. This means you can manage, add, and remove users in real time.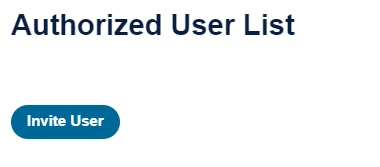 User roles
Modeled after Amazon, the Walmart brand portal has a similar role structure.
Superadmin – The user who first enrolled the brand; owns all permission rights and has the highest permission level. I would equate this to the brand owner role in Amazon. (As of now, this role cannot be transferred.)
Administrator – Same as Amazon; can add/remove users and can report infringements.
Reporter – Can report, but not alter permissions.
Closing Thoughts
Overall, I am very impressed with the Walmart user interface (UI) out of the gate. We have seen this with Walmart Fulfillment Services (WFS) and some of the reporting on Walmart Marketplace. Walmart has taken cues from Amazon's wins and created a brand portal that is extremely easy to navigate.
We are seeing weekly improvements to all aspects of the Walmart Seller Center, so I would expect some improvements of the brand portal soon as well. The experience of using Walmart Brand Portal is marked by efficiency and speed. It's a very quick process to navigate. The application is simple, the wait time is short, and the updates/claims are processed real-time.
Registering your brand through Walmart Brand Portal is an easy win that will come in handy in the future! Because at this point, we're so early in the game, I recommend registering your brand ASAP before the line becomes long.
Frequently Asked Questions
Everything for your business on Amazon.
Find out more about our products by signing up or speaking with one of our
Customer Success representatives today. With us in your corner, you can enjoy
more sales and increased engagement from your Amazon business.
Chat with a Support Specialist