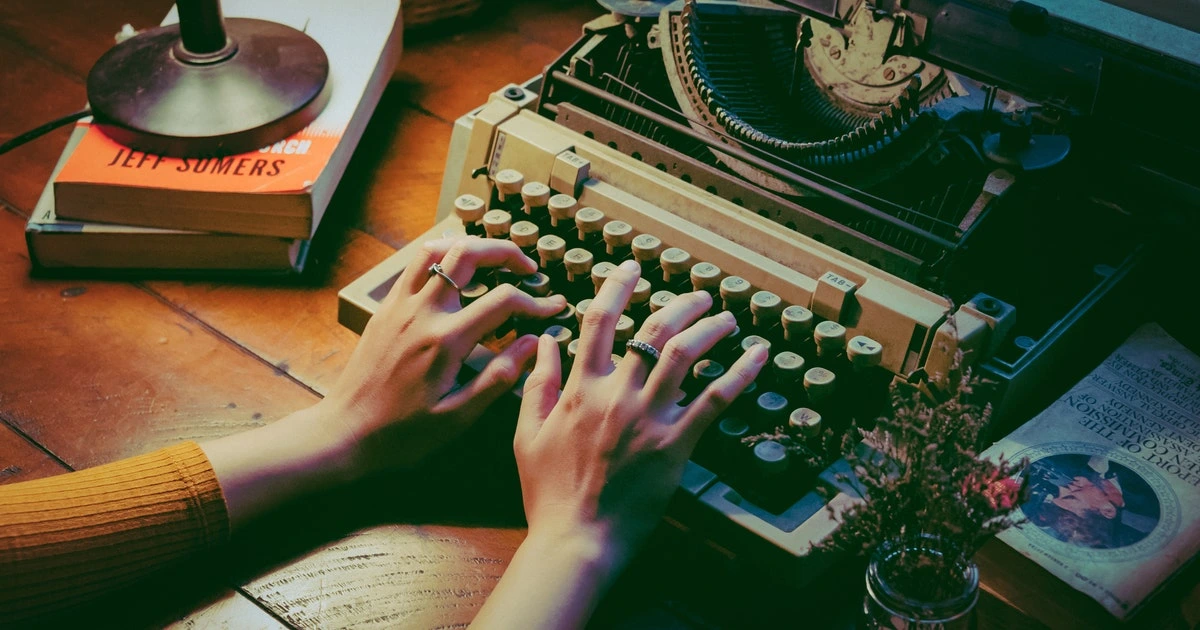 5 Tips to Help You Survive National Novel Writer's Month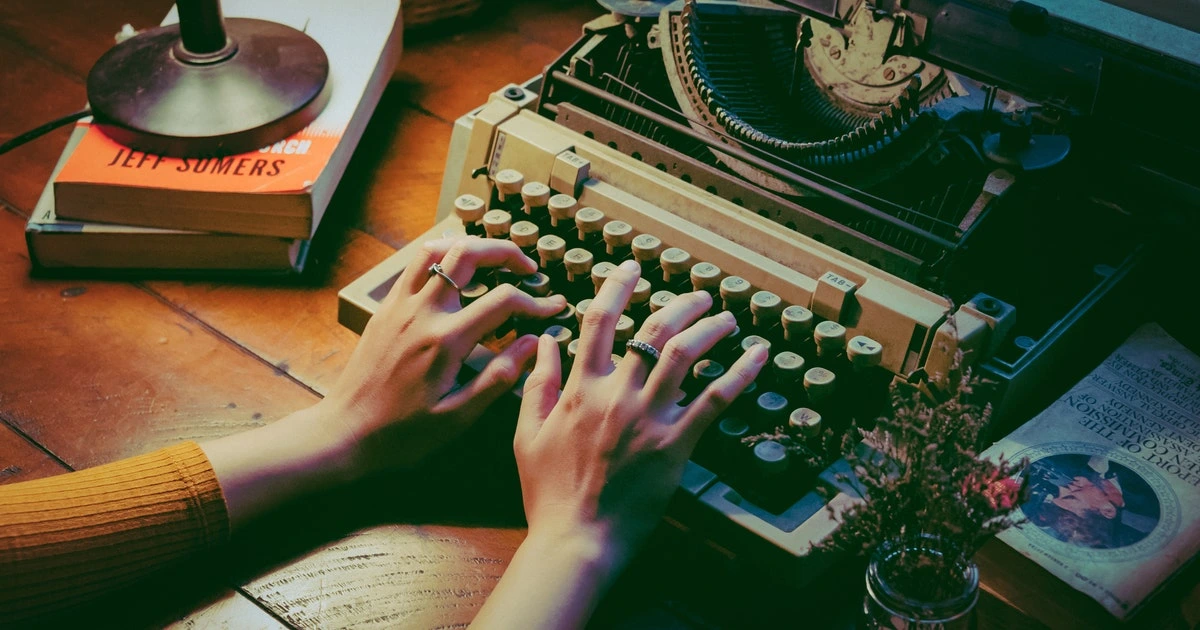 The National Novel Writer's Month or otherwise known as NaNoWriMo by its participants is considered a month-long challenge for writers. During this month, they are challenged to complete a 50.000-word novel, and the pressure to complete this task can surely be great.
With November 1st fast approaching, the future participants are trying to find all the right ways to prepare in advance. Here are some of the best tips in order to help you increase your chances of turning this month into a big success.
Sign up on the NaNoWriMo website
The very first thing every writer participating in the National Novel Writer's Month should do is sign up on the official NaNoWriMo website. This is the easiest thing every writer needs to do in order to participate, and it's an interesting space to explore.
On the website, you will be able to find your dashboard, connect with friends and writing buddies, and find a region. The best thing about the NaNoWriMo website is that it can help you find a lot of inspiration.
This great website also provides you with a lot of useful tools that will aid you in your writing journey. Signing up can help you feel excited about the upcoming challenge and help you connect with fellow novelists from all over the world.
Pick your story idea in advance
Even if you are willing to dedicate the entire month to writing, there will always be unexpected everyday things that can hold you back. Family obligations, work, or anything else you might not expect might require you to stay away from your keyboard for hours. The best way to act in advance is to never go in without a plan.
Picking your story idea before the writing challenge month begins will help save a lot of time and stress. After you have decided on the main idea of your novel, it is advisable to make a short plan and decide how you wish certain parts to unfold.
By doing this, you will be able to estimate which parts will require more time to write. You are definitely going to encounter days that will take up a lot of time away from your writing. If you know where you left off and what you need to work on next, you can easily make up for them.
Stock up on all the necessities
Another thing you might want to keep in mind is stocking up on everything you are going to need during the month before November 1st. Whether writing is your full-time job or not, you will most likely need to devote a lot of time to writing during this month. Along with having a plan for your upcoming novel, you should also try and make a plan for everything you are going to need.
This can include a lot of different things from different stores, so a list is pretty much necessary. You might want to stock up on snacks, drinks, comfy and clean clothes as well as notebooks and stationery items. This all depends on your goals for the end result you are going after, and planning accordingly will help you achieve it.
In addition, you might want to cook some meals in advance, especially if you are busy and outside of the house for most days. Cooking can take up a lot of precious writing time, and you still need to eat properly in order to be creative and efficient. The better prepared you are and the fewer shopping trips you have to take, the more time you will be able to devote to writing.
Use the right proofreading and editing tools
Something you might not have thought about that can be very important is the tools you need in order to start writing. If this is your first time participating, you don't want to wait until the challenge starts in order to decide on which tools to use. You should always try a few tools in advance and start the challenge prepared and ready.
The NaNoWriMo website gives you access to certain tools that you can use in order to make your writing experience easier. These might not cover all your needs, though, so you need to have access to more tools to choose from. Some useful tools to use are apps such as Evernote that allow you to keep your notes in one place in many different formats.
John Tyler, an editor for TopEssayWriting, said that "Proofreading and editing tools are very important when writing any form of content. Protecting your work from unnecessary mistakes will show professionalism and help you spend your time on things that matter more". Proofreading and editing tools such as Grammarly and Hemmingway Editor can help you achieve this result very easily.
Organize your working space
When trying to put your thoughts in the right order while writing, you need to make sure that everything else around you is organized too. The space you work in can heavily influence the way your work looks. Angie Wells, a writer for TrustMyPaper, said that "An unorganized working space can cause you to be distracted and feel much less creative and productive."
Depending on the time of day, you get more work done, you can organize your space accordingly. If you prefer to work during the day, you can get some light blocking curtains in order to help protect your eyes from the excess light. In the evenings, you can light up candles and make your working space cozy.
Keeping the room clean and free of trash is also very important. If you are not able to focus easily, you might have a difficult time writing due to the distractions around you. It is a good idea to find a spot only for writing and keep everything else in another room. The more organized your space is, the more easily it will be to organize your writing and ideas.
Making the most out of this writing challenge
Even if this is not your first time participating, preparing for the National novel writer's month is always a big deal. Being able to achieve your goal and finish your novel on time will feel so rewarding. This challenge is meant to motivate writers to achieve their potential and goals and to finally get started with that special writing project.
Completing this month will help lead you to the very next chapter of this journey, which might seem scary but is also very exciting. Finishing your novel successfully will be an amazing accomplishment, yet new writers usually don't know how to handle the steps that follow.
Publishing and advertising your work can be a difficult process that can be made easier through the help of Kindle Direct Publishing or Kindle Unlimited tools like Prestozon. If you don't have much experience with using a PPC automation tool, this blog post will help you decide whether an Amazon advertising automation tool is the right choice.
What was your personal experience participating in the National Novel Writer's Month? Visit our Facebook page and let us know all your tips and tricks for this fun challenge!
Achieve More Results in Less Time
Accelerate the Growth of Your Business, Brand or Agency
Maximize your results and drive success faster with Helium 10's full suite of Amazon and Walmart solutions.