Prosper Show 2019: Helium 10 Recap and Takeaways
The Helium 10 team encounters a pleasant surprise at the Prosper Show 2019 in Las Vegas: a plethora of Helium 10 fans and more!
Updated on: November 20, 2019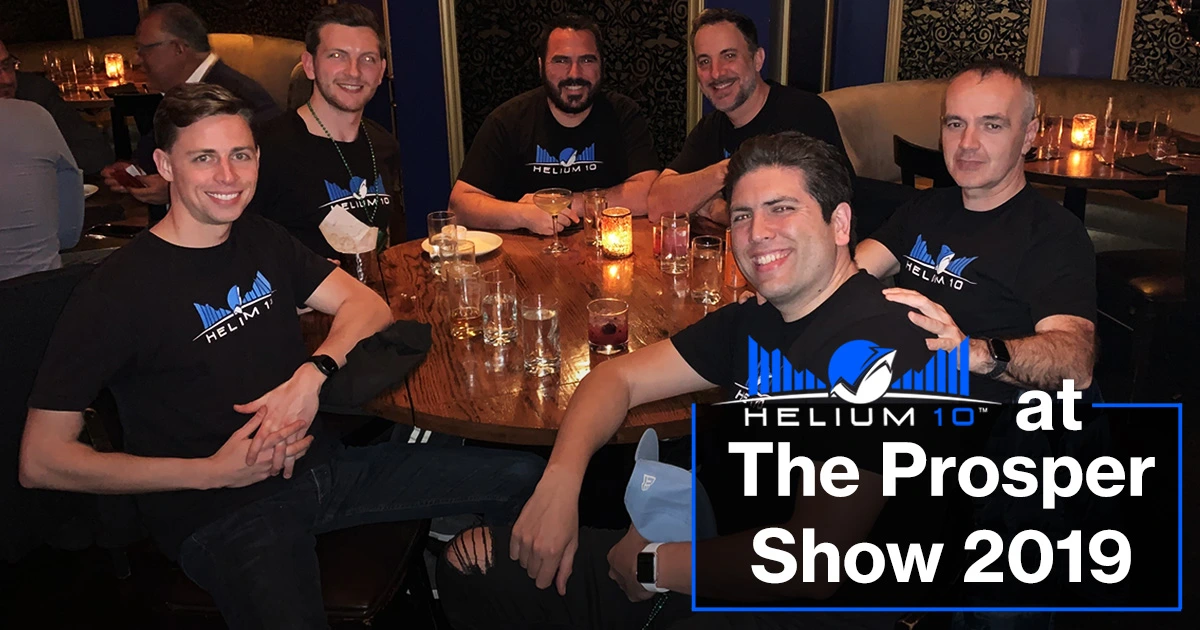 The Helium 10 team had a blast this year at the Prosper Show 2019, and after it was all over, we realized something:
Finding an unexpected $20 bill in one of your pockets…
Coming home to find that your significant other cooked your favorite meal…
Biting into a double fudge chocolate cookie that's actually fat-free (Okay. Maybe that last one is just a dream).
So, what do all of these things have in common, you might ask?
The answer is that they are all very pleasant surprises. And pleasant surprises are definitely things that the Helium 10 team encountered during the Prosper Show 2019 in Las Vegas last week. We always knew that we had legions of loyal members, but we had no idea how many of them would be attending the Prosper Show 2019.
Some Prosper Show attendees even took selfies with our Chief Technology Officer, Bojan Gajic, which makes complete sense considering the data-driven rock star that he is.
Speaking of pics, check out some of the images and video from the event: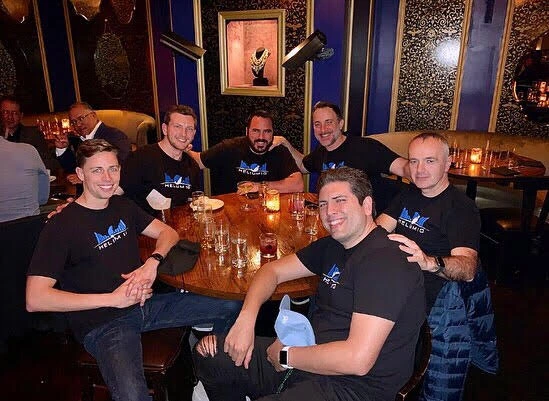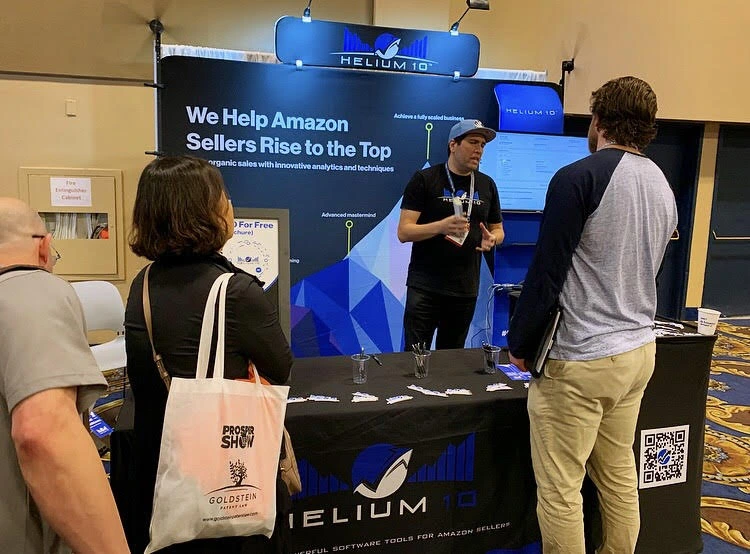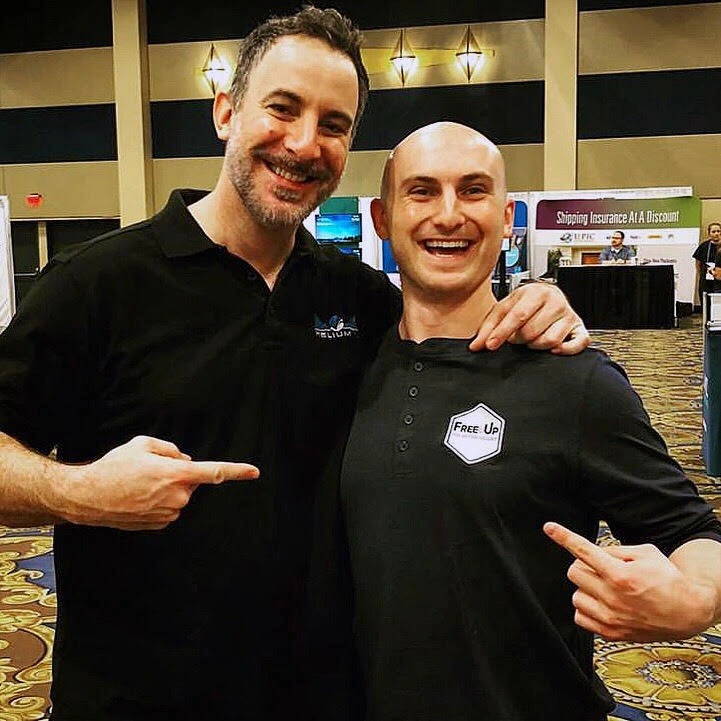 It's always great to meet more of our Helium 10 community. The best part was meeting so many of you who are already crushing it and wanting to go even higher!
Pretty cool, right?

To be honest, these takeaways aren't THAT surprising since our goal has always been to create the most accurate, most affordable and best value suite of tools available to help Amazon sellers get to the next level. And it makes sense that so many attendees flooded to our booth since the objective of the Prosper Show 2019 is to create an organized forum for advanced Amazon sellers to network, learn current best practices, and hear e-commerce thought-leaders speak about hot topics that are near and dear to Amazon sellers.

If you missed Prosper Show 2019, we hope this look behind the scenes gave you a taste of the fun and excitement we felt while attending this fantastic event.

Hope to see you at Prosper Show 2020!

If you aren't a Helium 10 member yet and want to test-drive our tools to do advanced product research, keyword research, optimize your listings, and increase your sales on Amazon, then Sign up today!

Keep on crushing it!