Power Couple, Colton Farnsworth and Maryanne Rawald, Talk Entrepreneurship in 2020
Colton Farnsworth and Maryanne Rawald are an entrepreneurial dream team. They tackle their Amazon ecommerce strategies by first consulting Helium 10 tools.
Originally published on: February 21, 2020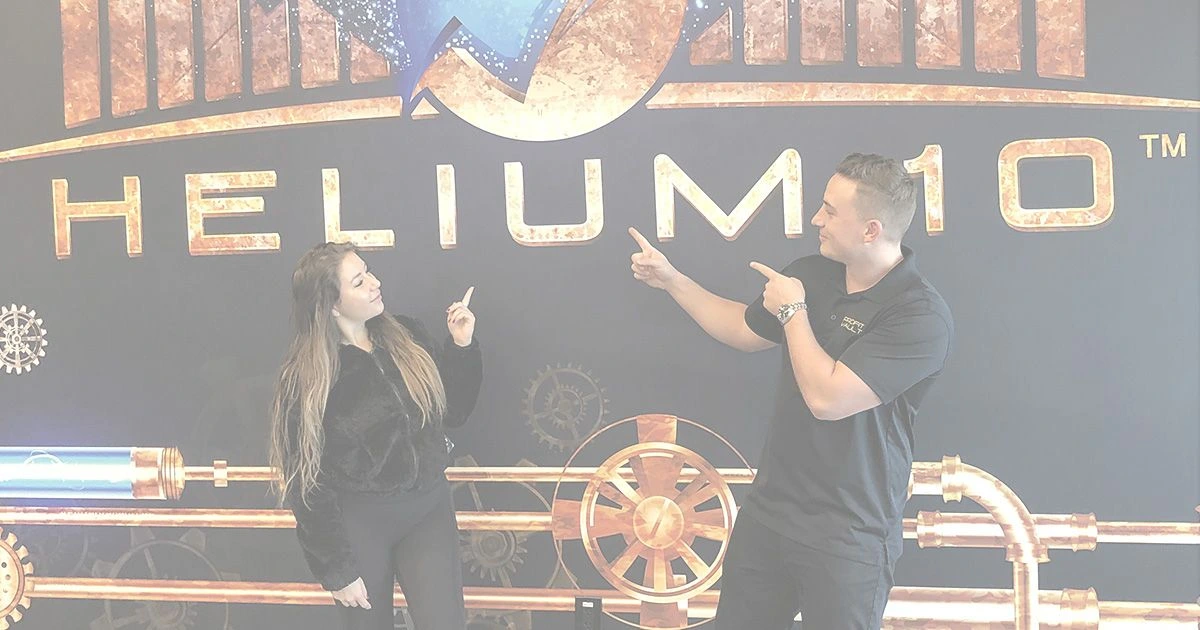 Health and Wellness experts often advise to avoid checking social media first thing in the morning. As the Social Media Manager for Helium 10, that's nearly impossible to adhere to as we get messages from our users in different countries at all hours.
This particular time, I'm thankful I didn't stick to that advice when entrepreneur, Colton Farnsworth, slid into the DMs and contacted our brand account.
As luck would have it, Colton and his girlfriend, Maryanne Rawald, were in Orange County, California on vacation and wanted to get a tour of our headquarters before heading out. After confirming a date and time, Colton and Maryanne were ready to get the full experience at Helium 10 HQ! 

Colton Farnsworth has made a name for himself in luxury real estate, crypto investments, and as a venture capitalist. In addition, he hosts mastermind events and mansion mastermind retreats where they spread the knowledge of Amazon and e-Commerce.
Maryanne Rawald recently launched her first product on Amazon and has been making moves in the e-Commerce space ever since. Together, these two make an entrepreneurial dream team.
It's no wonder why we were eager to get their thoughts on everything from analyzing Amazon data to the future of e-Commerce in 2020 and beyond. 

When it comes to giving advice to aspiring entrepreneurs, Colton advises putting yourself in a room with successful, like-minded people and mirroring what they do, "90% of it is just showing up," says, Farnsworth.
With retail giants like Forever 21 closing its doors on hundreds of locations, Farnsworth believes "Amazon is the future" with a audience that is far more vast and can be reached on a global scale. Rawald adds that more than 50% of online sales were made on Amazon. 

When asked how Maryanne felt when she made her first Amazon sale, she likened it the same joy you get on Christmas morning and described it as, "the best day ever!"
Maryanne goes on to say that once you make your first sale there's a snowball effect and you realize you can make thousands more. Rawald insists you need software when it comes to making smart business selections for your brand.
Using Amazon alone, she says, "it's going to be more difficult to get accurate data and make proper comparisons." So what's Maryanne's favorite Helium 10 tool? Her answer is, "Black Box!"
She loves the efficiency of having the ability to plug in specific products and compare it to others as well as how much of that product is sold per month.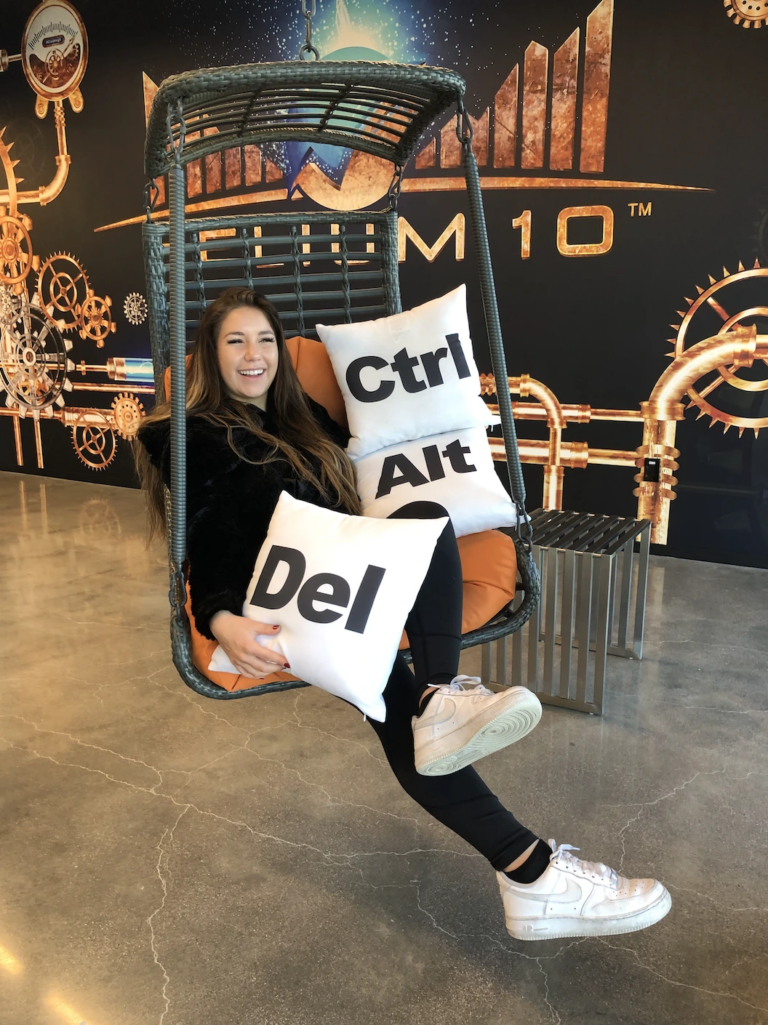 Want to get more insight from Colton and Maryanne? Check out their full interview on our YouTube Channel.

Stay connected with Colton and Maryanne on Instagram and follow their entrepreneurial journies.

Colton Farnsworth: https://www.instagram.com/colton.farnsworth/
Maryanne Rawald: https://www.instagram.com/maryanne_rosee/