PayPal Winning Big in 2021 with Cryptocurrency (Already) On the Horizon
A record-breaking quarter for e-commerce juggernaut PayPal and some exciting new cryptocurrency capabilities... just another day in 2021.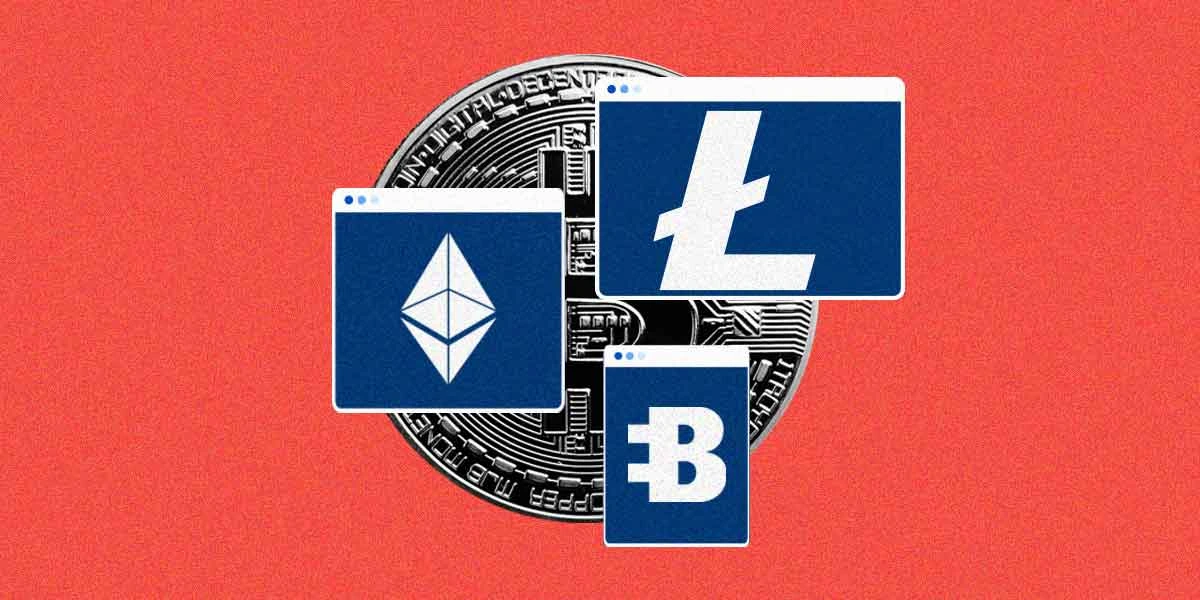 PayPal has no shortage of reasons to celebrate this week, as the company's first-quarter earnings report turned heads (and breathed yet more life) into the already-hurricane force year in e-commerce.
Here are the highlights of the company's best-performing quarter in history:
Net income of $1.1 billion (up from $84 million this time last year)

Net revenue of $6.3 revenue (up from $4.62 this time last year)

For the full year, PayPal expects $25.75 billion in revenue (approximately 20% increase from last year) and 52 million to 55 million net new active accounts

$285 million in total value of actively occurring transactions on the PayPal platform

14.5 million net new active accounts overall

42.2 transactions per active account on a trailing-12-month basis
Cryptocurrency on PayPal: The Future… Right Now
According to Chief Executive Dan Schulman, PayPal's cryptocurrency capabilities are seeing significant growth and new features, as the ability to make purchases with crypto continues to show "good traction."
Currently, PayPal allows users to buy, hold, and sell select cryptocurrencies (Bitcoin, Ethereum, Litecoin, and Bitcoin Cash) with the security and peace of mind PayPal users have come to feel comfortable with. With the ability to start investing with as little as $1 and the delectably accessible platform PayPal has carved out for itself over the last two decades, dipping your toes into cryptocurrency has perhaps never been easier.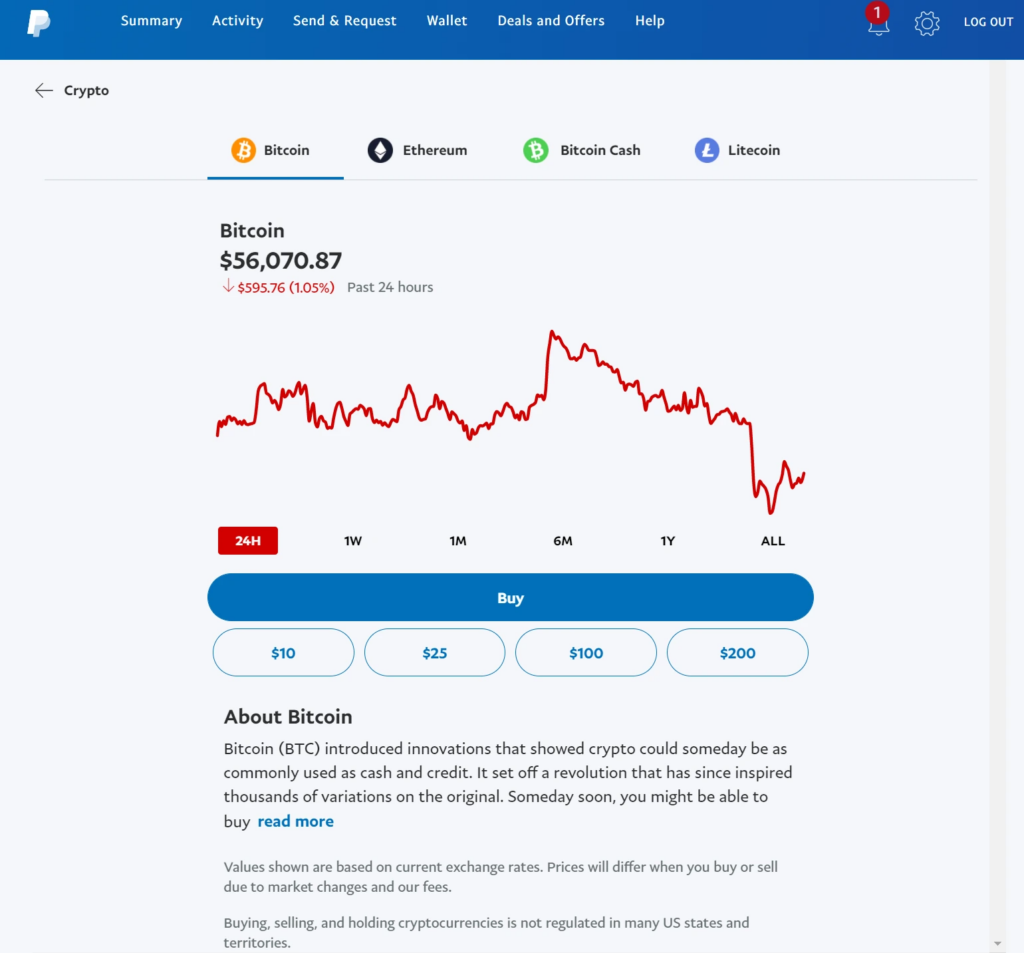 This is one of the fastest moving areas of tech – PayPal aims to capitalize big and you can take that to the (virtual) bank.
Right now, PayPal is offering users the ability to make purchases using cryptocurrencies (on eligible purchases) at millions of online stores already connected with PayPal. After you've filled out your W-9 and have everything connected in your account, simply look for the option to "check out with crypto" (PayPal will automatically notify you if it's possible), and your crypto will automatically be converted to USD to cover the sale in full.
What's Next?
PayPal making crypto look like a walk in the park is nothing but good news for digital currency users everywhere, and most likely for further e-commerce adoption/evolution as a whole. Earlier this year Amazon let slip that they are laying the foundation for their very own branded digital currency that could potentially create a platform where "customers can enjoy online services including shopping for goods and/or services like Prime Video" [using the new Amazon digital currency].
Not much is known about these new capabilities, as Amazon is keeping things under heavy wraps, but we do know the project is launching first in Mexico, then (hopefully) expanding from there.
With more and more giants of industry putting muscle behind crypto, it may only be a matter of time until we are, once again, looking at a new normal for e-commerce buyers and sellers. At this point, it may be easier to do away with the term "normal" altogether.
One thing is for sure, it sure is exciting.