Networking in the Age of COVID
Unfortunately, business waits for no one. In response to a year that threw us all for a loop, these networking reminders reset our sights.
Updated on: March 17, 2021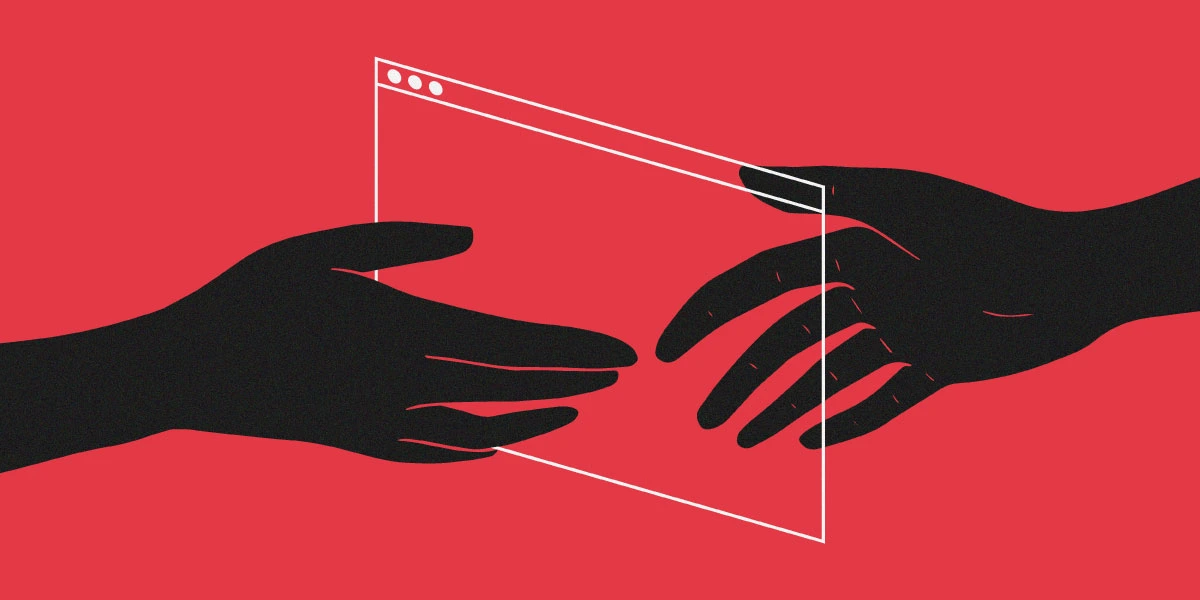 2020 has been a unique year full of many surprises.
One thing that is not so surprising though, is the fact that networking is still necessary – even during a worldwide pandemic. The good news, however, is that this task – often dreaded by many – may be easier in this virtual world than ever before. Here are a few reasons why.
No Ice Breakers Needed
One thing people hate about networking is the need to make small talk or break the ice during an introduction or when asking someone to meet with you. With COVID restrictions and most people working online – it is now easier than ever to reach out to someone without a reason.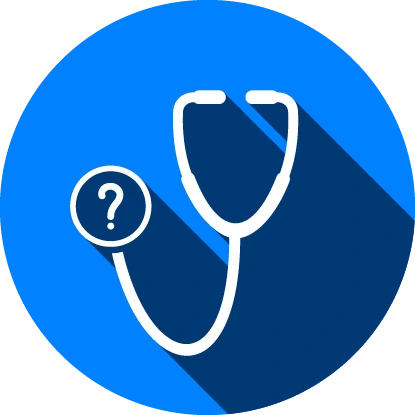 A simple check-in to see how the person – or their business – is faring during the pandemic is the simplest ice breaker since we are all experiencing difficult things during this unprecedented time. But, proceed with caution as the way you present yourself online may be the difference between a response and getting ignored.
First impressions matter – even if they are only made virtually. Some people are choosing to send a "brand narrative" – a quick one-slide discussing who they are, giving basic background info, and personal narratives, including any relevant achievements. This option offers a more holistic view than a resume and helps inspire your contact to want to meet and get to know you better.
Be a Giver
While most people feel more generous around the holidays, that's not what this tip is about. Studies show that the best networkers are the best givers. Being a giver brings people joy – and decreases stress levels. So genuinely asking someone how you can help them will not only make you more successful in business but also make you a happier person in life.
One study even shows that people were more likely to buy a raffle ticket from a student who had been abrasive but given them a Coke than they were to buy from a kinder student who had given them nothing. Thus proving that when we decide who we are giving to – especially in the business realm – that we give to those who have given to us – even over people we like, and have given us nothing.

Whether we choose to leave them a positive review or offer help with areas we are knowledgeable in and the connection struggles, these intangible items are way more valuable than sending a virtual Coke.
In-Person Meetings May be on Pause, Relationship Building is NOT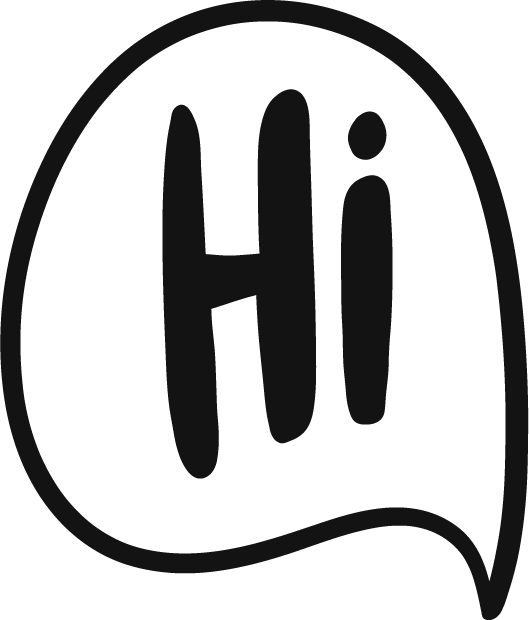 In traditional networking, we often get caught up in the transactional business aspect. However, being thoughtful goes a long way. Networking expert and consultant J. Kelly Hoey stated, "The contacts you make have to be personal. Think about sending communications that you would be happy to receive. You could reach out to say, 'I saw you were in the news.' Wish someone a happy birthday on Facebook, or repost someone's post on LinkedIn, send somebody a text to say 'hello,' or an article that you think that may be of interest to them. Those light touches will do more to nurture your relationships, than thinking, 'Oh, I have to send something every Tuesday.'"
According to the Wall Street Journal, virtual networking can even build stronger relationships quicker than face-to-face interactions. "The inability to be with friends and loved ones who aren't under the same roof during a stressful and scary time has pushed individuals to be creative with technology that is more often used for business meetings."
Hoey also says that "Everything we do right now — from sending emails to making calls to sending texts — is more important than ever. How we make people feel now is going to linger longer than these turbulent times."
Giving Grace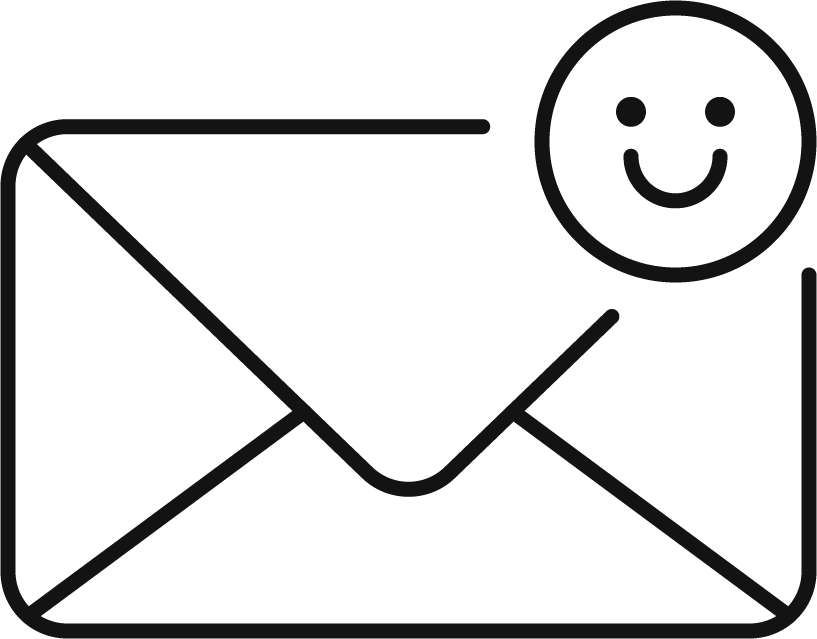 This advice applies both to yourself – and to others. Whether it has been a while since you last reached out to someone, or they take their time in responding to your request for a Zoom call, now – more than ever before – is the time to give grace.
We all lead messy complicated lives and would do better to be kind to each other when we are not on top of everything all the time. "You've got to realize that when you're reaching out, there are people who are in various degrees of chaos," Hoey said. "You also need to realize that not everyone responds to stressful, chaotic situations the same way," she said. "There's no shame in any way people are reacting. There's no one answer to connecting with your network that is going to work for everybody. You need to take that other person in the place that they are in."
Look for the Silver Linings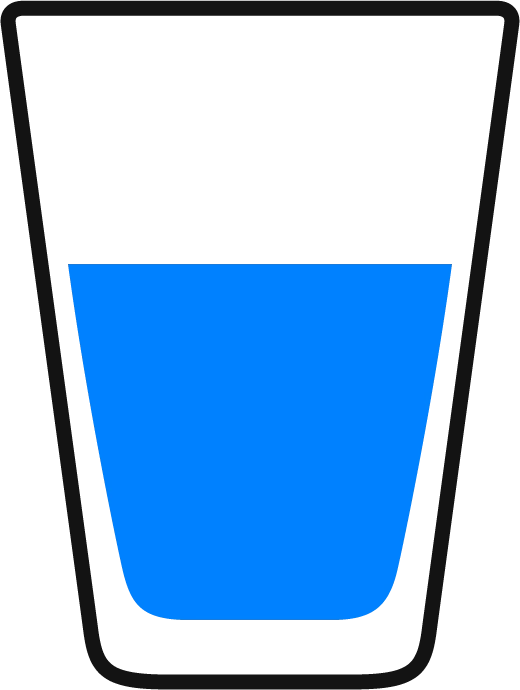 Disappointed that the conference you were looking forward to got canceled? Doesn't mean your opportunity to meet people and network has passed you by! Why not contact the conference organizers for a list of participants or key speakers who were registered, and identify who you would like to connect with.
Find something you have in common with a few of them and reach out by mentioning you hoped to connect with them at the conference, but since it has been canceled you wondered if they'd be available to meet over Zoom. This also gives you the opportunity to do a little research on the people you want to connect with in advance – instead of striking up a random – and sometimes awkward – conversation at an event. By doing so, you are turning the disappointment of a canceled event into an opportunity to continue growing.
Pandemic or not, networking will always be relevant. 2020 has given us a new opportunity to be creative in our efforts and approach problems in new ways – opening as many doors as it has closed. Connecting with people who have different ways of approaching problems – or who have different values – is also a great way to diversify your network. The entire goal of networking is to create a win-win alliance – and who couldn't use a helping hand at this time?