The Latest Strategy Leveraging Amazon's New Data
"Manage Your Experiments" from Amazon allows brand registered sellers to split test brand content. The implications for optimization and data are huge.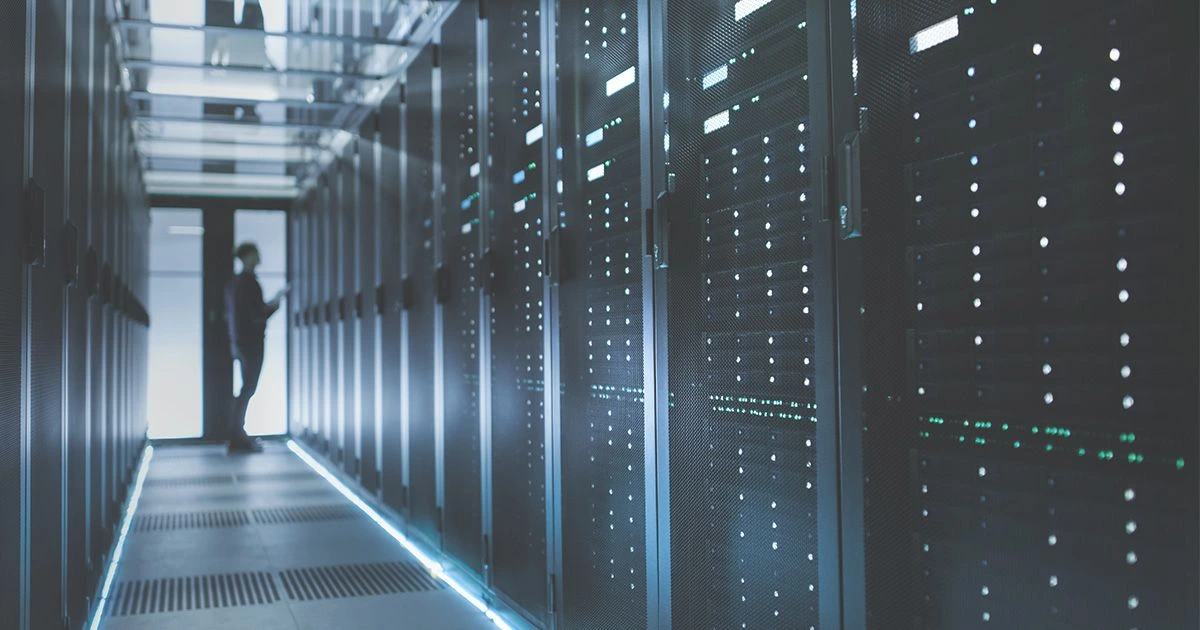 Amazon recently announced a new feature that should have all A+ content users waiting on pins and needles for it to get out of the beta phase and be more readily available.

This feature, entitled 'Manage Your Experiments' allows you to run split tests on your A+ content and possibly drive more sales to your product pages.

While this feature is still in beta testing, here are a few things we know about how it will work:

Users can create a second version of their A+ content details for product pages.
Customers who visit your page will see one of the two versions, and in a few weeks time, Amazon will provide you with the data as to which page is converting to more sales.
Experiments can be run from 4-10 week periods. When the experiment is complete, Amazon will provide you with performance insights so you can make an educated decision about which version you publish going forward.
'Experiments Learning Center' is included with this feature to help you gain valuable insight as to what split testing can mean to your brand – and your bottom line.
Experiment – Analyze – Optimize


The learning center screenshot released shows three valuable learning helps for brands using the service. These include:

Get Started with Experiments: Statistically find the best A+ content for your listings, improve future content, and drive more sales.
Interpreting Experiment Results: By analyzing your results you can build and publish content with more confidence, and develop a content strategy for your brand.
Tips for Experiments: Multiply your learnings and build an experimentation strategy with these tips.
While it is still unclear if the roll out of this feature will be a slow roll out or available only to certain brands, the exciting part is the impact that this feature can have on tailoring your content to the right audience.

Split Testing Best Practices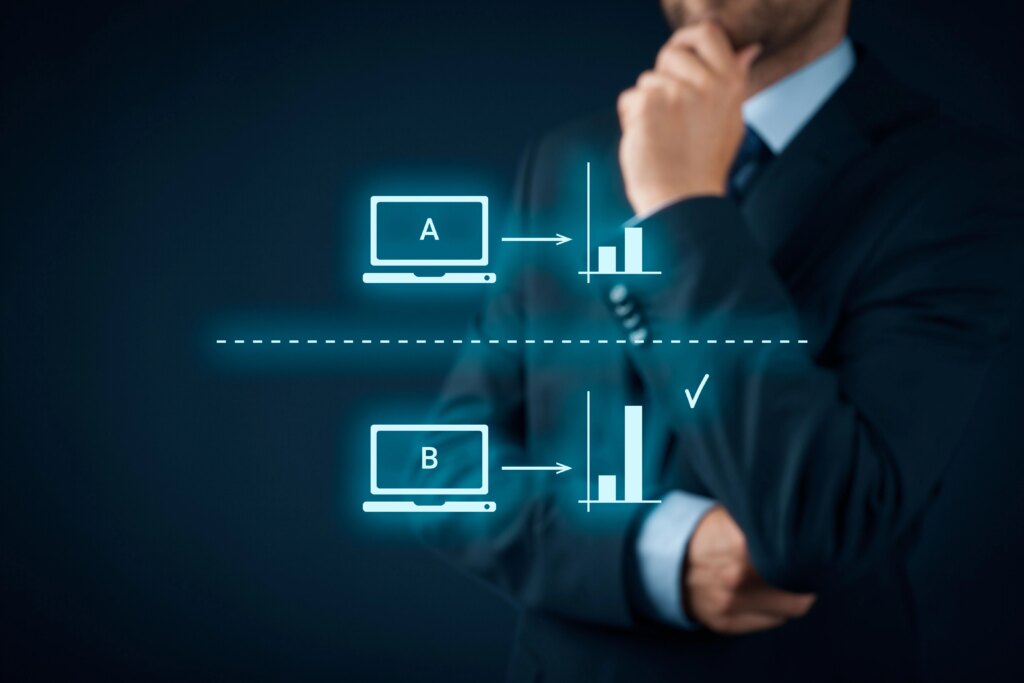 For decades marketers have used split testing to their advantage as they perfect their messaging in emails, social media content, website content, direct mail pieces, and marketing funnels, but this practice has not been adopted into the Amazon world.
Without knowing what your audience is – or is not – responding well to, makes it difficult to tweak your messaging and have it convert to sales.

Now, instead of making content decisions off an instinct, you can make them using hard data. Amazon's hard data to be exact.

Call it what you may – split testing, A/B testing, or experiments – this process of content testing is similar to trying a new diet program. Here's how:

Trial Period: When you are trying out a new diet or exercise routine, you have to give it enough time to allow for results. The same goes for experimenting with your content. Whether you choose 4,6,8, or 10 weeks as your trial period, you won't want to make more than one change to your content at a time so that you know what is working – and what is not.
Popular Plans: When diets like Keto, Paleo, and other extremes were first introduced, they were met with skepticism. Once people began to see the possibilities of healthier weight and lifestyles with these plans they began trending. The same is true with experiments. Currently, this feature is only scheduled to be released to high traffic ASIN's. Once Amazon knows the results with those products, it will begin to roll out the feature to more people until it becomes the 'trend' of Amazon sellers.
Trust the Process: When dieting, most people end up hitting a plateau at some point. During this period they want to quit or dive back into their old ways. When it comes to testing your content – don't do this! In the end of your experiment, you will be provided with data that allows you to make informed decisions in the future. You also need to trust those who have gone through split testing before and trust that making small changes won't impact your listing during this test.
Power of Online Experiments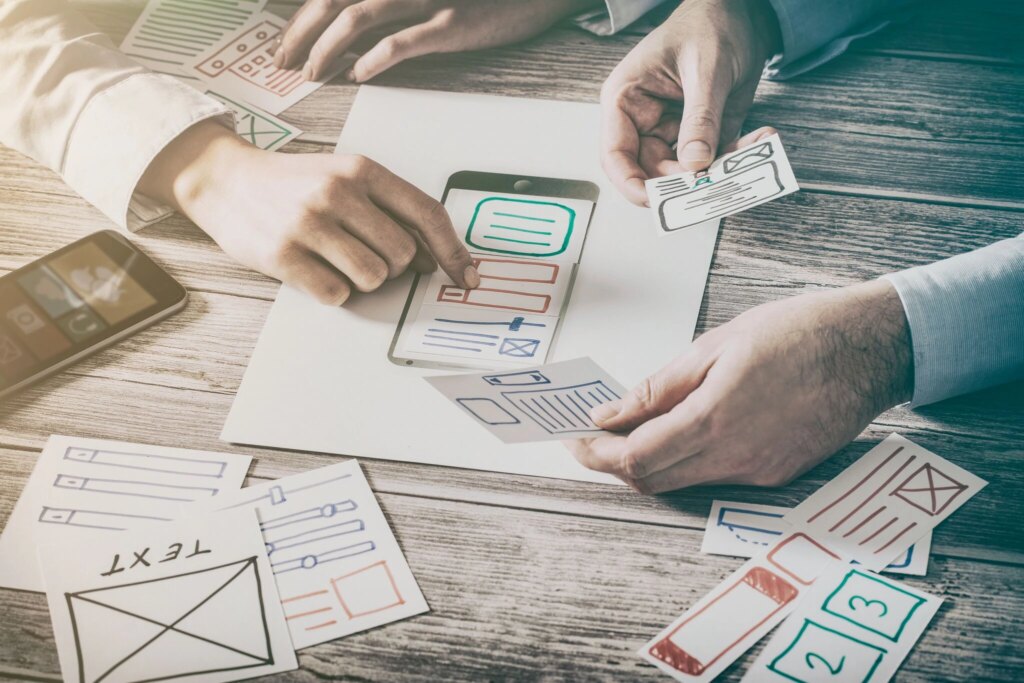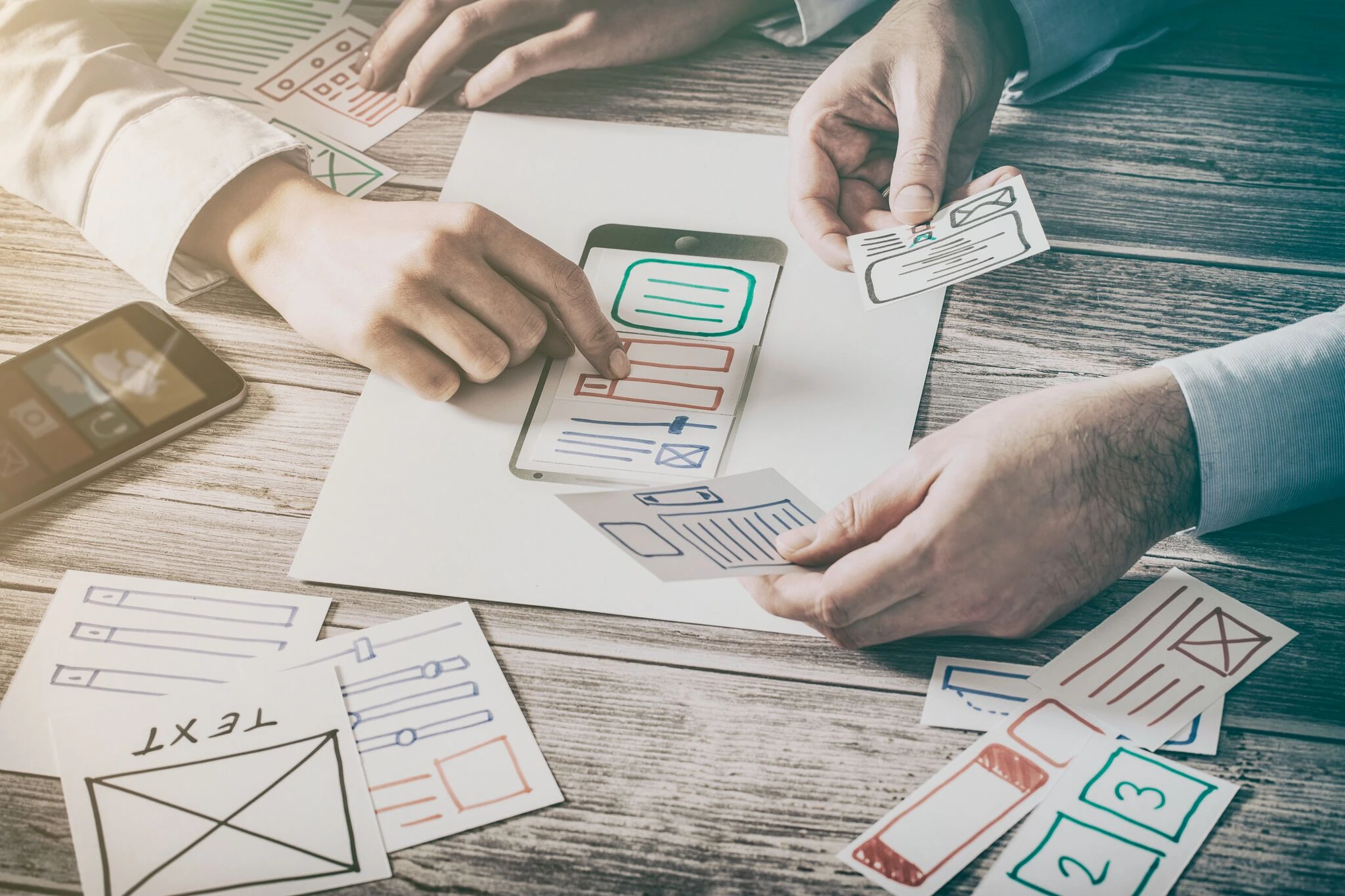 Considered a pioneer in marketing, John Wanamaker is quoted as saying, "Half the money I spend on advertising is wasted; the trouble is I don't know which half." This is true with many businesses today – especially without a way to test and experiment with new ideas.

Amazon itself has run many experiments as it has built out its powerful platform – one of the most noteworthy beings when it moved credit card offers from their homepage to the shopping cart pages. This willingness to test this change led to increased profits by tens of millions.

At Bing, 80% of changes are first tested as controlled experiments. In fact, in 2012 an employee presented an idea about the way the search engine displayed headlines on their ads. To management, the idea was seen as low priority and was put on the backburner for 6 months.
Then an engineer on the team discovered the idea and knew the cost of writing the code would be minimal so he launched a split test to find the impact such a change would make. Within hours the simple change equated to a 12% increase in sales.
Half the money I spend on advertising is wasted; the trouble is I don't know which half.
While that may seem marginal – the simple change would equate to more than 100 million increase annually – in the U.S. alone.

For experiments like those above to be successful, you need to ensure your data is high-quality. As one of the largest eCommerce platforms in the world, Amazon knows what works with its customers, and are now sharing this data with you. If you ask me, this is about as high-quality data as it gets.

Buyer Friendly Content
If there was ever a time to be an A+ content user on Amazon – that time is now! This exciting new feature shortcuts your path to success and creating content that actually resonates with your customers and leads to more sales.

To learn more about how Izabela helps Amazon sellers, click here.