January 2022 Supply Chain Update
Updated on: July 11, 2022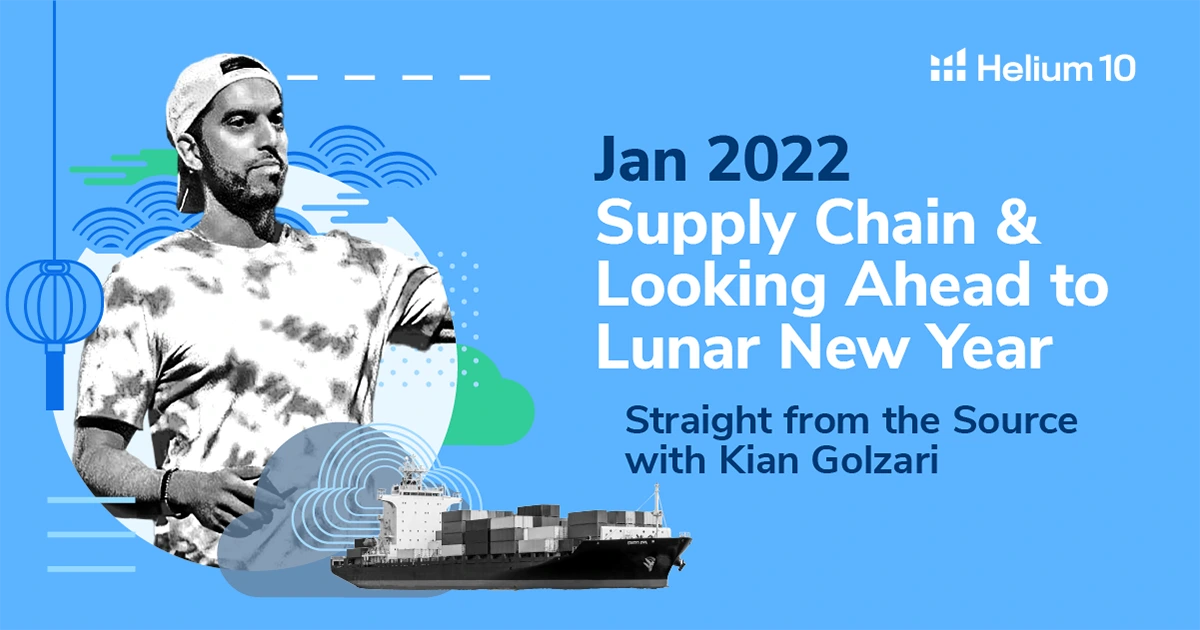 Hey guys I'm SUPER excited to have my new show with Helium10.
Everyone month we will drop a new YouTube episode and cover everything-supply chain in terms of what you need to know and what you need to do in order to master your supply chain. You can check out the video here.
For now, let's briefly cover the main six topics which I addressed that we should all be aware of in January 2022 and if you need a more detailed explanation definitely check out the video.
Chinese New Year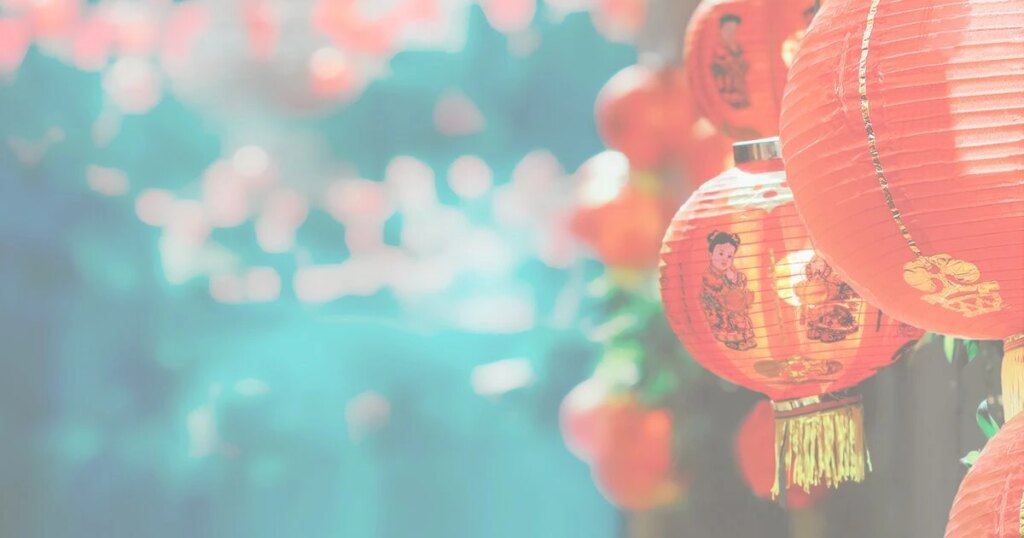 Chinese New Year is the busiest time of the year for Chinese manufacturers. Here are 5 things to remember during this time to make sure you have a seamless start of your year.
Have you shipped everything out before Chinese New Year?
Check in daily or every other day with your manufacturer to make sure that they are in schedule with your production. It is important that you have arranged your pre-shipment inspection by this time and if they have given you a date, double check if they are still on track by asking for photos or videos.
Check your capacity
Share your forecast order with your factory for the next year. With this information, you can ask them to order raw materials in advance to keep it in stock in their warehouse. This way, you will cut your lead time and avoid getting hit by price increases.
Largest people migration
Bear in mind that Chinese New Year is the largest people migration in the world where around 100 million people in China are traveling domestically. By the time they go back to work, they will have a 2-week isolation period which will affect their workforce and can have additional effects on your production schedule.
Sending a gift to your manufacturer
Chinese New Year is the best time to send a gift to a supplier that you want to know better and have more leverage with. I suggest that you send a gift to your factory boss that represents your hometown and is memorable.
Use this time to build a relationship with your manufacturer
You can connect to your manufacturer easily through the app WeChat, which is like a Chinese version of Messenger. Don't be afraid to get in touch with your supplier and have friendly conversations where you can ask them about their holidays, etc. But remember to keep the more important points of business in email or Alibaba.
Workforce
Before the holiday starts, the factory workers might be in a rush to finish their orders, which sometimes results in production issues. Also, only 50-60% of the workforce come back after Chinese New Year which can cause additional delays to your orders. That being said, it is best to always get a pre-shipment inspection before and after CNY in order to prevent any problems.
Freight & Shipping
In the past year, freight has been a huge issue in the global supply chain. The main reason for this was there were not enough empty containers going back to China as they were held up at US ports. However, during Chinese New Year, the factories will be closed for around one month. Therefore, fewer orders will go to the ports in China.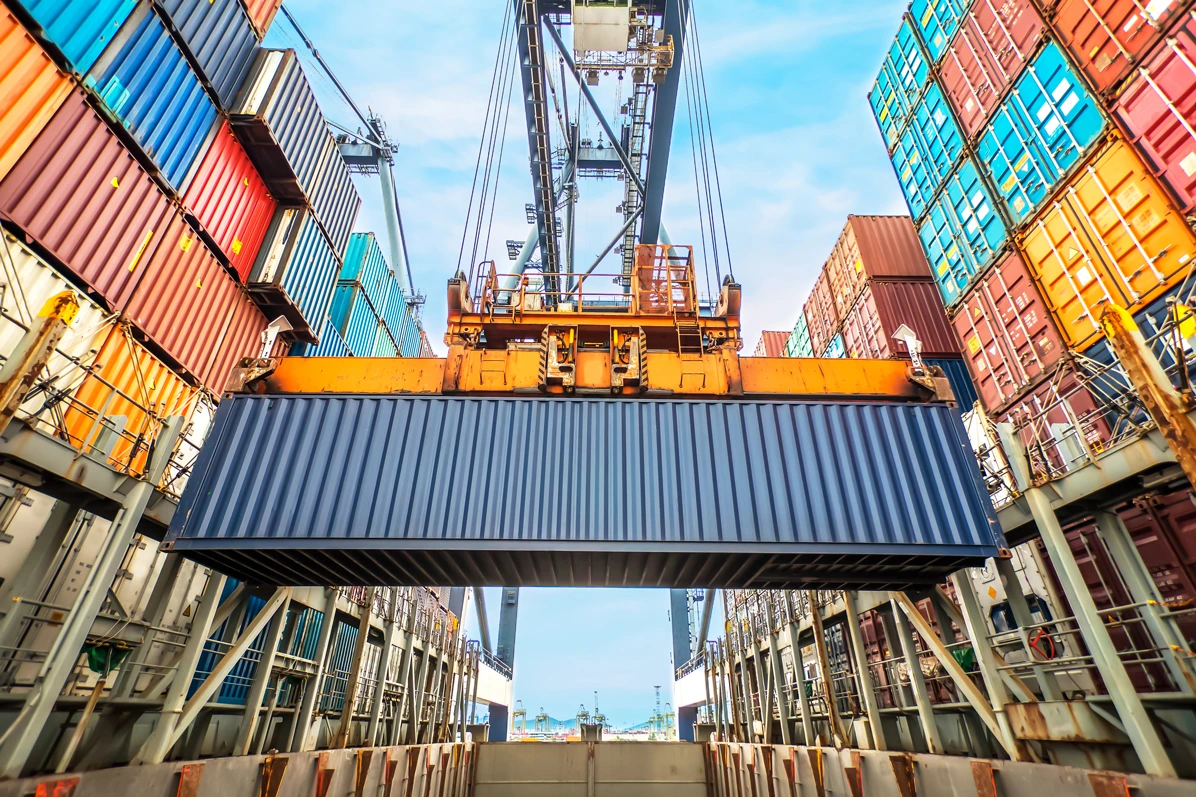 In addition, the containers from different parts of the world will be coming back, which will help ease the container deficit in China. As a result, there is potential for prices to start gradually dropping after CNY… more info on this on the February and March video updates.
Power Outage
Another issue in China that has affected the supply chain towards the end of 2021 was the power outage situation. Although it is not so much of an issue any longer, the Chinese Government said that it could last until March. We might see that there may be more power outage issues, so it's best to have backup suppliers lined up.
If you don't have a backup supplier yet you can watch this video to help guide you.
Raw Materials
After CNY, your manufacturer might inform you that the price of raw materials has increased. You can validate this price increase in three ways:
Ask your backup suppliers for their latest price
Search it via Google – "[material] prices in China 2022"
Go to Alibaba.com and reach out to suppliers like you are placing an order and ask them about any changes in the raw material price in the last 3 months.
Sourcing outside of China
In this current period when China is on a mini-break, now would be the best time to check products and suppliers from different countries. If you are ever thinking of sourcing outside of China, I suggest that you start having those conversations now.
In the January Supply Chain update video I made with Helium10, I will walk you through how to find suppliers and products outside of China on a live screen share. Make sure you watch this video to find out how!
Accelerate Efficiency with Insights Dashboard
The all-in-one customizable dashboard for sellers and brands, designed to accelerate decision making through the centralization of data, insights, and action. A bird's-eye view of your business with personalized suggestions to unlock growth.
Learn More about Insights Dashboard