New Year, New Tools: January 2020 Tool Updates You Might Have Missed
Check out new January 2020 Helium 10 tool updates including new functions for NA and EU marketplaces, Magnet keyword research, and Profitability Calculator.
Updated on: February 6, 2020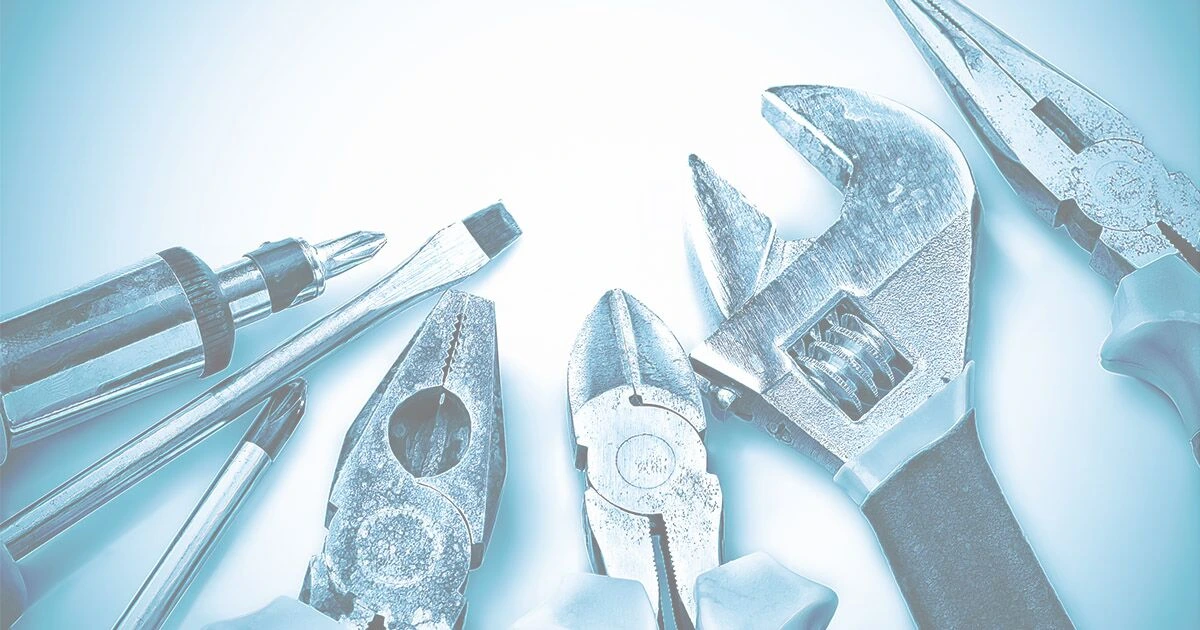 New year, new tools! Well, kind of. Check out the latest tool updates going on in the background (that you might have missed), thanks to our awesome and hardworking development team.
Welcome to 2020, Amazon Sellers. We're sure you have a lot of Amazon and ecommerce-related goals already in mind for the new decade. As always, Helium 10 is here to help you achieve those goals, but we wanted to take the time to alert you to some important tool updates that may have escaped your notice.
After all, our brilliant development team is hard at work around the clock to make sure everything runs as smoothly as possible for you. Take a look at some recent updates and how they'll aid you as an Amazon seller this year.
Simultaneous NA and EU marketplace support
You heard that right. For those of you selling in both North American and European/UK marketplaces, you can now add (multiple) MWS tokens from both marketplace regions to your Helium 10 account. In your account dashboard, you can name (set aliases for) the tokens to keep track of data separately.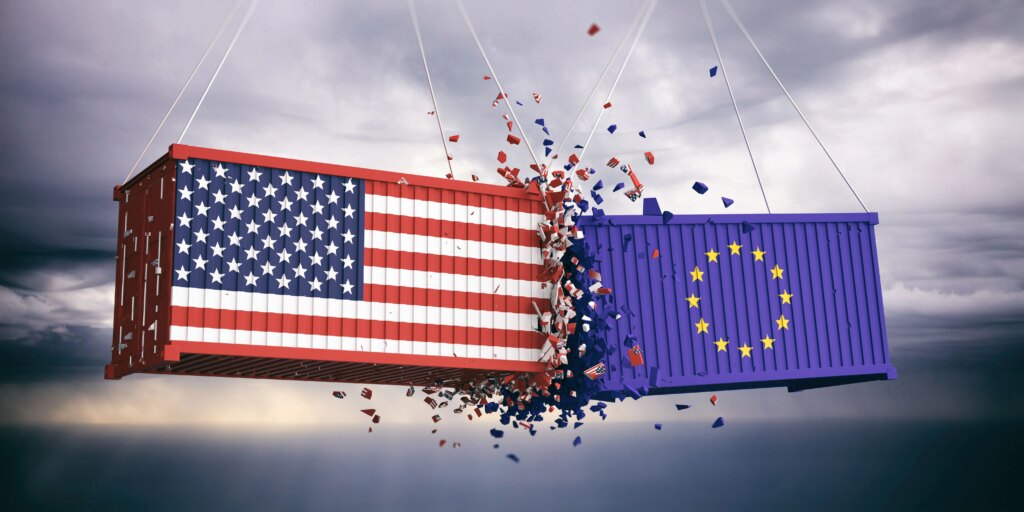 Marketplace management is crucial for sellers selling outside their home marketplace. More specifically, our update allows you to seamlessly move between marketplaces inside the Alerts, Inventory Protector, and Profits tools. Since you'll want to monitor this data separately per marketplace, the new multiple marketplace integration will help you manage your accounts more easily.
Don't forget to connect your additional token first before trying to switch between marketplaces in the Alerts, Inventory Protector, and Profits tools.
Profitability Calculator now features referral fee % by category
Profitability Calculator is a tool that's part of the Helium 10 Chrome Extension, an in-browser tool that has helped thousands of sellers conduct deep product and market research, make cost estimates, and analyze product reviews.
As you may already know, the Chrome Extension includes Xray, Profitability Calculator, Review Downloader, ASIN Grabber, and Inventory Levels. All are geared towards deep product research and analysis, and can also aid in studying current competition or identifying new product niches to explore.
Use Xray to cross examine potential products and product spaces, and learn valuable data about your competitors and estimated revenue/units sold per month.
Review downloader lets you study yours and your competitors' reviews to get an idea of what customers are saying, and Profitability Calculator paints a better picture of the cash a potential product could generate – and cost.
Our recent update to Profitability Calculator now allows you to choose a referral fee percentage based on the product category you're researching, instead of the default 15%. After all, not all categories are created equal.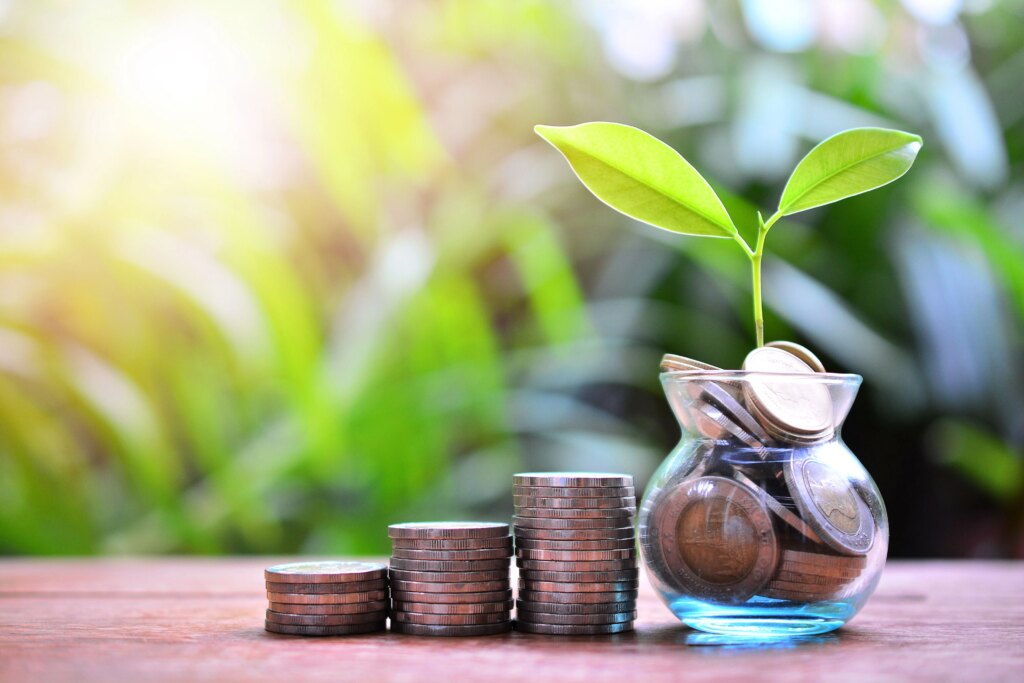 There's also a handy info link inside the tool that will take you straight to Amazon's referral fee by category chart, since the whole thing can't really fit inside the already-compact Profitability Calculator window.
You might wonder what the big deal is between a 10%, 15%, and 18% referral fee, but when calculating profits and ROI, every dollar makes a difference.
That's even more true for those sellers aiming to scale up their businesses; an oversight of 3% in fees Amazon charges you will feel as hurtful as the sting of betrayal from a punch to the gut. Or, you know, several thousands of dollars you overestimated.
Magnet now suggests keywords as you type
Unlike Black Box, Cerebro, or our other tools that target specific products by ASIN, Magnet is purely a keyword research tool that lets you explore what Amazon buyers search for when they're shopping. Or, more specifically, what words they're using to search for their purchases.
Magnet is a great place to get a better idea of what the hive mind of Amazon wants, especially if you don't have a specific item in mind yet.
Think of it as something to use in the early brainstorm phase of your product and copy research, where perhaps you have some vague ideas in mind but need to play a bit of "word association" to help get the gears turning.
For example, while it shouldn't be any surprise, I typed in "baby" into Magnet to see what would come up first – and I'd have expected baby clothes or baby monitors or something similar to be at the top of the list.
Nope, it was Baby Yoda.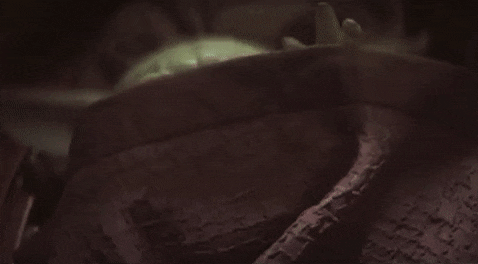 Though I suppose anyone who's been on the internet for more than five minutes in the last couple of months would have known that. And while this isn't the best example (since you can't exactly go sell Baby Yoda products on Amazon unless you're part of the Disney monolith), you get the idea.
Anyway, the reason "Baby Yoda" was suggested first was because our developers have implemented a new feature in Magnet. As you type into the search bar, Magnet automatically suggests keywords based on estimated search volume, with the highest search volume appearing first.
Yes, keyword research just got that much more convenient.
Other changes we've been working on
Review Downloader, part of the Chrome Extension, also got some fixes.
If you aren't using Review Downloader already, you should be. It's one of those tools that appears simply on the outside but has a lot of potential in the right hands.
For example, consider using it to download the reviews of your competitors so you can analyze the most frequent customer complaints – and one-up your competition by fixing those same complaints in YOUR version of the item!
BSR graphs inside Chrome Extension tools should be loading more smoothly now if you were experiencing any white screens.
Scribbles saved listings should display in the correct order.
Earlier Chrome Extension conflicts with the Seller Central backend should now be resolved (the extension will 'disable' itself while the browser is in Seller Central).
Try it out yourself
Ready to take on the new year? You know Helium 10 will be with you the whole way. We're always looking for opportunities to innovate, so if you have any comments or suggestions on our tools and your experience with them as a seller, drop us a line at [email protected] or comment below.
Thanks as always for your support, and here's to reaching your Amazon goals in 2020!