How to Move Money and More: Freedom Ticket Week 2
Week 2 of Freedom Ticket teaches creative strategies on starting your Amazon business, calculating initial capital, and moving funds using virtual accounts.
Do you know what it takes to establish a business entity?
How much capital does it actually take to get started on Amazon? Where can you get that kind of money?
How do you pay your suppliers? What's the best way to move money across borders?
Do you know why intellectual property matters on Amazon? What even IS intellectual property, and why should you care?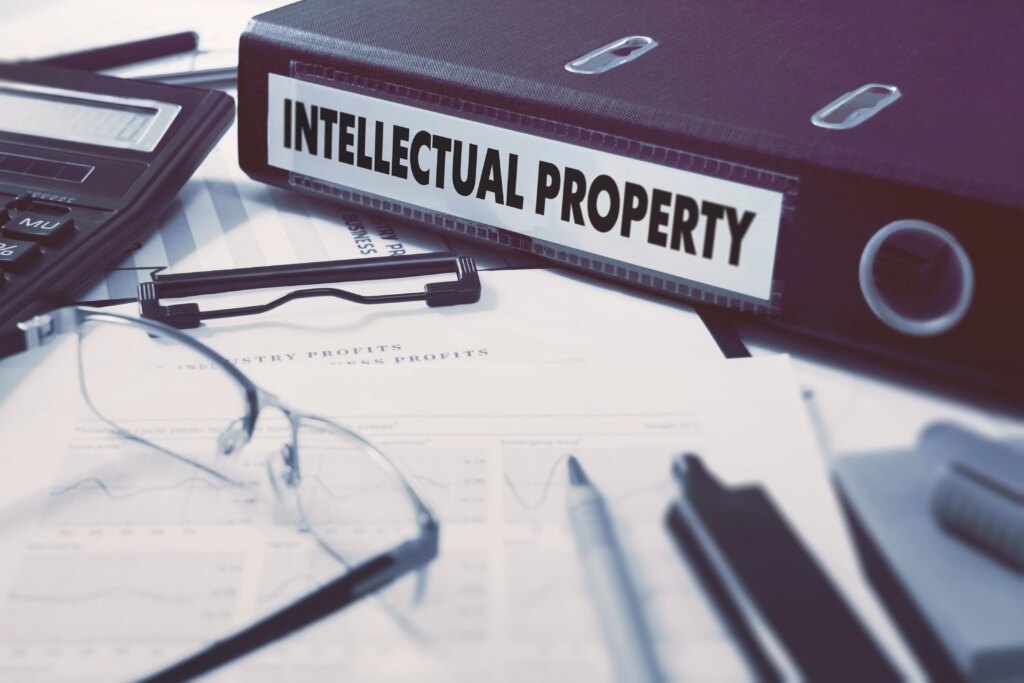 Week 2 of Freedom Ticket delves into the gritty details surrounding business registration, capital and money management, and navigating intellectual property.
From tax IDs and filing laws to timelines for registering trademarks and copyrights, Kevin goes over everything you REALLY need to establish yourself on Amazon.
Remember: Freedom Ticket isn't just for new sellers. Amazon vets will learn Kevin's strategies for moving money across oceans that will also come in handy later when you decide to open up shop in Amazon marketplaces outside of the US. You'll also get some tips on juggling multiple brand registrations.
Want to know more? See what Week 2 of Freedom Ticket has in store for our Helium 10 Platinum, Diamond, and Elite members.
Learn how to properly set up a business on Amazon
Opening your Amazon business isn't as simple as registering for a seller account. There are fees to navigate, paperwork to file with your state and federal government, bank accounts to establish, and so much more.
The details are, frankly, exhausting. Luckily, Freedom Ticket demystifies the process for you. Kevin King walks you step by step through all of the bureaucratic hoops you'll need to jump through to ensure you've got your i's dotted and t's crossed.
How much money do I need to get started, anyway?
Get this and other questions about startup and maintenance costs answered this coming week! One of the main barriers to entry is initial capital, so watch Kevin King break down the numbers with comparison charts and graphs to figure out exactly how much you need to get started based on YOUR business goals.
With handy financial planning strategies and working formulas, you'll learn how to optimize your initial investment to successfully grow your business over the next few years.
Where's my paycheck?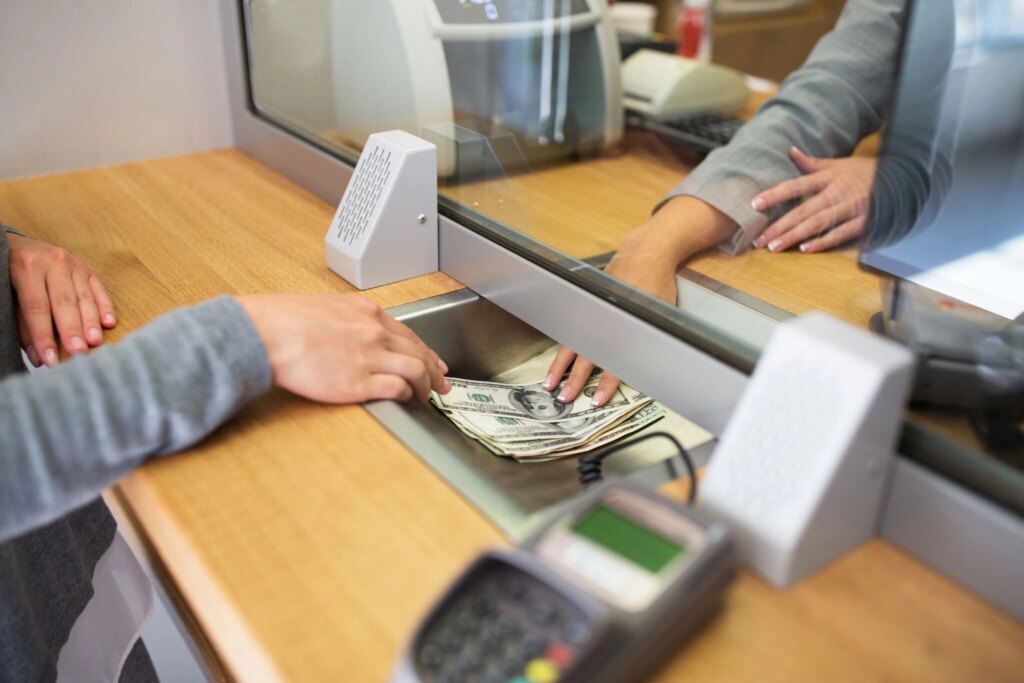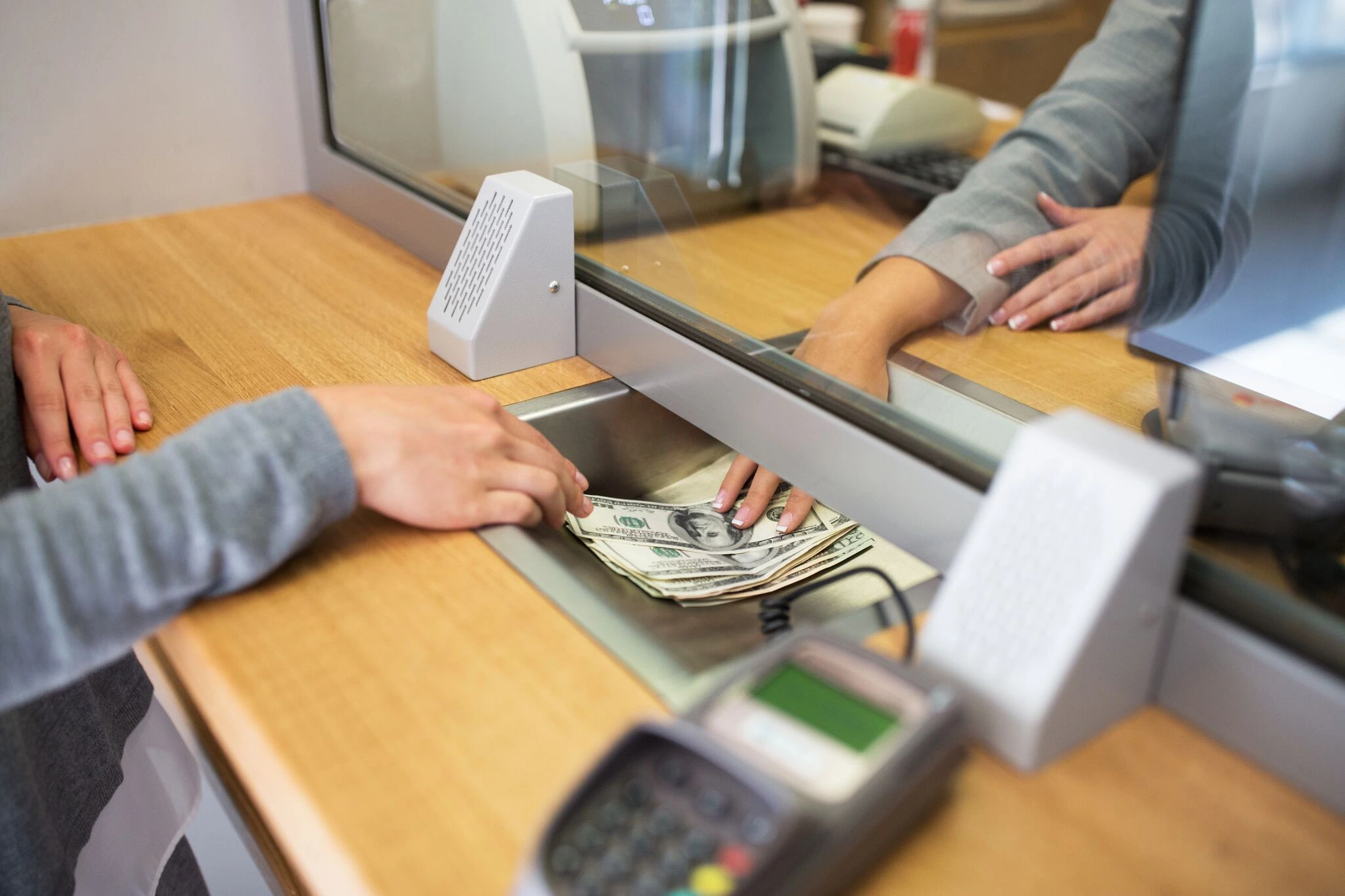 For a lot of sellers (especially those selling from a location outside of the marketplace they're in), getting paid by Amazon isn't as straightforward as direct deposit funds magically appearing in your bank account biweekly (I mean, if only).
This week, Kevin King outlines how to streamline the process of getting money from Amazon into your account, as well as other money moving tips and tricks to help you circumvent various fees and save money from transfers and paying your overseas suppliers.
We even deep dive into using PingPong as a virtual account and money forwarder, a strategy essential to beginners and veterans alike. For those who aim to sell in Canada, the UK, and Europe, learning the intricacies of VAT is essential for success – and for preventing hidden fees and penalties from biting you in the butt later.
Do I really need to register a trademark?
The short answer: yes.
Why?
Week 2 of Freedom Ticket will discuss the complicated world of intellectual property and how it applies to you as an Amazon seller. Learn how to protect your products and your account from hijackers with Amazon's Brand Registry, and what steps you need to make to ensure all possible defenses are in place.
We'll even talk directly with an IP lawyer about the finer points of trademark, copyright, and patent law.
If you're well-informed about intellectual property and take the necessary steps to protect your rights, you'll be able to defend yourself when black hat sellers inevitably target you for your selling success.
That's just part of the Amazon game, so be proactive and arm yourself with knowledge.
It's not too late!
Remember, this all-in-one Amazon course is INCLUDED with your Helium 10 Platinum, Diamond, or Elite membership! And even though Class 1 members will gain access to Week 2 soon, new members can start from the beginning of the course and learn at their own pace. Existing AND new Platinum, Diamond, and Elite members will have access to all released Freedom Ticket content for the entirety of their active membership.
This content is so fresh that we're rolling it out week by week so Freedom Ticket students can have a chance to fully consume and understand the material. If you're currently caught up, sit tight for the next week's modules!
Want to learn more about Freedom Ticket and Helium 10? Interested in access to the best in Amazon software tools and education?