Creativity Decoded: How to Hire, Manage, and Get the Most Out of Creative Teams
Creative minds are like lightning. Hard to wrangle? Sure. Potential to power incredible projects? You bet. Creative employees demand creative management.
Updated on: August 17, 2020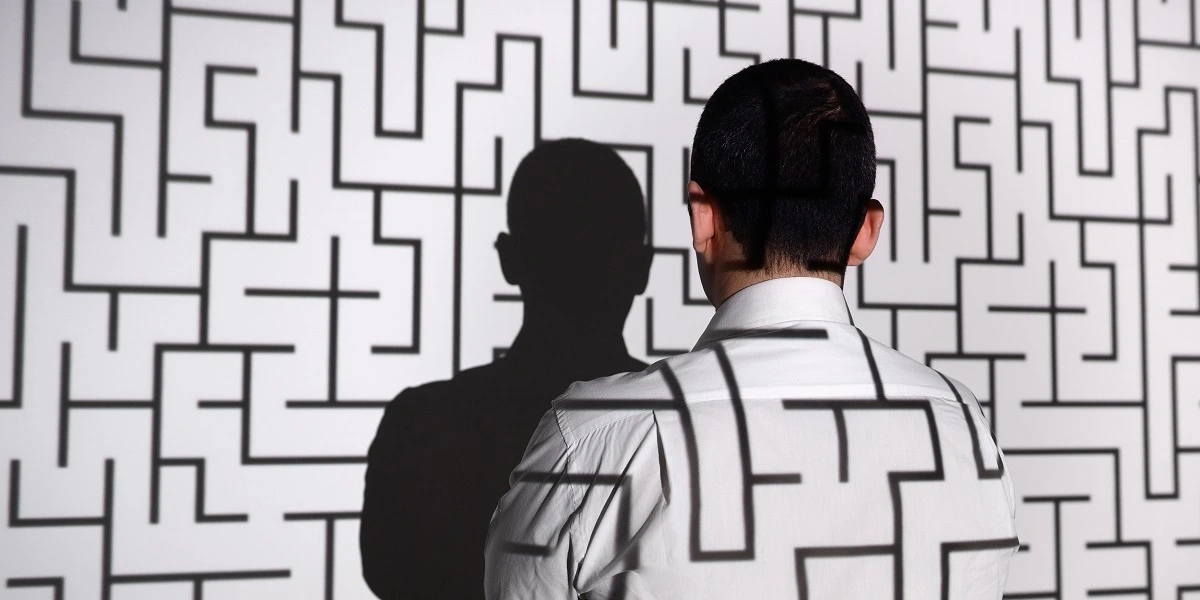 A successful organization is driven by the right people.
In e-commerce, this is all the more prevalent, especially if you're working with creatives. Managing a bunch of creatives is miles different from managing your account manager, logistics coordinator, or product developer. You're not just managing output, deadlines, and creative execution; you're managing the unique creative mindset, too.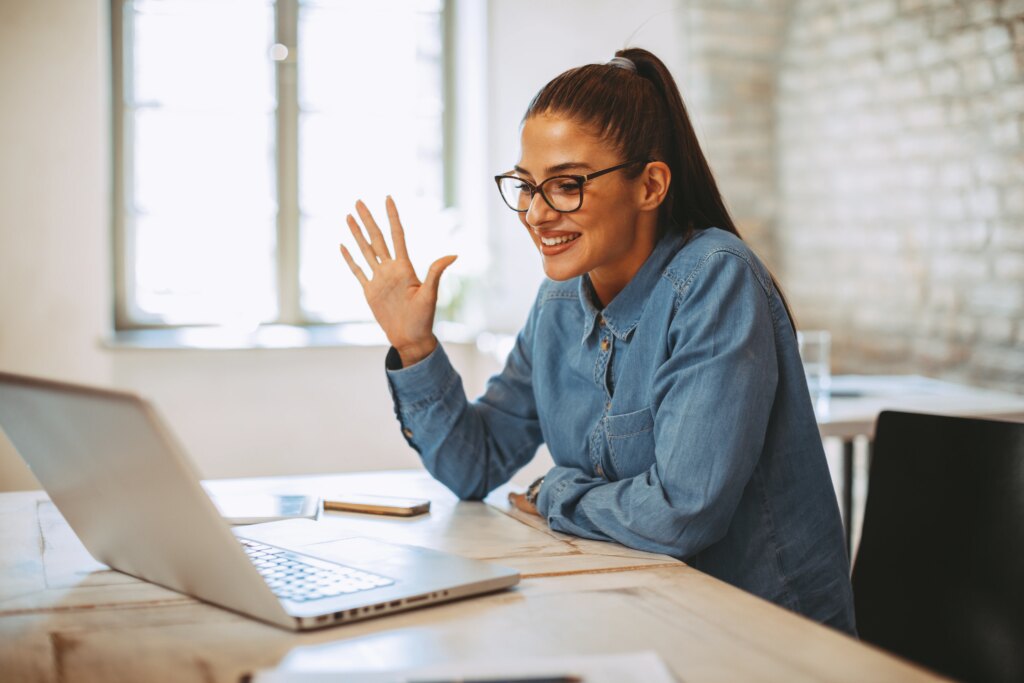 Hiring the Right People
Some of the best creatives tend to be introverted. They may not fare well in interviews, with their first impression colored by shyness or discomfort. As the hiring party, allow for differences in personality. Level the playing field. Send the questions in advance so introverts can prepare and not be overshadowed by stronger personalities.
Tip 1: Cast a Wide Net
Jotform said it perfectly: You need people who are in it for the long haul, fit into your organizational culture, and will go above and beyond the bare minimum to help the company meet its goals. I believe in casting a wide net.
Use as many platforms as possible for a job post. Try onlinejobs.ph and Facebook Groups where creatives gather.
Develop a job post that'll gather as many impressions as possible. A balance of design and copywriting is key.
Ask other creative friends to share the post and give referrals.
With a wide net cast, you'll have to review many portfolios. Weed quickly through portfolios and set aside the ones you want to get to know better.
Tip 2: Sample Assignments and the Portfolio
Don't stop at the portfolio! Set up a paid sample assignment. The assignment should mirror the potential job function of the candidate and reflect the revisions process as closely as possible.
Here's an idea: make the candidates improve on a past assignment. Give the candidates lead time to see who honors deadlines. And don't forget to pay them! That incentive is important to make sure they take the assignment seriously.
Tip 3: Amazon-Related Know-How
I require a certain amount of technical know-how in the candidates I hire because Amazon has so many technical nuances. Look for people who have already worked in the Amazon space, or at least have some level of experience in e-commerce or retail. That way, understanding the subtleties of Amazon won't be such a stretch for them, and you can hit the ground running with your new hire sooner, harder, and faster.
If, however, you find that one person who doesn't have the requisite skills but has great potential, be prepared to have them focus on gaining the needed skills when they start. The first few weeks of a new hire's employ need to be occupied with technical training.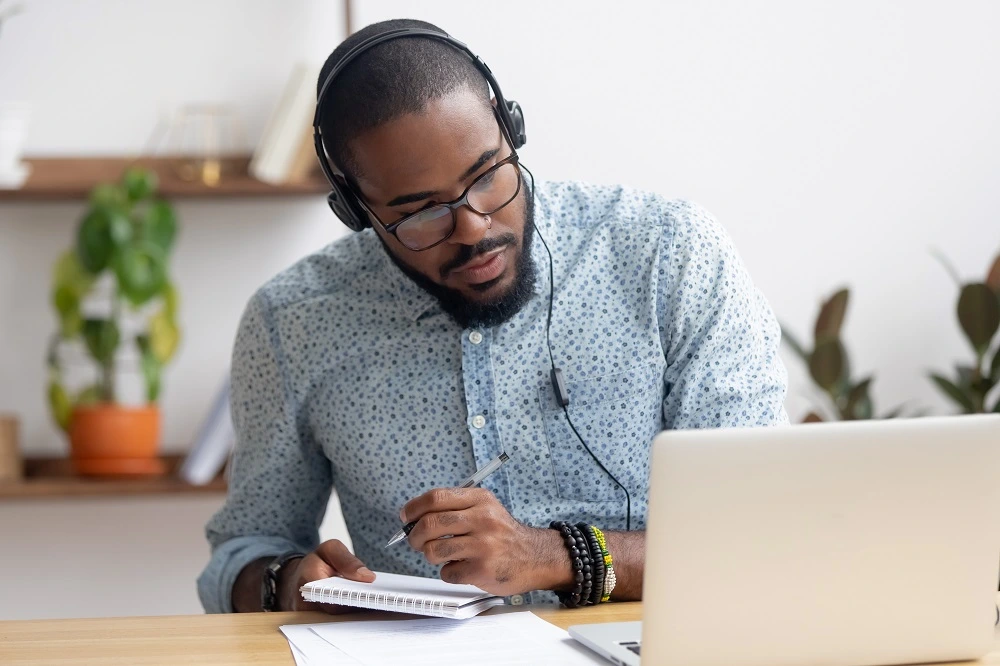 Tip 4: Coachability Over Skills
Let's say you've hired someone who has the Amazon experience and incredible talent. Are they coachable? At the end of the day, a ripe skill set won't help move the organization forward if the person isn't coachable.
Make sure that coachability is part of your employee evaluation, and communicate that it's a top characteristic in the organization.
Tip 5: Outsourcing to Agencies
If you've got a large one-off project, it might make sense to outsource it to a creative agency. Save yourself the headache of managing a singular project — especially if you're not familiar with the necessary processes. Put it this way: if you're the owner of a graphics studio and you need your website written, go find an outside copywriter. However, if the work is integral to your daily operations, and you see yourself owning or developing the core competency required to do the work justice, then keep it in-house.
Here are some tips on hiring the right agency:
The agency needs field expertise. This know-how should be abundantly clear in its marketing and how it communicates with you. Your agency should be able to absorb and handle technical information about e-commerce.
Ask yourself, do you get along? Does the agency treat you well? Do you feel like your requirements are prioritized? Are you being served according to your expectations? If you feel inferior to the agency, it's probably not a good fit.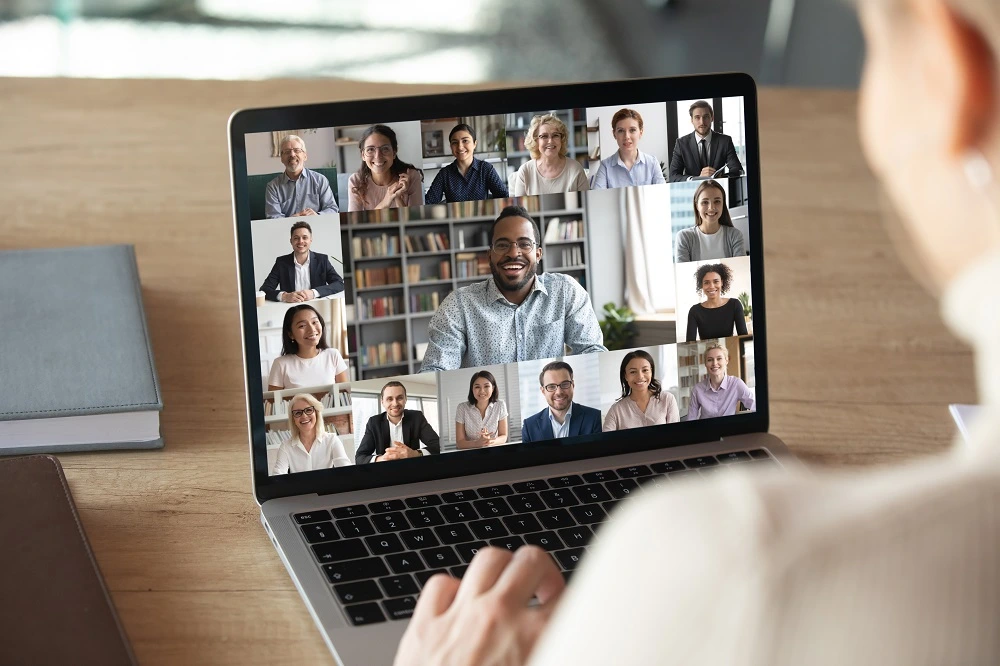 Managing and Maintaining the Right People
"Employees who report receiving recognition and praise within the last seven days show increased productivity, get higher scores from customers, and have better safety records. They're just more engaged at work." – Tom Rath, employee engagement consultant
Tip 1: Get to Know Your People
Trovon Williams, the VP for Marketing of the NAACP, implements something called a "coffee break." Every once in a while, he'll schedule a Zoom call with his team. The agenda is clear: NO WORK! It's his chance to bond with his team and get to know them away from work.
Your creatives aren't just creatives. Your graphic artist could be a talented cosplayer. Your copywriter could be an award-winning theater actor. Your photographer could be the sole breadwinner of her family.
This approach translates to social media, as well. Creatives often love sharing their work. Show them support on social — who knows, you might even get inspiration from their other creative outlets. Rule of thumb — do ask them for permission to follow or friend them first so you don't come across as a stalker boss! It's easy to engage your employees even if you're not a natural-born extrovert. Showing people you're interested in them and their lives goes a long way.
Tip 2: Choosing the Right Stack
Finding the right technology stack can improve productivity. We're not just talking about the specific tools that creatives need; obviously, you'll need subscriptions to services like Shutterstock, Adobe Creative Suite, Hemingway or Grammarly, video editing software, and so forth. But a good organization needs to transfer work from one hand to the next efficiently and rapidly. A good stack can help.
A tech stack helps you to give and track feedback in a meaningful way. You want to communicate your thoughts, builds, and edits in a frictionless, constructive manner. You'll also need to communicate your vision in ways that your team understands; the more they understand, the more they'll support and execute your vision well.
Trello is a free tool that keeps feedback all in the same spot, for easier tracking. Filestage helps share comments on video edits. Loom is excellent for quick video screen recordings when an email just won't do. As you finalize versions of product packaging, branding assets, or product images, use PickFu to validate your concepts and get nearly instant feedback.
Tip 3: Establish the Right SOPs
I've learned the value of developing SOPs early, then refining over time. I've also learned the value of being kind to myself when those SOPs don't work out!
Creatives, by their very nature, tend to do their own thing. Your instructions may never be followed to the letter.
As you unearth the most important aspects of the creative process, turn them into SOPs. Refine the process as you go along; progress can undergo many revisions and training programs. Soon enough, you'll have comprehensive SOPs to protect you from turnover.
Tip 4: Prevent Poaching
When I led Virtuous Graphics, we implemented an honesty policy inside of the team. We were aware that our creatives would get approached by other recruiters and the competition. We would tell our team, of course other companies will want to benefit from your talent and work ethic. The only rule we had was to let us know if and when they were approached because we wanted to prove that we valued their time, energy, and presence.
Often, we demonstrated to our employees that they were worth fighting for. That's when I saw first-hand that money isn't everything; a teammate is likely to stay with you, in spite of the promise of a higher salary, if you treat him or her as a valued team member.
Tip 5: Training and Audits
Set aside real time for your creatives to improve upon their craft. Invest in training for your people. It doesn't even need to be expensive; Udemy, for example, offers free training.
Some believe that training people is risky because they'll take that know-how with them when they leave, possibly for a higher-paying job. I haven't found this to be the case. When you invest in your people, they understand that they're important to you, and the chances of retaining them are higher.
Audits are crucial for SMEs. Bring in an expert every once in a while to critique your team's work, and give them specific areas to focus on for their next training sessions. Empower your people to take on self-improvement of their own accord, too.
Don't forget to train yourself! Learn the lingo around what you're trying to manage. Even quick dives into YouTube basic videos will help you communicate your vision in a language that everyone understands. You'll garner more respect, and get way better results.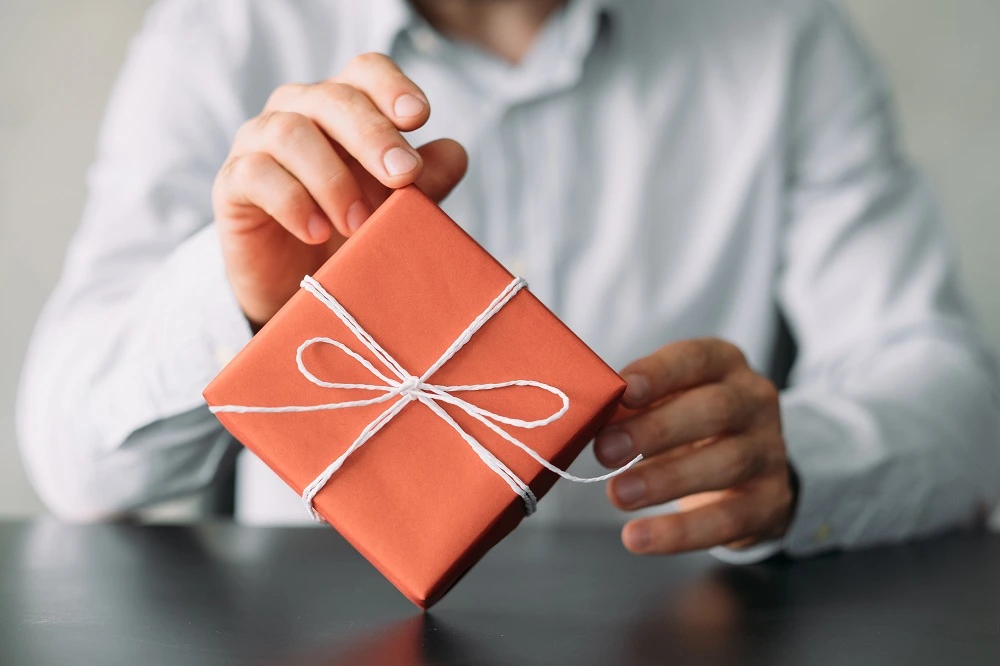 Tip 6: Give Them Non-Cash Bonuses
Every time I gave my Asian creatives cash bonuses, guess where the cash would go? To their parents, their kids, the mortgage, tuition, doctor fees, and so forth. I'm pretty sure it's the same all over the world. My teams always appreciated the cash bonuses, but they felt beholden to answer practical needs with the added windfall. That's when we started giving the teams non-cash bonuses.
For example, one of our team members was a single mom to a toddler. To reward her for her output, loyalty, and dedication, we bought her a special toddler car seat in her daughter's favorite cartoon character, shipped specially from the USA at no charge to her at all. Seeing her daughter's delight was all she needed to seal her undying loyalty to us. She realized that we were serious about her employment and about keeping her happy. Imagine — this girl got job offers at least once a quarter from firms that were ready to give her a higher salary. She stayed with us out of loyalty. All because of a Paw Patrol car seat!
Staycations were also great tactics. We let the team pick AirBNBs to get away from the family for a spell. This is particularly great for teams that work from home. We'd send over a small bit of cash for dinner. It may cost as little as US$100, but will leave a lasting memory and a huge source of pleasure.
A Quick Recap
To quote Israelmore Ayivor from Leaders' Ladder: "Leaders are farmers; they cultivate human beings by adding values to them until they are fully grown as successful people for harvesting." I learned early on that the fastest and easiest way to success is through investing in your people.
Treat them well, and they'll move mountains for you.