How to Make Money on Amazon
Originally published on: March 21, 2022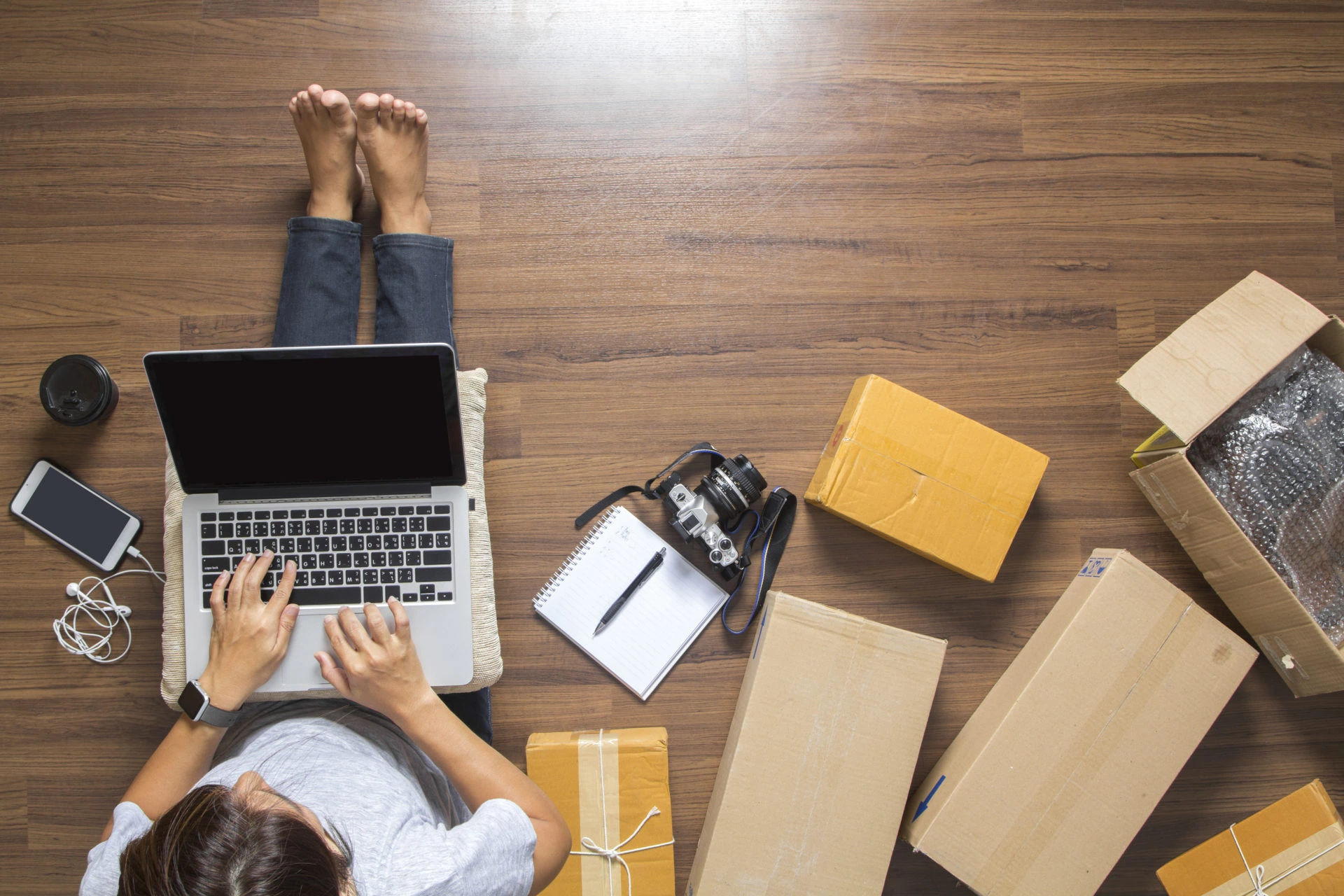 Are you wondering how to make money on Amazon? Amazon is one of the largest online retailers in the world. With millions of people using Amazon on a daily basis, this is a great opportunity for you to build a strong brand and expand your company. There are plenty of ways to make an income on Amazon passively and actively. The good news is that regardless of whether you are an individual, a small business owner, or a large corporation, you can sell your products and services on Amazon.
If you are wondering how to make money on Amazon, you have come to the right place. Take a look at a few of the top options below and learn more about earning a profit on the retail giant's website. You can also use the links below to skip to the methods that interest you the most.
1. Sell with Fulfillment by Amazon
If you are curious about how to sell things on Amazon and make money, the first option is to sell goods using Fulfillment by Amazon, or FBA. When you open an online store on Amazon, you have to decide whether you want to handle your own shipping or if you want Amazon to take care of it.
Amazon will gladly handle all of your shipping and order fulfilling needs for a fee, so this can help you take a more hands-off approach. Take a look at the products you offer or want to sell, compare them to Amazon's fulfillment services, and see if FBA is a strong option for your online store.
2. Sell Private Label Products
The next option for how to sell on Amazon and make money is to sell private label products. Private label products are created by one company but sold and branded by another. Amazon's Essentials are an example of a private label product. You may want to see if companies are looking for help selling their private label products. Many consumers already love these brands, so if you can convince people to buy them from your store, you can quickly expand your online presence. Consider selling simple products with a broad appeal.
3. Use Affiliate Links
You can also take advantage of affiliate links if you want to start making money on Amazon. Affiliate marketing allows you to get a commission for selling products and services on behalf of another company. If you have a large online following, affiliate marketing is a great way to generate passive income on Amazon.
For example, say your followers are interested in beauty products; you may want to find beauty companies on Amazon you can promote using your blog. In the post, work in a link to the company or a specific product listing. If your customers click on that link and buy the product, you will earn a commission for the sale. See if there are companies with products on Amazon that you can use affiliate marketing to promote.
4. Self-Publish a Book
If you have the knowledge to share with the world or are a skilled storyteller, consider publishing a book. In the past, you would have had to go through a publishing agent to get your book out there. However, thanks to Amazon's publishing services and the internet, you can publish the book on your own. With self-publishing services, you no longer have to give a publishing company a large percentage of your sales to publish your book. You can handle this independently from start to finish. It is also a great way to make passive income on Amazon since you do not have to manage the book once it is published.
5. Deliver Products for Amazon
You can also make money on Amazon by delivering Amazon products. You can do this by becoming a delivery driver for Amazon. Another option is to use your own vehicle to deliver packages to people; this is known as the Amazon Flex Program. Delivering packages can be a great way to make extra money to supplement your current income. All you have to do is download the app and sign up. Once your account is approved, you can pick up a few packages at the nearest warehouse and start delivering them.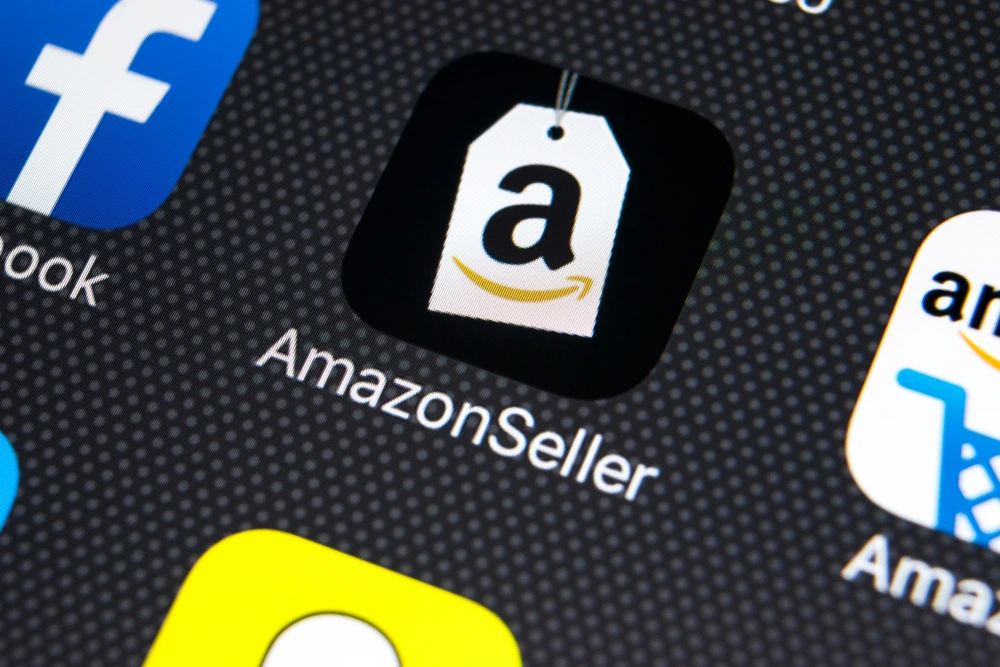 6. Sell Wholesale Items
Instead of selling private label products, you can sell wholesale items. You can purchase branded goods or generic products in bulk and sell them on your Amazon store. You do not have to worry about creating your own brand. The process of selling wholesale items is the same as private label products, but you do not need to worry about creating unique product listings.
7. Retail Arbitrage
You may also want to explore the advent of retail arbitrage. This means you will purchase items from a retailer at a discounted price. Then, you will sell them on Amazon for the full price. It might take some research and time to find quality discounted goods, but you can take advantage of the discount and full price gap to make money on Amazon. Take a look at what is on sale in your area.
8. Create Handmade Goods
If you are wondering how to make money selling on Amazon, you may want to create handmade goods. There is something special about the personal touch you get from a handmade item, and if you love arts and crafts, this could be a great opportunity to make money. In a world where almost everything is mass-produced, many people would love to purchase one-of-a-kind items. Consider promoting your handmade product to stand out on Amazon.
9. Sell Custom Merchandise
Another option is to sell custom merchandise. For example, you may want to make t-shirts with unique designs and slogans on them. Or, you can create custom goods for people who love certain sports teams. Customizability is a big area of interest on Amazon, and this could be an opportunity for you to separate your store from the others on the retail giant's platform.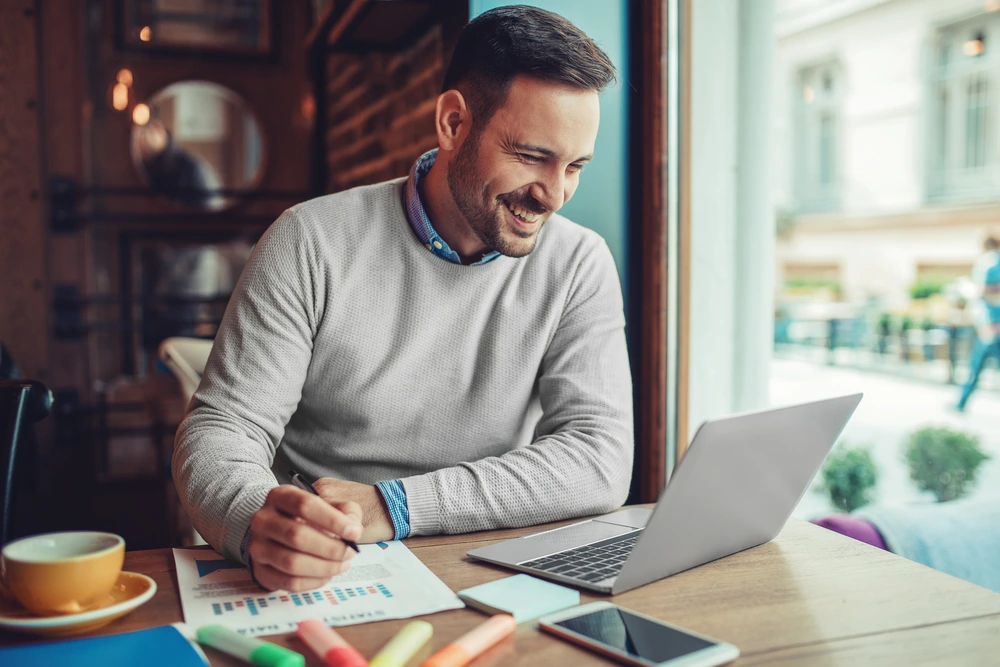 Making Money on Amazon: FAQs
Is it easy to make money on Amazon?
There are many sellers on Amazon, so standing out from the competition is important for making money on the platform. Make sure to promote your store on social media and via advertisements to boost the traffic to your products. You can also optimize your listings to ensure the right people find your products.
Can I make money from Amazon at home?
Yes, you can make money from Amazon at home. Unless you are making deliveries, it is not necessary for you to leave your house. You can package orders in your living room or take care of affiliate marketing links from your office.
How much can I make from selling on Amazon?
It depends on how many people purchase your items and how much you sell them for. If you want to maximize the amount of interest in your online store, you should explore software programs that can help you, such as Helium 10. Learn more about how Helium 10 can help you stand out from the crowd and start making money on Amazon!
Wrapping Up
When learning how to make money on Amazon, it is essential to look into different revenue streams to ensure you can boost your bottom line. It is also vital for sellers to take advantage of the tools available to increase their sales and overall profit. With Helium 10's assortment of tools for Amazon sellers, you can:
Find the right products to sell
Rank higher on search pages
Optimize your listings
Take advantage of analytics
And more
Explore our product suite today and find out how you can grow your profits on Amazon. If you need more help making money on the retail giant's website, check out our blog on selling on Amazon for beginners.