Giving Back – Equal Justice, Health, and Education are Touchstones
At Helium 10, we're thankful for the increasing numbers of Amazon sellers using our tools, and feel very fortunate to be able to give back.
Updated on: August 9, 2022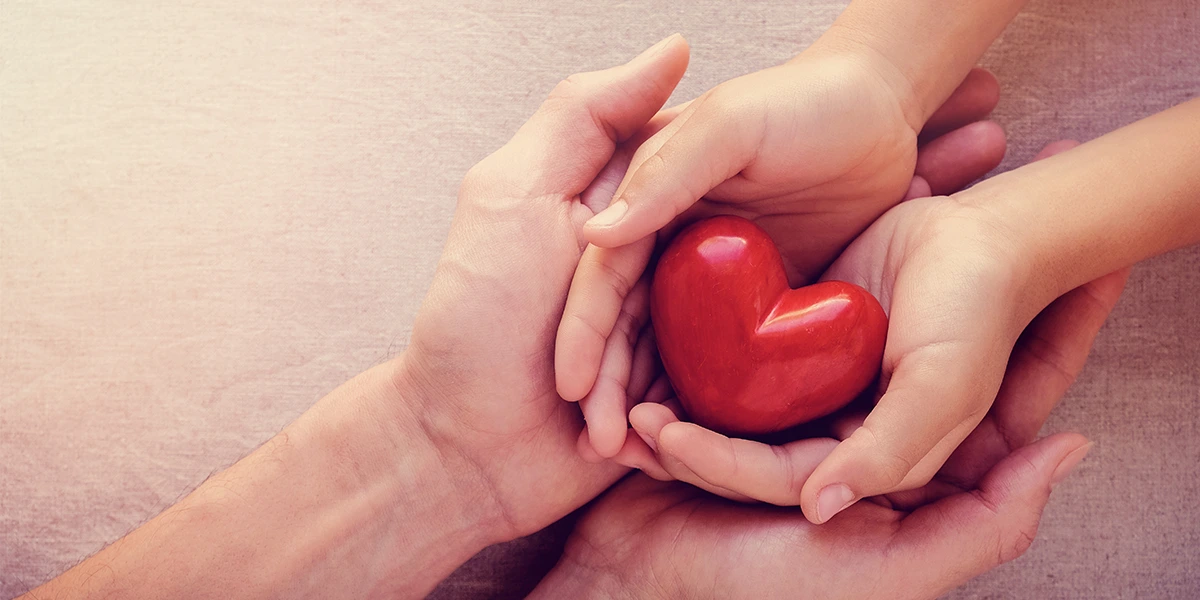 These days it's easier than ever to remember that our global community is an intimately connected ecosystem. In fact, that might be one of the very few positive notes to come out of the pandemic that we're all soldiering through.
Whether it's a bully picking on a younger sibling or a global health crisis, we're at our best when we have a shared opponent to push back against.
Another thing we share are the incredible opportunities that e-commerce continues to offer passionate sellers that stretch around the globe.
E-Commerce is Exploding
E-commerce sales have amounted to more than $3.5 trillion dollars worldwide in 2019 with the number expected to continue to grow over the next few years.
Helium 10 is a software company focused on helping sellers on Amazon (and other e-commerce marketplaces) create streams of income that allow individuals and families to take a very important step forward.
Maybe it's a single mom trying to find her way after a loss of a job, or it's a busy father working 60 hours a week who wants to see more of his family. In either case, selling on Amazon represents the biggest opportunity that's come along in a very long time.
From Albania to Vietnam, there are currently 102 countries around the world where citizens can register as Amazon sellers.
That's why Helium 10 is determined that our philanthropic outreach is as vast and varied as the global terrain covered by e-commerce sellers passionate about creating new lives for themselves.
It's hard to argue that equal justice, education, and health are all extremely valuable touchstones for all of us. It is doubly so for organizations that, through hard work and good fortune, are in a position to help others.
Recently Helium 10 made a donation to Salud America!, an amazing organization that promotes health and wellness in Latino communities.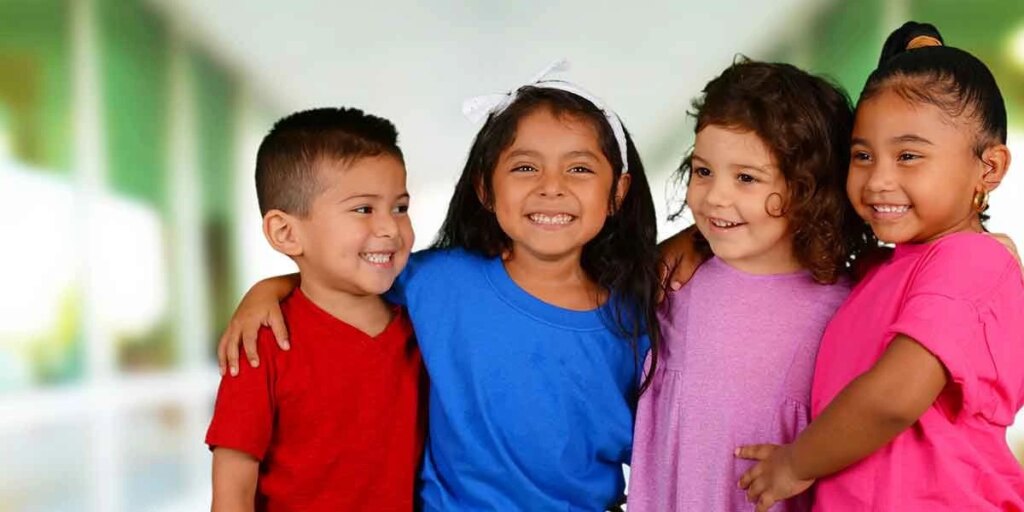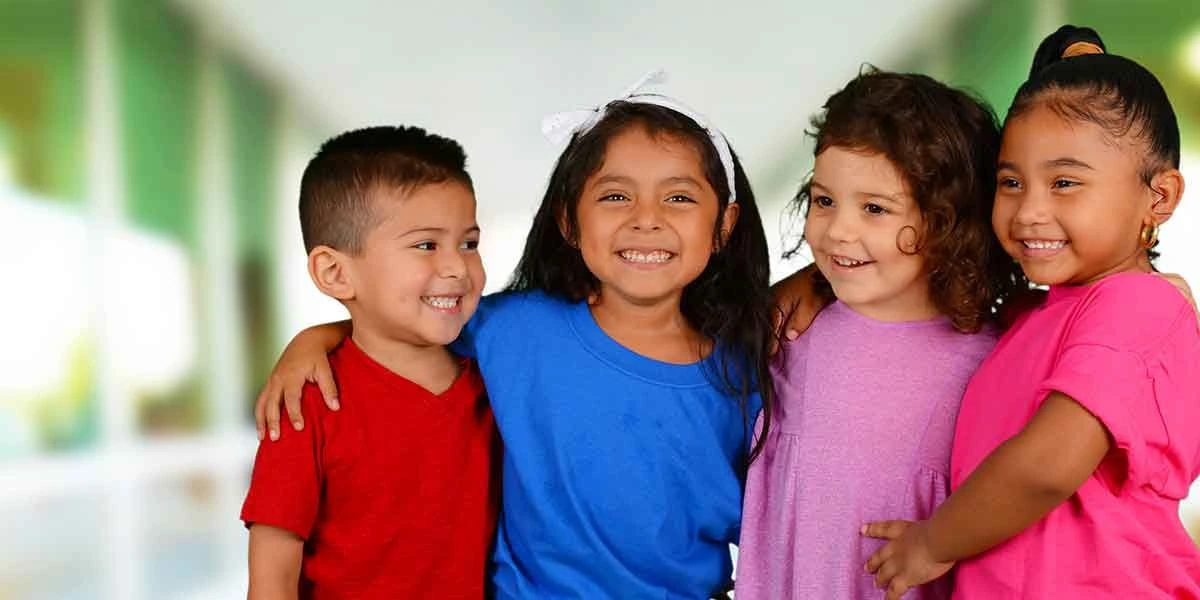 Salud America!
Salud America! is a national, Latino-focused organization that is determined to lead the nation in creating culturally relevant research, tools, and stories to help people see the need for pro-active, positive change.
They're doing a lot of great work nationwide, particularly in communities that have been disproportionately impacted by COVID-19.
Latinos are a rising U.S. powerhouse, but they face barriers to be their healthiest and suffer high rates of obesity and other health disparities. Salud America! and its award-winning multimedia communications help their social and online network—more than 200,000 moms and dads, providers, researchers, and community and school leaders—push for healthy change in schools and communities to build health equity for Latino and all kids.
Salud America! is led by health disparities researcher Dr. Amelie G. Ramirez and supported by a passionate team of communicators at UT Health San Antonio, thanks to funding from the Robert Wood Johnson Foundation.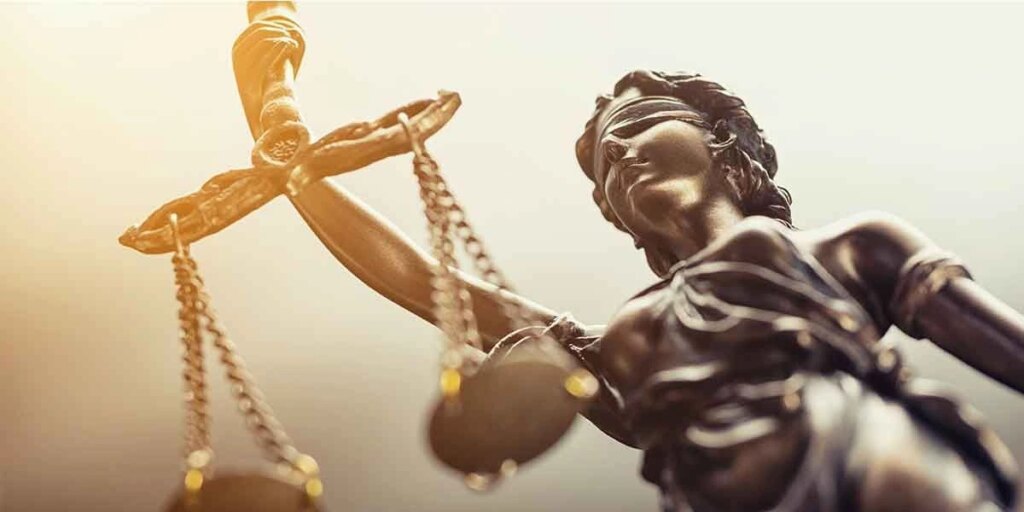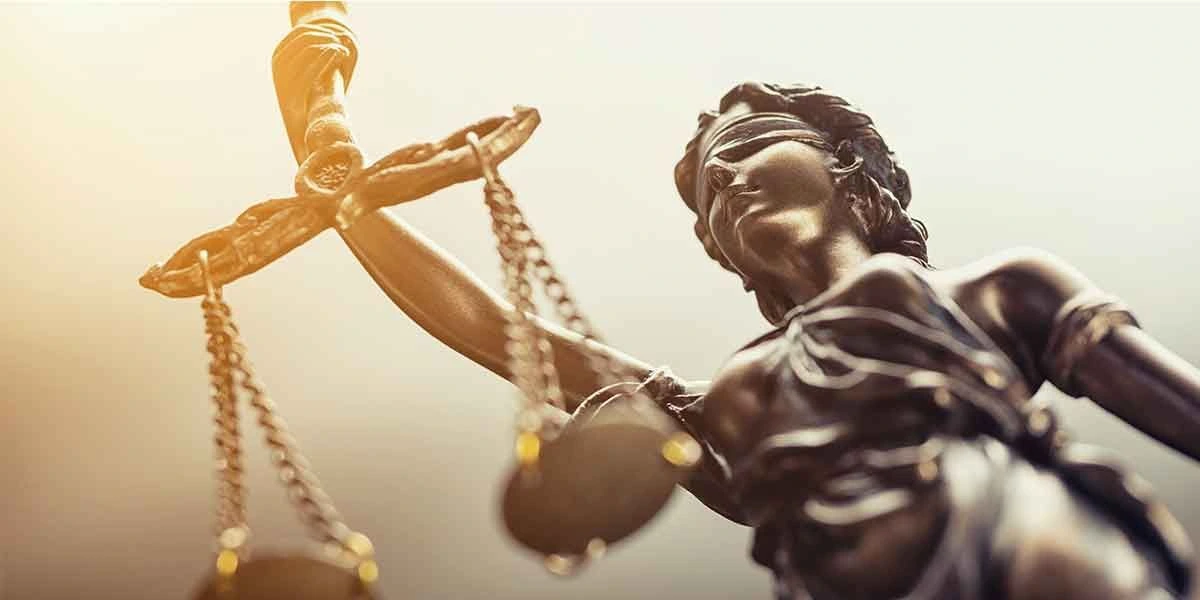 The Equal Justice Initiative
One of the most significant aspects of e-commerce and selling on Amazon is that it's essentially blind to race, class, gender/gender presentation, orientation, age, religion, educational background, or geographical location.
E-commerce doesn't discriminate.
The opportunities are available to everyone.
That's why Helium 10 also recently made a donation to the Equal Justice Initiative.
The Equal Justice Initiative is committed to ending mass incarceration and excessive punishment in the United States, to challenging racial and economic injustice, and to protecting basic human rights for the most vulnerable people in American society.
Founded in 1989, EJI is a private, 501(c)(3) nonprofit organization that provides legal representation to people who have been illegally convicted, unfairly sentenced, or abused in state jails and prisons. The Equal Rights Initiative challenges the death penalty and excessive punishment and provide re-entry assistance to formerly incarcerated people.
EJI works with communities that have been marginalized by poverty and discouraged by unequal treatment. It also provides research and recommendations to assist advocates and policymakers in the critically important work of criminal justice reform.
At Helium 10, we're happy to play a small part in efforts towards justice reform. With e-commerce showing the way, maybe together we can do more than make money. We might also be able to change the world for the better.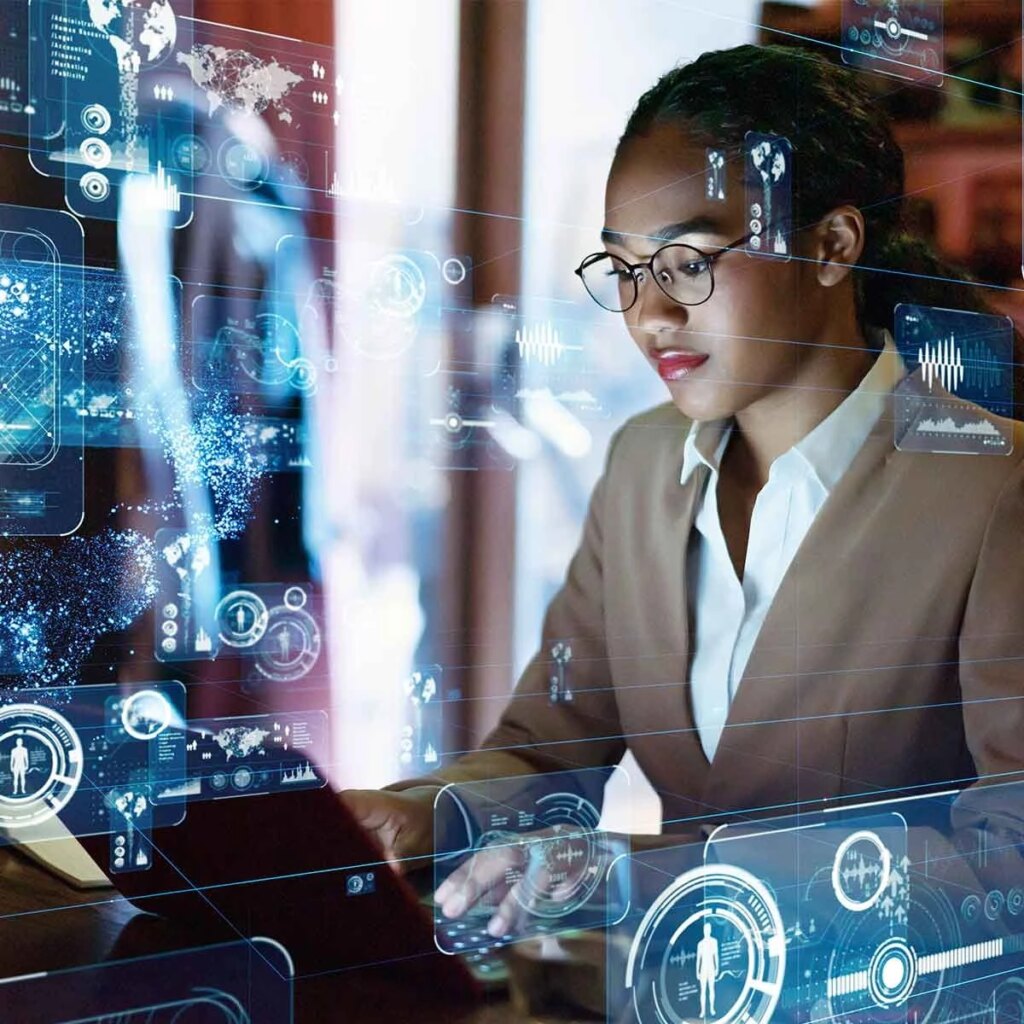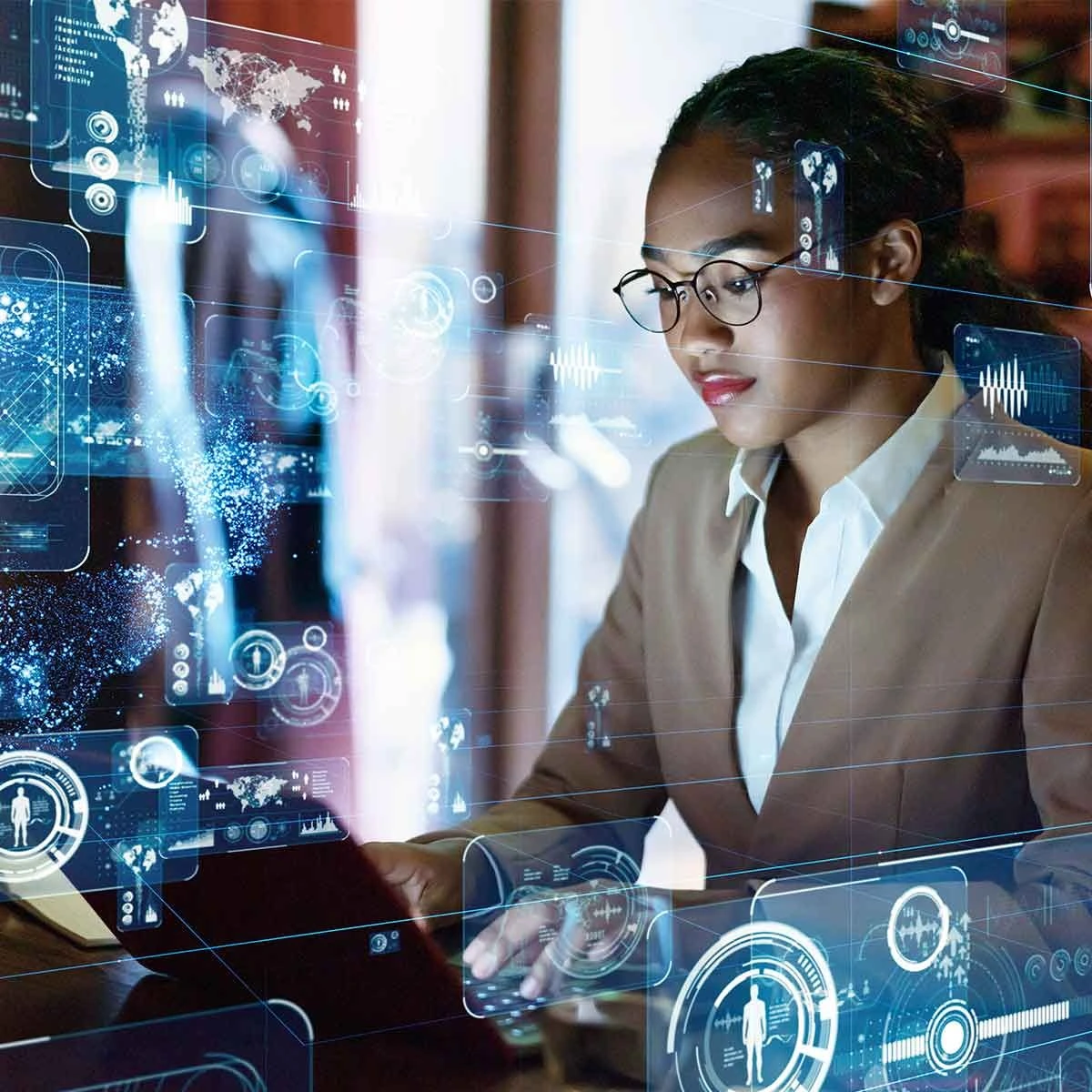 Shevchenko Transnistria State University, Tiraspol, Moldova
Now, let's talk about education.
I think it's pretty clear that without the technological innovations that the internet age has brought, we wouldn't be sitting at our computers, managing businesses on a scale unimaginable even 20 years ago.
Education is at the heart of this life-changing revolution.
Helium 10 is fortunate to have an important group of employees working in the Republic of Moldova, located in Eastern Europe. To put it simply, Helium 10's tools would not exist without their critical assistance.
In late 2020, Helium 10 was pleased and excited with the opportunity to contribute to Shevchenko Transnistria State University, in Tiraspol, the second largest city in the country.
By making a donation to the School of Programming of the Engineering and Technical Institute, the hope is that it will help attract students to the IT industry and interest them in obtaining a profession in the IT field.
For Helium 10, it's an honor and a pleasure to be able to contribute to a region that has been so instrumental in helping Helium 10 get to where it is now.
At Helium 10, we are thankful that in the last year, our hard work has translated into increasing numbers of Amazon sellers and other members of the rapidly growing e-commerce community using Helium 10 as part of their day-to-day life.
We feel very fortunate to be able to give back.