Employee Spotlight: Nick K., SEO Jack-of-All-Trades and Pizza Connoisseur
Helium 10's new "Employee Spotlight" series is an ongoing virtual meet and greet with the people who make Helium 10 happen!
Originally published on: February 4, 2021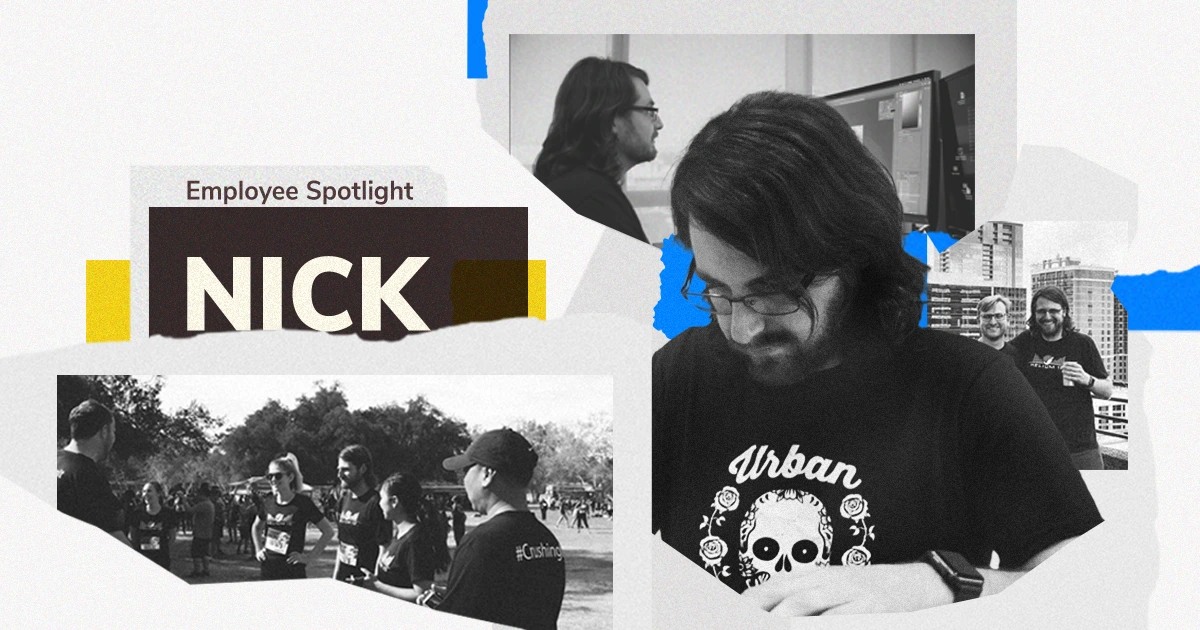 Hello and welcome to our new series: Employee Spotlight! In each installment of this ongoing series, we'll take a few moments to get to know the faces behind your favorite Amazon seller tools.
After all, despite our enviable efficiency on the outside, it's still humans running the show behind the scenes (for now. Until AI takes over everything).
Some quick facts about Nick:
Official job title: Senior Growth Marketing Manager
Has been with Helium 10 for 2.5 years and counting
He's been married for 8 years (sorry ladies and gents) with 2 boys
Absolute "pizza geek" – more on that later
Born and raised in Southern California
Went to CSU Long Beach for university
Pizza, SEO espionage, and a chop shop
Once upon a time, Nick's first job was at Papa John's. It was his first job out of college, and no doubt the reason for his healthy obsession with pizza.
Since then, he's been in the e-commerce space for several years. In high school, he got a job selling phones via an e-commerce business during the nascent years of e-comm. Though mostly ancient history now, back then companies actually published physical copies of product catalogs (crazy, right?).
After slogging daily through PDF scanning and uploading, he learned Photoshop, SEO, and Google Ads (then Google AdWords) back in the early 2000s when bids cost mere pennies (what a time to be alive).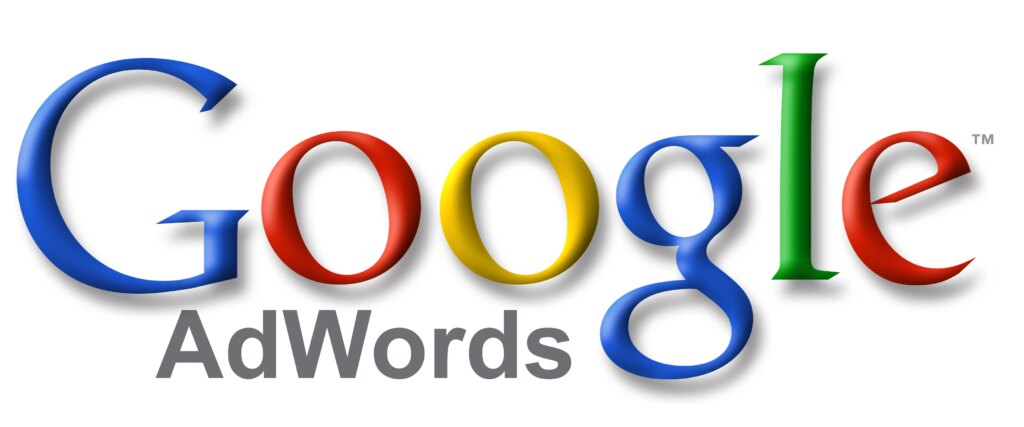 Out of college, he worked at a startup doing virtual currency – not cryptocurrency, but mainly international transactions. The company was ahead of its time, but like many startups, two factors led to its downfall: lack of funds and just being in the right place at the wrong time.
His tech skills evolved further while doing SEO and web development for a personal injury law firm. According to him, he'd spy on the websites of law firms out of state and … "borrow" their web and advertising strategies. Lawyers are generally only licensed in their state, so … he wasn't stepping on any toes, right?
Right before Helium 10, he was doing SEO and marketing for an e-comm company selling auto parts on Amazon. When he started, 90%+ of the company's revenue came from Amazon; with his expertise, eventually 25% of business came directly through their website.
As any Amazon seller knows (and should take note), that saves a LOT on fees. Yes, add "expand to other marketplaces" to your to-do list!
Nick discovered Helium 10 through that auto parts company since they used our tools for their own business (understandably). He started listening to the AM/PM podcast too.
If you could go anywhere for vacation for free, where would you go?
Switzerland! Nick didn't even hesitate on that one.
Apparently he's been before, and if you like snowboarding, you'd want to go too. He said he was able to go snowboarding in June – the thought of snow at any time of the year, especially during our summer, is unfathomable to us at the Helium 10 HQ in sunny Southern California.
Also, apparently they have beer at McDonald's. Yes, it was 8 euros apiece, but … beer at McDonald's?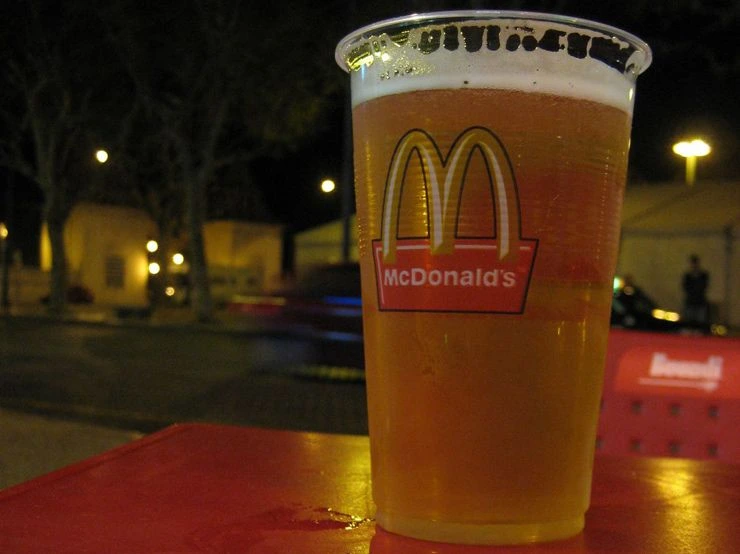 Regardless of the tasty food (and Swiss chocolate) available everywhere, Nick claims he lost a lot of weight just from walking everywhere. Driving anywhere under, say, two miles, is laughable over there, and probably also explains why we in the US are uh … well, you know. (Though if you look at a lot of US infrastructure, we kind of need to drive everywhere – everything is built so far apart!).
Okay, about that pizza
Back to the pizza thing. Nick's love for the craft only evolved since doing time at Papa John's, and now he's an outright pizza nerd.
He boasts of a 40 lb pizza stone, just like the sort used in Italian restaurants with the open oven where you have to use the giant paddle to get the pizzas in and out of the oven. He even makes his own sauce and dough from scratch. (Meanwhile some people think ordering pizza delivery is an effort).
So if you want any tips about crafting the perfect homemade pizza pie, you know who to ask.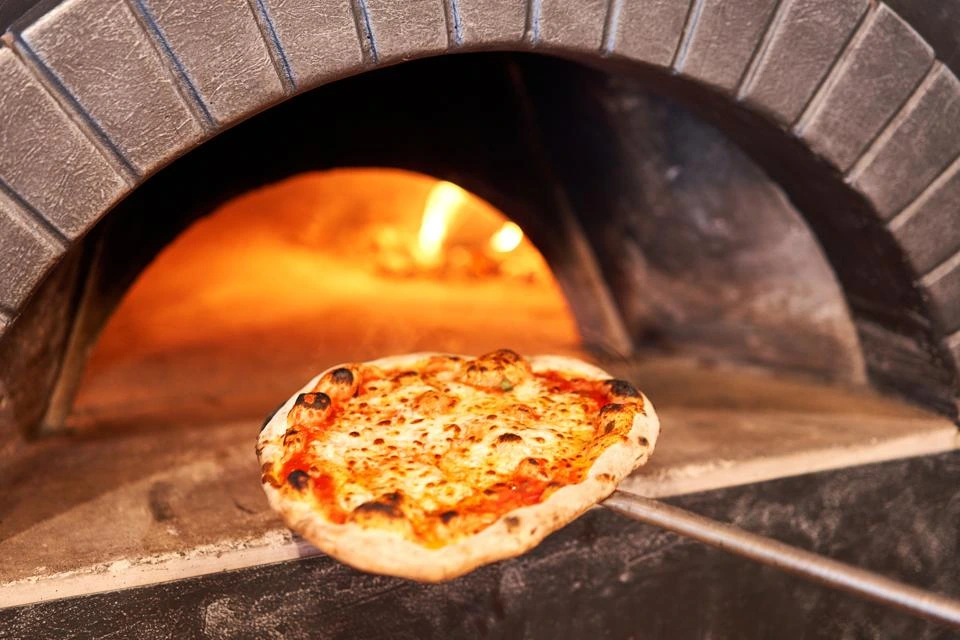 Tell us something random
Among other things, Nick is really into cars. At his son's request, for his son's birthday he rented a Tesla just to drive around. This was during Covid, so with dramatically less people on the road, it was free sailing – aka the best time for a joyride.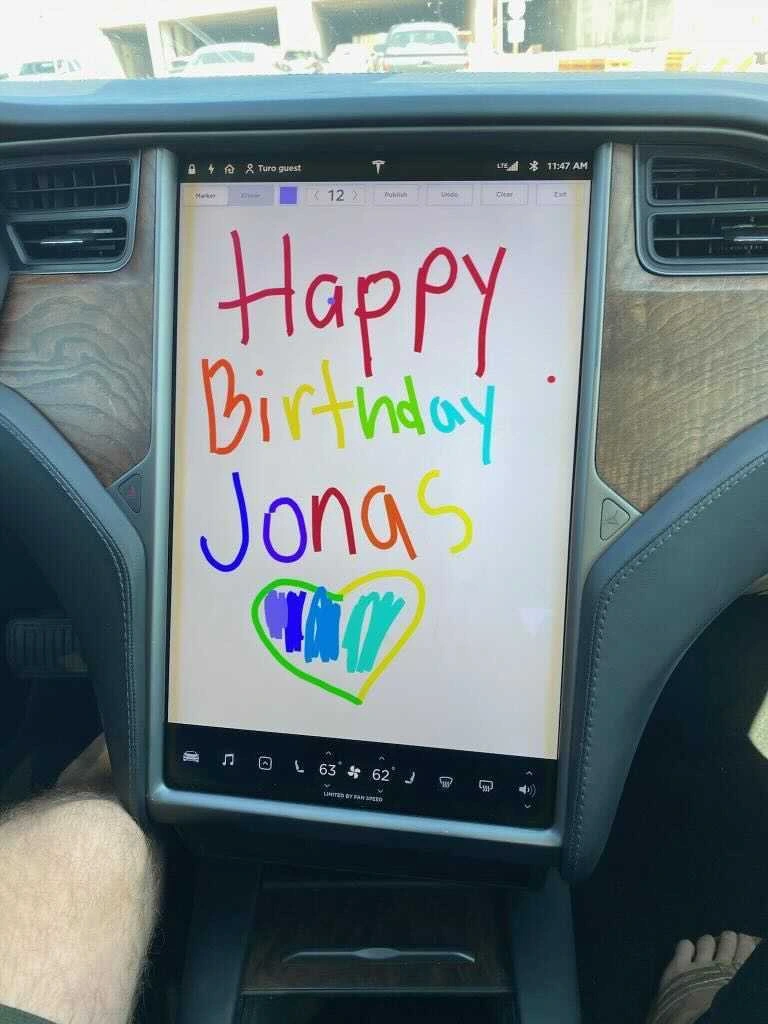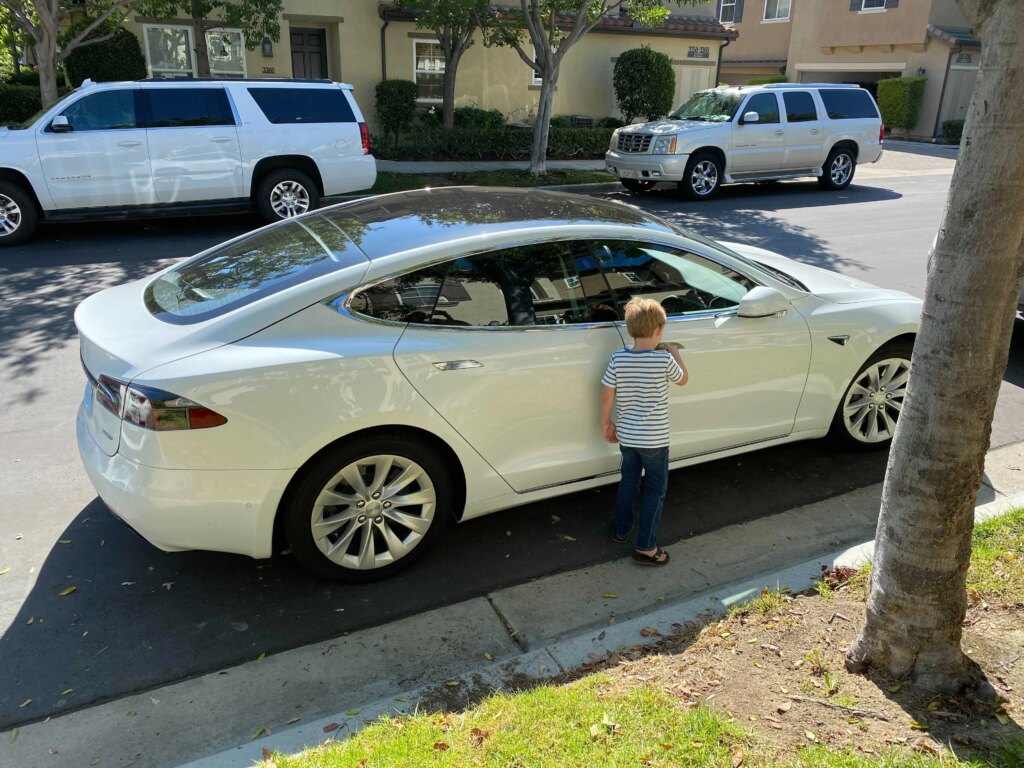 Also, apparently he met his wife at an Irish bar. It was 20s themed, so, being the enthusiastic fellow he is, Nick was dressed to fit the era – and his then-wife-to-be was entertained, intrigued, or confused – or maybe some combination of all.
Either way, the rest is history.
Thanks for saying hi
We hope you enjoyed meeting Nick. Look out for future Employee Spotlights so you can get to know the rest of the team that makes Helium 10 possible!