ELEVATE Episode 4: The New Female Leadership in E-Comm
Elevate is back with Krystsina Uradzimskaya, CEO and Founder of Terramed to dive into the grit one needs to succeed in the world of e-commerce.
Originally published on: August 5, 2021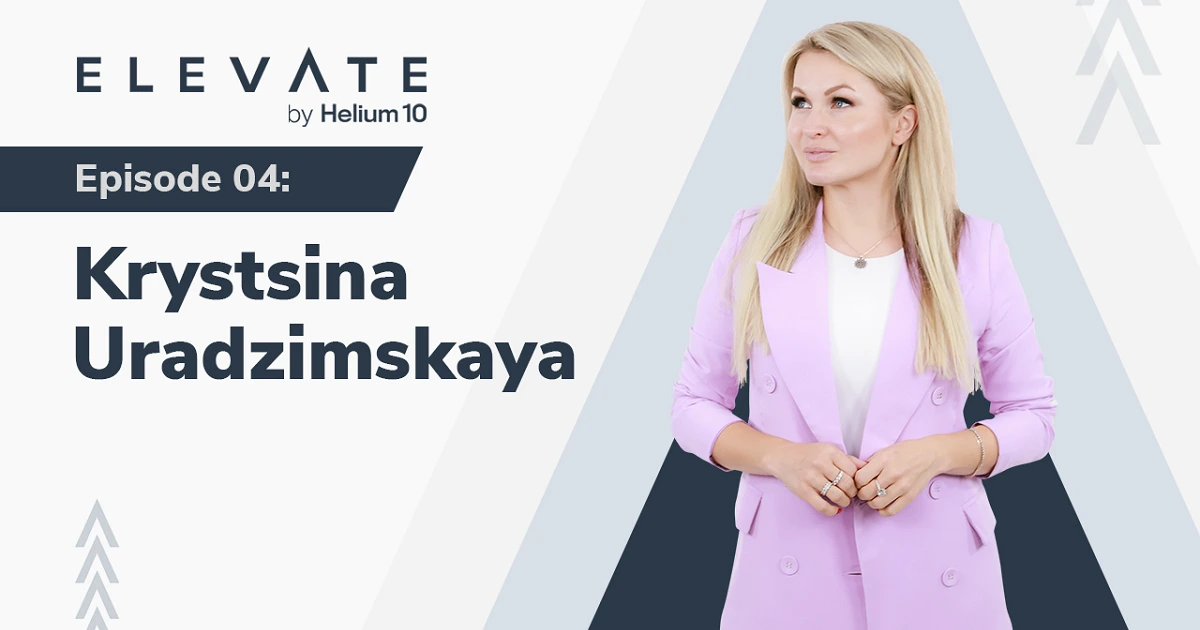 There is not a single woman in power who does not understand hard work. Overcoming heteronormative-based gender roles and making their way up a male-saturated business ladder, women in positions of leadership are strong as hell. Krystsina is no different. Let's talk about building your e-commerce artillery of strong mentors and community, unwavering faith in oneself, and a drive to succeed.
Where My Ladies at?
Women have long been underrepresented in top-level executive positions in the business world including the booming e-commerce industry.
According to Digital Commerce 360, 87% of CEO, president, and founder roles are held by males in the e-commerce industry compared with 13% of females. Gender disparity is not quite as wide among e-commerce executives, as 40% are female and 60% male.
Needless to say, there is room for improvement. The women you see in positions of power were more than likely not just handed those roles. They've put in the work to get to where they are and continue to blaze the trail for younger female entrepreneurs following in their footsteps.
Let me introduce you to one of those pioneering women.
Meet Krystsina Uradzimskaya
Krystsina grew up in Eastern Europe, in the country of Belarus. Unbeknownst to Krystsina, her childhood would end up being some of the most formative years of her life. Childhood in Belarus taught Krystsina that life was not always going to be easy and she was going to have to work hard and constantly believe in herself to succeed.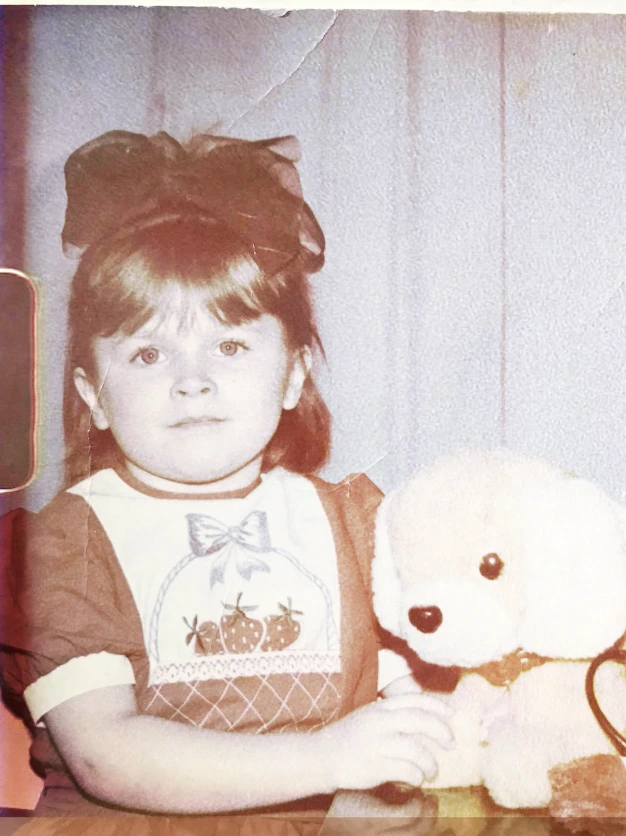 Always in her corner, her parents provided an endless amount of love. They made a conscious effort to invest in their children, believing in them and instilling self-confidence along the way.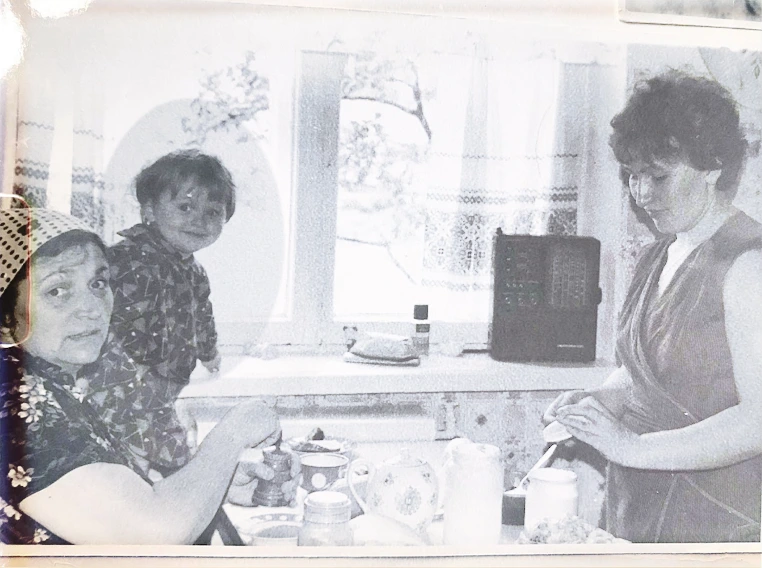 A passion to create was also born out of her upbringing. She owes her creativity to her role model mother who would always make her special clothes for parties and school events. When it came time to get a new job after her career with Carnival Cruises, Krystsina was inspired by her grandmother, who served as the doctor in one of Belarus's biggest clinics. Her grandmother spent her entire life saving those around her and Krystsina wanted to make a difference in the world with her talents as well.
Terramed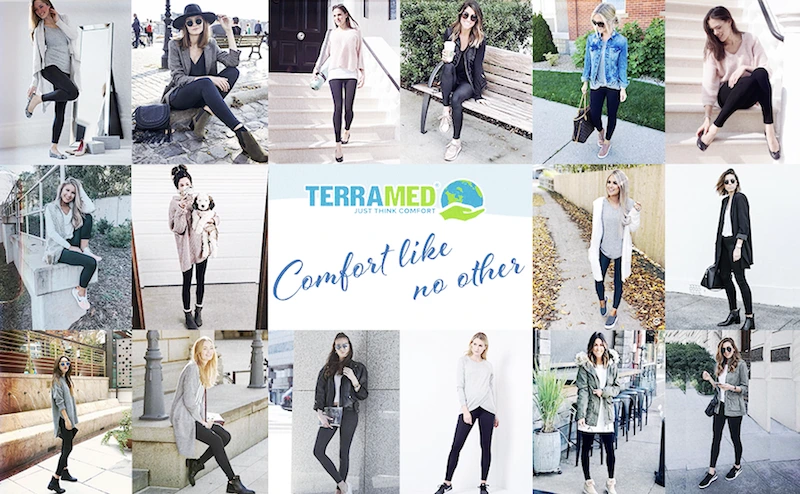 In 2012, Krystsina launched Terramed, her women's health brand that has helped thousands of women all over the world with maternity and compression leggings. Before her e-commerce brand, Krystsina had only sold a few things on eBay. But after her personal experience with varicose veins and leg discomfort from traveling and standing too much, Krystsina was determined to find a solution and share it with the world. After working long hours on developing her product, Terramed's medical-grade compression hosiery became a success.
Krystsina made an estimated $1 million in sales within her first year of business.
Surround Yourself with Success
Being an e-commerce seller means working long hours to research your marketplace, studying your competitors to maximize your success. Another thing Krystsina stands by is the necessity of a strong community. Every powerful woman should surround themselves with other powerful and inspiring women.
"She supports me. I support her."
In addition to her mother and grandmother, her best friend and founder of RankBell, Izabella Hamilton, who you met on Elevate Episode 2, is yet another of those inspiring women. Krystsina, smiling ear to ear, explained that in a male-dominated business, it's a beautiful thing to have female camaraderie. 
Level Up
Deep faith in yourself allows you to do things that will actually make an impact on the world.
Another lesson Krystsina has learned whilst navigating the entrepreneur journey is that one must always 'level up.' If you are somewhere and you don't see the future, whether it's the country you were born in, the university you are attending, or the career path you are on, try something better. It is better to try and fail than to never try and live with regret. Life is about the choices you make and the opportunities you take. Some might say, "it's all about the climb."
How Helium 10 Plays a Part
"Helium 10 is here to help you. They have all of the possible tools. They tell you what is going to work for your business model. From every step along the way to studying your competitors' history of sales, Helium 10's tools cover it all. It's also important to acknowledge that this is not a get-rich-quick scheme, meaning you are going to have to commit a lot of time and hard work to grow a successful business and H10 is there for you every step of the way," Krystsina Uradzimskaya.
Today's e-commerce world is full of entrepreneurial women strong enough to succeed, but Helium 10 has the tools that might make it easier. Life and businesses are constantly evolving. Whatever worked last year or worked for Krystsina when she was starting her business, might not work right now. Part of leveling up is staying up to speed on your industry's evolution.