ELEVATE Episode 3: Fighting For Your Lifestyle
Why did you choose to become an Amazon seller? Was it because you needed to or because you wanted to? Are personal growth and a "comfortable life" mutually exclusive?
There are those of us who gravitate towards the comforts of familiarity. We know it, so we like it.
Then there are those of us who thrive under pressure, embrace the unbeaten path, and run toward the fire rather than away from it.
If this sounds like you…
… then episode 3 of Elevate with Mina Elias is worth 15 minutes of your time.
Into the fire we go.
What is Elevate?
Elevate is a four-episode docu-series filmed and produced by Helium 10 profiling four Amazon sellers, their humble beginnings, and their wildly different paths to becoming successful online business owners.
Did you miss Episode 1? We got you covered. Get refreshed here!

Already Decided to Start Selling? Great! Here's what's next…
Project X: A real-world case study, walking new sellers through each and every step of starting their Amazon business.
Freedom Ticket: THE Amazon seller course, organized in weekly modules, led by million-dollar seller Kevin King.
Amazon Seller Tools for entrepreneurs of every stage.
We're highlighting, interviewing, and celebrating four, real Helium 10 users-turned Amazon success stories. We want you to experience their journeys through their eyes, in their words.
It is possible to start an online business, regardless of where you come from or whether or not you have a college degree. More than that, with Elevate we want to illustrate that it's (very) possible to start a successful online business. One that grows well beyond Amazon, and in the process forever redefines what the word "job" means to you.
Rags to Riches, Back to Rags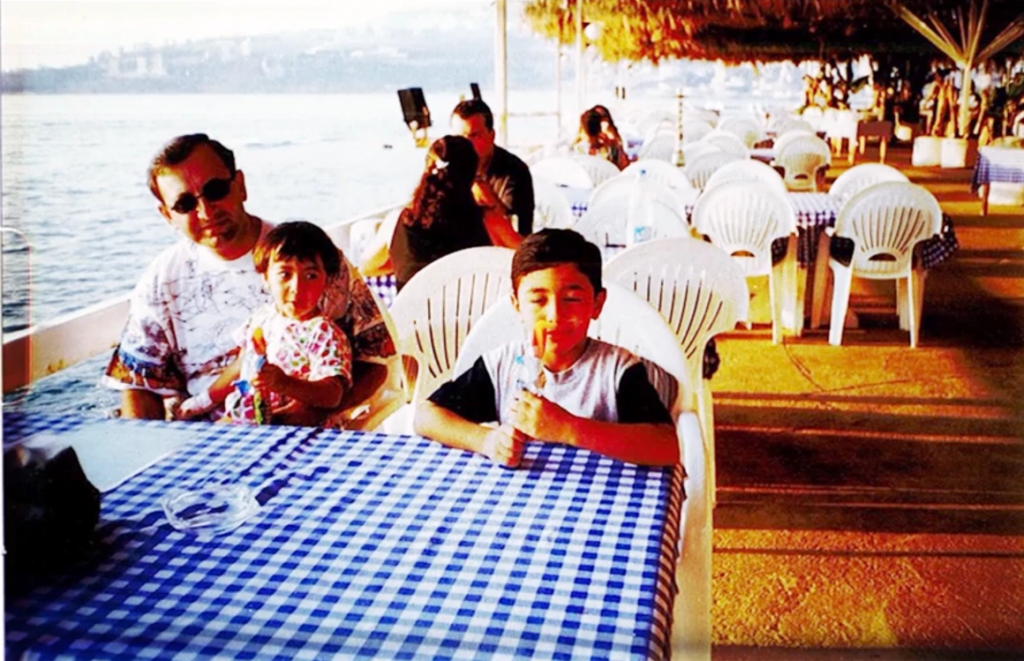 To say Mina grew up on a financial rollercoaster would be an understatement. After moving from his home country of Egypt to the rapidly developing city of Dubai as a small boy, Mina quickly grew accustomed to a life infused with privilege and opportunity. They had moved to facilitate his father's stellar new sales job, and the whole family was flourishing on the lofty new salary. But it didn't last forever.
Mina's father lost his job and life went from "pick anything out at the toy store" to not going in at all.
Back to square one. Running out of places to turn, Mina found himself in one of the few communities that pride itself on acceptance regardless of the number at the bottom of your paycheck: the church. As he fostered his personal, spiritual relationships, a new balance began to take shape within The Mind of Mina (copyrighting this for the title of his eventual bestselling biography).
Material things are nice to have, but far from the only things to have. He had now lived both sides of the coin and valued them equally.
A Mental Breakthrough Born of Black Ice
In college, Mina threw his work ethic into overdrive, graduating top of his class and earning a chemical engineering degree in the process. From there, it was the start of a very familiar song. The one we're all told growing up.
Graduate, 9-5, corporate ladder, graduate, 9-5, corporate ladder, graduate-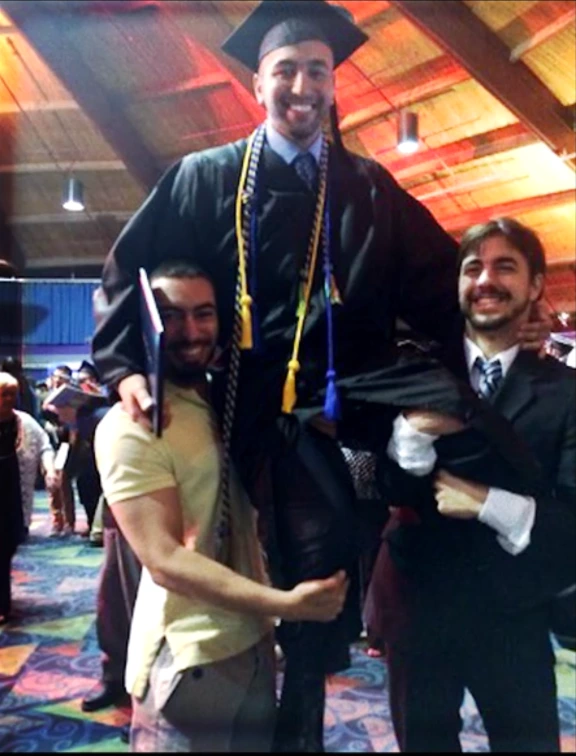 Cue epiphany.
Driving home one day from work, Mina's car hit a patch of ice, sending his car off the road. Luckily the crash was minor and Mina was okay, but his car wasn't so lucky. Mina asked his boss at the time if he could take a few hours the next morning to get the repairs done, seeing as it was his only way to work. After getting shut down and told his emergency time off would come straight out of his paycheck, Mina had his "a-ha" moment.
He no longer wanted to make a living, strictly at someone else's mercy.
New Beginnings
Growing up, Mina's mom often took (polite speak for dragged) him to the mall to go shopping. To kill time while she shopped, Mina spent most of these trips hanging around the local GNC. Naturally, he began to familiarize himself with and develop a smoldering curiosity for the various nutritional supplements they sold. What began as an escape turned into genuine interest, and eventually, blossomed into a full-blown lifestyle. Finally, Mina reached the point where he understood the chemical literature of each product and what exact benefits they brought to his body.
Like many hobbies, better understanding often leads to better optimization. Having hatched an idea for his own specific supplement mix, Mina scoured the market only to come up empty-handed. The product didn't exist… Yet.
First, Mina went through the first stage of pre-entrepreneurship. The "no way" phase.
There's no way I can start my own business, do you have any idea how expensive that is?
That was closely followed by the second stage. Wait, you're telling me I can buy the materials for this product, in bulk, for $5 and then turn around and sell it for $30?
We call this the "no way!" phase. Spot the difference?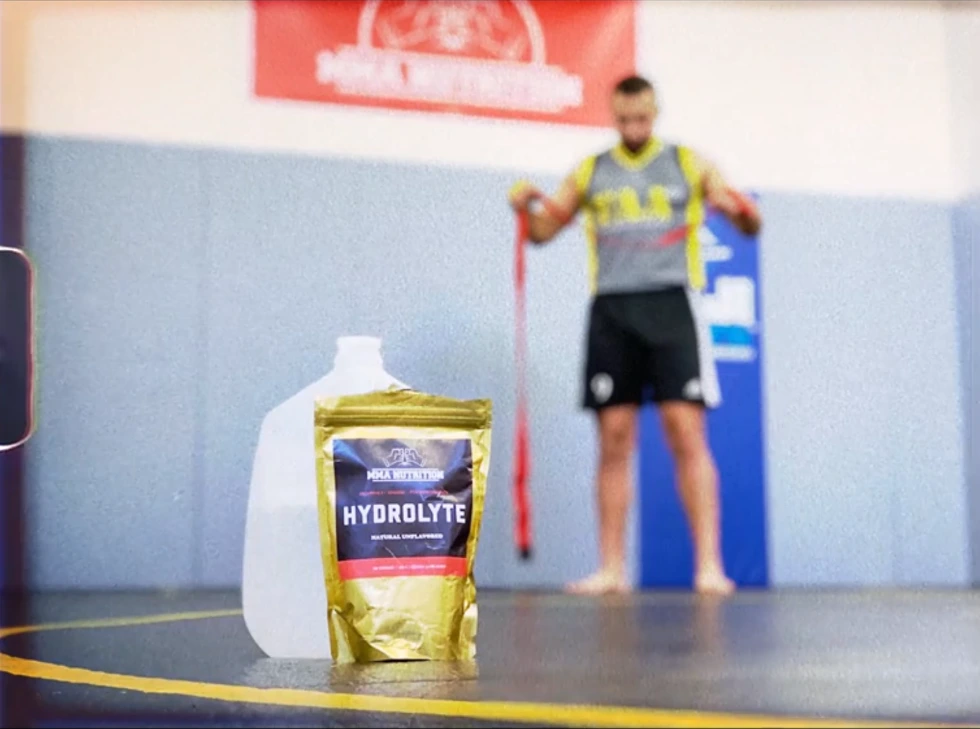 All this to say, out of the blue, a business came to life. He started simple – a modest bag with a sticker label of his brand, MMA Nutrition. At a nearby MMA (mixed martial arts) event, Mina began to work a booth, bringing a few dozen units of his product to sell to those in attendance. He by no means sold out, but he did get asked the same question time after time. "Where can I buy this in the future?"
Always the quick thinker, Mina responded, "Oh, it's coming to Amazon. You'll be able to buy it there!"
Great answer right? The only problem?
Mina did not know anything about selling on Amazon.
If You Write a Check,You Better Be Able to Cash it
Although he eventually got onto the Amazon selling marketplace, Mina's first steps into Amazon entrepreneurship were not effortless. First off, until this point, "winging it" had been about the extent of his business training. The mindset of a chemical engineering graduate stumbling into his own brand of nutritional supplements is a little different than your average million-dollar business investor.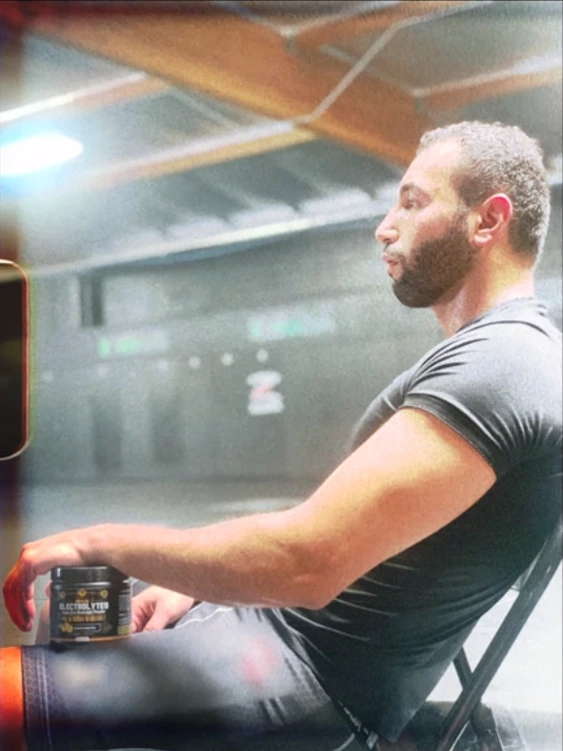 Secondly, failure is inevitable. If it's not you, it will be with somewhere else in your product pipeline.

In Mina's case, it was a shipping mishap that caused him to lose 60 out of 100 units of his product within a single shipment. Just like that, he went from scoring 10-15 sales a day on Amazon to nothing at all.
This was right around the time Mina started to see the words "Helium 10" pop up around the online selling community. Fueled by a desire to turn his brand around, Mina picked up Helium 10's Amazon seller tools and immediately took to them like a fighter to the octagon.
He added two very important skills to his toolbelt:
With keyword research tools like Cerebro and the free Amazon Chrome Extension, Mina now had access to the phrases his target customers were searching for on Amazon. This is equivalent to knowing which street is busiest, so you know where to position your storefront.
Additionally, Mina now was able to identify his biggest competitors and which keywords they were getting traffic from. Just like MMA, studying your competition is the best way to outmaneuver them.
A "No Excuses" Mentality
The MMA wisdom doesn't end with my pithy analogies.
Three years after Mina joined the MMA community, he switched gyms to train with professional fighter Nick Newell. Nick has been an inspiration to Mina for many reasons, the biggest of which: Being a professional fighter with only one arm.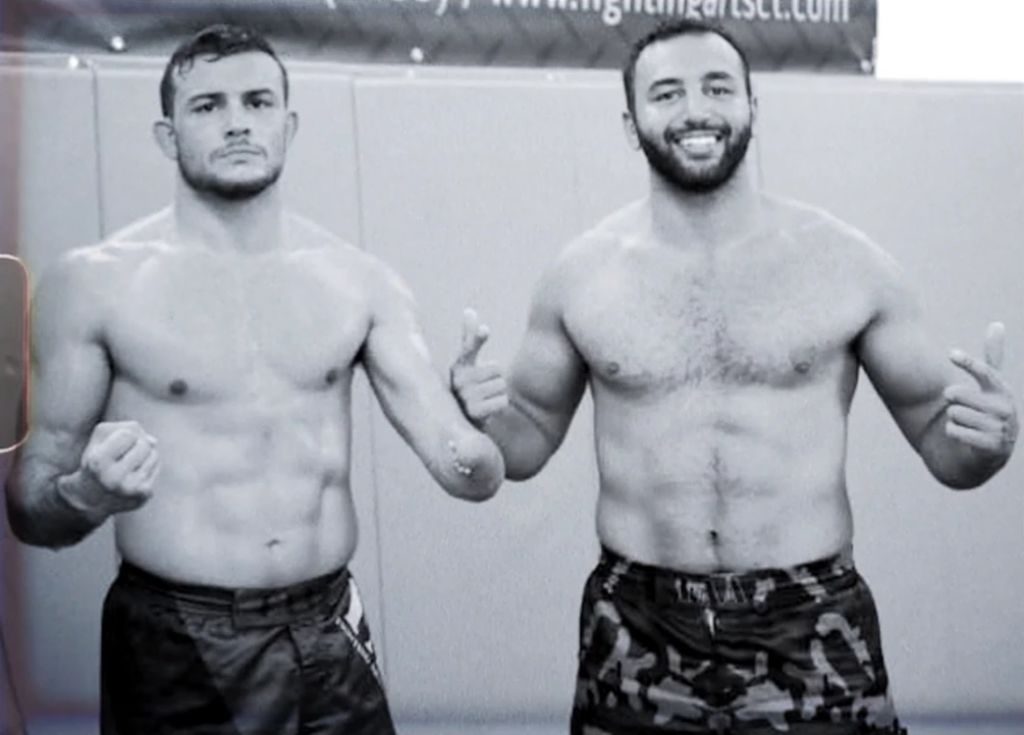 Challenging Mina's very concept of "possible," Nick has fought for the UFC, Bellator, and other professional promotions, never once making excuses for his performance. Nick's mentality held him to the same accountability as everyone else. He wasn't a one-armed fighter, he was simply a fighter. No special treatment, no sob stories. Just himself and his performance in the octagon.
Nick's attitude stuck in Mina's head like glue and has since informed his every business decision. If he failed, came up short, or missed the mark, it was his responsibility to look inward and hold himself accountable, no one else. Once that task is done, he can make adjustments and improve. The only real obstacle? Quitting.
Mina launched MMA Nutrition, LLC in 2018, selling his Hydrolyte workout supplements to MMA fighters across the country.
Since then, his product name has changed to HRDWRK (Hard Work), and has excelled in e-commerce, generating $2.4 million in sales.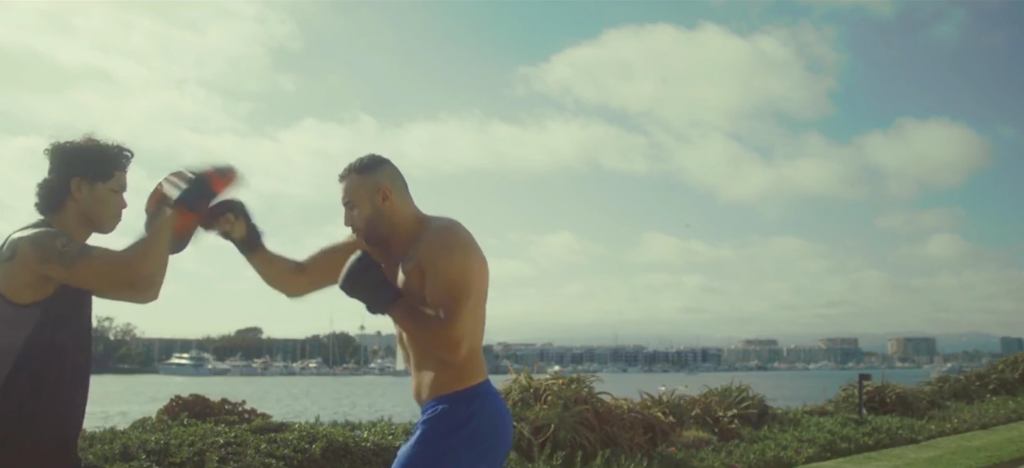 Something to Think About
The bird doesn't sit on the branch because it trusts the branch, but because it trusts its wings to catch it if the branch breaks."
These are the words Mina lives by. He did not come from a stable home, nor did he come from a business background, but Mina has taken more risks over the last five years than many of us have in our entire lives. He could lose it all, any day.
Any of us could.
That's why it's not about where we're standing at this moment in time. It's about our skills, abilities, and mental resilience. So even if we are to lose everything tomorrow, we can use those abilities, those wings, to rebuild it all again.
Achieve More Results in Less Time
Accelerate the Growth of Your Business, Brand or Agency
Maximize your results and drive success faster with Helium 10's full suite of Amazon and Walmart solutions.