How to Expand Your e-Commerce Empire with Stellar Branding
Branding is often greater than the sum of its parts. Where should you begin with your brand identity? Just how important is branding in e-commerce?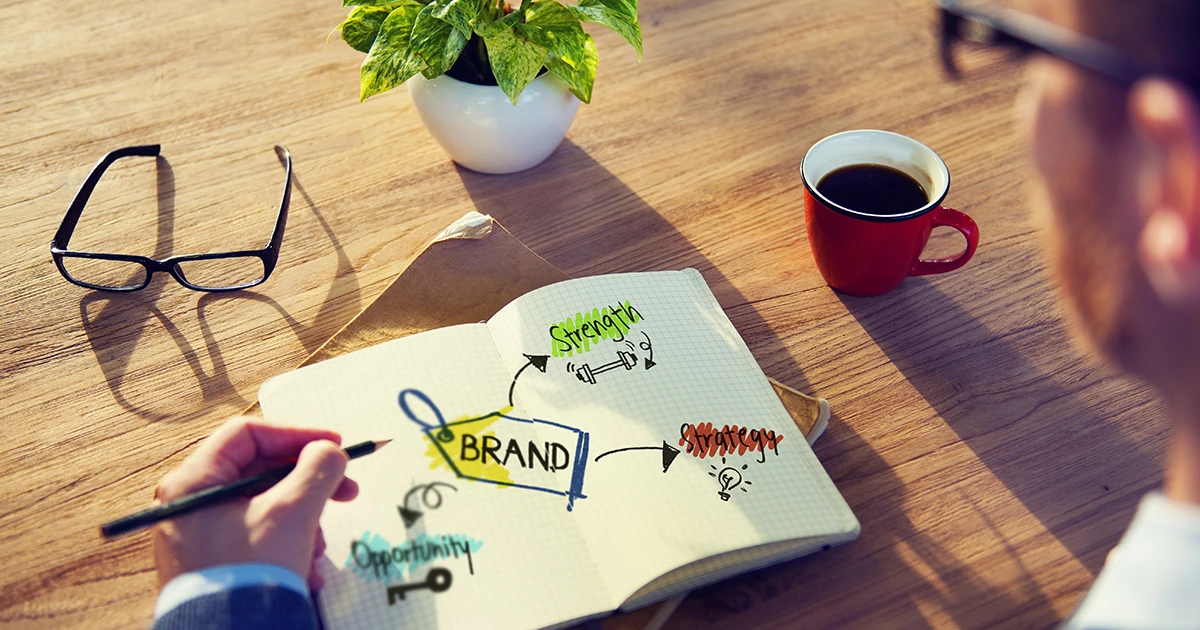 Sure, Amazon is a great place to launch products, make money, and grow a business. But are you taking advantage of the marketplace's full brand building potential? If you're like the majority of Amazon sellers, the answer is no. But fear not! In this article we'll explore why Amazon is a great place to build your brand, and what you need to do to prepare to expand to Shopify, Walmart, and more.
Amazon is one of the few frontiers where you can outmaneuver the big brands that typically dominate more traditional retail channels. And most likely, you're not a stressed-out marketing director that lacks time, team, or know-how to capitalize on this unique opportunity.
You bring the killer product. Amazon brings the customers.
With the right keywords, a finely-tuned PPC strategy, and an expertly optimized Amazon listing, you're positioned to outperform even the biggest household names.
Up until recently, many sellers were content keeping their efforts focused on this formula. Sure, you could open a Shopify store, but why go through the extra hassle? However, as the current Coronavirus pandemic sends ripples through our countries, our economies, and our businesses, the vulnerabilities of an Amazon-only business have become all too clear.
Now more than ever is the time to invest in your brand. And whether you're looking to strengthen your position on Amazon or to diversify to other channels, it's time to get clear on (or create!) your brand identity.
1. Who is Your Brand?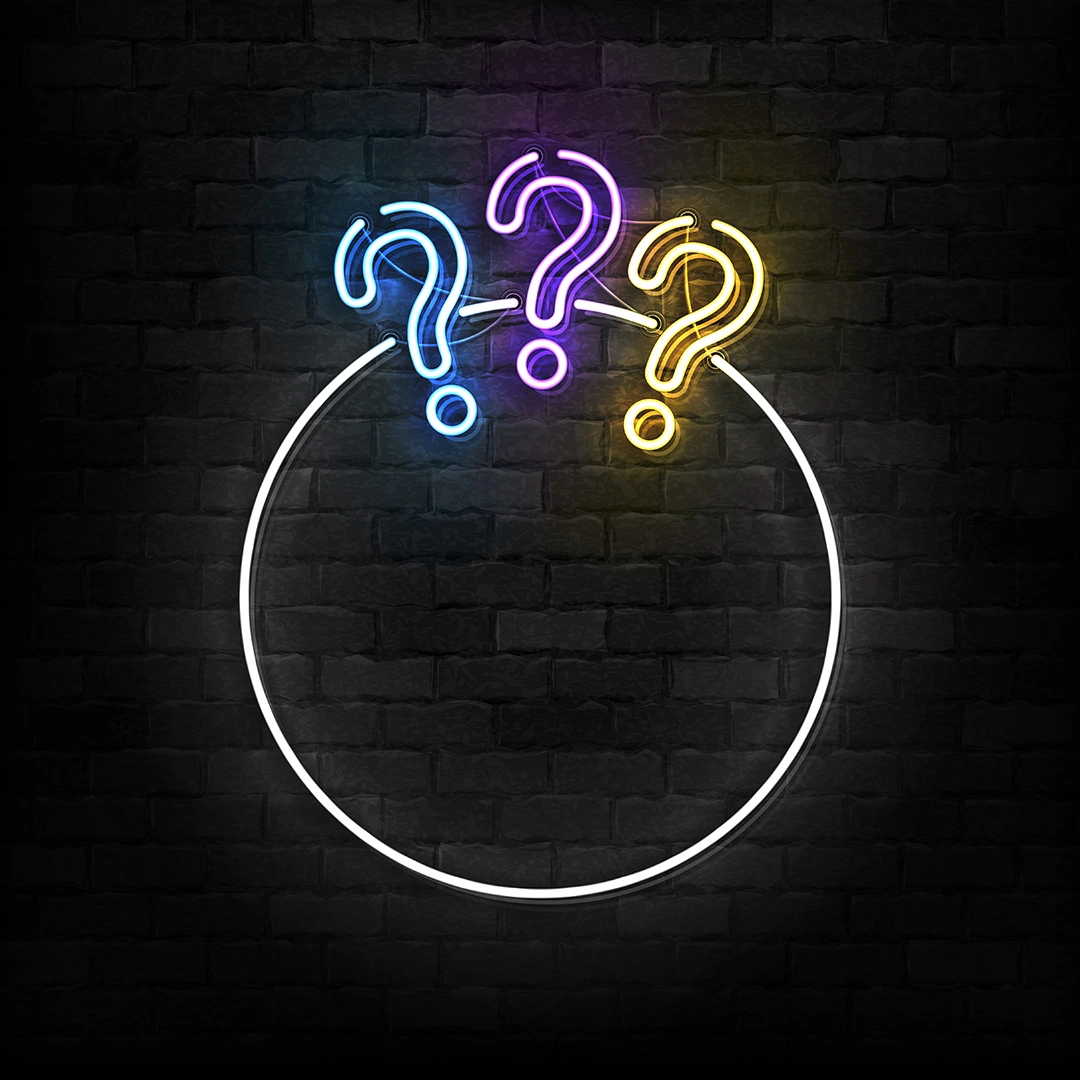 Brands, like people, have many layers.
A solid understanding of these details not only lays the foundations for more effective messaging, but it can also serve as a guide for making key business decisions. This includes:
What products to launch
Which events to attend
How to communicate in times of crisis
While these questions may seem vague or overly philosophical, answering them is essential in order to establish your brand as the one to beat. But just like getting to know a person, you don't have to jump right into the soul searching questions. Instead, treat it like a new friendship.
The more time you invest in getting to know someone, the deeper you'll go. The same is true with your brand.
If you're feeling unsure of how to get started. Try imaging your brand as a person.
What types of clothes does it wear?
What does it do for fun?
How would you describe its personality?
What influencers does it follow on social media?
Keep asking questions until you've fully personified your brand.
Then it's time to dive beneath your brands' surface. What values does your brand hold? What mission are you setting out to achieve? Some of the answers may be obvious. Others may need time and curiosity to excavate. Remember that this is an ongoing process, not a step to rush through and check off your list.
Simon Sinek's Start with Why is a great resource if you're looking to go even deeper with this (if you're less of a reader, his TED Talk summarizes the main points nicely).
2. Who are Your Customers?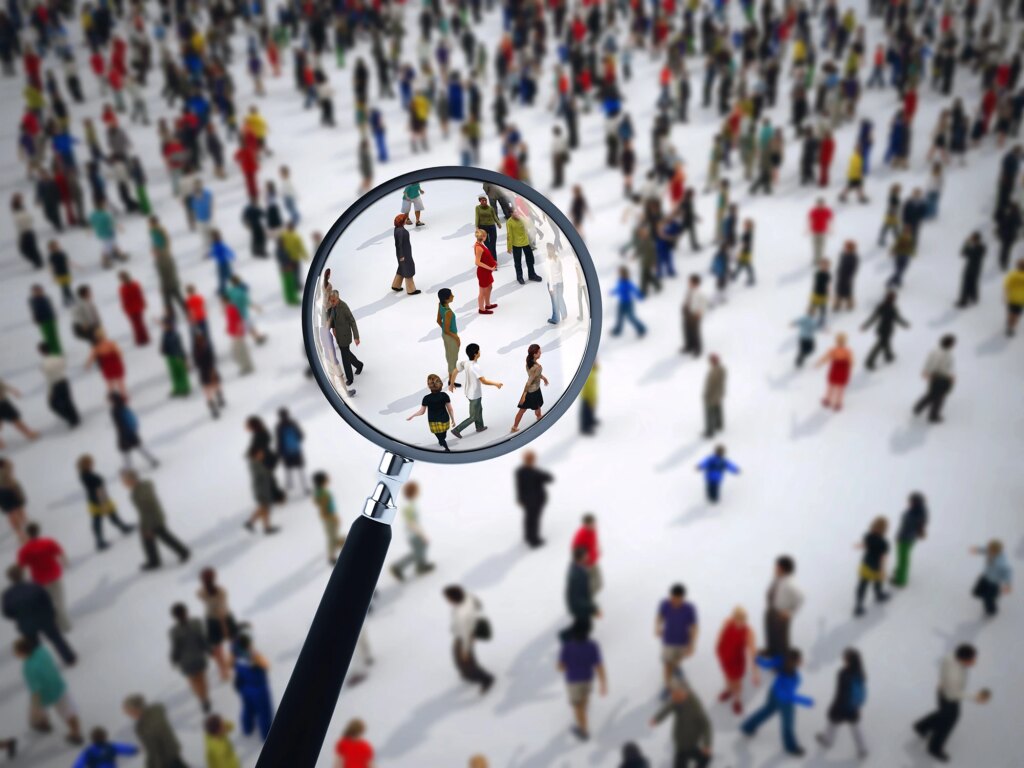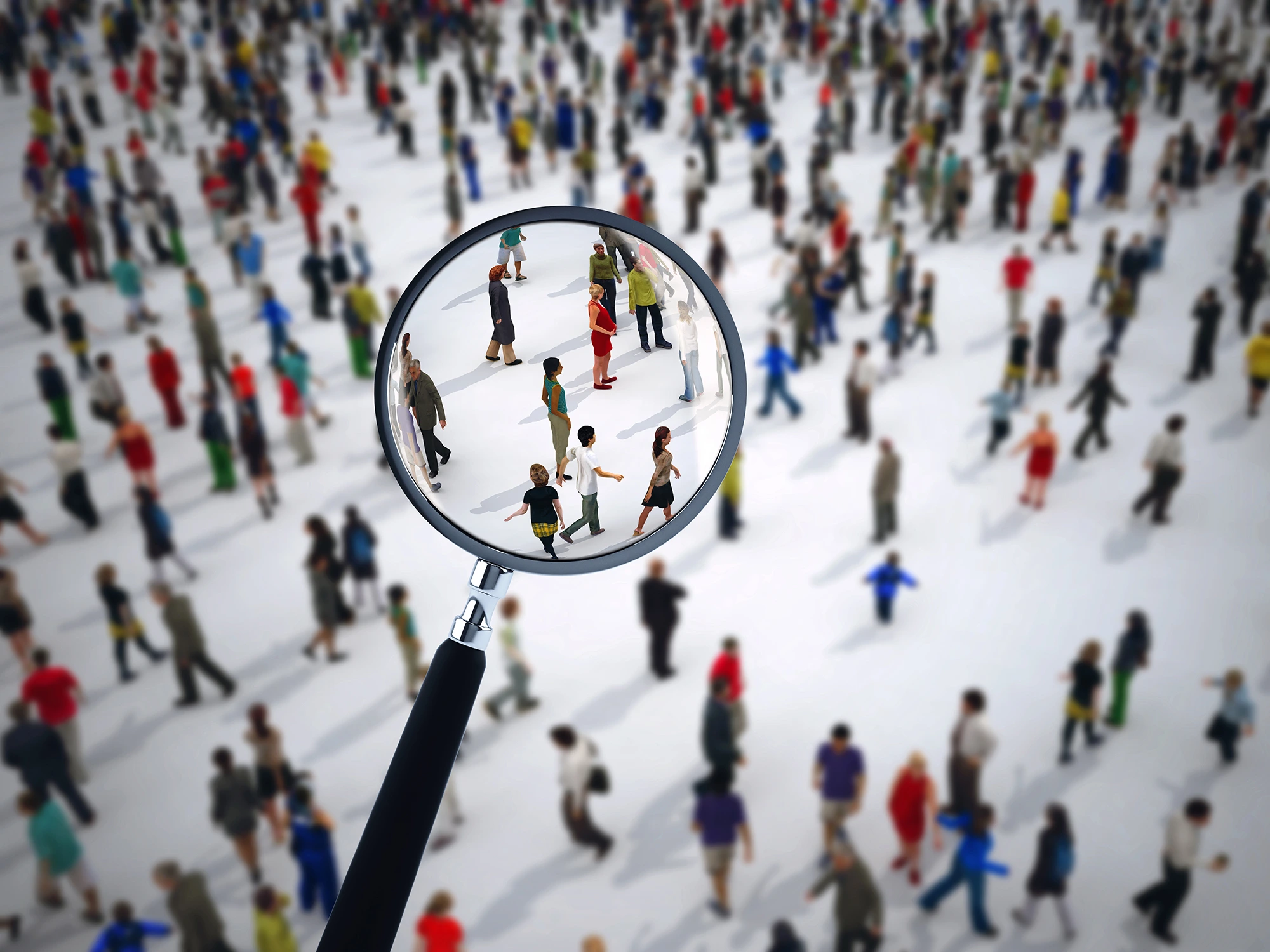 Brands need loyal customers, and that requires you to build meaningful relationships. So once you know who your brand is, you must be clear on who your customers are.
People aren't simply purchasing the product that's the best match, but what the brand stands for.
If you're just focused on selling products, that's a transactional relationship. People purchase a product, which just happens to be yours, because it's done the best job of convincing the customer that it fits their needs – whether that's function, price, etc.
In contrast, good brands develop more robust relationships. When this is done well, people aren't simply purchasing the product that's the best match, but what the brand stands for.
In fact, customers may be willing to forgo certain buying criteria in order to purchase from a brand they love. For example: plenty of people happily purchase natural deodorants that are 3-4x more expensive than traditional deodorants and require frequent reapplication. They're not only willing, but even happy to make those compromises (including sometimes stinky armpits) in order to purchase from a brand they love and believe in.
However, if one of those pricey natural deodorant brands tried to sell themselves as the deodorant for everybody, they'd likely waste a lot of money on failed marketing efforts and perhaps even alienate their loyal customer base along the way. The reason that these brands are able to do so well is because they're not only clear about who they are and what they stand for, but they're also well attuned to who their target customers are.
Do you know who your dream customers are? If you say parents between the ages of 20-40, that doesn't cut it. Get specific. In fact, you can use the same questions from your brand exercise and turn them to your customers. What are their interests? What other brands do they love? How do they spend their time? What are their favorite TV shows? Who are their preferred influencers?
Then, go deeper. What are your customers values? What causes do they care about? Which problems keep them up at night?
Use all of these details to develop some buyer personas (also known as avatars in the marketing world). These profiles are an indispensable tool that you can (and should) use for all of your marketing efforts.
3. How Can you Connect the Two?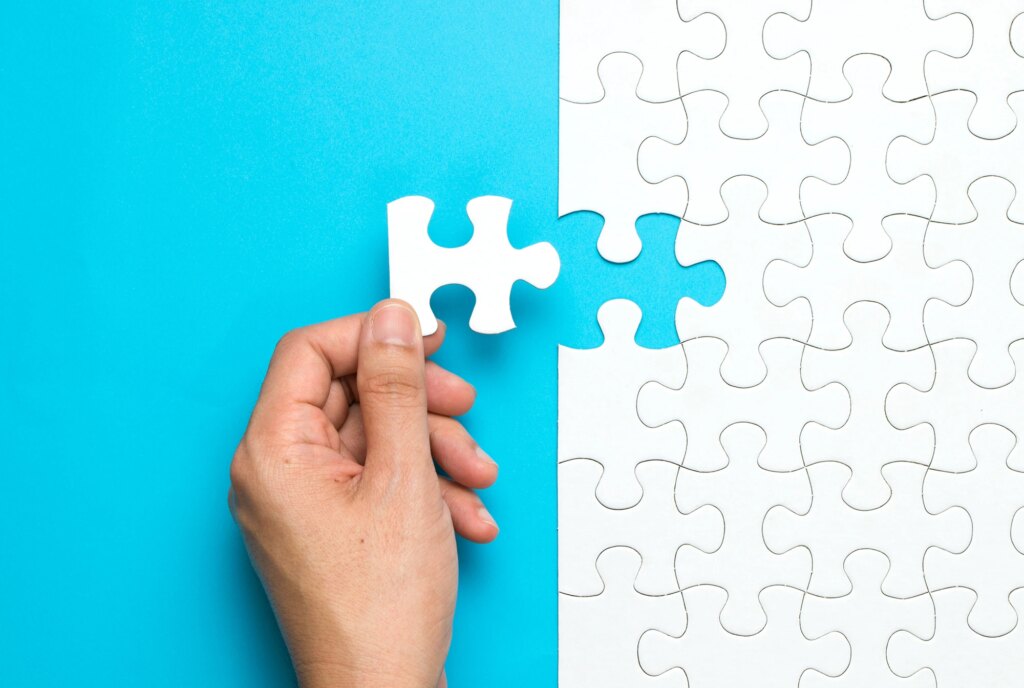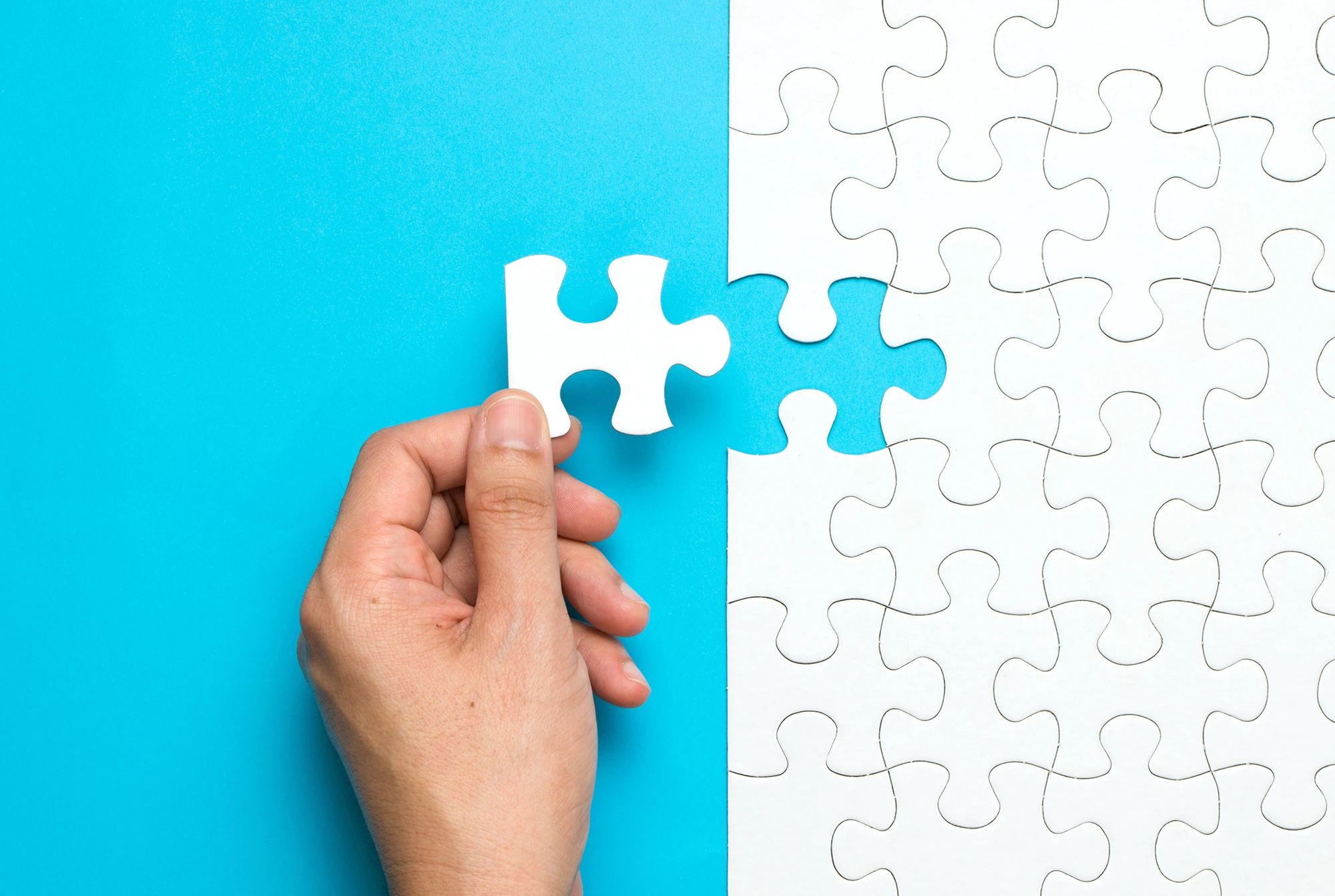 Now it's time to ensure every aspect of your communication channels your brand identity in a way that's compelling to your dream customers.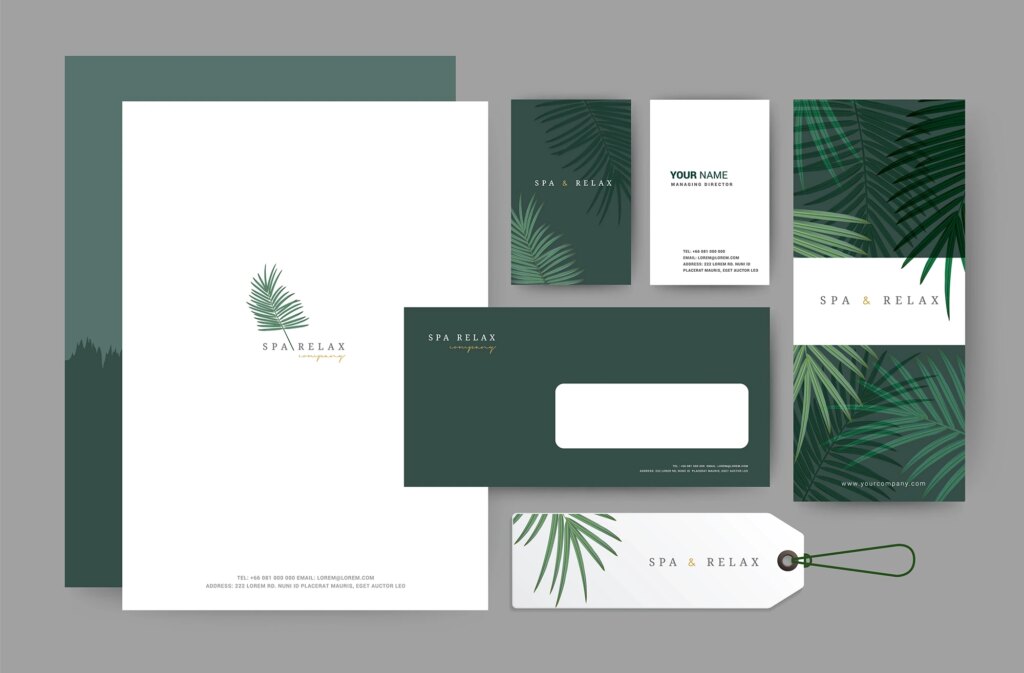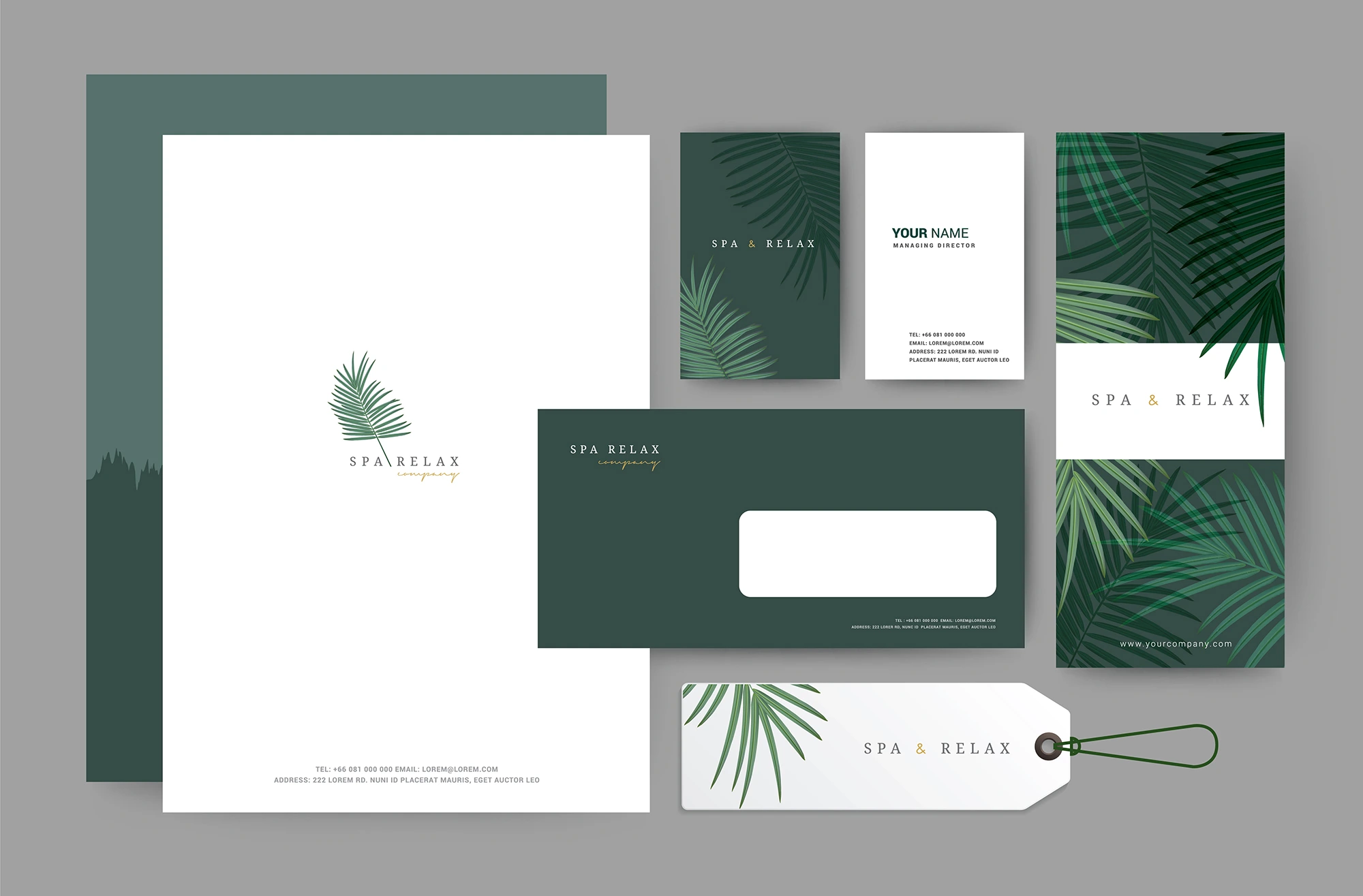 From your Instagram posts to your Amazon listing copy to your packaging design, you need to ensure that everything works in unison to reflect the same image, tell the same story, and stand for the same values.
Does your imagery, text, and internal/external activities present a harmonious identity?
When there's a disconnect between what you say and how you say it or a mismatch between the story you tell and the choices you make, you create a fragmented experience for customers. When this happens, you erode trust with your current customers and make it harder to establish lasting relationships with future customers.
Luckily, you now have a clear idea about who your brand is and who your customers are. Welcome those identities into your mind before you sit down to write, brainstorm, or plan. Rather than writing to the blank screen in front of you, imagine that you're speaking directly to your dream customer.
What kind of language would your brand use?
What kind of humor does your customer enjoy?
Which worries, frustrations, and concerns does your customer have about products like yours?
What does your customer imagine their best life to look like?
As you dig into the task at hand, imagine that your brand is speaking directly to your customer. Whether you're optimizing your Amazon listing, reworking your Shopify copy, launching your line on Walmart, or redesigning your product packaging, think about how everything you include (or don't include) relates back to them.
What product details would really excite them? How can you weave your mission into your messaging? What images should you incorporate to represent your brand while seeming relatable to your customers?
The better job you do of connecting deeply and authentically, the stronger your brand will grow. So keep asking questions. Stay curious. Keep connecting.
Do these things and you'll keep the conversions coming.