Creating THE Perfect Product Listing: Freedom Ticket Week 7
In Freedom Ticket Week 7, learn about the components of Amazon product listing and how to perfect each one for optimal customer conversions.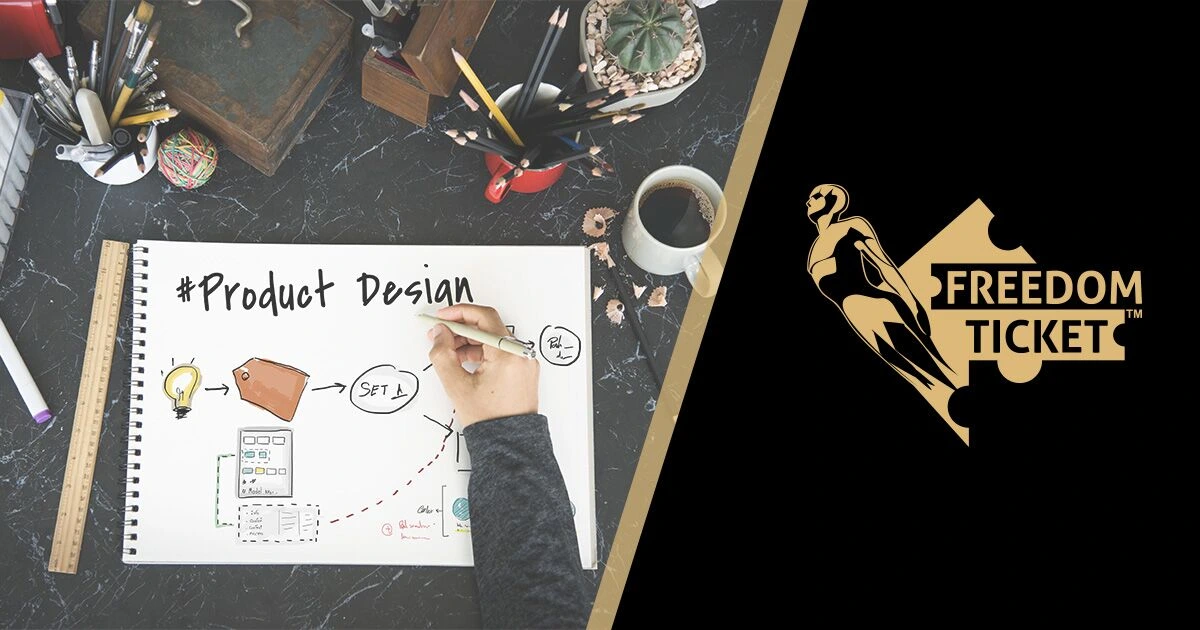 If you've made it to Week 7 of Freedom Ticket, congratulations. You're almost at the finish line, and that's no small feat. As current students are aware (and new users will find out), Freedom Ticket is packed to the brim with information about every aspect of starting an Amazon business. It's a lot to process.
Nonetheless, while we might be near the end, there's still plenty to do. Read on to find out what Week 7 has in store for you!
(Oh, and if you're not on the Freedom Ticket train yet, what are you waiting for? Click here to learn more about getting access – included with any Platinum, Diamond, or Elite membership!)
The anatomy of a listing
It might feel a bit like you're back in Biology 101 with all of the anatomy references, but Week 7 focuses on breaking down the anatomy of a product listing. This is the bread and butter of your Amazon account, because no matter how many tricks you set up in the Amazon Seller Central backend, your customers won't see most of that. What they WILL see is your polished product listing.
Kevin King will walk you through each component of a product listing and how it affects what helps you make sales: search results placement, keyword targeting, connecting emotionally with the customer, and more. You'll discover that product listings are a combination of data and psychology: metrics and rankings are essential, yes, but so is establishing an emotional connection with your customer.
Learn about optimizing listing titles, product copy, creating photos, and more. Product listings can be intimidating to tackle since they're already quite robust, but breaking the concept down piece by piece will make listings much easier to consume.
Once you understand the structure of a listing and its parts, you can duplicate the work dozens of times over, whether your inventory is five SKUs or 5,000!
Copy that
Solid product copy really makes you stand out. It's an underutilized space that most users don't bother to fill in with anything beyond bare bones. In other words, it provides another opportunity for you to stand out.
When you browse Amazon, the first thing you notice after the photos is the title. Kevin King will teach you how to maximize this limited space to promote higher product rankings and conversions. He'll show you how to balance SEO with cultivating an emotional connection with your customer – an often overlooked component of writing solid product copy.
While everyone is busy making baseless marketing claims or doing the bare minimum of describing their products, you can take Kevin King's advice to write content that stands out.
Thorough product listing copy (that is, filled-in bullet points and descriptions) ranks better, provides more opportunity to include relevant keywords, and informs your customer.
Yes, customers will skim. Few will probably read your listing thoroughly. But Kevin King will teach you the best places in your listing to position certain claims and statements to optimize both Amazon's search engine and your customer's interest. It's a win-win!
A picture is worth a thousand words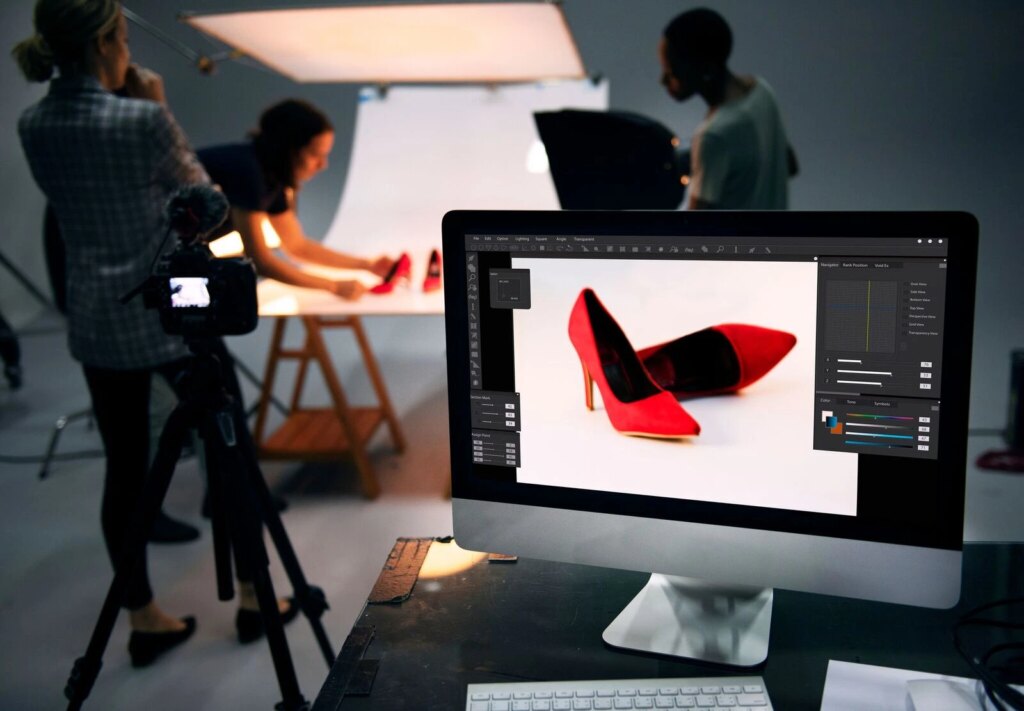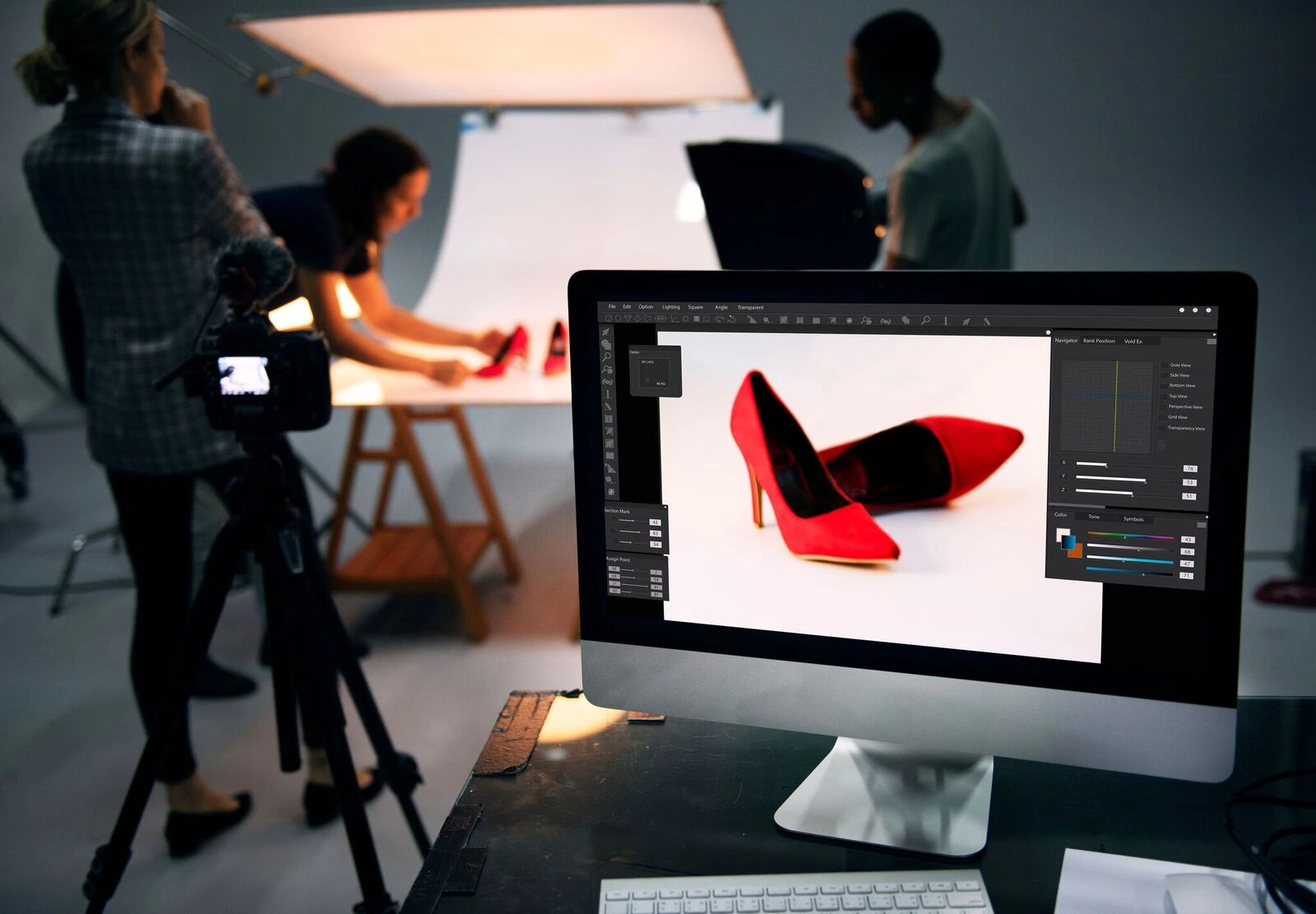 That timeless adage couldn't possibly be any more true in the world of Amazon listings. People eat with their eyes, and often only their eyes. Let's face it, the average Amazon customer doesn't even stop to read a full title, much less an entire product page's description. Five-second attention spans are an unfortunate byproduct of our age of technology. For this reason, photos are what will best tell your story.
Do not, we repeat, DO NOT skimp on your product photos! Use all of the available space, and don't just create attractive images (though they should be attractive). Telling a story with your photos is one of the best ways to sell your product, and Week 7 goes into thorough detail about just how to do this.
We'll cover not just photo creation, but how to source and work with product photographers, how to ensure your photos remain Amazon ToS-compliant, and how to A/B test your product photos to see which ones convert best BEFORE you waste your time and money on live testing.
Look out for Week 7!
Remember, this all-in-one Amazon course is INCLUDED with your Helium 10 Platinum, Diamond, or Elite membership! And even though Class 1 members will gain access to Week 7 soon, new members can start from the beginning of the course and learn at their own pace. Existing AND new Platinum, Diamond, and Elite members will have access to all released Freedom Ticket content for the duration of their active membership.
This content is so fresh that we're rolling it out week by week so Freedom Ticket students can have a chance to fully consume and understand the material. If you're currently caught up, sit tight for the next week's modules!
Want to learn more about Freedom Ticket and Helium 10? Interested in access to the best in Amazon software tools and education?