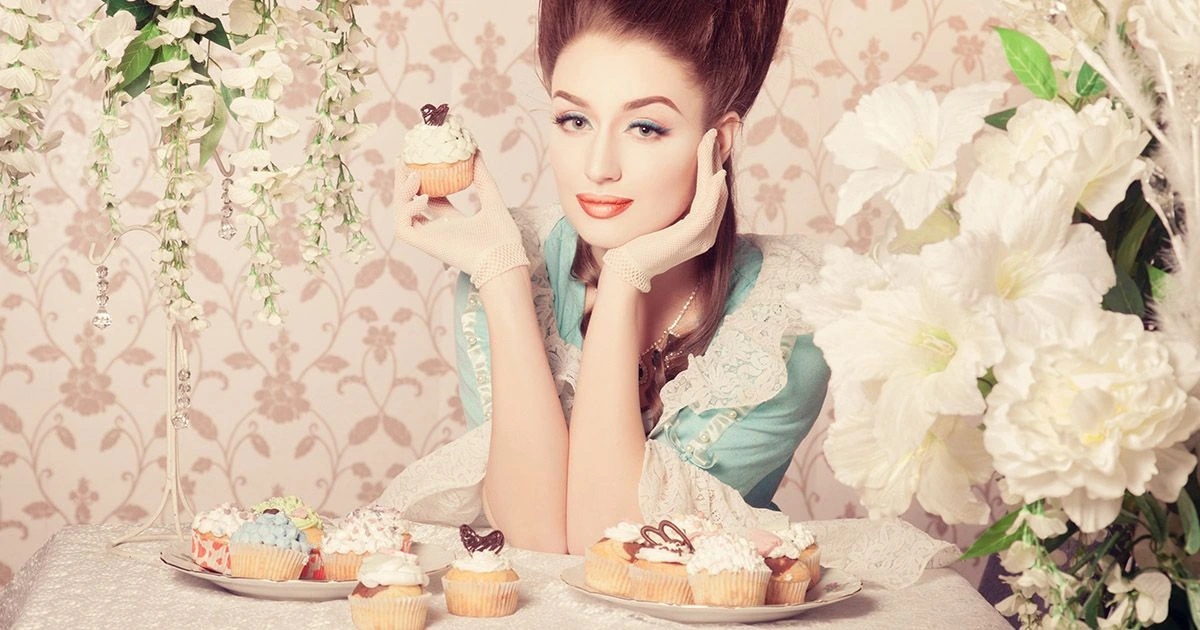 Let Them Eat Cake: COVID-19 Has Made These Amazon Searches Skyrocket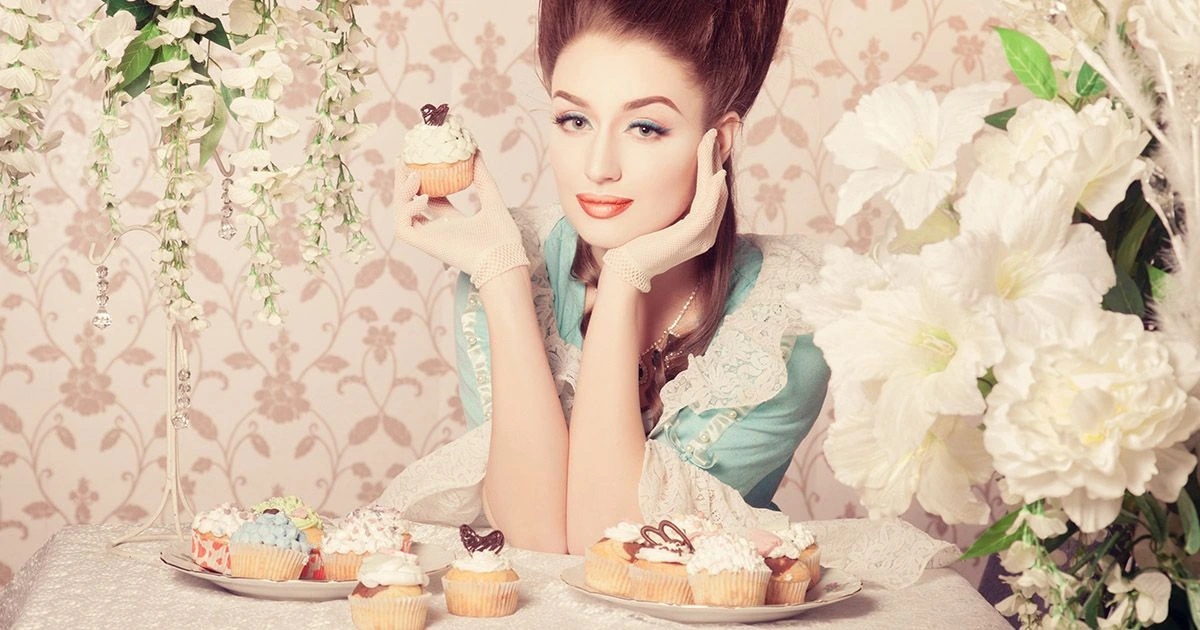 The only thing this zombie apocalypse seems to be missing is actual zombies.
Though, if you've had to be out in public recently (either because you're an essential worker or you had to run to the store for groceries because you, unlike certain toilet paper-hoarders, buy normal amounts every week), your fellow citizens wandering around wearing brightly-colored cotton masks that, before this, were only seen at raves, might make it feel a bit like being immersed in a (very colorful) crowd of shambling undead.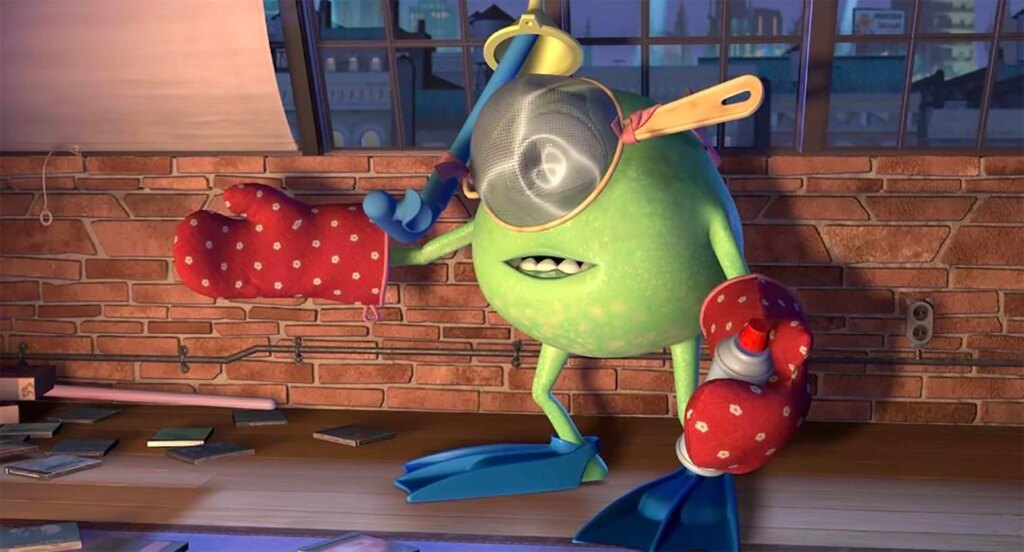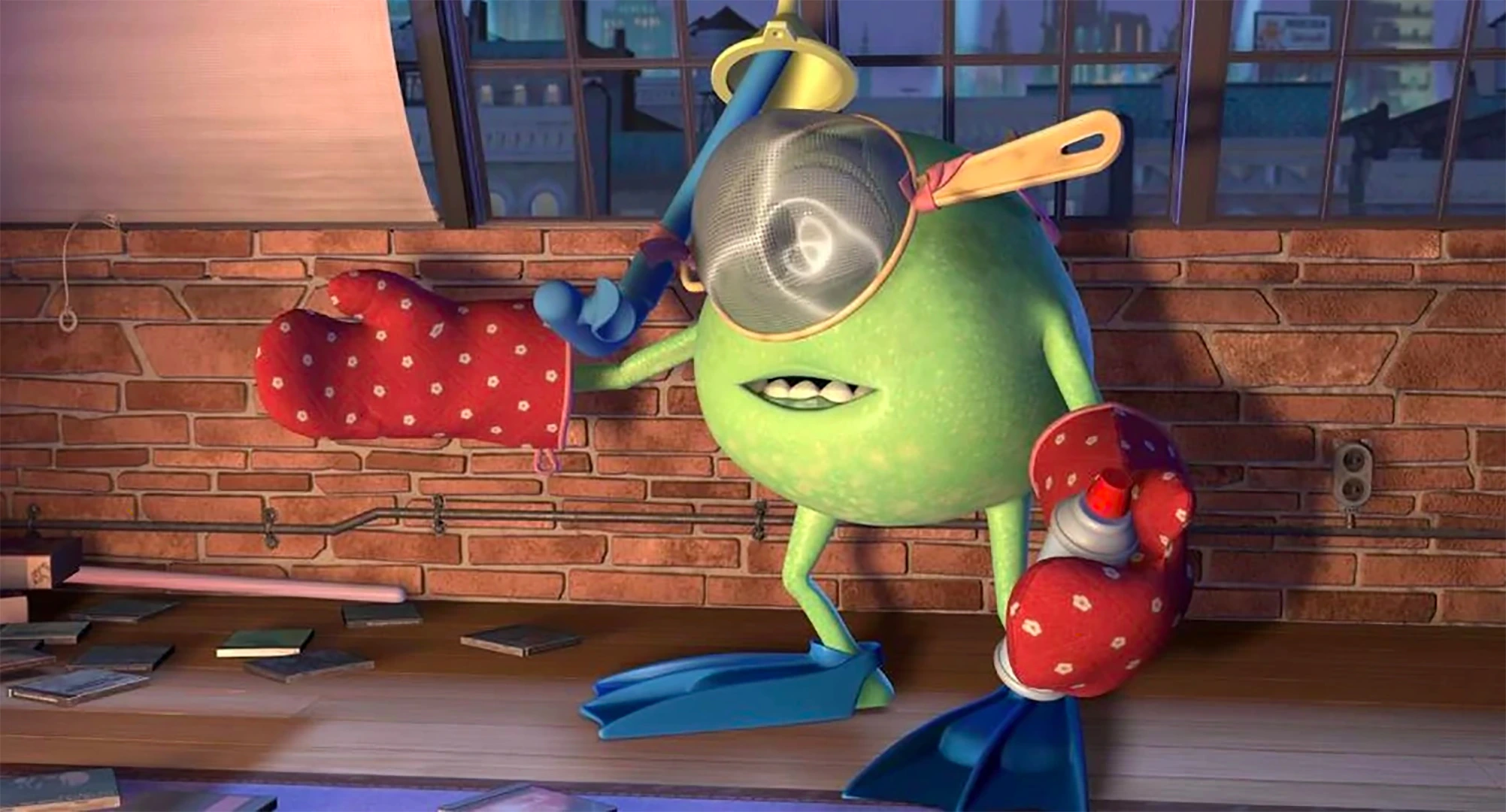 But, while we're not in a zombie apocalypse yet, a glance at some interesting COVID-19-related Amazon search trends brings to mind a tidbit from the Zombie Survival Guide, an entertaining handbook I read in middle school about, well, how to survive a zombie apocalypse.
Aside from the obvious essentials like food, water, tools, shelter, gasoline, etc., the survival guide warned of the need for less-thought-of items: games and activities to keep you sane in isolation, especially if you're stuck working at home.
Starting to sound too real, yeah?
The numbers don't lie. Between January and April, searches for:
"Puzzles for adults" increased from 138k/month to over 1 million/month!
"Board games" increased from 191k/month to 408k/month
"Paint by numbers for adults" increased from 138k/month to 539k/month
These are all activities you can do at home to help you keep sane, but here are some other increased searches we found interesting:
Yeast
Bidet
Hair clippers
Weights
Elastic bands for sewing
Pulse oximeters
Webcams
Yeast? Hair clippers? What in the self-isolation is going on? Let's take a look.
"Let them eat cake!"
My undergrad degree is in history, and while the usefulness of that is open for debate, the fact that Marie-Antoinette never said that, isn't. It's a myth.
Supposedly she uttered those dismissive words when, during the French Revolution, an advisor came to her and told her the people were starving without bread, due to brutal winters (and terrible harvests), price inflations, and the fact that bread was France's staple carbohydrate (not much has changed on that last one).
By the way, the reason the cake myth exists is a result of anti-royalty propaganda at the time. (And in French, it was supposedly "Qu'ils mangent de la brioche?" just FYI. I guess "cake" sounds more uppity than "brioche" in English).
Hence my loose connection to this blog's title. Are the people without bread?
Searches for flour have nearly tripled since January, and searches for yeast have increased by an insane 1200%!
That was so mind-blowing, it needed bold AND italic font.
Now both flour and yeast have significant shelf lives (the latter even more so if you freeze it), but does that merit the hoarding? Has the general public resorted to baking their own bread?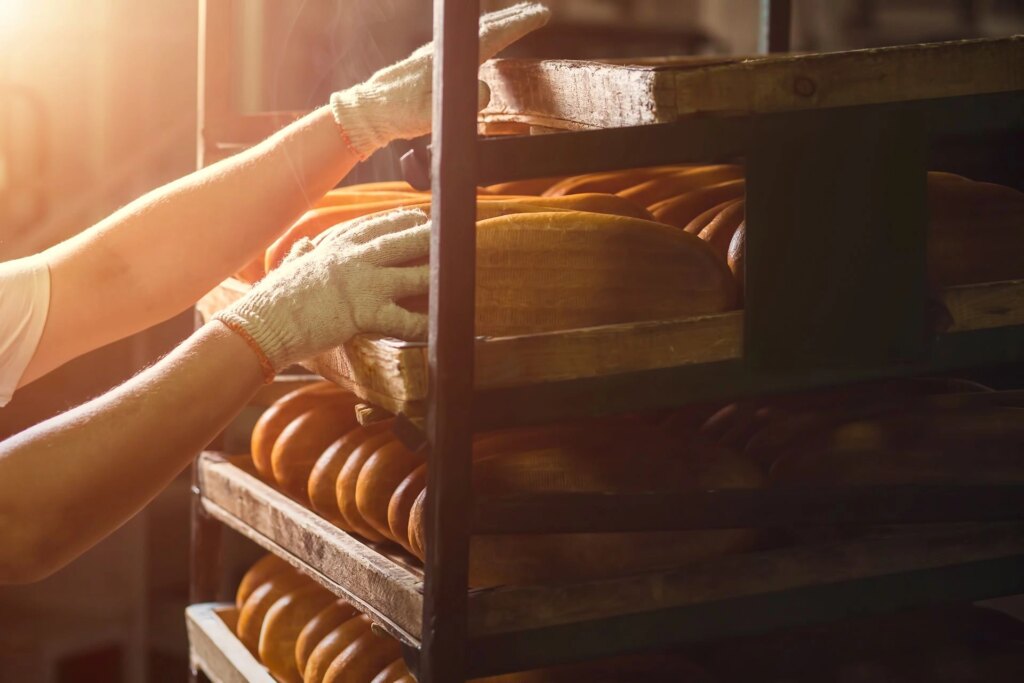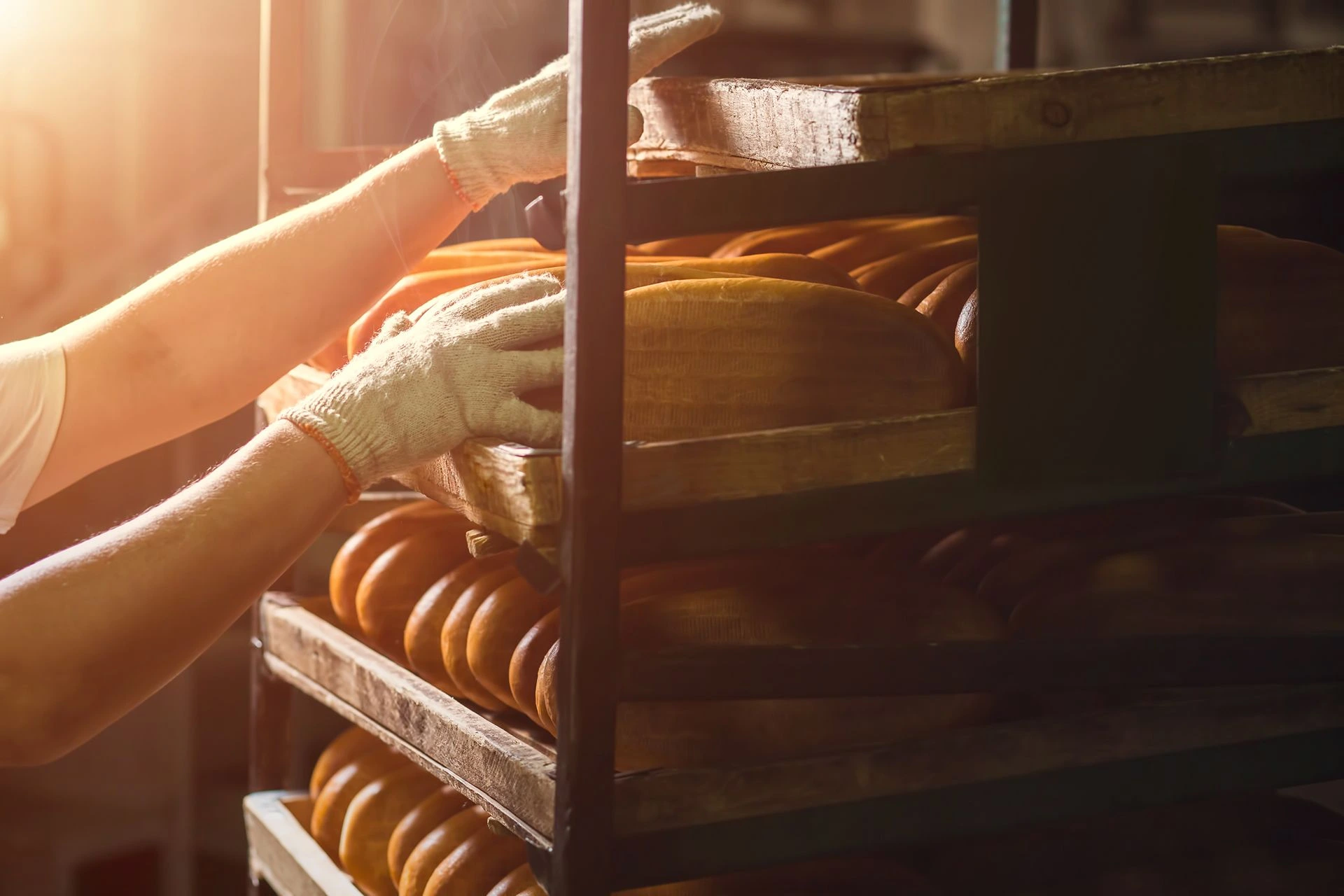 Or maybe this ties back in with the whole boredom or too-much-time-on-my-hands issue. Baking involving yeast takes extra time, after all, as the yeast has to feed on simple sugars to ferment, and the longer you let it do that (to an extent of course), the tastier and more gluten-y your bread. Easier bread recipes can still take three or so hours from start to finish; full on croissant doughs can take a couple days with all the refrigeration steps required!
In any case, if you're one of the few doing retail arbitrage with flour or yeast, good for you. I just bought a pound of yeast from an FBM seller for more than I would have paid for otherwise (time for me to open a bakery too).
To wipe or not to wipe
If you've been affected by the toilet paper shortage, I'm willing to bet this became a serious thought at some point or another.
Or maybe you've done the math and realized the absurdity of it all, like this angry father did when he saw people grabbing Costco-sized packs of toilet paper for their families like 3-ply was going out of style.
Now, Americans have historically been averse to the idea of bidets (apparently we as a culture prefer smearing messes instead of cleanly jettisoning them off), but desperate times call for desperate measures.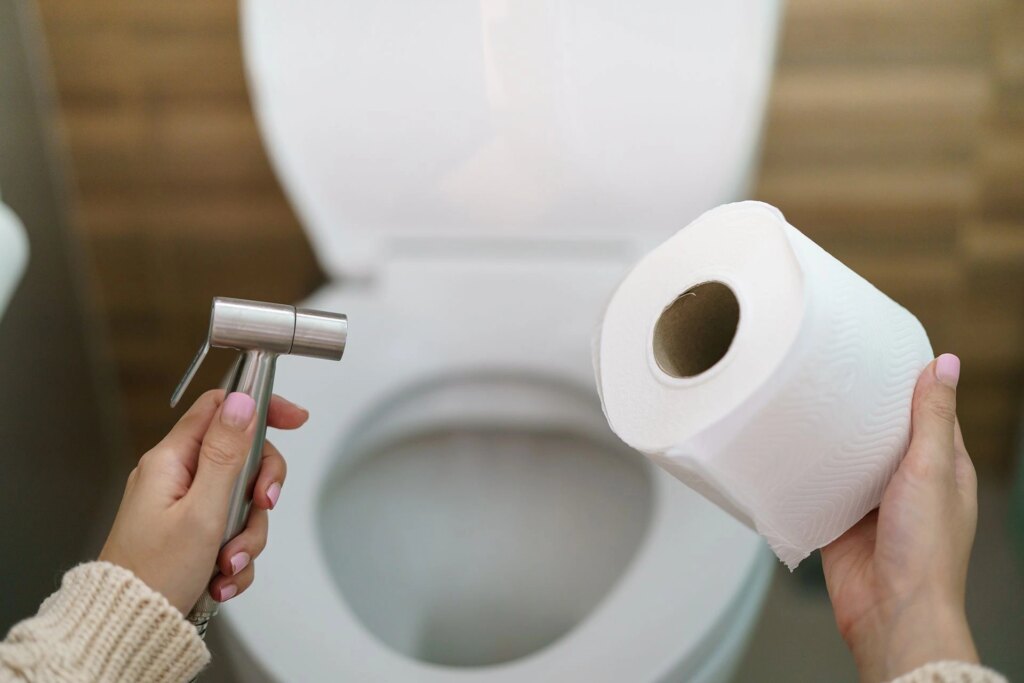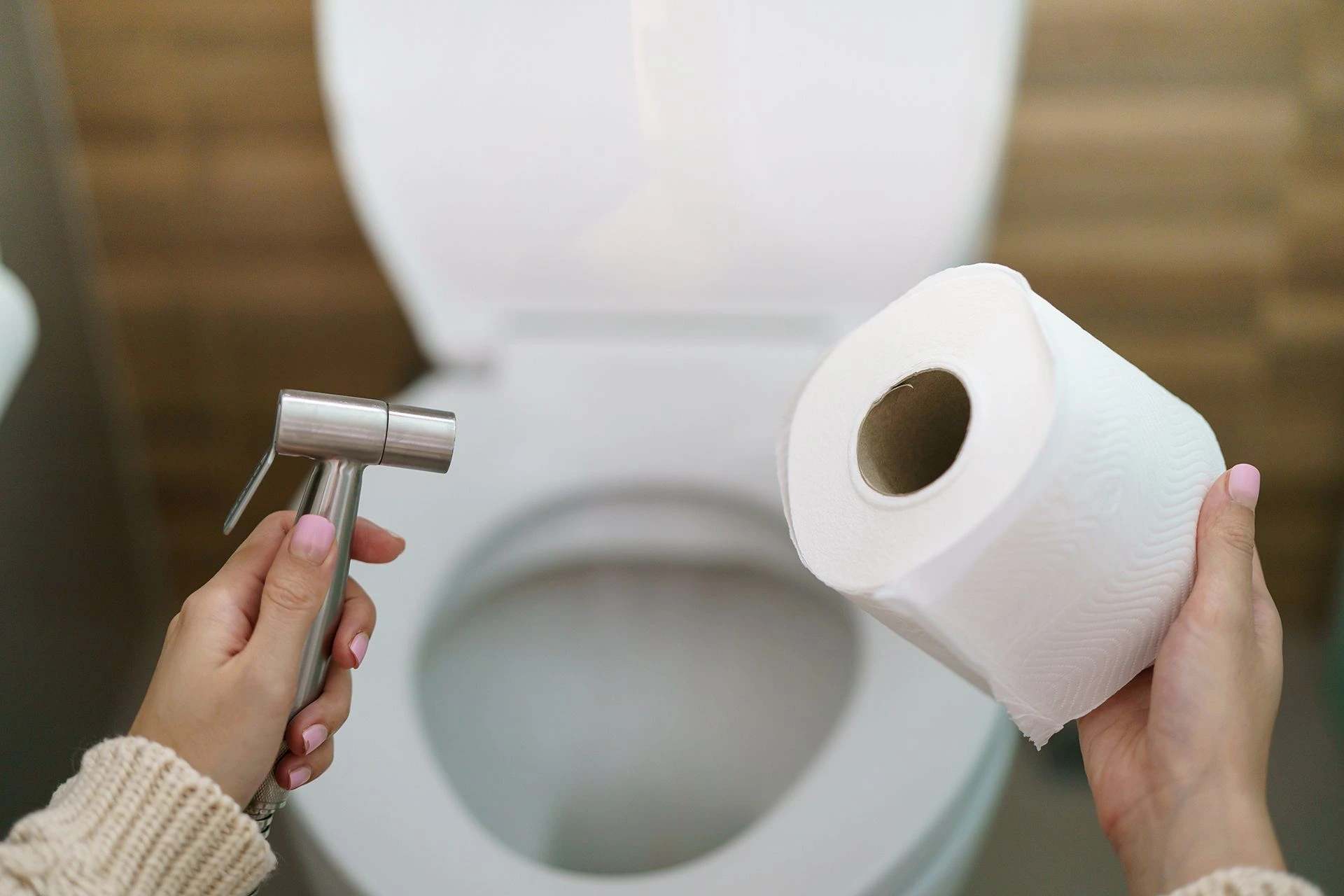 Searches for "bidet" have increased over 400% since January (in the 351k searches/month range).
I hope that's generating business for plumbers too, since these contraptions don't look like they're as simple as a plug-and-play USB device with automatic driver installation.
A fine line between self-care and …
Self … butchery? At least when it comes to hair.
We seem to be far enough into quarantine that people are "growing" (pun intended) fed up with their hair.
Searches for hair clippers increased 750% (to 670k searches/mo) since pre-quarantine days.
Again, the data doesn't lie; people are evidently taking cutting their hair into their own hands. That might work with some of you with buzz cuts and even-length short hair, but for those who require a bit more styling … I'm … sorry.
Before taking hair clippers to your head, though, you might want to look at the results of people who had the same thoughts.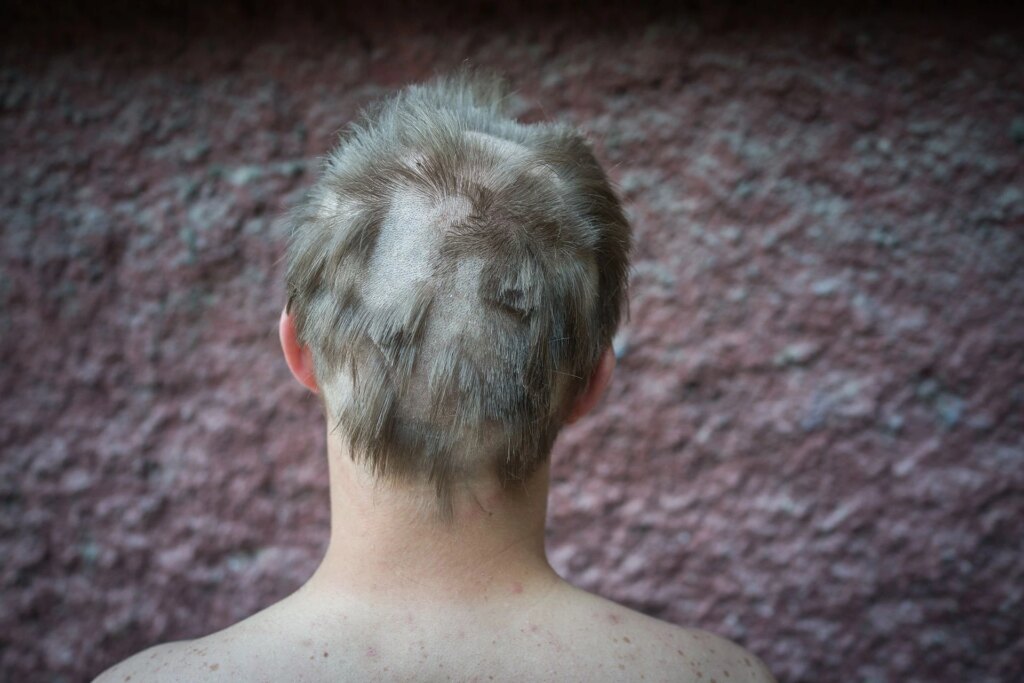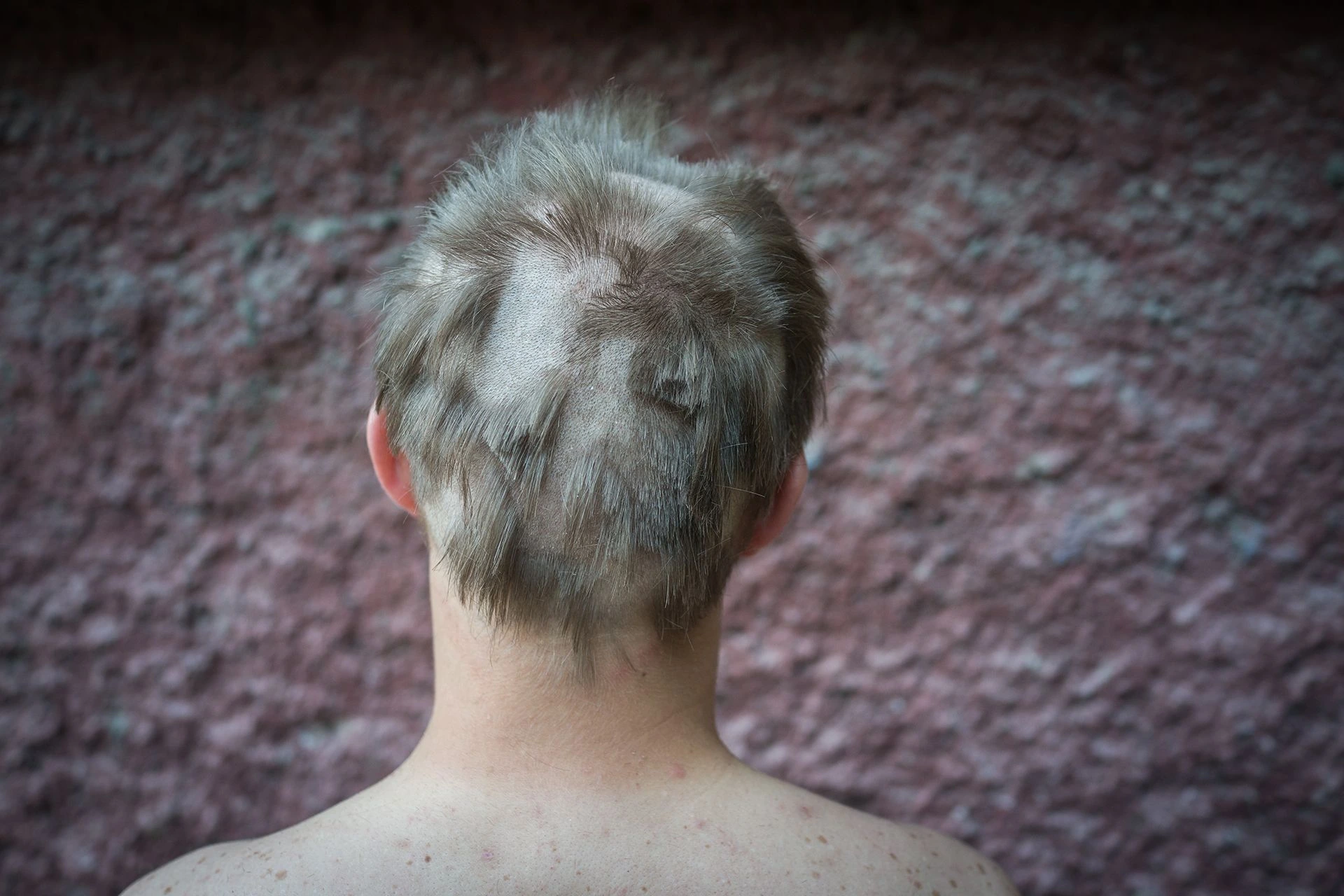 In some cases, it might be better to just live with it until your hair stylist or barber opens back up.
In other areas of self-care, with gyms closed, people are bringing the exercise equipment home. I suppose this benefits sellers of exercise and physical fitness products, seeing as we were about at the tail end of the traditional "new year new me" beginning-of-the-year boom.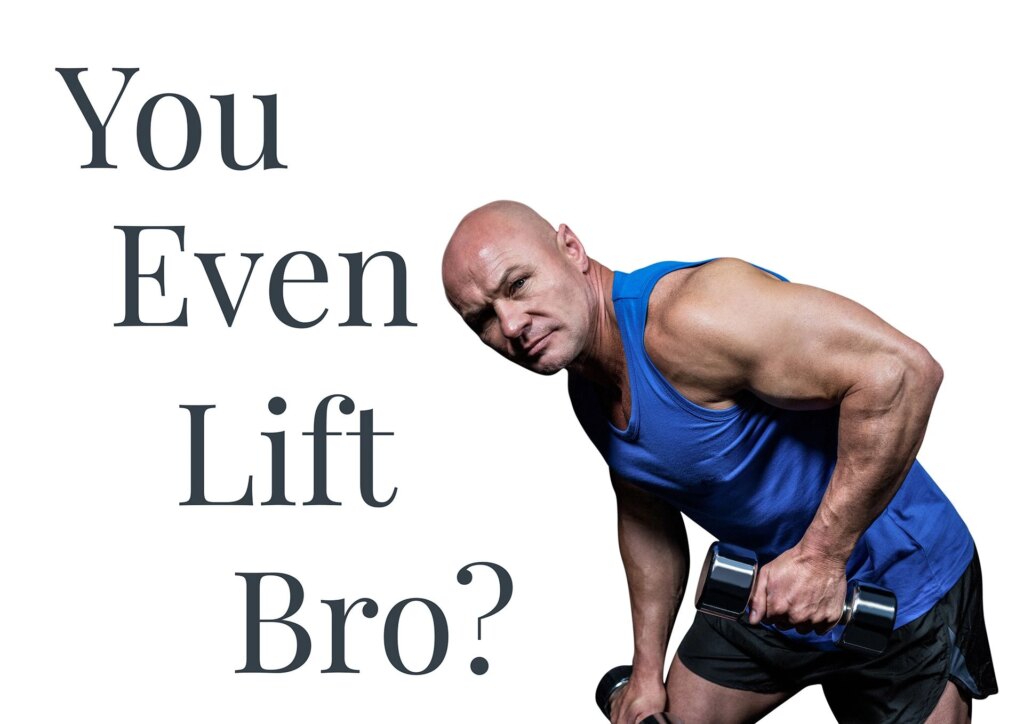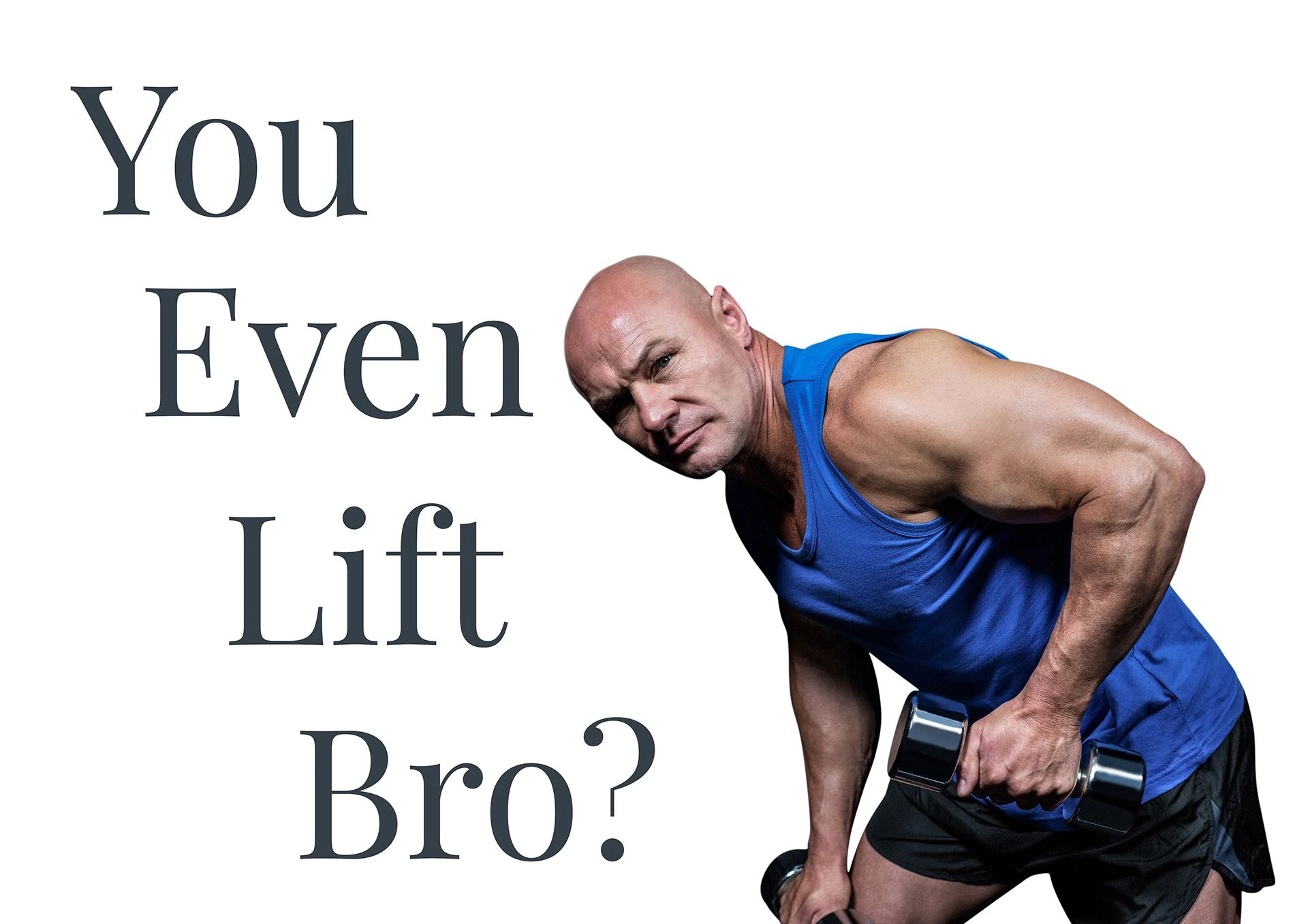 You know, the boom that explodes during January and usually tapers off during or after February, when everyone purchases gym memberships and uses them for a couple weeks before disappearing off the face of the earth (but actually disappearing to Krispy Kreme)?
Searches for "weights" are up 469k/month versus 151k in December, while searches for "resistance bands" are up 639k from 157k in December. (I'm comparing to December here instead of January since January represents the anomalous New-Year-New-Me Spike™ in exercise equipment sales.)
When working from home becomes the norm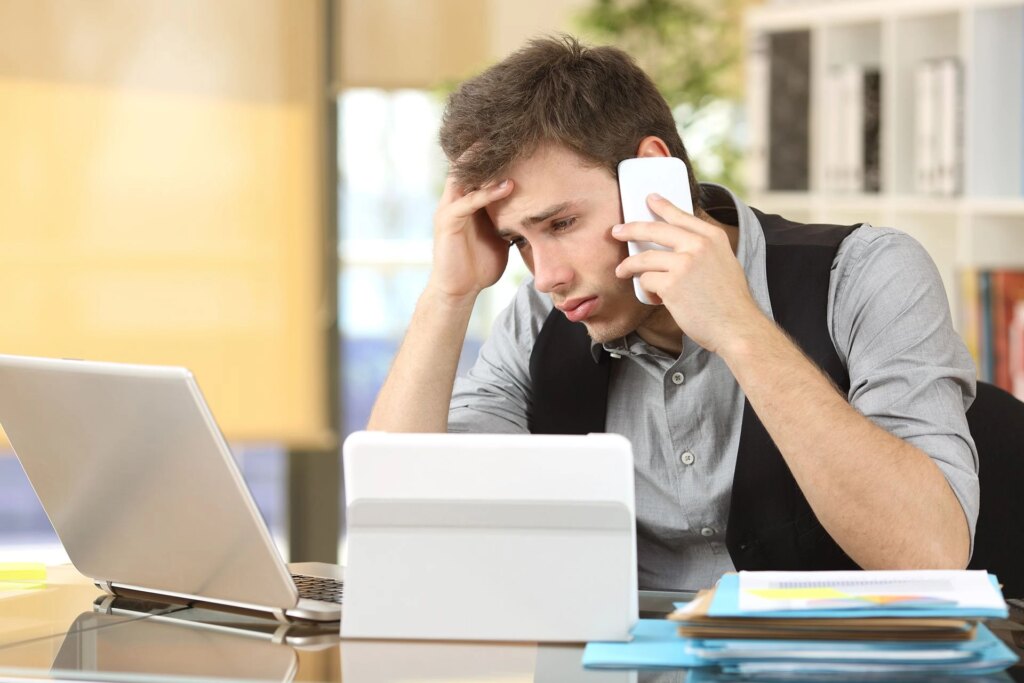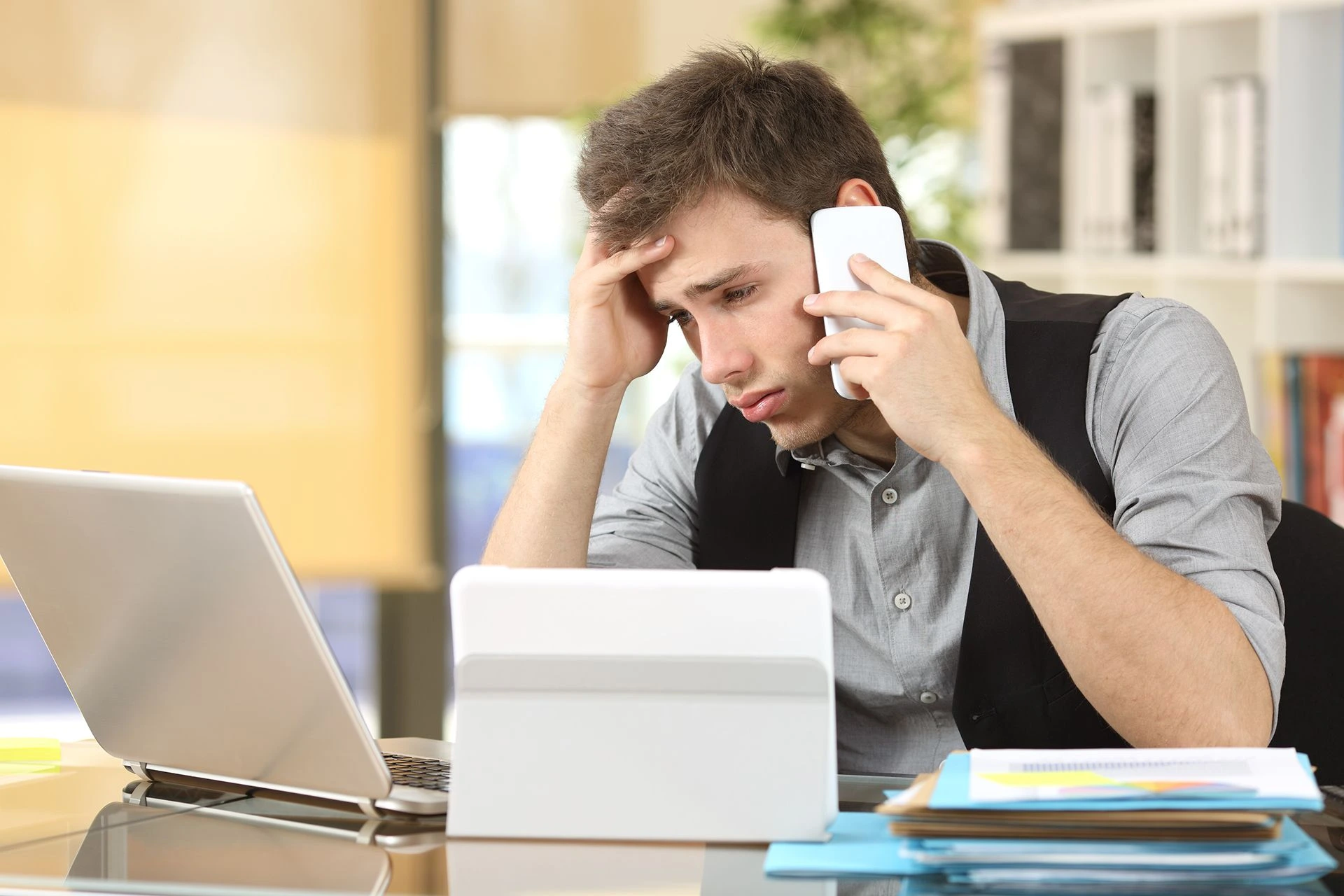 You might have already heard about how searches not just on Amazon but on the internet in general have shown an increase for "work shirt" but not "work pants," implying that people are perfectly happy to button up above the waist for Zoom calls with their managers, but chill in shorts or undies down below.
Some quick and to-be-expected searches-per-month increases in working-from-home equipment between January and now:
"Desk" increased from 279k to 445k – up 159%
"Office chair" increased from 312k to 414k – up 132%
"Webcam" increased from 73k to 390k – up 534%!
I imagine Zoom is loving all of the attention right now.
On the medical side of things
The overall theme here seems to be centered around being resourceful, taking matters into your own hands, that kind of thing.
While you're probably tired of hearing about the shortage of surgical masks around the world right now, with more and more local governments advising that people actually do wear cloth masks in public, people are getting creative with it (why not make the best out of it?).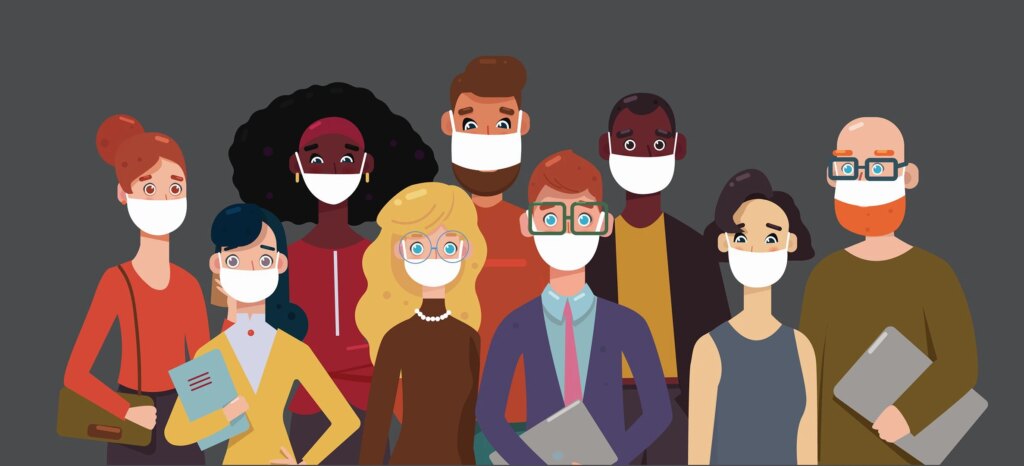 The search for "elastic bands for sewing" has increased a staggering amount: from 14k searches in January to 735k this month! That's 52.5 times more (or an increase of 5,250%).
A glance at Etsy shows a creative and colorful variety of handmade masks in every print you could dream up. There have also been calls out on social media from healthcare providers, asking the public to sew up face masks in their spare time and donate them to hospitals.
According to the numbers, it looks like people are answering that call with a vengeance! Good for them.
By the way, a fabulous historical costumer and doctor I follow has been sewing and testing masks while cross-referencing medical literature, if anyone is interested in deep-diving into the topic.
She's also posted a few of the successful templates herself, for those of you who have ordered "elastic bands for sewing" on Amazon and would like to make masks for yourself and/or your friendly neighborhood healthcare workers!
The world needs it more than ever right now.
As more and more people also resort to wearing gloves in public, the search for "disposable gloves" has increased 655% since January. (And by the way, if you're wearing those gloves, be sure to actually change them out between locations, otherwise you're just bringing germs home or from errand to errand. This would be akin to wearing the same condom with multiple partners, and that's just … well, don't do that okay?)
Also, someone(s) caught wind that pulse oximeters are an option for at-home screening. The devices, when used properly, measure the oxygen levels in your blood. Since COVID-19 is a respiratory illness, this could be a first-sign option for people who are at-risk and/or may be presenting symptoms.* Of course, consult with your healthcare provider about what a healthy blood oxygen level is for you.
Searches for "pulse oximeter" increased from 97k searches/month to 626k searches/month, a 645% increase.
*(Note that this is not to be construed as medical advice, but is simply my extrapolation of human behavior based on Amazon search results).
The numbers don't lie
I never thought I'd get to infer human behavior from Amazon search data, yet the two are clearly connected. The pandemic continues to have a significant impact on customer shopping behavior, and has no doubt affected sellers of products of all categories.
How has this affected your business? Are you one of the lucky ones who've hit gold, or are you experiencing a dry spell? Maybe you're in a category you didn't deem essential, but sales are up?
Let us know how you're doing in the comments, or drop a message in the Helium 10 Users Facebook group!
As an aside, if you're curious about how we managed to pull all of this historical data to analyze, check out Chuck's piece here about Helium 10's new search volume history feature.
Don't forget to stay safe during these strange times. (And maybe sew a mask or two made of "elastic bands for sewing")?
Achieve More Results in Less Time
Accelerate the Growth of Your Business, Brand or Agency
Maximize your results and drive success faster with Helium 10's full suite of Amazon and Walmart solutions.