Choosing The Right Product From the Start: Freedom Ticket Week 4
Week 4 of Freedom Ticket dives into product research: how to find winning products and niches, and tips on studying your competition using Helium 10 tools.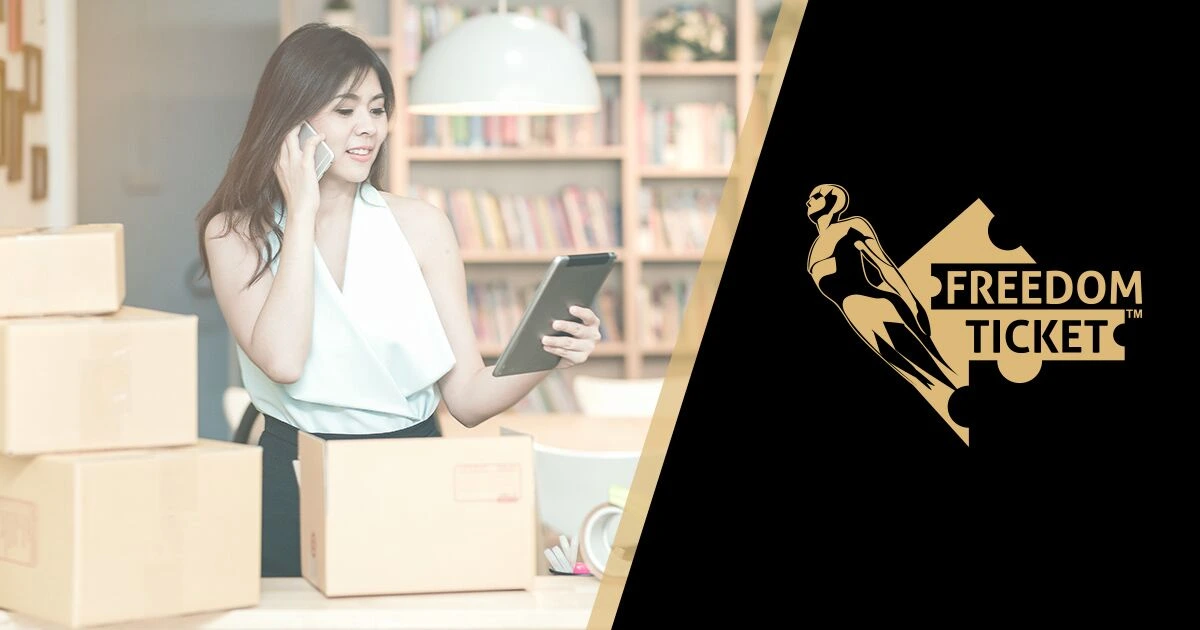 Where do you even start researching?
Don't know where to start? Fear not; you're not alone.
Maybe you have some product ideas in mind. Something you already like, or something you're already familiar with.
Week 4 of Freedom Ticket will delve into ways you can get started on product research, and from there, narrow down your finds and really analyze which ones have profit potential.
Read on to see just how you'll accomplish this.
How do you decide on a product?
Well we can't give away all of our secrets here, but for a bit of an idea …
Start with keyword research! If you have no idea what kind of product to go after, keyword research will reveal what people are already searching for on Amazon. Why not focus on where the demand already is?
When you type your search query into Amazon's search bar, you usually see a dropdown list with search suggestions, right? That's because Amazon is predicting what you're looking for based on what others have searched for recently.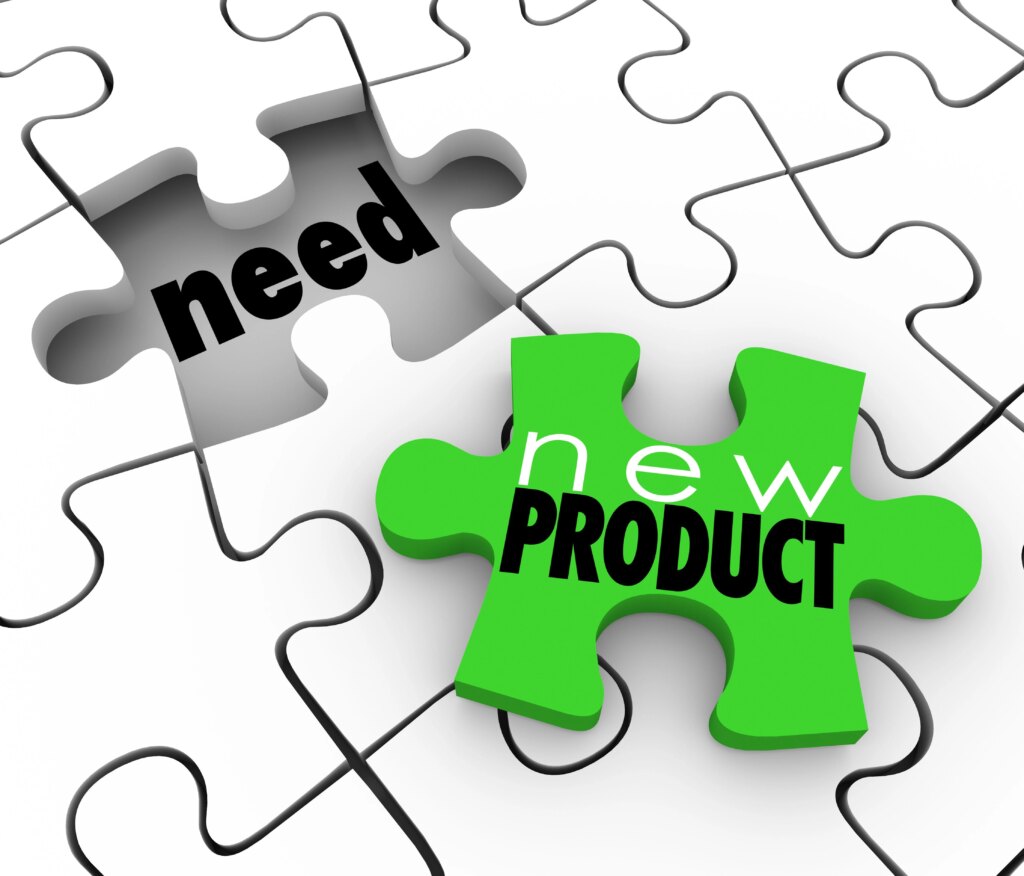 That means there's a whole wealth of data about search behavior waiting to be tapped. And if you use that data correctly, well, that's powerful.
Remember, Amazon business is all about data. Week 4 of Freedom Ticket is going to show you how to navigate and read that data to your advantage so you can make strategic business decisions based on hard numbers instead of just guessing.
"One must strive to hold close his allies, but it is of more importance to hold close his enemies…"
Niccolo Machiavelli's famous (or infamous, depending on who you ask) The Prince had it right–so right, in fact, that most attribute this quote's origin to The Godfather's "Keep your friends close and your enemies closer."
Who knew Renaissance writing would be so relevant in the Amazon sphere? (Side note: I'm a historian, so of course I have to make this connection somehow).
Were they both in e-commerce now, Machiavelli and Michael Corleone would know that, to choose a successful product, you need to study your competition.
Sometimes, while researching products, Amazon sellers fall into the tunnel vision trap. You become so focused on the product itself and your ideas and opinions on it that you might forget to step back and look around at what others are doing.
With the help of Helium 10's Chrome extension tools like X-Ray and Review Downloader, learn how to quickly and efficiently identify legitimate competitor product reviews, and parse and analyze data over dozens of competitor listings. Don't waste your time manually reading through reviews one by one when Freedom Ticket week 4 can teach you how to turn days of tedious work into a couple of hours.
Let Black Box do the heavy lifting
Gone are the days of manual research. Instead of spending hours typing every search term you can think of into Amazon's search engine, let Helium 10's invaluable Black Box tool do the heavy lifting for you.
Kevin King will walk you through how to use Black Box to search through thousands of products and narrow down prospective items based on demonstrated statistics like search demand, number and age of competing products, revenue generated within the product's space, and more.
With these techniques, you'll be able to optimize your research to your needs and goals, and hone in on product niches you may not even have known existed!
We'll deep dive into just how detailed Black Box can get with your product and keyword research. Black Box will help you think outside the box (pun intended) so you can get laser-focused on profitable items that have a chance of standing out from the competition.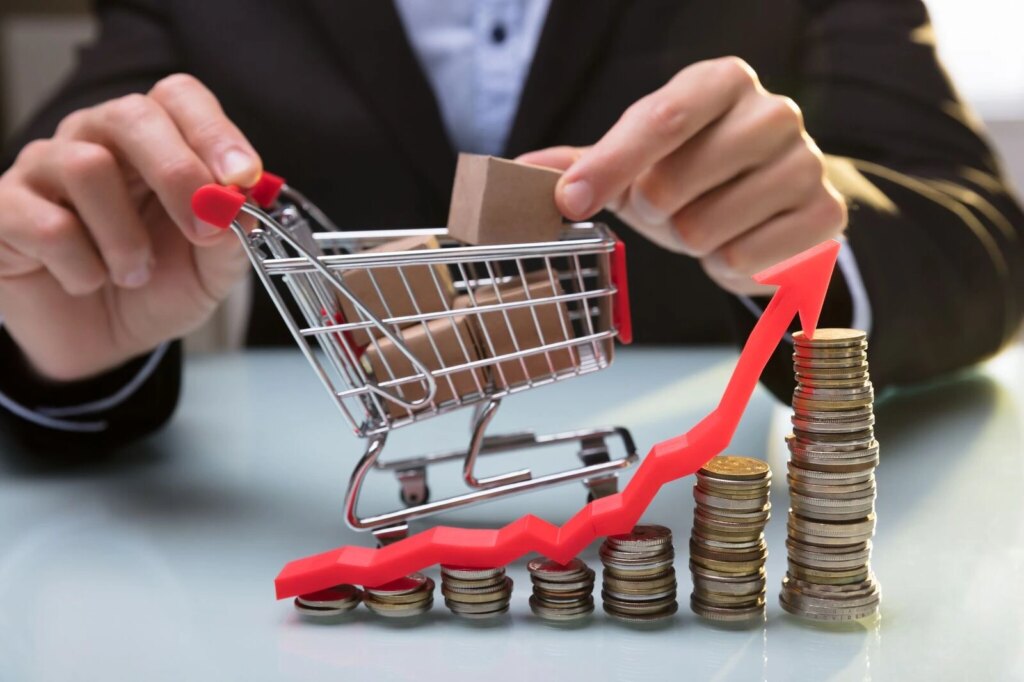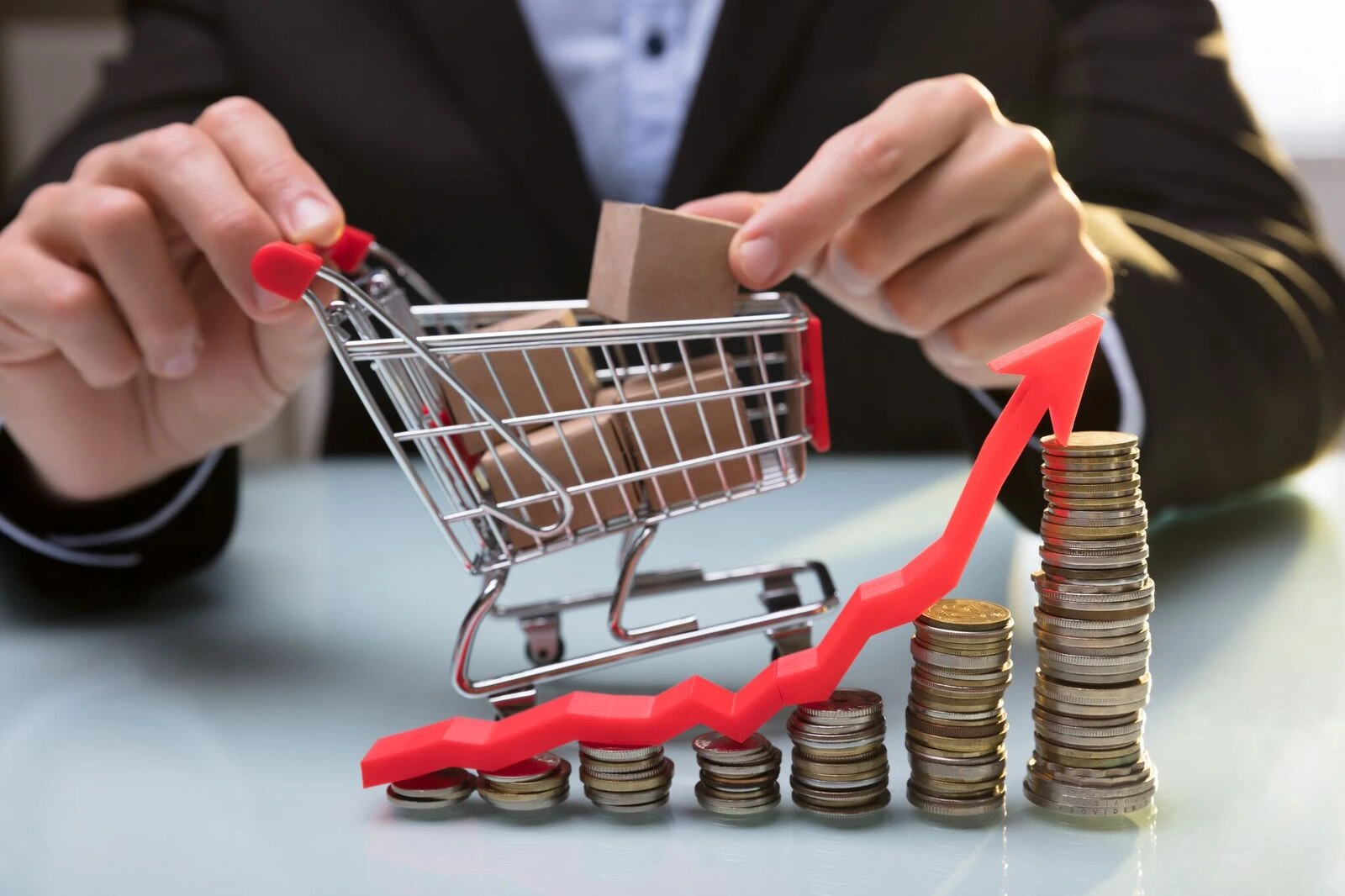 Sometimes it's like Minesweeper on steroids
Remember Minesweeper? You'd be clicking along happily, clearing out the field, but then one wrong click and those pixelated spiky mines would take over your screen and that little yellow sun (an emoji during pre-emoji days) would stare sadly at you?
Finding a product niche can sometimes feel like navigating a minefield, where the mines are the shady, unethical black-hat sellers lying in wait.
It's an unfortunate reality of selling on Amazon, and often the best way to deal with them is to avoid them outright.
Week 4 will cover some strategies that can help you spot these shady characters from miles away, so that you can hopefully avoid investing too much time and money into a product that has the potential to be shot down from unethical sellers who dominate that space.
Nobody wants to see their meticulously-planned strategy collapse just because others refuse to fight fairly.
So avoid that dumpster fire altogether and learn some best practices for sticking to Amazon's ToS while staying away from those who don't.
Look forward to Week 4!
Remember, this all-in-one Amazon course is INCLUDED with your Helium 10 Platinum, Diamond, or Elite membership! And even though Class 1 members will gain access to Week 4 soon, new members can start from the beginning of the course and learn at their own pace. Existing AND new Platinum, Diamond, and Elite members will have access to all released Freedom Ticket content for the entirety of their active membership.
This content is so fresh that we're rolling it out week by week so Freedom Ticket students can have a chance to fully consume and understand the material. If you're currently caught up, sit tight for the next week's modules!
Want to learn more about Freedom Ticket and Helium 10? Interested in access to the best in Amazon software tools and education?