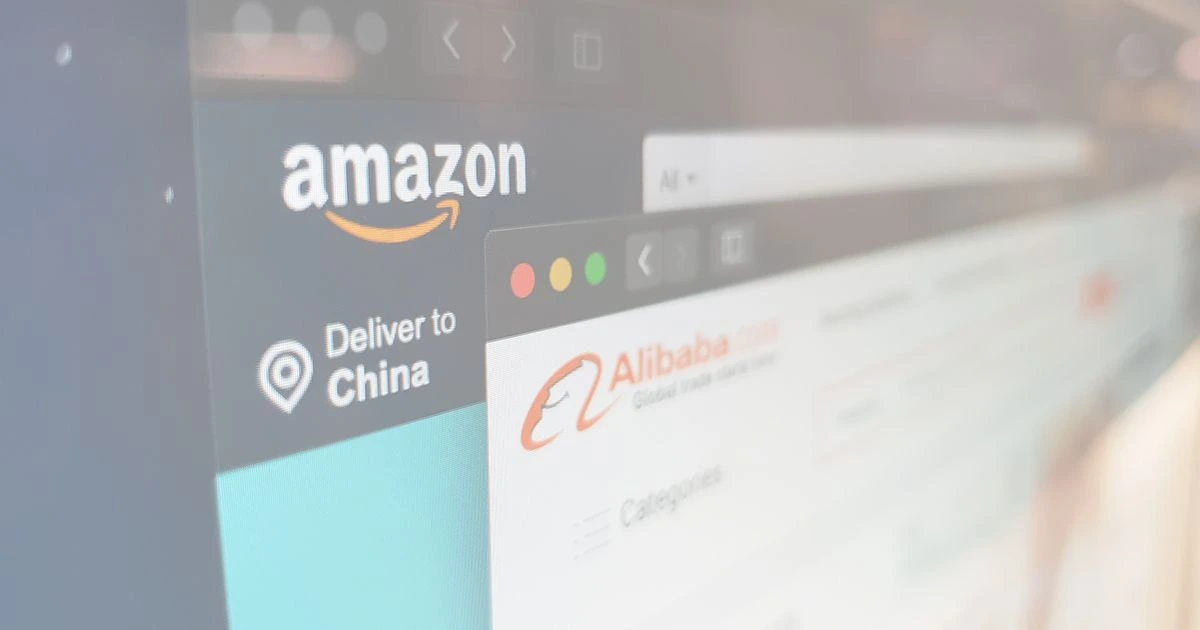 Amazon Bites: Chinese Sellers Outnumber US On Amazon.com, FedEx Shipping Restriction Lifted, Amazon Eases IPI Metric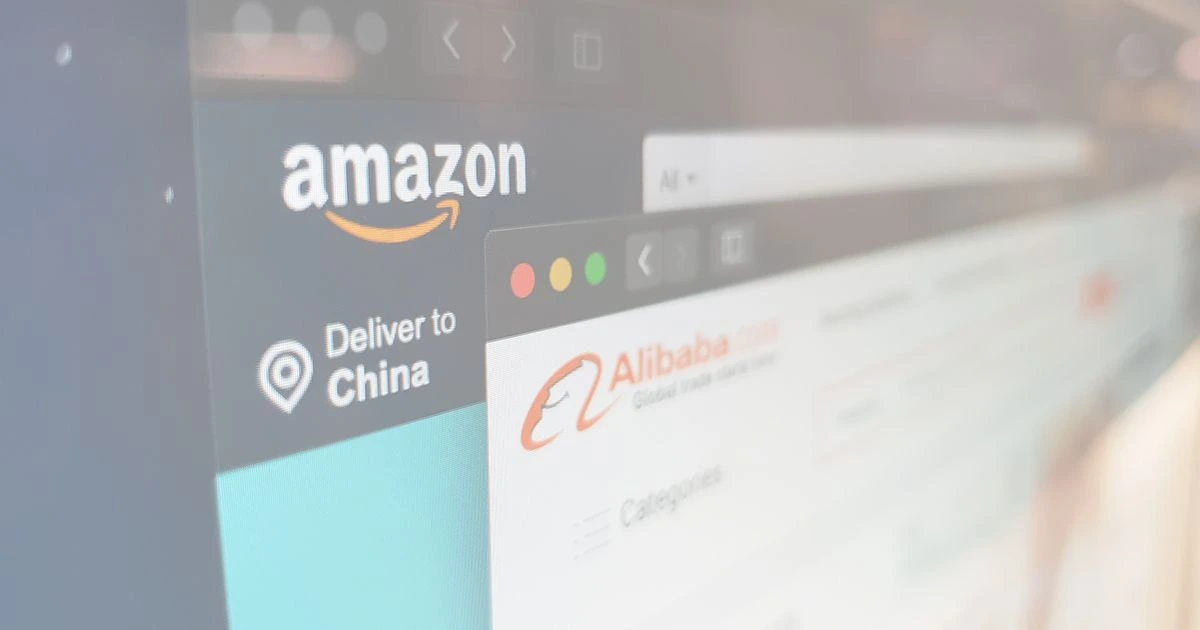 Current Amazon News and Information
In this edition of Amazon Bites:
Chinese sellers outnumber US sellers on Amazon.com
Amazon sellers are given the okay for FedEx shipping
Amazon eases Inventory Performance Index metric
Chinese sellers outnumber US sellers on Amazon.com
As covered by Marketplace Pulse, "49% of the top Amazon.com sellers are based in China, and only 47% are US-based." Reportedly Chinese sellers grew their share from 38% to 49% within a year.
According to Marketplace Pulse this assessment is only based on active sellers, however, when the totality of sellers are considered with at least one product, the number of those based in the US edges out China. Of the top 10,000 sellers, 49% are based in China compared to 47% in the US.
"49% of the top Amazon.com sellers are based in China"
Reportedly, China similarily beats out sellers on other international Amazon sites across Europe: "Compared to 49% of top sellers on Amazon.com, 58% of Amazon.es, 55% of Amazon.fr, and 53% of Amazon.it top sellers are China-based."
Amazon sellers allowed FedEx shipping
After a much-discussed holiday ban for Amazon sellers, the company has ended restrictions for shipping with FedEx. A FedEx representative told Bloomberg, "This is good news for our mutual customers who have come to rely on the FedEx Ground offering." Continuing, by saying, "Our service levels have been very strong throughout a historic peak season."
Initially, the ban was not given any definitive timeframe. Amazon explained that shipping with FedEx would be restored when "the delivery performance of these ship methods improve."
Amazon Eases IPI Metric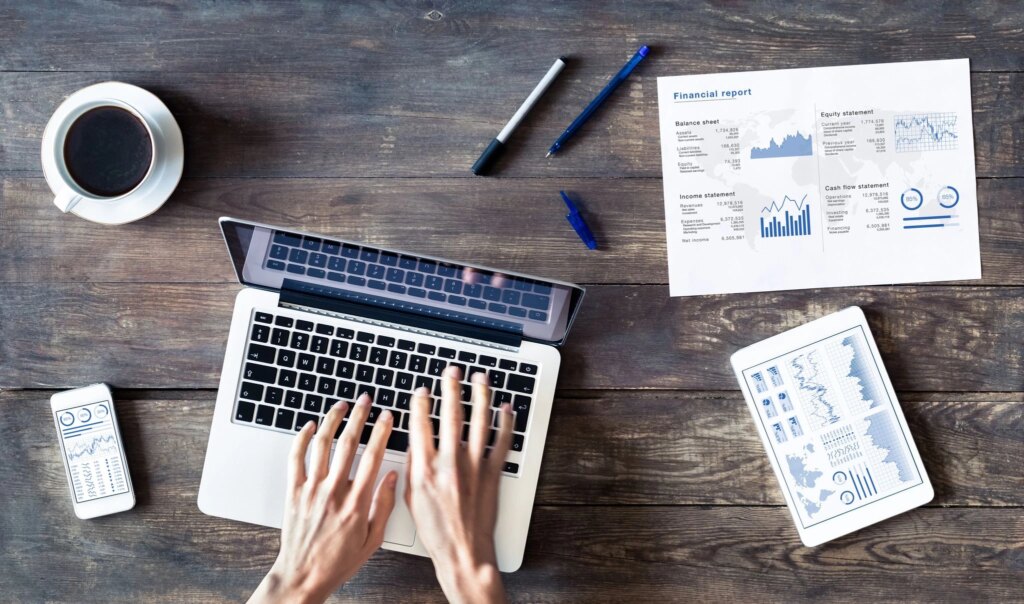 As reported by EcommerceBytes, Amazon has loosened tighter Inventory Performance Index numbers that were made effective Jan 1, 2019. The loosening will make it easier for FBA sellers to continue working with Amazon and avoiding storage limits.
Amazon explained in a statement, "As of January 20, 2020, your Inventory Performance Index (IPI) score considers both your recent and long-term inventory performance. Your IPI is now based on the time duration that results in a higher score," continuing, "Previously, your IPI score was based only on recent inventory performance. The calculation change benefits sellers with lower sales volume in their off-peak season as well as sellers taking action to improve their inventory performance."
Achieve More Results in Less Time
Accelerate the Growth of Your Business, Brand or Agency
Maximize your results and drive success faster with Helium 10's full suite of Amazon and Walmart solutions.