The Average Joe Webinar: Finally, a Realistic Look at Selling on Amazon
No millionaires, no gurus, no influencers. Watch this webinar for a new, grounded look at selling on Amazon.
Updated on: March 16, 2021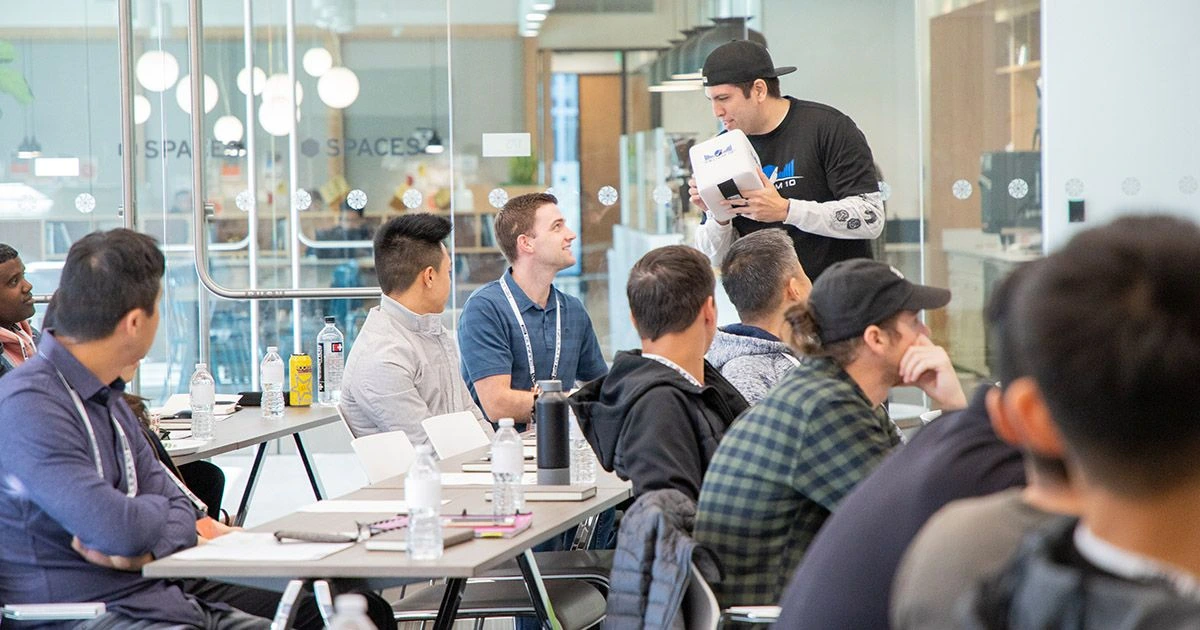 We all love to hear from experts in any field. In the Amazon world, who doesn't love hearing the latest hacks from professionals such as Kevin King, or the latest Amazon live strategy from 9-figure seller Carlos Alvarez?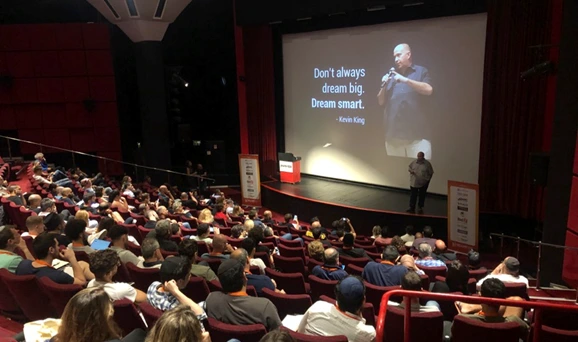 Learning from titans of the industry is crucial to the growth of your business. However, sometimes it's hard for many of us to relate to them, or envision having their level of success.
That's why we created the "Average Joe Webinar."
I wanted to have a different kind of webinar. One without any "gurus," consultants, or influencers, but rather 100% hosted by your average Joe or Sally Amazon seller. People that you could absolutely envision yourself being.
During this webinar you will meet people from all walks of life… former professional athletes to military veterans. Flight attendants to single mothers. Nurses, ex-paratroopers, college dropouts, and more. What do they all have in common? They started selling on Amazon to help them reach their financial goals.
Success to every one of them is different, as it most likely is for all of you. Some start on Amazon to make a few hundred dollars a month to be able to travel a little more. Others started on Amazon with the hopes of being able to quit their stressful day job. Others have even loftier goals. What are your financial goals? The goal of this webinar is to feature an "Average Joe" who may have similar goals to your own, giving you the guidance you need for achieving that goal in 2021.
When I was in the Zumba Fitness world, my YouTube channel and classes went viral, allowing me to travel the world teaching master classes. I by no means was a great dancer, nor a great choreographer. I came to realize, that was part of the reason for my success. People could actually relate to me more than they did the professional dancers who did Zumba. They figured, "if this ex-sumo wrestler who has never taken a dance class can lose 70 pounds doing Zumba and become a popular instructor, maybe I could too!"
I was that "Average Joe" Zumba Instructor.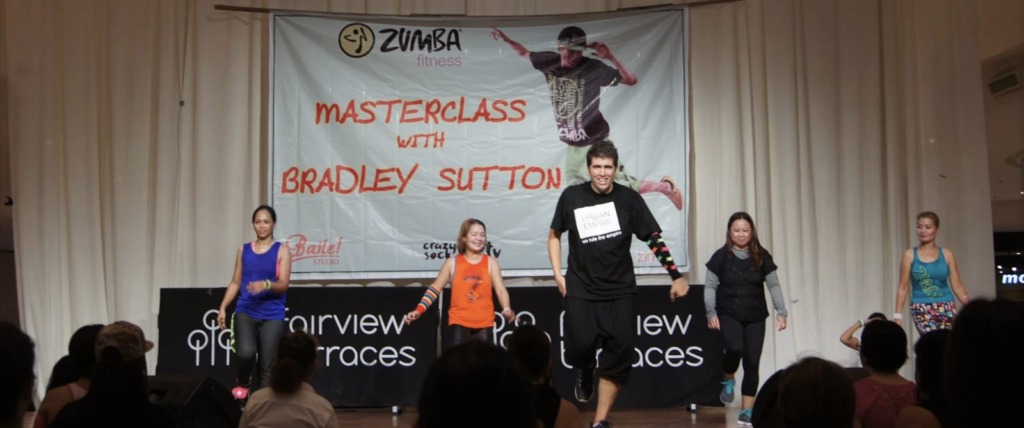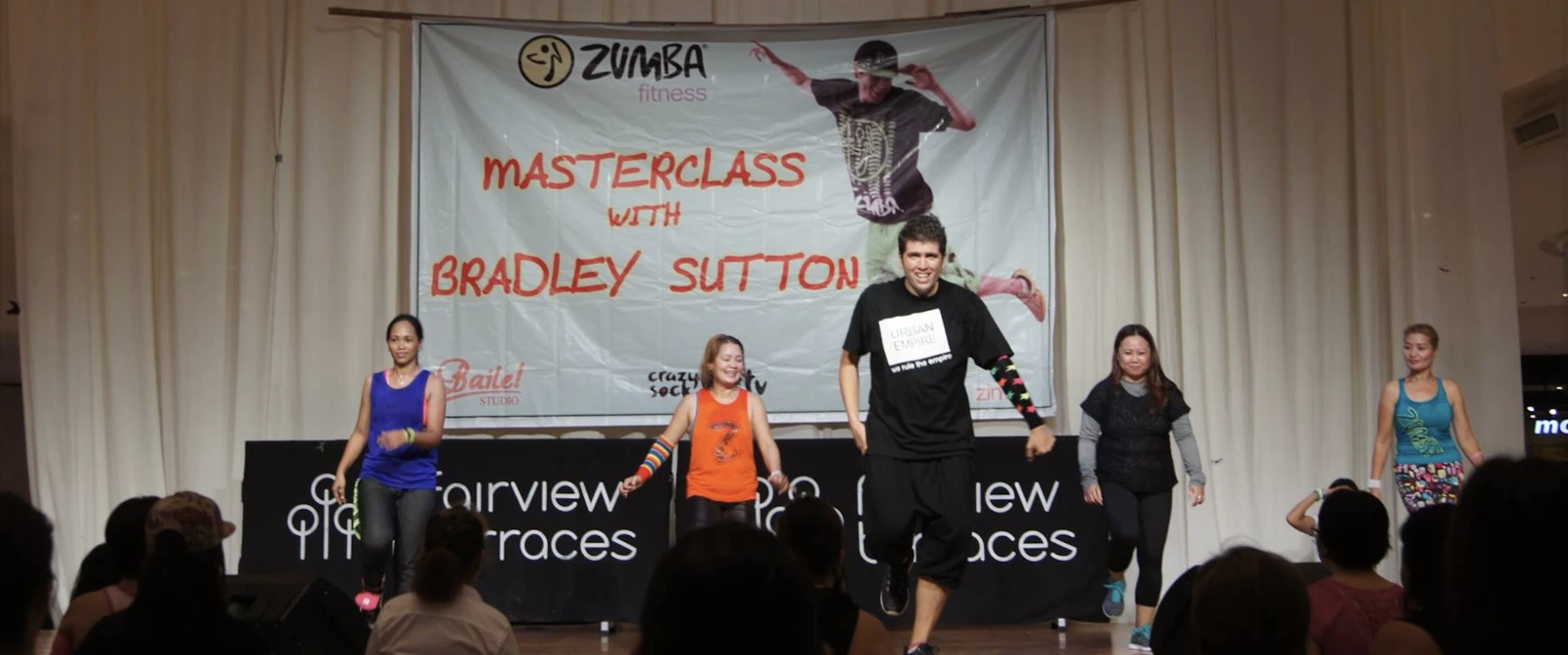 My hope is that as you watch this webinar, you have that same spark. These are not people with professional e-commerce degrees or people with special circumstances that have allowed them to reach their Amazon success. These are people just like you and me. If they can do it, YOU can too. Maybe we feel like we could never be the next Kevin King or Carlos Alvarez, but the Average Joes and Sallys that I will interview on this webinar will show you… reaching your financial goals does not require being a world renowned expert.
ANYONE can find success on Amazon, no matter what your educational background, or life experiences.
Get started today with 50% off your first month!