Why Amazon's Climate Initiative is Just Good Business
Increasingly, sustainability is more than just environmentalism. Here's why Amazon's Climate Initiative is just good business!
Updated on: August 9, 2022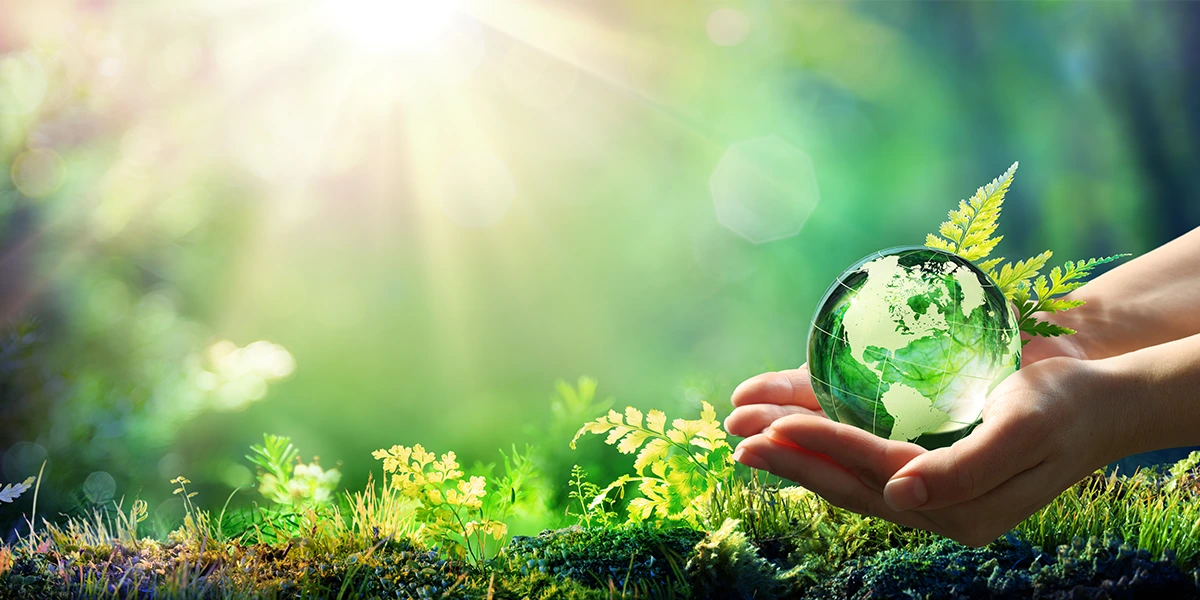 I think that most of us are starting to understand that the effects on the earth of our technological and industrial growth has been significant. The depletion of the earth's resources is happening at the same time as an exponential growth in e-commerce.
The interconnected global nature of the online selling model functions as an unavoidable, powerful force multiplier.
Most of what we sell comes from the other side of the planet. While we love the substantially lower dollar figures associated with overseas manufacturing, the environmental costs are staggering.
There are several types of resource depletion associated with our high-octane business model. Those include aquifer depletion, deforestation, the mining for fossil fuels and minerals, contamination of resources, soil erosion and the overexploitation of resources.
Because of the general public's gradual acknowledgement of this, businesses have begun to make changes to the way that they approach sustainability. In fact, later in this post I'll explain how sellers can get their products qualified as part of Amazon's Climate Pledge Friendly program.
But, there's another reason why businesses have increasingly focused on climate and the environment.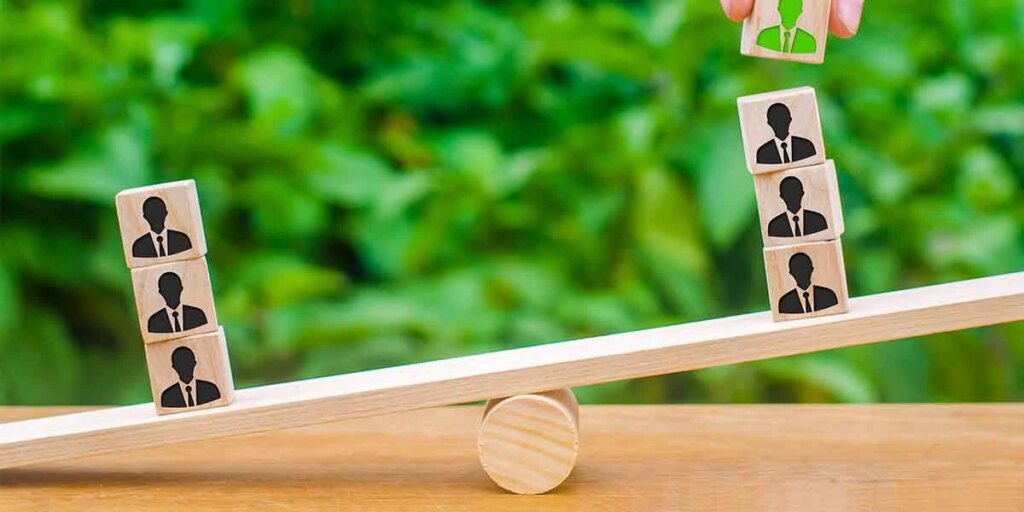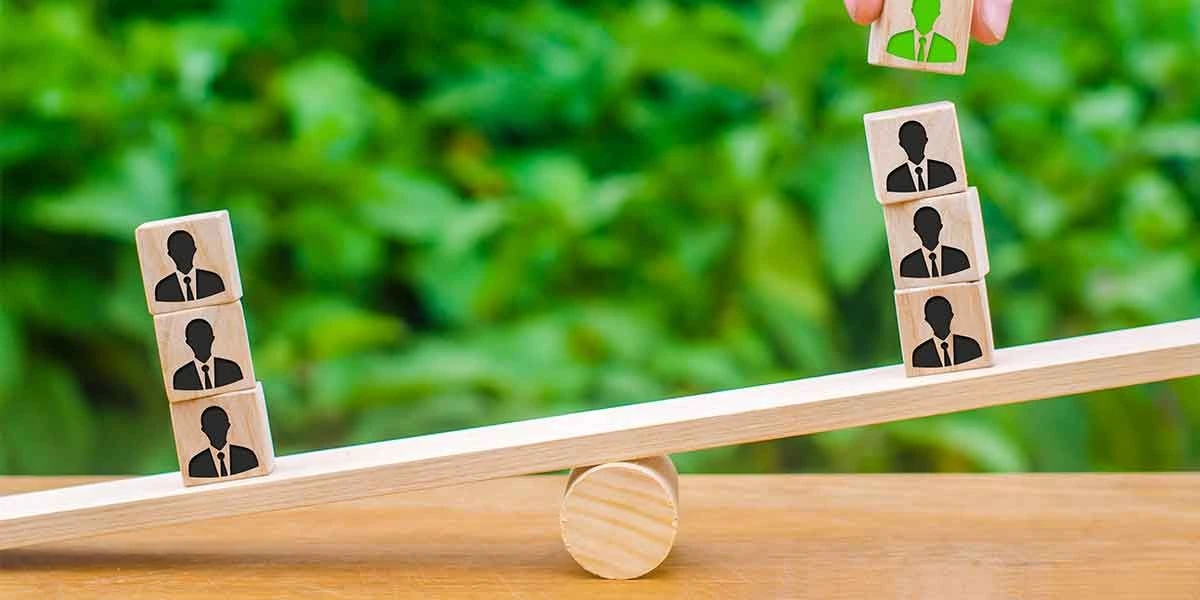 Sustainability Adds to Your Bottom Line
I'd love to think that when it comes to sustainability, simply doing the right thing would be enough to collectively push e-commerce towards a more environmentally sensitive position.
Fortunately, that's not necessary.
Sustainability is more than just environmentalism.
Companies want to stay in business and are increasingly looking at their business plans with a longer lens. Sustainability has become a growing priority to business leaders, with most leading companies integrating sustainability principles into their organizational structure.
That's why companies that exhibit sustainable business activities are in a better position to engage consumers, accelerate growth, and add to their bottom line.
Here are three main reasons that environmental sustainability is good for business:
There's a Substantial Cost Savings through greater resource efficiency, reduction of water use, better waste management, and conservation of energy sources. This all contribute to long-term financial benefits.
Increased Recruiting Possibilities come from the growing number of job candidates for whom environmental consciousness and social responsibility are starting points.
A "Modern" Business Sensibility instantly translates to "social goodwill." Companies are encouraged to become more transparent, both to shareholders as well as consumers. That's why there's a corresponding increase in the demonstration of a businesses' social responsibility and accountability.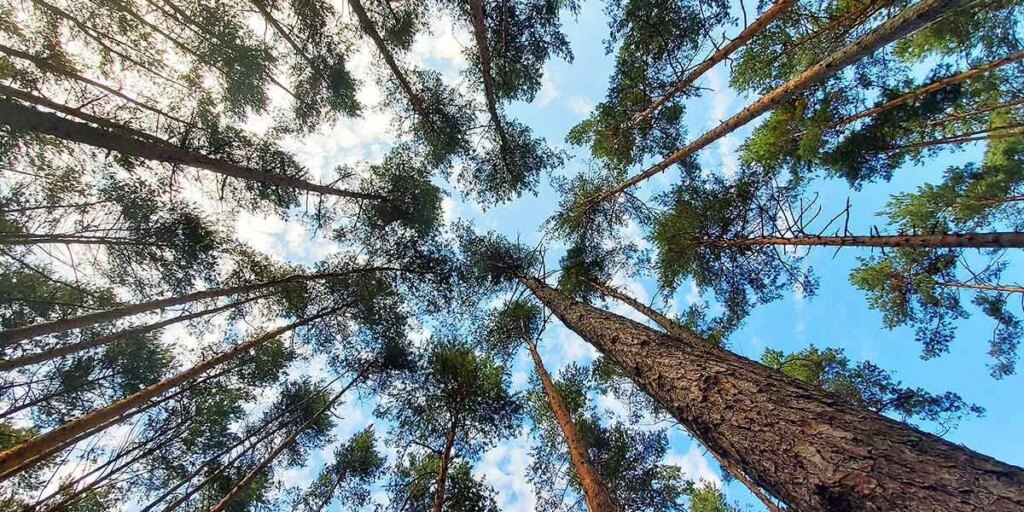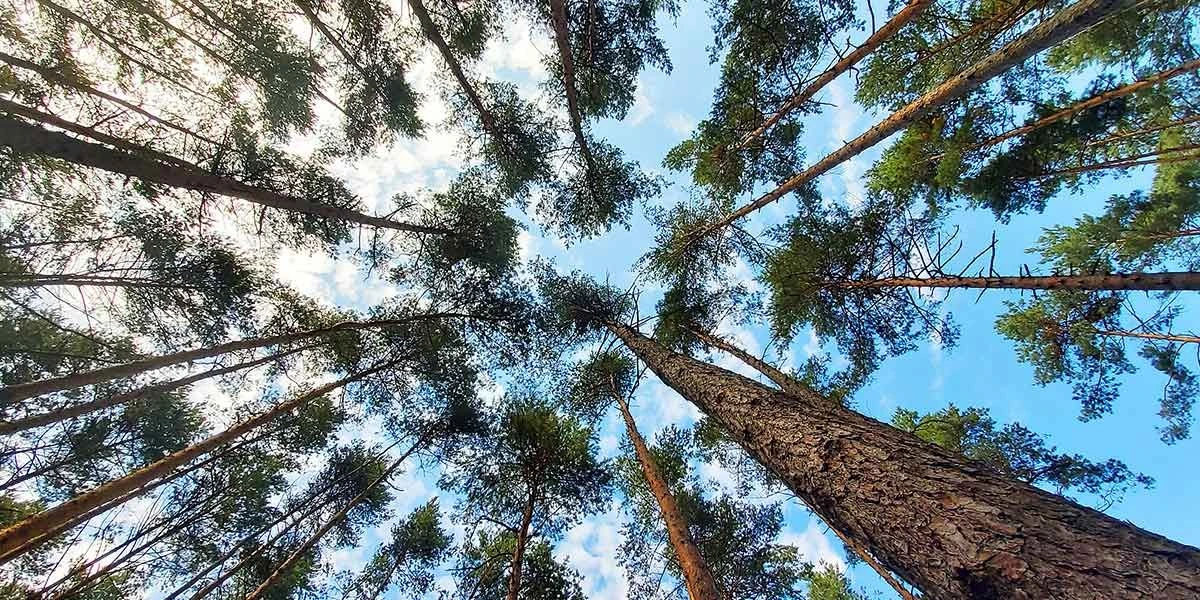 The Amazon Climate Pledge
In 2019, Amazon co-founded The Climate Pledge—a commitment to be net zero carbon across their business by 2040. That was 10 years ahead of the Paris Agreement. As part of this pledge, Amazon has made ambitious commitments toward reaching this goal.
Reaching net zero carbon (or carbon neutrality) means achieving net zero carbon dioxide emissions by balancing carbon dioxide emissions with removal (through carbon offsetting) or simply eliminating carbon dioxide emissions altogether.
Companies that sign The Climate Pledge agree to:
Regular Reporting
Carbon Elimination
Credible Offsets
Those companies that have signed the pledge agree to measure and report greenhouse gas emissions on a regular basis.
Signatories will implement decarbonization strategies in line with the Paris Agreement through real business change and innovations, including efficiency improvements, renewable energy, materials reductions, and other carbon emission elimination strategies.
Signatories must take actions to neutralize any remaining emissions with additional, quantifiable, real, permanent, and socially-beneficial offsets to achieve net zero annual carbon emissions by 2040.
Amazon's Environmental Outreach
I don't need to tell anyone that when it comes to the public's perception of modern tech companies, Amazon is front and center.
That's why it's so significant that Amazon's industry leading initiative on sustainability and climate change mirrors its dominant position in the e-commerce universe.
These are the pillars of Amazon's environmental sustainability program:
Net Zero Carbon by 2040
100% Renewable Energy by 2025
Shipment Zero
The Climate Pledge Fund
Electric Delivery Vehicles
The Right Now Climate Fund
Amazon's Carbon Footprint is Shrinking
Amazon has committed to be Net Zero Carbon by 2040.
It's no surprise that Amazon's corporate carbon footprint has the potential to be enormous. Amazon's carbon footprint includes emissions from Amazon-operated and third-party freight, electricity use, Amazon branded products, capital goods, business travel, packaging, customer trips to Amazon's stores, and other purchased goods and services.
By committing to reaching 100% Renewable Energy by 2025 Amazon is well on its way to powering their operations with 100% renewable energy by 2025. Amazon says that, "In 2019, (they) reached 42% renewable energy across (their) business."
Amazon goes on to say that, "As of June 2020, they have 91 renewable energy projects across the globe that have the capacity to generate over 2,900 megawatts (MW) and deliver more than 7.6 million megawatt hours (MWh) of energy annually—enough to power more than 680,000 U.S. homes."
Amazon's Shipment Zero focuses on their goal to make all Amazon shipments net zero carbon, with 50% of all shipments net zero carbon by 2030. Amazon is taking this promise seriously. They intend that their Shipment Zero will include everything from the fulfillment center, to packaging, as well as transport.
Amazon's Climate Funds
By announcing the Climate Pledge Fund in June 2020, Amazon threw their support behind the development of sustainable and decarbonizing technologies and services that will help make it possible for Amazon (as well as other companies) to meet the goals set by The Climate Pledge. Amazon started this with an initial $2 billion in funding and says that they will, "Invest in visionary companies whose products and solutions will facilitate the transition to a low-carbon economy."
Amazon's (largest order ever) of 100,000 Electric Delivery Vehicles in 2019 from electric car maker Rivian was an important strategic move in their goal of zero carbon transportation.
The Right Now Climate Fund supports nature-based solutions to conservation, restoration, and improved land management actions. Amazon says it's hope is to, "Increase carbon storage or avoid greenhouse gas emissions in forests, wetlands, and grasslands across the globe," and that they've, "invested $100 million in reforestation projects and climate mitigation solutions."

Climate Pledge Friendly Certifications
Even though Amazon has taken this huge first step, it's not enough. This initiative can't just be led by a few large corporations. Something that affects the whole world in such a significant and possibly irreversible way requires the support of the whole ecosystem.
Amazon has partnered with a wide range of governmental agencies, non-profits, and independent laboratories, to establish a way of certifying sustainable products. They've created their own certification, Compact by Design, to identify products that, "While they may not always look very different, have a more efficient design."
Here are some examples of what Amazon considers to be Compact by Design:


Amazon says that, "Climate Pledge Friendly helps customers discover and shop for more sustainable products," and that they are, "Inviting brands to participate by securing certifications for products sold on Amazon that improve at least one aspect of sustainability."
How to Qualify for Climate Pledge Friendly
In order to qualify for Climate Pledge Friendly, a product must be certified by at least one of Amazon's third-party certifications OR certified by their own Compact by Design certification.
To be certified as Compact by Design, a product must have a qualifying unit efficiency, be registered in the Amazon Brand Registry program, and be in an eligible category.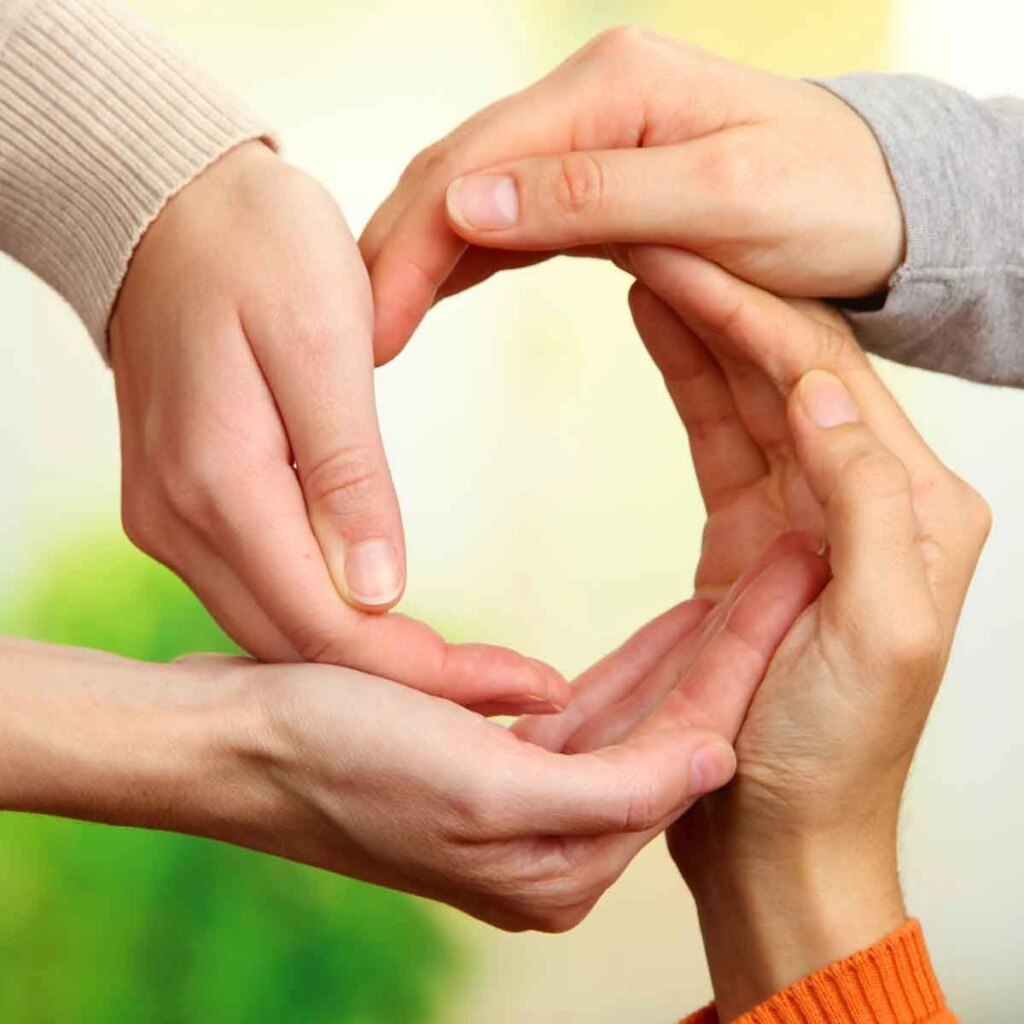 As E-Commerce Sellers, We're in This Together
2020 has been a wild ride for all of us. For e-commerce sellers, it hasn't been any different. We've spent months readjusting to new realities. One point that's been hammered home is that the world is intimately connected.
What we do affects those thousands of miles away. And visa versa.
In these challenging times, Amazon and every other online marketplace are just going to continue to grow. Conventional ways of doing business might be enough to keep your business going, but it takes the ability to adapt and change with the times to really crush it!
Helium 10 is here to help you every step of the way.