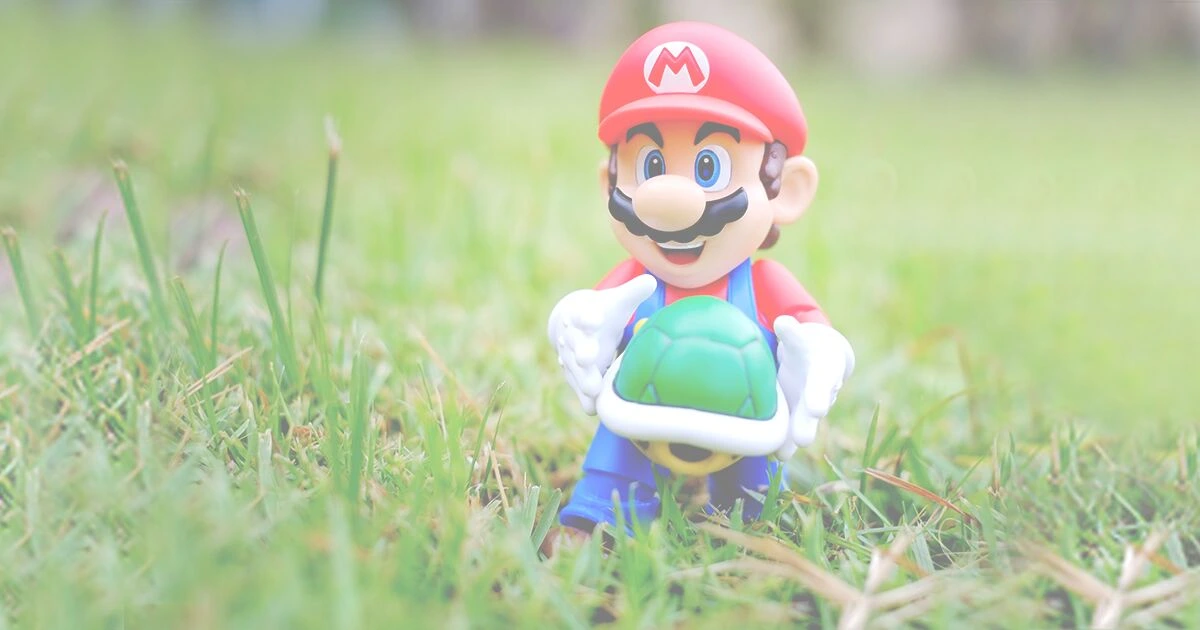 Amazon Bites: Your Amazon Seller Weekly Roundup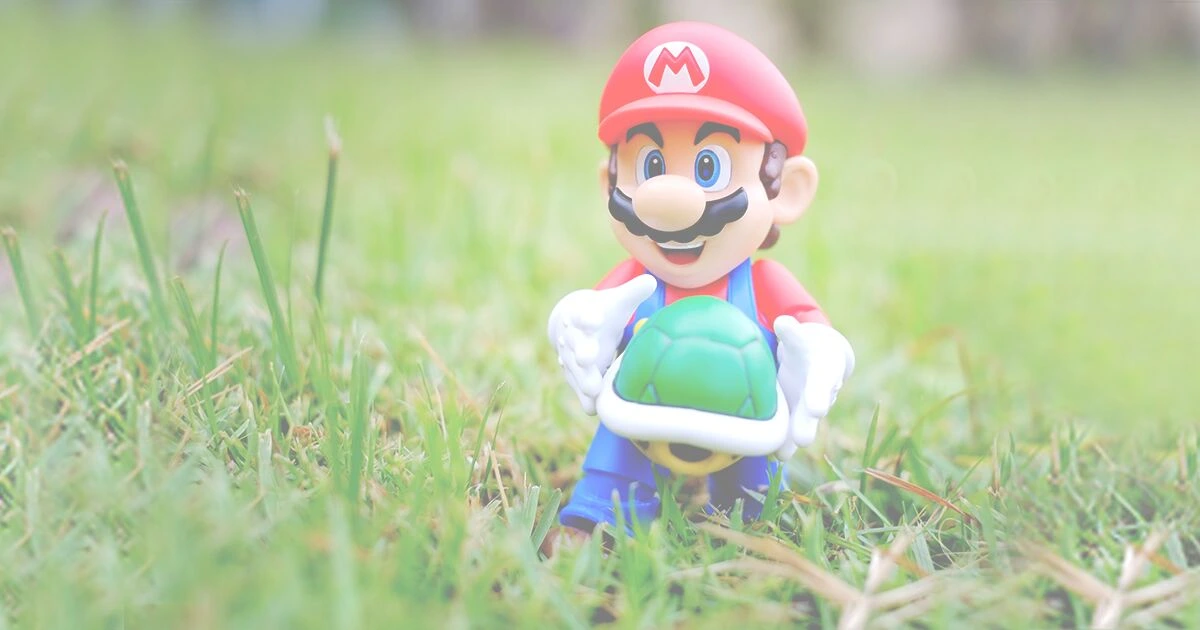 In this weekly roundup of Amazon Bites:
An email error alarmed third-party sellers of Nintendo products
Amazon sellers are publishing blank books and making good money
Amazon launches its first small business academy for sellers and small business owners.
Super Mario: Game Over?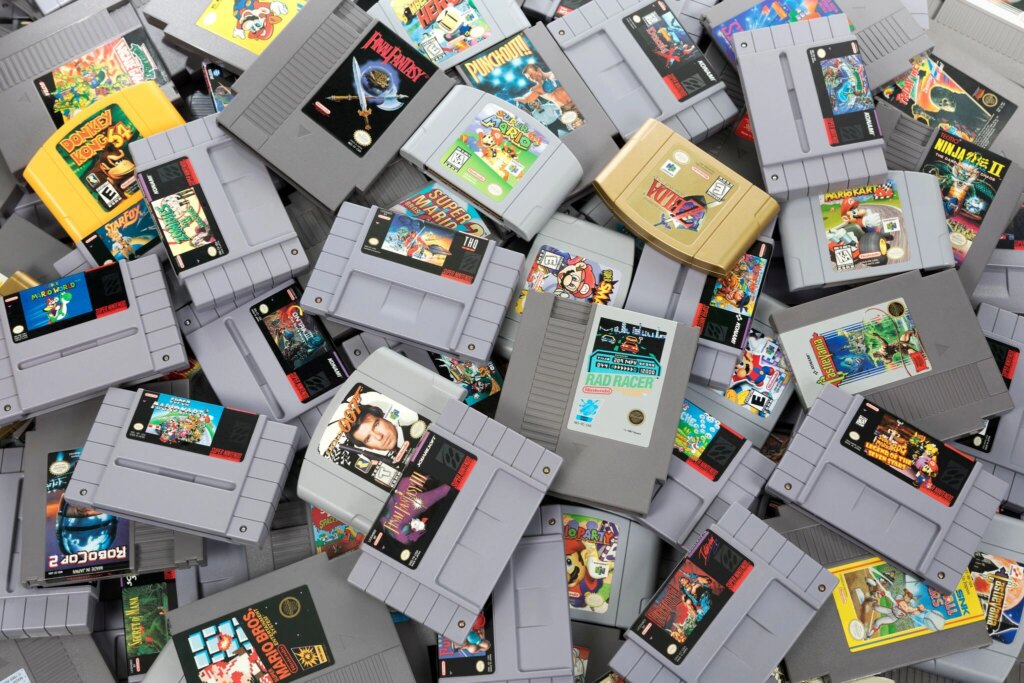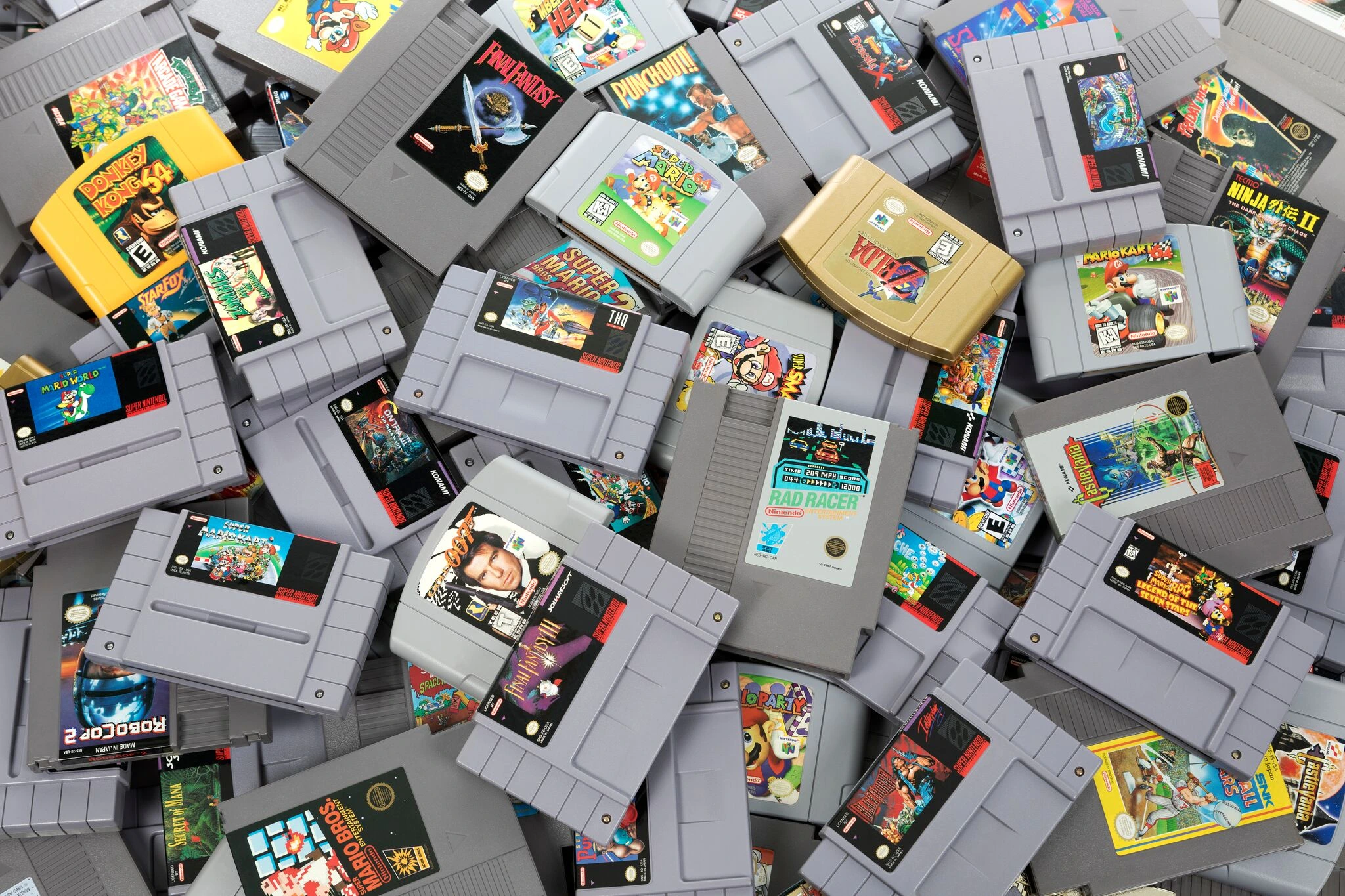 Update: An email from Amazon briefly alarmed sellers last week, informing them that Nintendo products could no longer be sold on the platform without specific approval. It has since been reported that the email was a mistake. According to a spokesperson speaking to The Verge, "Yesterday's email was sent in error and all impacted listings were reinstated within hours."
The email sent to sellers explained, "As part of our ongoing efforts to provide the best possible customer experience, we are implementing approval requirements for Nintendo products."
It continued, "Effective on 2019-10-31, you will need approval to list the affected products. If you do not obtain approval to sell these products prior to 2019-10-31, your listings for these products will be removed."
As reported by Ars Technica, "Users on the used-Nintendo forum thread have postulated that counterfeit retro Nintendo cartridges have been an open secret among Amazon sellers for some time." Many speculated that the move was to limit counterfeit and falsely labeled "used" products, however, widespread confusion spread in an absence of specifics.
For sellers, even if this was a close call, it serves as a great reminder to be ready to adapt quickly and power up those listings!
Blank books mean big bucks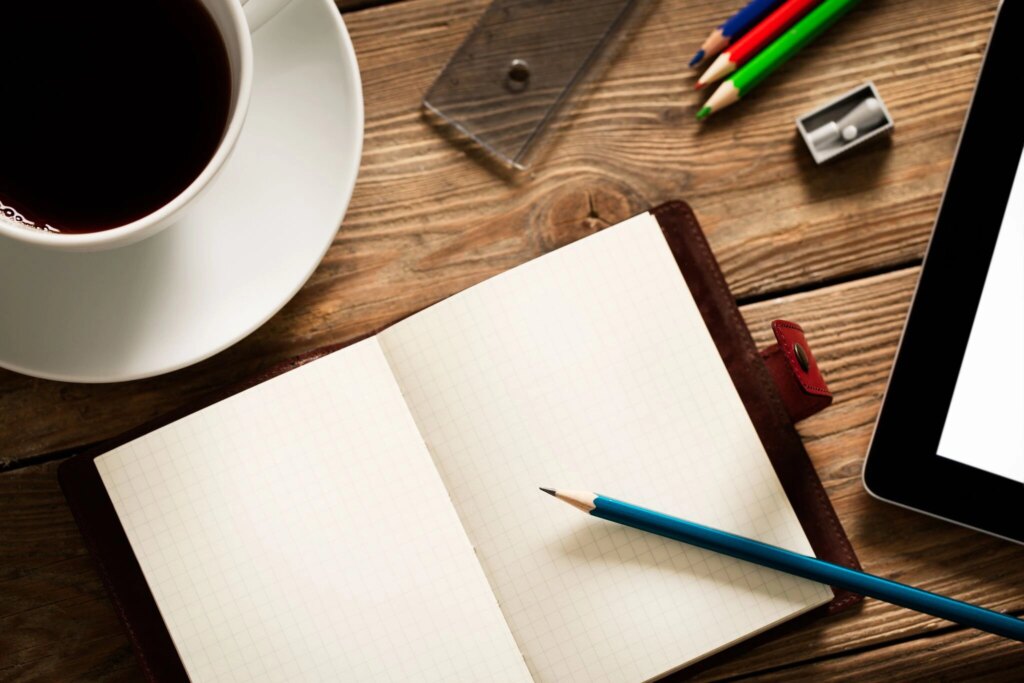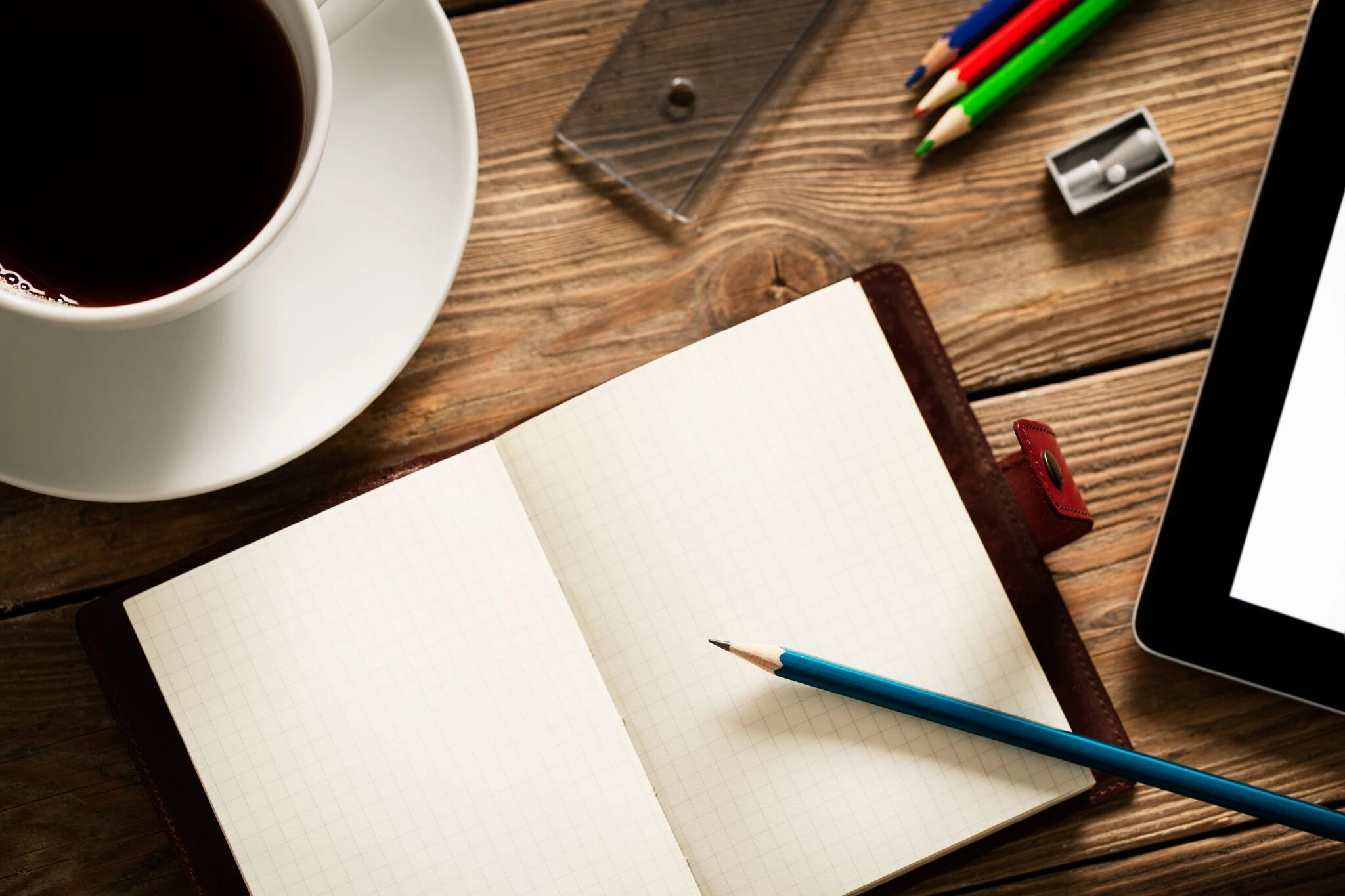 In an era filled with a constant flow of information – ebooks, blogs, newsletters, and social media – blank book sales are booming. As reported by Money, sellers like 51-year-old Rob Cubbon can clear $3,700 a month selling blank page books (notebooks) on Amazon with no overhead and no inventory.
Cubbon takes his design skills, some keyword optimization, places a listing on Amazon, and earns a royalty on the books he sells. He also developed his own course, instructing curious potential sellers on how to find niches and keywords by "searching on Amazon and using a couple of Chrome extensions." Perhaps he's using Helium 10?
Using the Kindle Direct Platform (KDP) to sell journals/notebooks to consumers on Amazon inexpensively is a win-win model for everyone. Customers are able to purchase affordable, stylish notebooks, and sellers can profit from having direct access to Amazon's massive userbase.
"I couldn't believe that people would spend $6.99 on a hundred-paged blank paperback," explains Cubbon. In reality, this isn't more than standard prices for designer notebooks, like a New York skyline one reaching $16.99, or $28 for a Kate Spade notebook.
According to Cubbon, while Amazon is a huge playground filled with opportunities, it's also "their playground, and they can tell you to go anytime." Another testament to the importance of adaptability when selling on Amazon.
I couldn't believe that people would spend $6.99 on a hundred-paged blank paperback.
School is in session! Amazon launches its first academy for sellers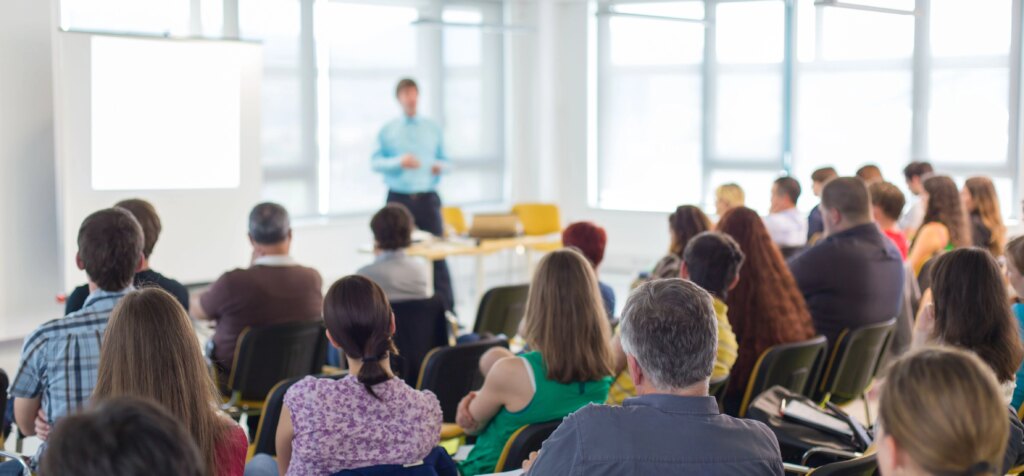 On November 1st, Amazon launched its Amazon Small Business Academy event for Amazon sellers in Southhaven, Mississippi. The program kickstarts a series of free seminars, live webinars, and classes across the country.
According to Vice President of Small Business, Nicholas Denissen, "Small businesses make up 99.9% of U.S. businesses, employ almost 60 million people, and are the backbone of our economy."
He continues, "Amazon Small Business Academy is focused on accelerating small business' digital capabilities, whether they are a brand new company or one that has been in business for generations."
In a BusinessWire release, "Amazon has released more than 150 tools and services in 2019 to help independent small and medium-sized businesses grow their sales online, which is part of the more than $15 billion the company is on track to invest this year in the success of its selling partners." Always a great reminder that Amazon itself can always be an invaluable and available resource for sellers as well.
Achieve More Results in Less Time
Accelerate the Growth of Your Business, Brand or Agency
Maximize your results and drive success faster with Helium 10's full suite of Amazon and Walmart solutions.