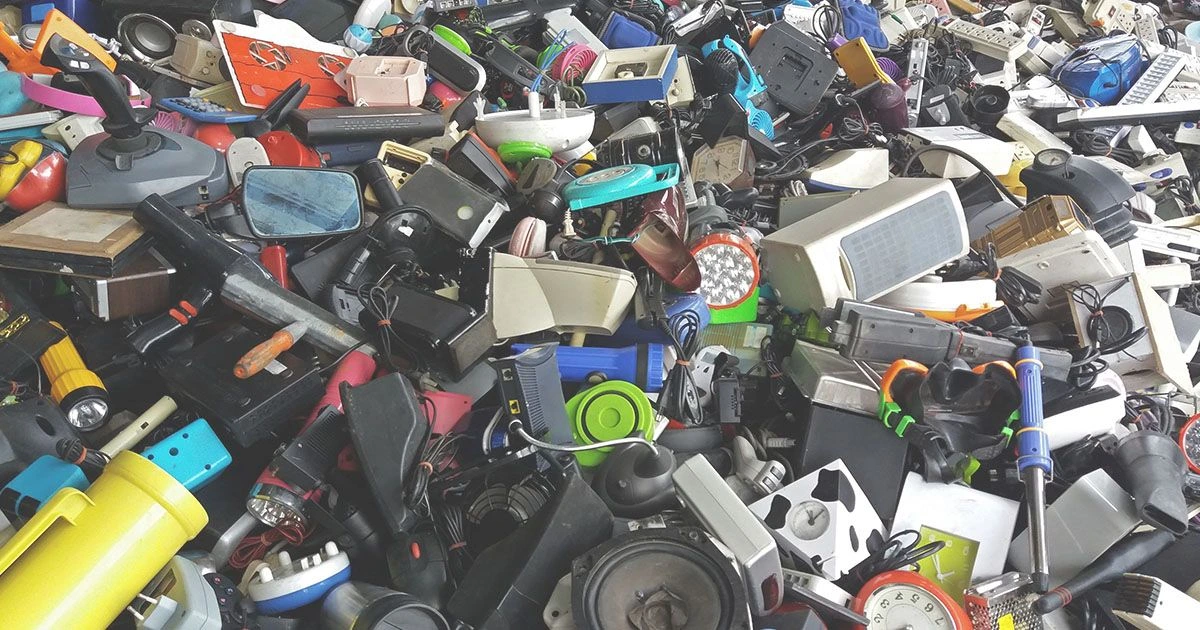 Amazon Bites: Your Amazon Seller News Roundup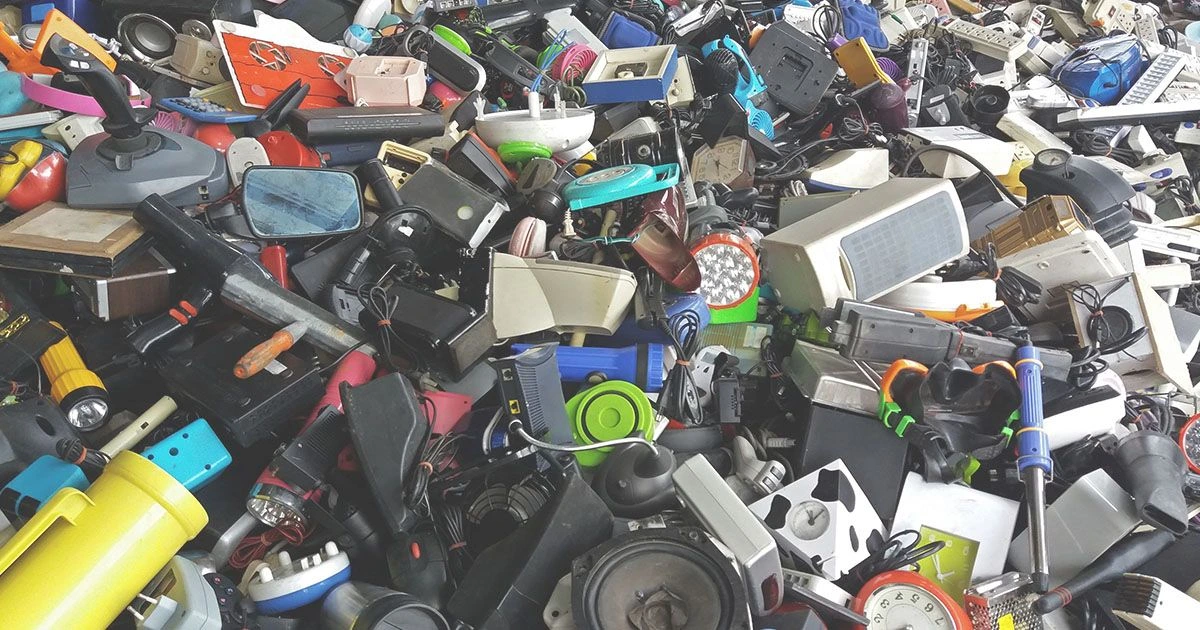 In this week's Amazon Bites:
Retail Garbitrage? Some sellers are literally selling garbage on Amazon.
Amazon sellers struggle to find shipping alternatives as tensions between Amazon and FedEx intensifies
Amazon expands its free return policy
One person's garbage is another person's "Buy now"
Some Amazon sellers have been turning to dumpster diving into a real dough – "retail garbitrage" (as coined by Helium 10's Anthony Lee). Proving difficult to gain listings and details from these sellers (out of fear of having their stores closed by Amazon), a team of reporters at the WSJ went to try it for themselves.
"It turned out to be easy."
As covered by Fox Business, "Reporters went dumpster diving in several New Jersey towns and retrieved dozens of discards from the trash including a stencil set, scrapbook paper and a sealed jar of Trader Joe's lemon curd. The Journal set up a store on Amazon to see if it could list some of its salvaged goods for sale as new. It turned out to be easy."
Apparently, the reporters (now posing as real Amazon sellers) were able to successfully post "Trader Joe's Imported English Authentic Lemon Curd 10.5oz" at $12 on Amazon Prime and a number of other items made it through the listing process, stopping short of shipping the items to Amazon's warehouse.
Recently, Amazon updated its seller policy to prevent garbage from being sold, explaining that the platform prohibits items "intended for destruction or disposal or otherwise designated as unsellable by the manufacturer or a supplier, vendor, or retailer."
Amazon sellers caught in the middle of tensions with FedEx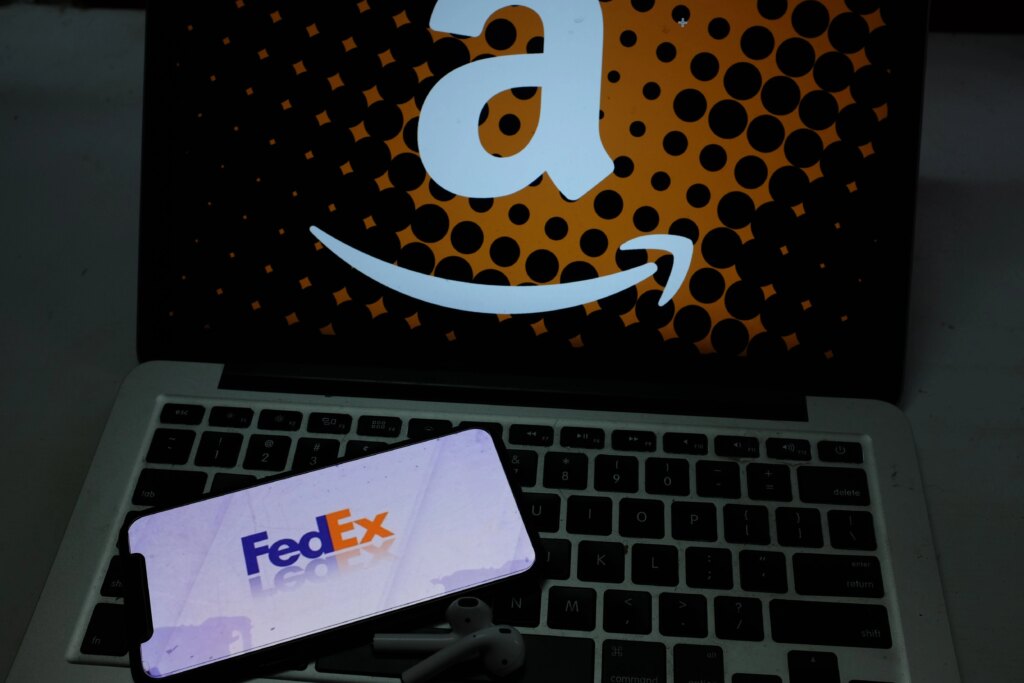 Amazon, apparently FedUp with FedEx informed sellers on Sunday that ground service with FedEx was being temporarily halted. Out of a response to what Amazon considered poor delivery performance, sellers reliant on FedEx have found themselves scrambling for alternatives during the vital holiday season.
Amazon informed sellers, "To protect Prime customer experience, FedEx Ground and FedEx Home will be temporarily unavailable in Buy Shipping for Prime shipments."
Continuing, "until the delivery performance of these ship methods improves." No indication has yet been made when service with FedEx would resume. Reportedly this has thrown a number of sellers into a difficult situation, having to develop backup plans to deliver during the vital holiday season.
Sellers were told by Amazon they could still use FedEx's Express shipping for Prime orders or ground for orders that aren't Prime. These options, however, can be more expensive for sellers. As reported by NBC, Amazon has been ramping up delivery speeds in an effort to make same-day shipping the standard for $119 a year Prime subscribers.
Amazon expands its free return policy
Sellers may see more returns (fire up Refund Genie) this holiday season as Amazon has expanded the number of items covered by free returns. As reported by CNN this list has expanded to " electronics, kitchen appliances and household items that weigh under 50 pounds." Previously, only bedding, apparel, and shoes had free returns.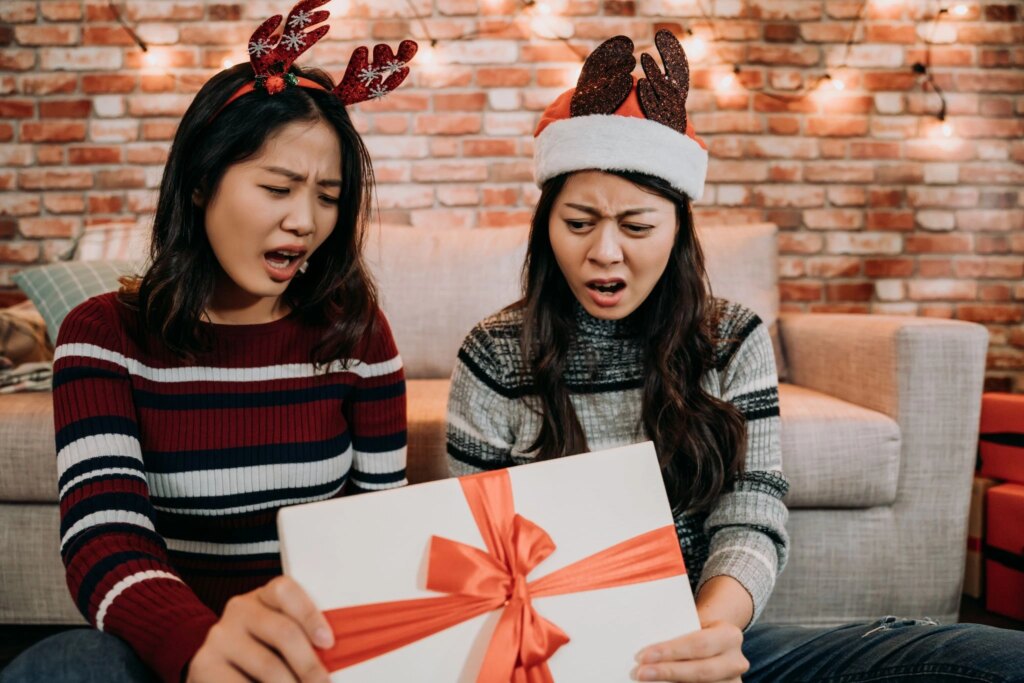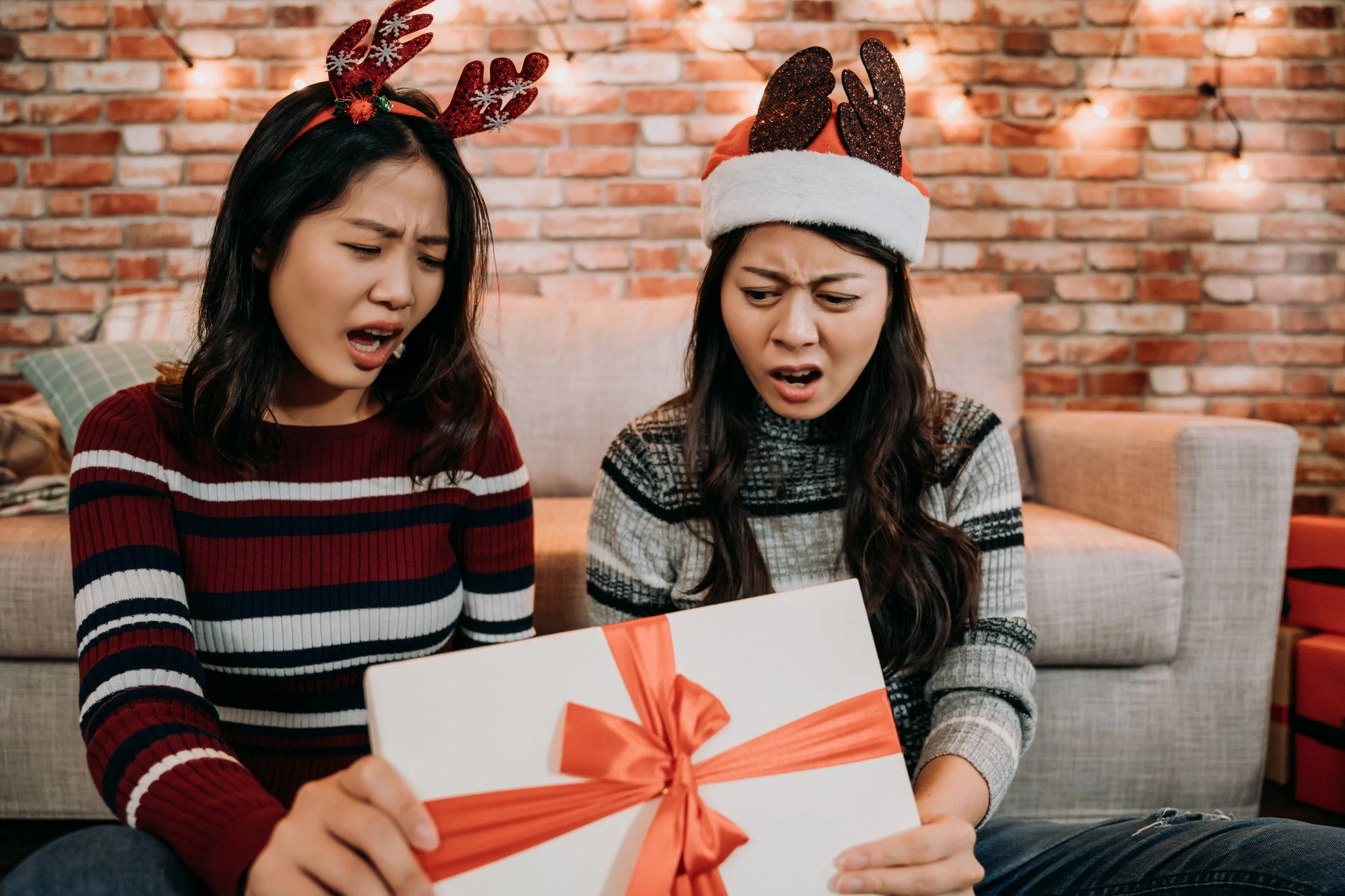 This comes as Amazon is expanding its own shipping network, with increased tensions between the company and FedEx (covered above). Amazon now claims to have over 18,000 physical points across the US with "label-free and box free" returns at 6,000 locations. In addition to being easier on customers, Amazon claims the initiative to be more eco-friendly.
For Amazon sellers, preparing for a more open return policy might mean waiting before counting those profits too early. Qualifying items purchased between Nov 1, 2019, and Dec 31, 2019, will be able to be returned by Jan 31, 2020.
Achieve More Results in Less Time
Accelerate the Growth of Your Business, Brand or Agency
Maximize your results and drive success faster with Helium 10's full suite of Amazon and Walmart solutions.