Amazon Weekly News 11/5: Amazon Releases Q3 Results, New Communication Guidelines, & More
Amazon has opened up in new marketplaces such as Sweden, plus Helium 10 Follow Up has a lot of new updates to stay in compliance with Amazons new communication guidelines. This and more in this week's top stories.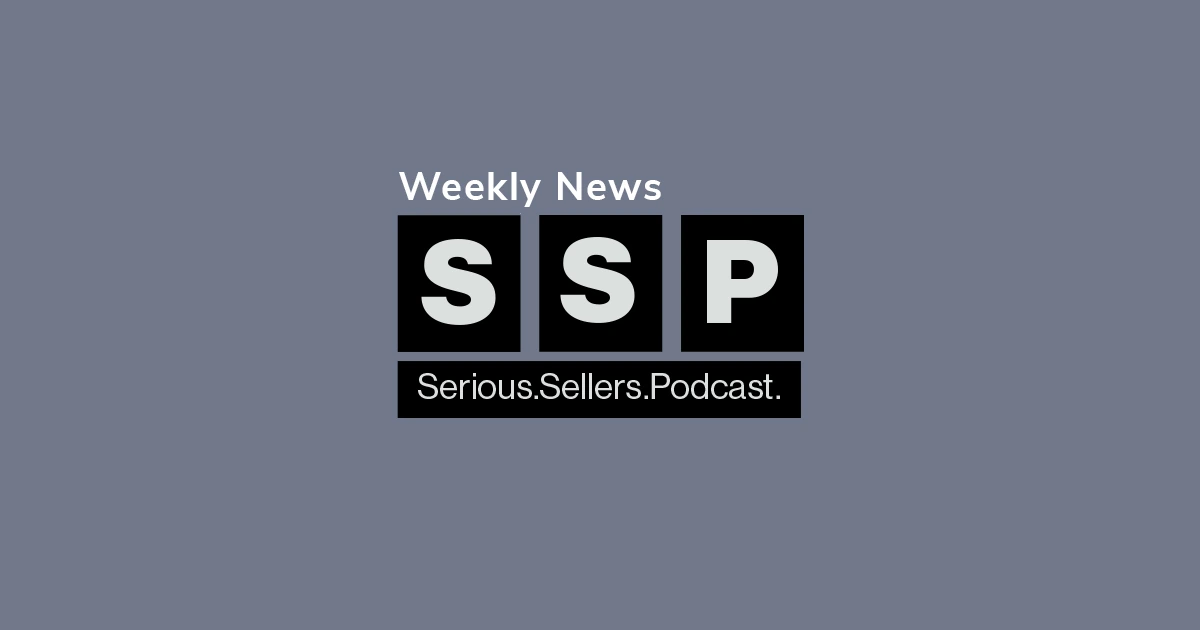 Amazon unveiled some of its Q3 results. Here are 5 highlights we think you all should hear.
First up, net sales increased 37% to $96.1 billion in Q3 2020, compared with $70.0 billion in the third quarter of 2019. Second, Amazon reported that during Prime Day, Third-Party sellers surpassed $3.5 billion in sales —a nearly 60% year-over-year increase. Third, Amazon launched Prime in Turkey, bringing the total number of countries with Prime to 20. Another big Q3 highlight was the launch of Amazon Sweden. Amazon.se will offer customers more than 150 million products to choose from, and will give you Amazon Europe sellers another marketplace to sell in. Next, the first Amazon Fresh grocery stores opened in Woodland Hills and Irvine, CA. The stores also offer new ways to make grocery shopping more convenient, including the Amazon Dash Cart, which enables customers to skip the checkout line.
Lastly, Amazon projects that this year, Q4 net sales are expected to be between $112.0 billion and $121.0 billion, or to grow up to 38% compared with fourth quarter last year.
This Friday, November 6th, Amazon's new Communication Guidelines will go into effect. And while we have covered this topic before – here's a quick refresher: First, make sure your proactive messages are either "necessary to complete an order" or requesting a review or seller feedback.Secondly, make sure the format and styling of your messages is up to date. Lastly, make sure the language of your messages are in the right language or languages for the marketplace you are selling in.
1). 1. Net Sales Increased 37% To $96.1 Billion In Q3. 2. Third-Party Sellers Surpassed $3.5 Billion In Sales For Prime Day. 3. Prime Day In 20 Countries – https://www.businesswire.com/news/home/20201029006208/en/Amazon.com-Announces-Third-Quarter-Results
2). 4. Amazon Sweden Launches. 5. The First Amazon Fresh Grocery Stores Open. 6. Q4 Net Sales Projections Are Between $112 Billion & $121 Billion – https://www.businesswire.com/news/home/20201029006208/en/Amazon.com-Announces-Third-Quarter-Results
3). First, Make Sure Your Proactive Messages Are Either "Necessary To Complete An Order" Or Requesting A Review Or Seller Feedback.
4). Second, Make Sure The Format And Styling Of Your Messages Is Up To Date.
5). Lastly, Make Sure The Language Of Your Messages Are In The Right Language Or Languages For The Marketplace You Are Selling In.