Amazon Bites: Amazon Reveals Top Sellers for 2019, Closing in On Groceries
Amazon reveals record holiday sales for 2019, the popularity of LEGO and building-related toys, and new information on the company's growing grocery sales.
Updated on: February 6, 2020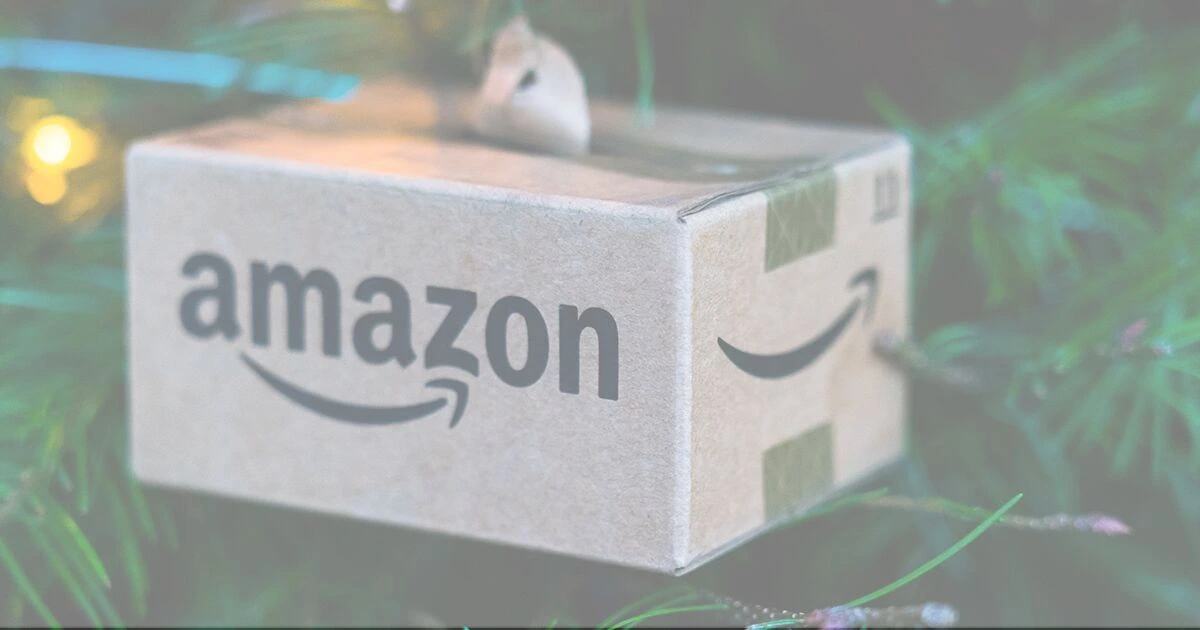 In this edition of Amazon Bites:
Amazon reveals its top-selling products for the 2019 holiday season
Third-party Sellers experienced record growth this year
Amazon makes notable inroads in groceries
Record-setting sales for Amazon and big news for third-party sellers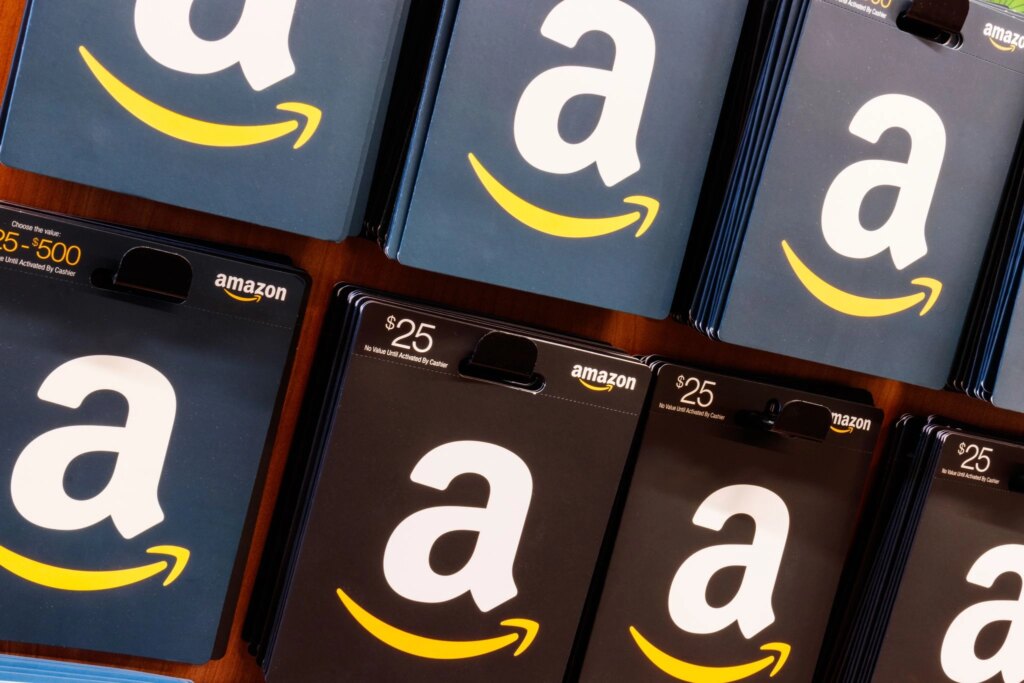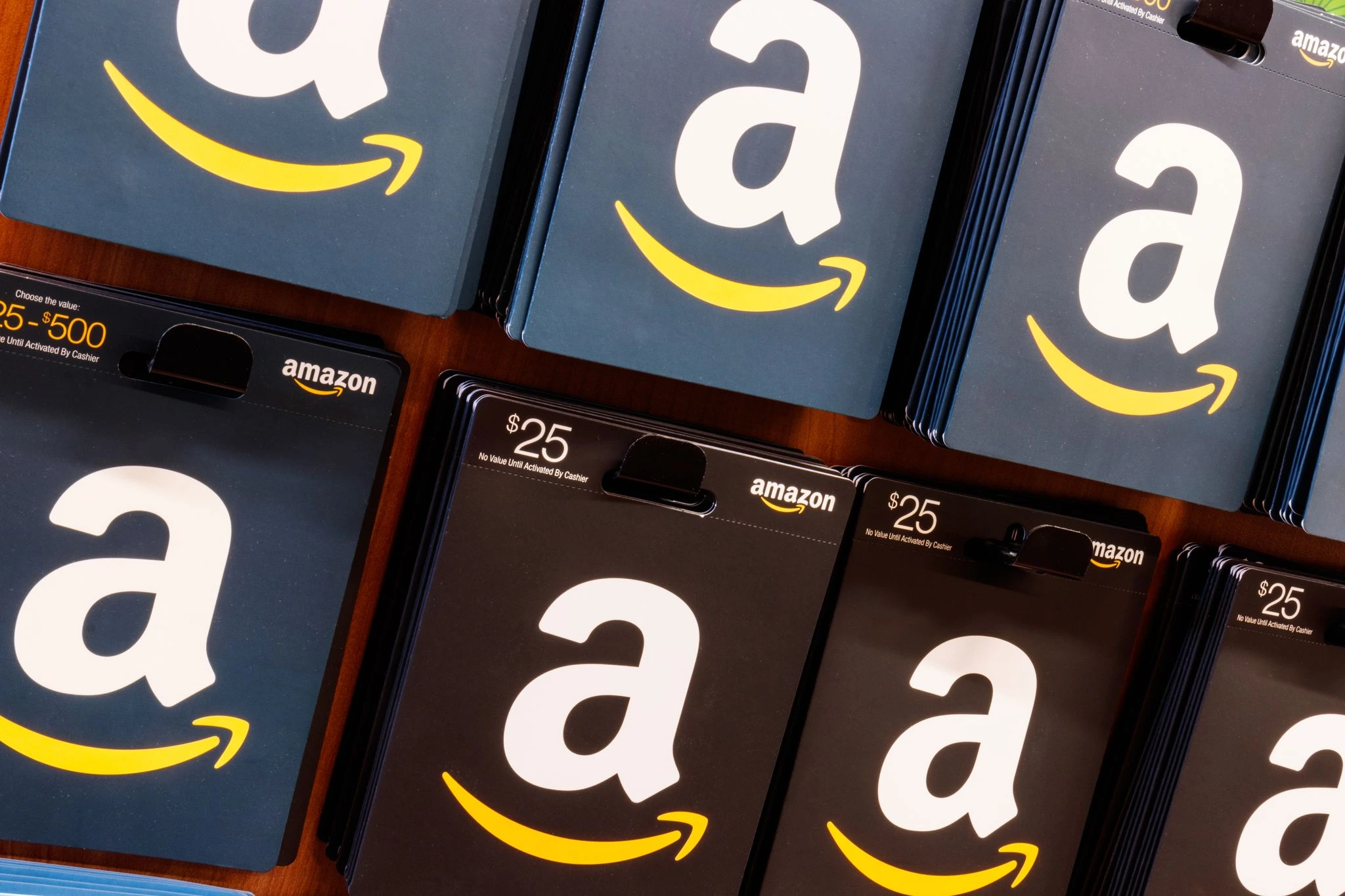 Amazon has released information on the latest trends and top sellers this holiday season and the results are quite fascinating. As reported by Amazon, this year was "record-breaking thanks to its customers all around the world – billions of items were ordered worldwide and tens of millions of Amazon Devices were purchased worldwide."
CEO Jeff Bezos said in a statement, "This holiday season has been better than ever thanks to our customers and employees all around the world," continuing with, "On behalf of all Amazonians, we wish everyone the happiest of holidays and a fantastic 2020."
Amazon reported big news for Amazon third-party sellers as well noting that worldwide unit sales saw "double-digit year-over-year growth, surpassing a billion items sold in Amazon's Stores."
According to Amazon, "The best-selling toys in the U.S. this holiday season included the L.O.L. Surprise! Glitter Globe Doll Winter Disco Series with Glitter Hair, Melissa & Doug Scratch Art Box of Rainbow Mini Notes, Nerf N Strike Elite Strongarm Toy Blaster (Amazon Exclusive), Hasbro Connect 4 Game, and Crayola Inspiration Art Case Coloring Set."
Apparently "building toys" were also a top trending category, with Amazon citing high sales of Amazon's exclusive LEGO Darth Vader's Castle. LEGO Ideas Ship in a Bottle and the LEGO Ideas NASA Apollo Saturn V were also popular sellers.
In electronics, some of the top sellers included the Pokémon Sword for Nintendo Switch, Wyze Cam Indoor Wireless Smart Home Camera, and Samsung's 128GB MicroSDXC EVO Select Memory Card.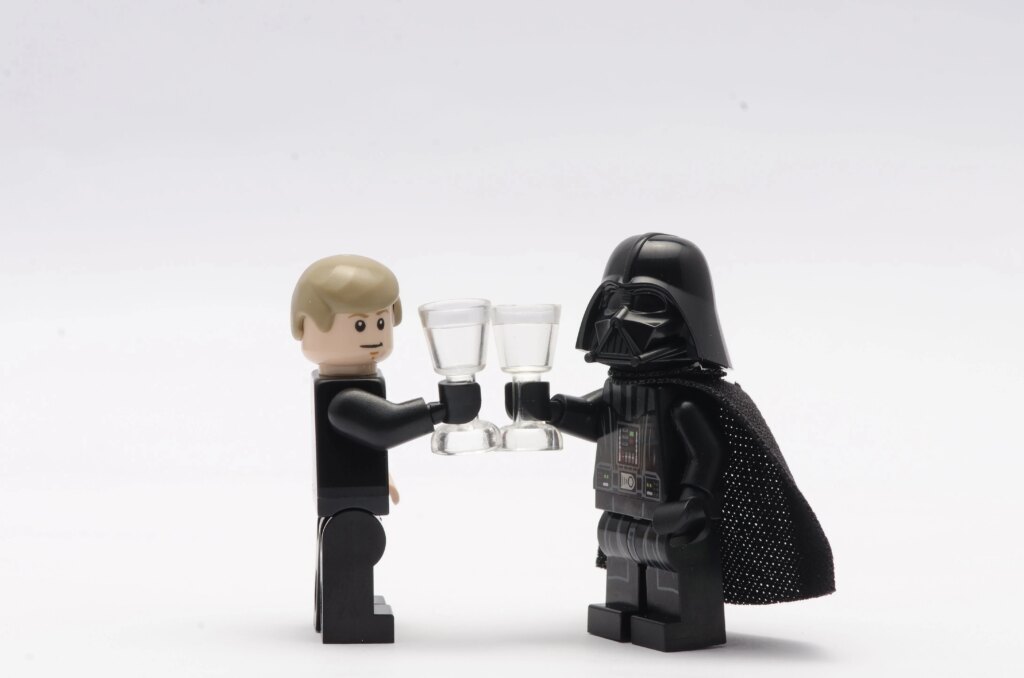 For the home category, Amazon saw success with items such as the Instant Pot Duo 80 7-in-1 Electric Pressure Cooker, iRobot Roomba 675 Robot Vacuum, and in fashion top sellers were from brands like Carhartt, Champion, Adidas and Amazon Essentials.
Amazon gaining ground with groceries
This year Amazon also made significant inroads in grocery sales with the company reporting that "The number of Prime members who tried grocery delivery for the first time this holiday season increased by more than 80 percent." Amazon saw more than double the number of grocery shoppers compared to last year.
As covered by Forbes, this is significant for Walmart as "grocery sales comprise 56% of Walmart's annual U.S. revenue." Reportedly they will be ramping up efforts to compete with Amazon, and it can be expected that groceries will be a significant area of competition in 2020 between the two.
"Amazon saw more than double the number of grocery shoppers compared to last year."