Amazon Bites: Your Amazon Seller News Roundup
The latest Amazon seller news: Tour an Amazon Fulfillment Center, meet the Amazon Small Business Award finalists, and learn about selling on Walmart too.
Updated on: February 7, 2020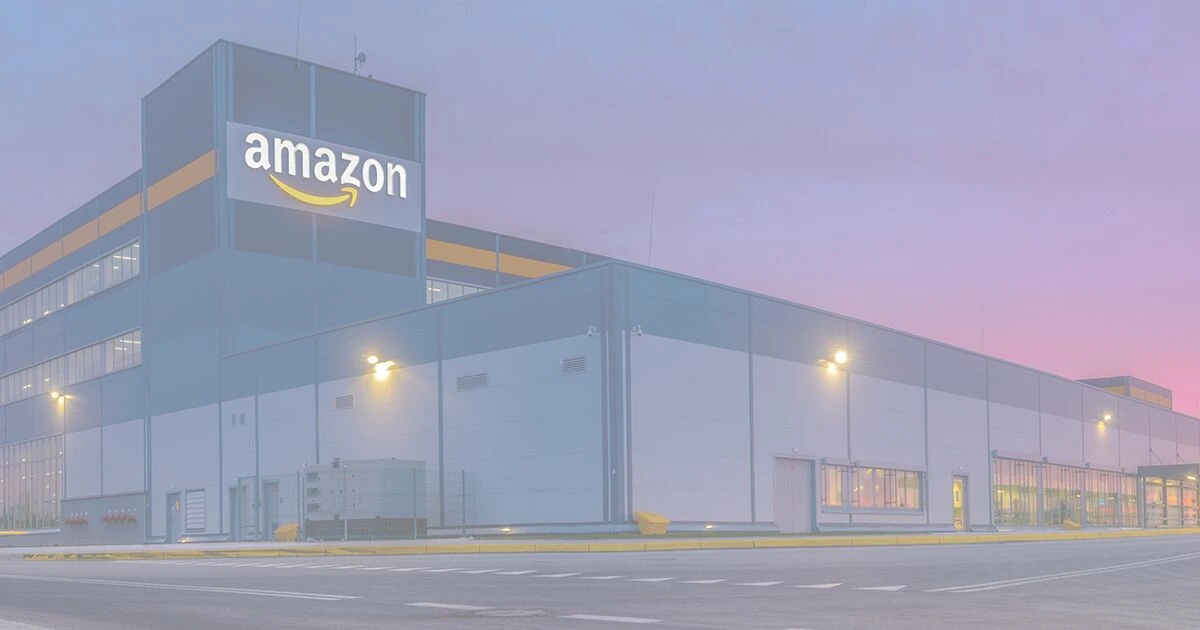 In this edition of Amazon Bites:
A writer for The New Yorker takes a tour of an Amazon Fulfillment Center
Amazon announces its Amazon Small Business Award winners for 2019
Walmart stays competitive with sellers
The New Yorker tours an Amazon Fulfillment Center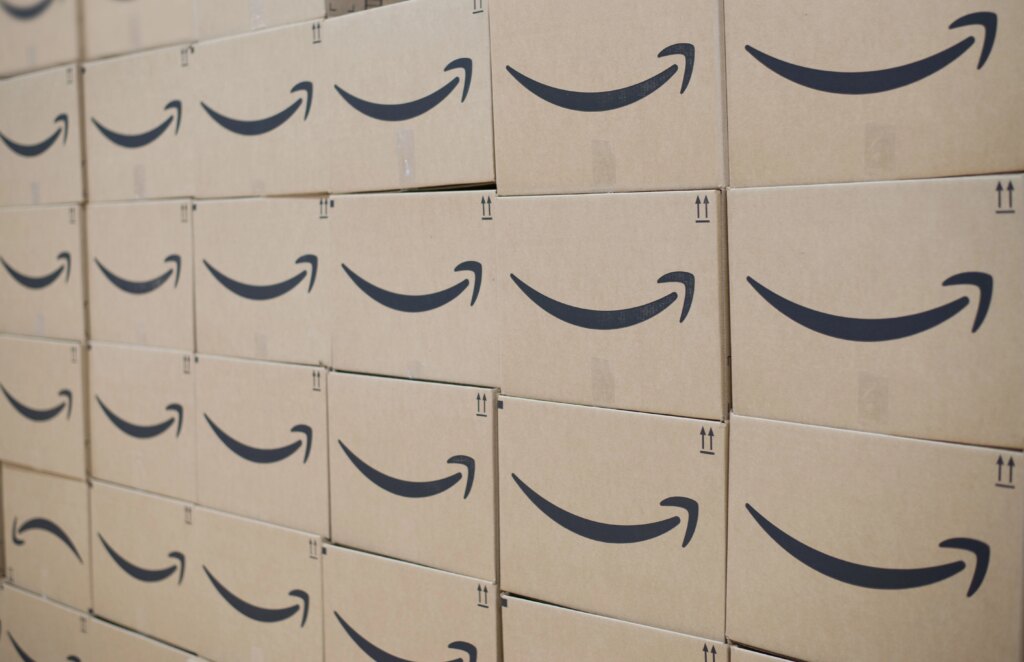 Following Helium 10's recent tour of an Amazon fulfillment center, Ana Weiner, writer for The New Yorker took a tour of Amazon's fulfillment center in Sacramento, CA.
She came away with a mix of takeaways. For one, she left with a sense of amazement at the operational efficiency of Amazon, having "felt awe at the scale and precision of Amazon's logistics.
From its strips of perfectly measured packing tape to the minute-long breaks it metes out to its workers, the company operates with unprecedented efficiency. "
She also expressed a certain emptiness and "anonymity" with its remarkably streamlined operations. She explains, "We walked down to the packing area.
It felt endless and oddly desolate, with many of its stations unmanned. A thin young man, dressed head to toe in black, lifted a single tub of Pure Protein 100% Whey Powder from a tote, put it into a box, taped it shut, and moved it to a conveyor belt.
" She continues, "By way of concluding our tour, our guide said that if Amazon were exposing a secret it might be that the company is a little more efficient than it lets on."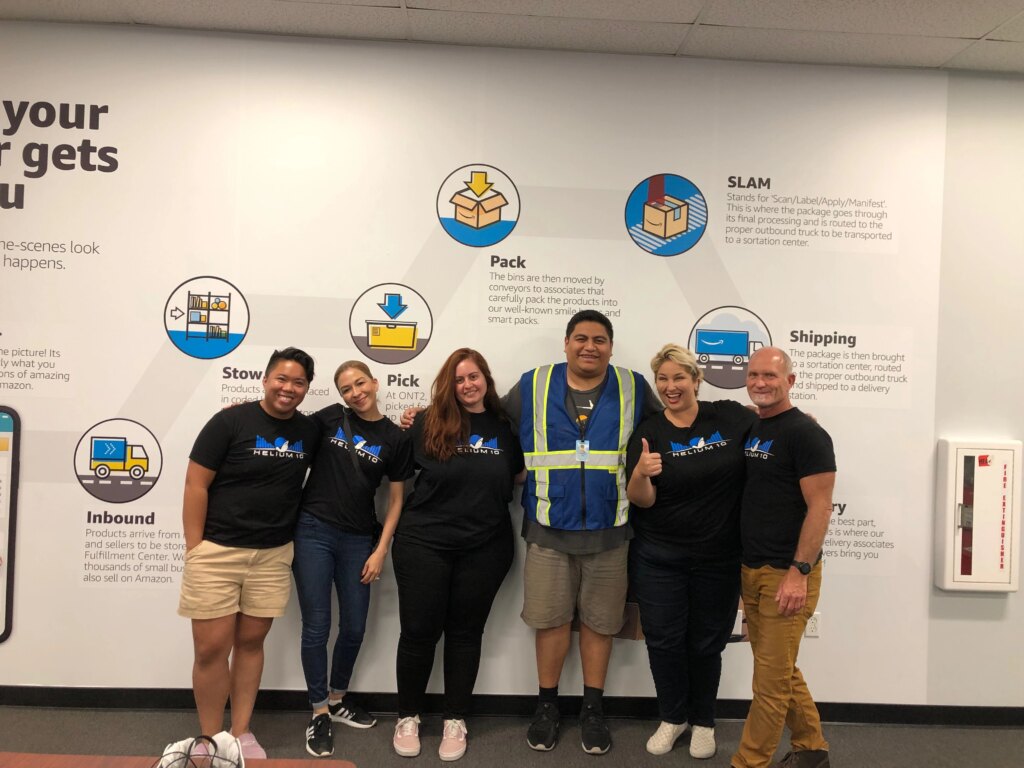 How does this pertain to sellers? As Helium 10's Kai Maranon noted on our tour, "Amazon's already done what you're trying to do. They took an idea, tweaked it, figured out it was successful and worthwhile, and then scaled it up to incredible proportions to become the e-commerce monolith that it is today."
Amazon announces its Amazon Small Business Award finalists for 2019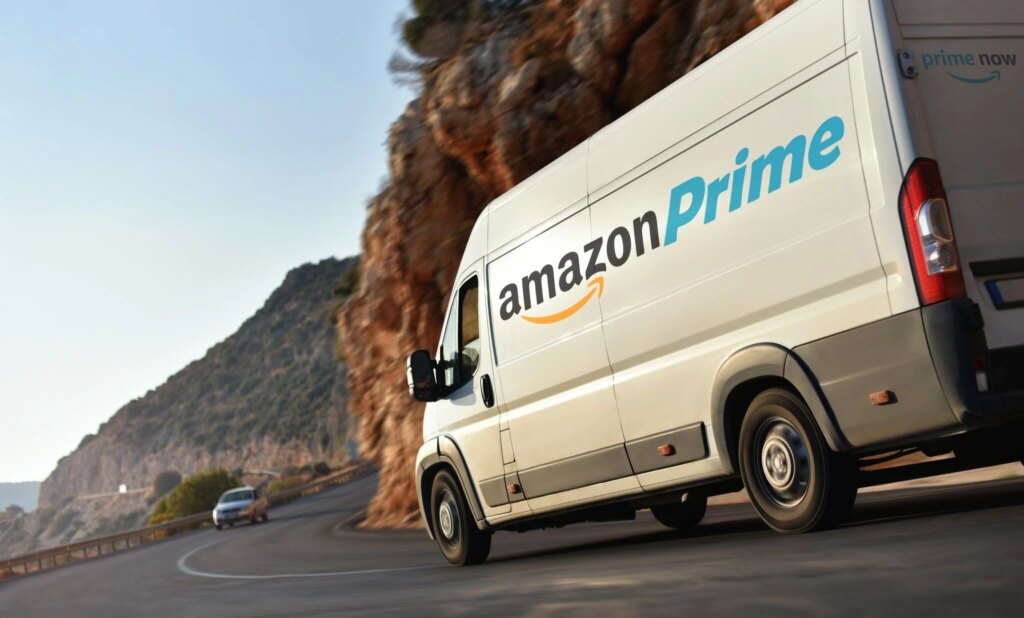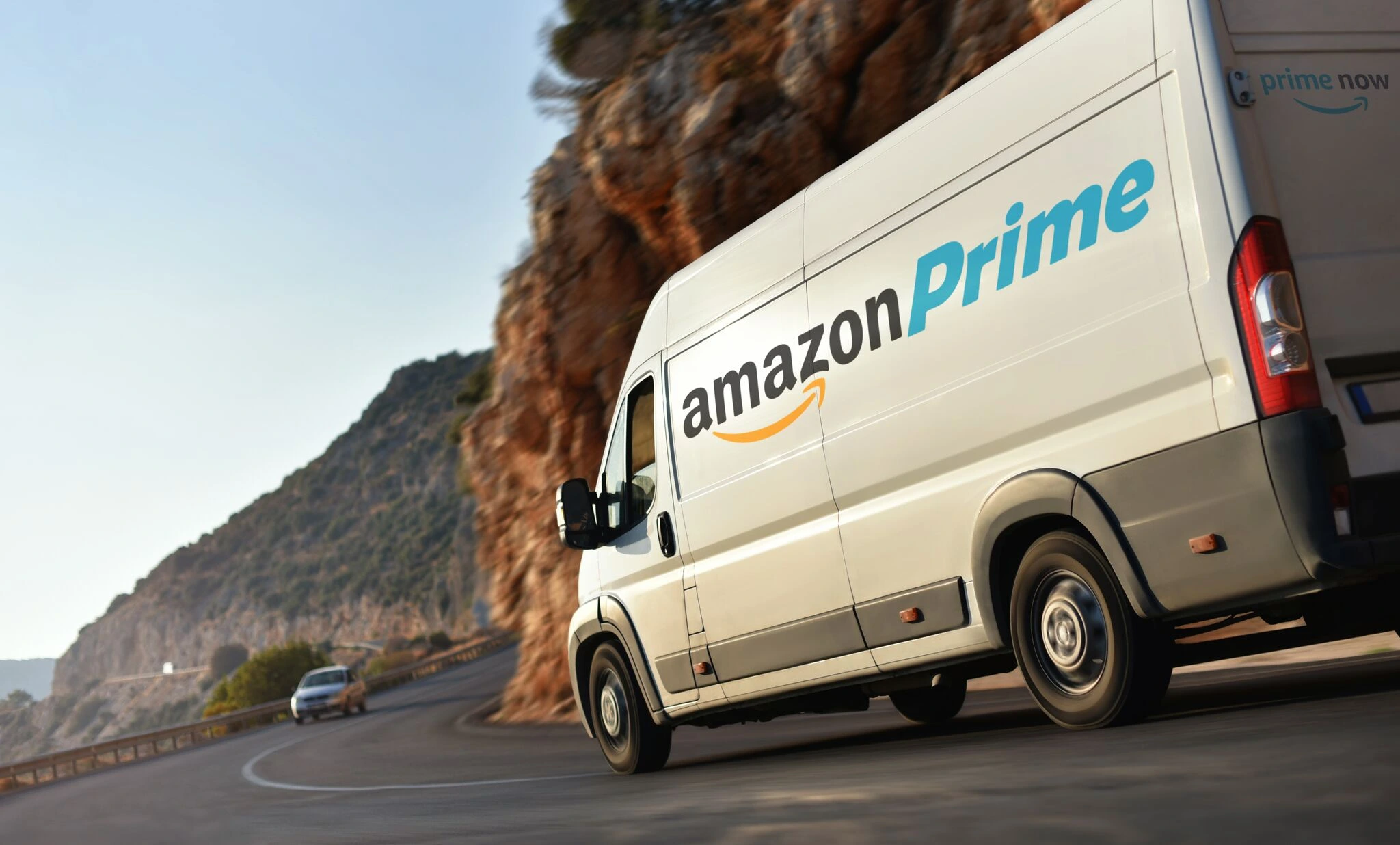 As reported by Business Insider, the publication asked several recently awarded Amazon Small Business Award finalists their secrets to success. According to Amazon, the finalists will have the chance to "share the story behind your brand. Engage with customers leading into the Holiday season. Get the chance to win a prize package worth up to $80,000."


Among the ones featured in the BI piece are Ayoba-Yo.com, a type of dried, cured beef – others selling toys and a special dog leash, spreading across a wide range of categories.
Another vying for the top spot is a Missouri based toy company, Damhorst Toys, covered on KCTV5 and the Hermann Advertiser Courier.
As reported by the Hermann Advertiser Courier, "Megin thinks her deceased parents, Don and Carol Damhorst, who started the company in 1971, would be pleased with the Amazon recognition and the progress she and her brother Kris have made with the business."
They reportedly "sell direct to their customers just like their parents and have tried not to change things too much, other than upgrade shop technology." Essentially they're using an old business model but adapting to new changes, making full use of Amazon's platform and online commerce.
While the product categories vary, the businesses all appear to have one thing in common – a high emphasis on organization, utilizing metrics, innovation, and being able to measure success.
Walmart stays competitive with sellers
As reported by Forbes, an increasing number of sellers are expanding their sales efforts to Walmart. Featured in the piece, Equinox International Brands' Sales and Marketing Manager Hamza Ramzan explains, "we're now in the process of launching Walmart-exclusive products by measuring demand."
Reportedly, the Walmart portion of their business only represents 5% but this is expected to grow to 8%-10% by the end of 2020.
As Walmart has been increasing its appeal to sellers, it still has a ways to go. Forbes reports that unlike Amazon's "reliable logistics and two-day 'Prime' eligibility through their 'Fulfillment By Amazon' program, Walmart sellers need to do their own logistics legwork."
Another interesting reminder that sellers can expand their business on Amazon while also building out businesses on other platforms such as Walmart (See: 6 Reasons Why Amazon Sellers Should Sell Walmart.com's Marketplace Too).
With that, Helium 10's powerful tools can be utilized in a way that's useful to various platforms – if you haven't already, sign up for a free account and install the Chrome extension for additional insights into selling on Amazon and for general online selling trends.