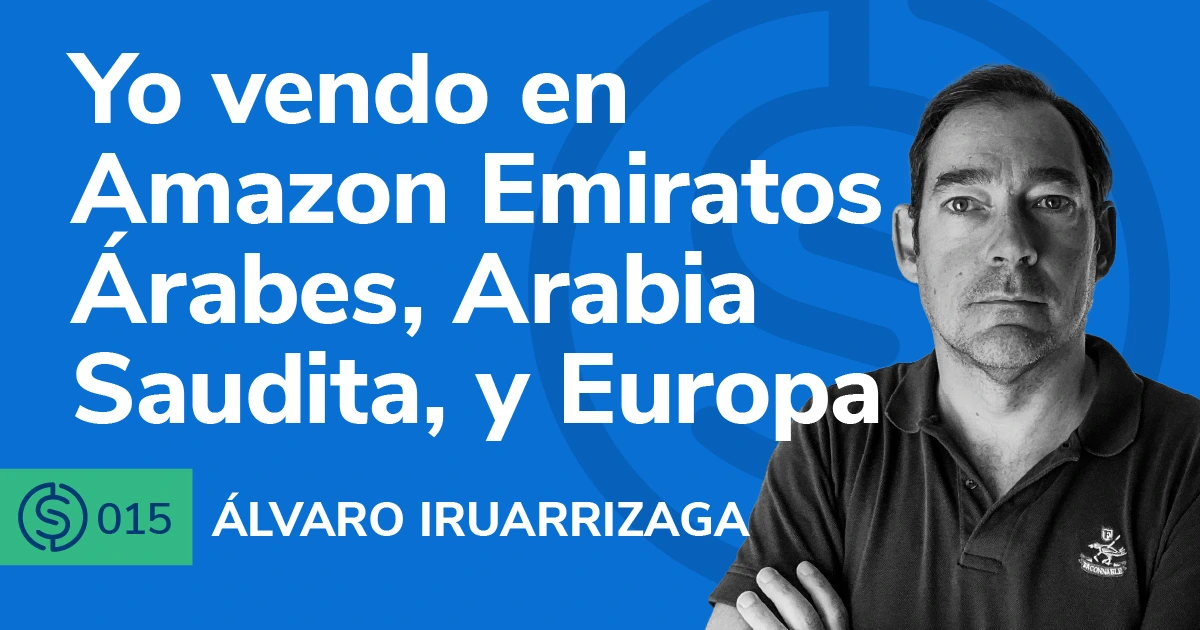 #15 – Yo vendo en Amazon Emiratos Árabes, Arabia Saudita, y Europa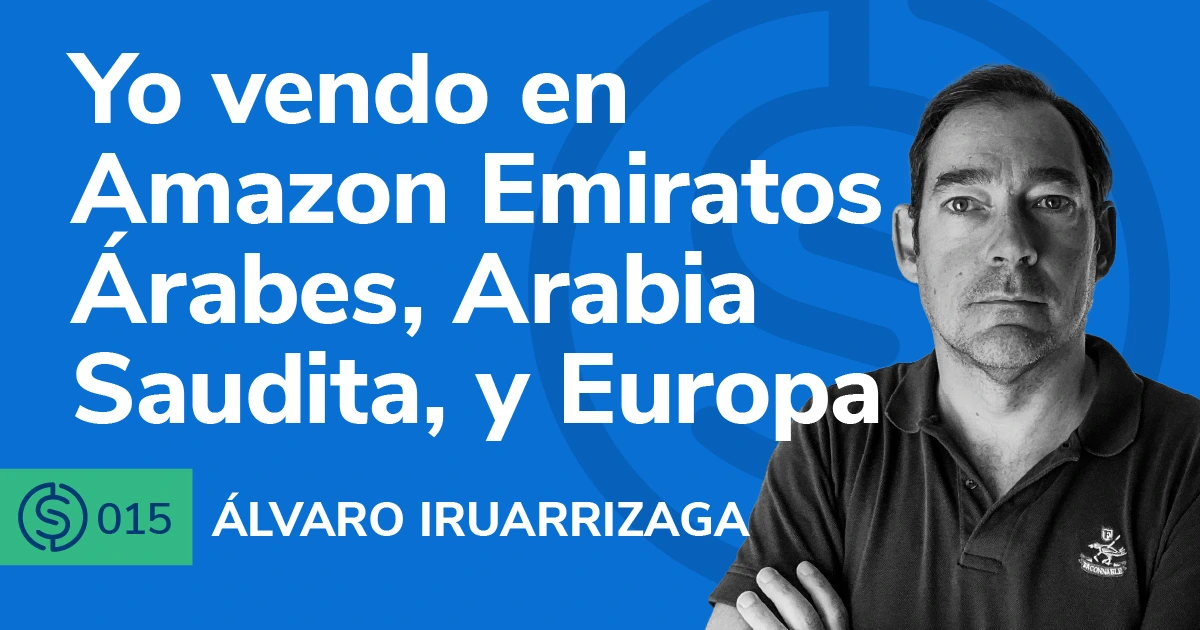 Entender la cultura del mercado al cual le vendes productos es de suma importancia. Las culturas del medio oriente, son muy diferentes a aquellas culturas de Europa y Latinoamérica. Sin embargo, existen beneficios muy interesantes que estos mercados ofrecen para los vendedores. ¿Qué pesará más, el riesgo o los beneficios en este caso?
En este episodio, Álvaro nos comparte su experiencia vendiendo en estos mercados y nos dice por qué él sí le apuesta a crecer su negocio ahí.
¡No te pierdas de esta!
En el episodio #15 de Serious Sellers Podcast en Español,platicamos de:
01:00 – Álvaro deja su trabajo y decide generar una nueva fuente de ingresos vendiendo en Amazon España.
03:00 – Después de ver resultados positivos en Amazon España, Álvaro lanza sus primeros productos en Amazon Emiratos Árabes y Amazon Arabia Saudita
05:40 – ¿Sabías que los costos de logística e impuestos son más bajos en estos países?
10:00 – ¿Cómo modificas tu estrategia de optimización de listados para distinguirte en esos mercados?
19:00 – "Me enfoco en vender una experiencia"
20:30 – ¿Cómo te aseguras de que tus imágenes no vayan en contra de la cultura de estos países?
25:00 – "La métrica de "Retorno de la Inversión" es lo que determina con qué productos me quedo y cuales desecho"
28:20 – "Es muy importante olvidarse de sentimentalismos"
30:30 – "Todo en Amazon tiene solución"
---
¿Te gustó este episodio? ¡Asegúrate de escuchar los episodios previos para más tips para crecer tu negocio en Amazon! Y no te olvides de unirte a nuestro Grupo Privado de Facebook y de suscribirte a nuestro podcast en Apple o en Spotify.
Entérate de lo último sobre nuestros episodios en nuestro Instagram @Helium10.
¿Estás decidido a dominar las ventas en línea en Amazon? Aquí te preparamos una lista de enlaces para ayudarte a lograr tu objetivo:
Achieve More Results in Less Time
Accelerate the Growth of Your Business, Brand or Agency
Maximize your results and drive success faster with Helium 10's full suite of Amazon and Walmart solutions.